Richard Anderson to run for Court of Civil Appeals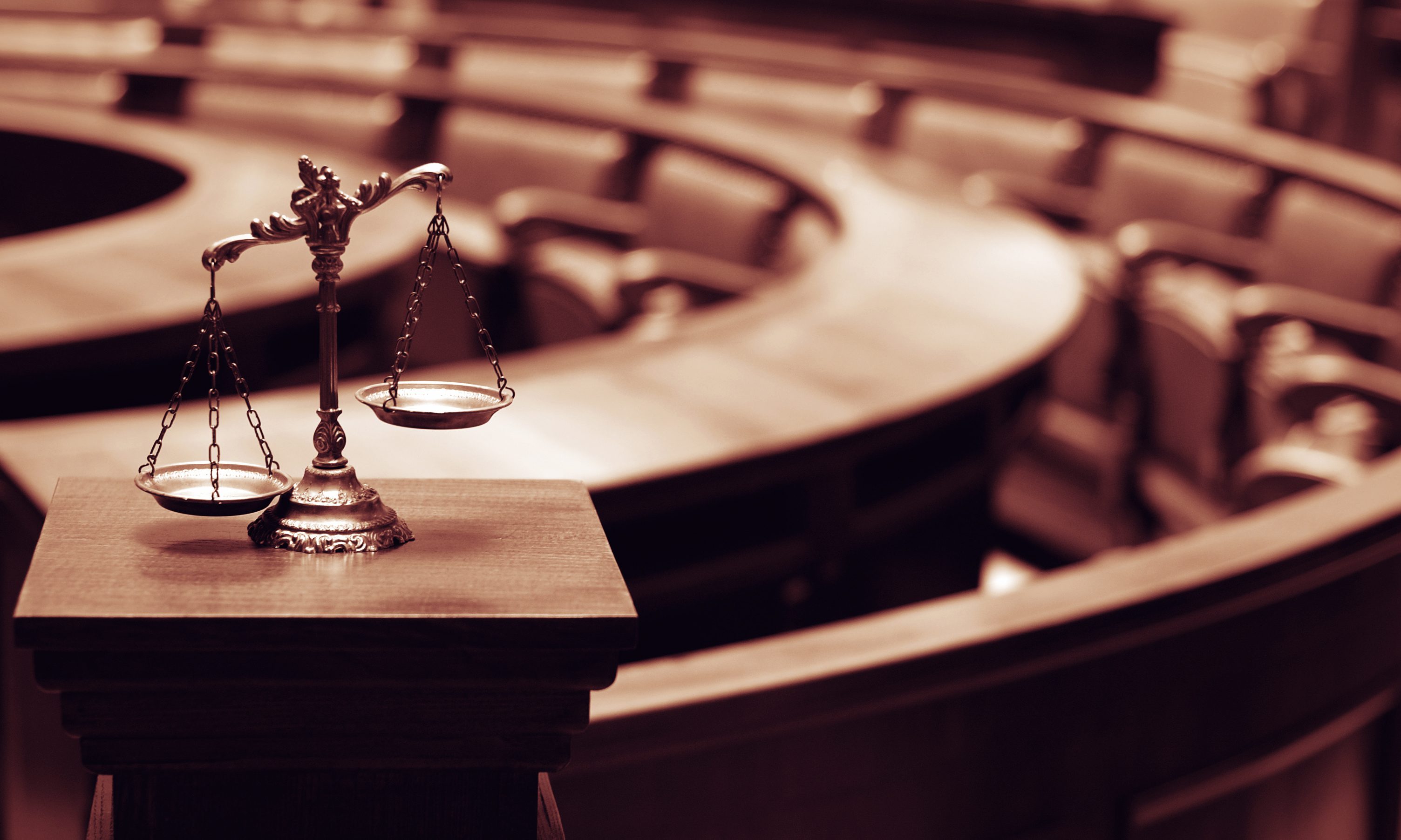 Rich Anderson, an assistant attorney general for the state of Alabama, announced his candidacy for the Alabama Court of Civil Appeals, Place 2, on Wednesday.
Anderson is a seasoned appellate attorney. He began his career two decades ago working for Justice Gorman Houston on the Alabama Supreme Court. Just six years later, Anderson won his first case in the Alabama Supreme Court as an attorney representing an Alabama business that was sued by an out-of-state insurance company.
Anderson subsequently went to work for the Alabama attorney general where he has represented Alabama in the United States Supreme Court and in many other state and federal courts.
Place 2 on the Court of Civil Appeals is currently held by Judge Scott Donaldson, who is not seeking re-election.
Anderson said he believes that experience counts and that to ensure a strong justice system that gives every Alabamian a fair shake, the Republican Party needs an experienced, conservative candidate to fill Place 2 on the Court of Civil Appeals.
"In my two decades as an attorney, I've represented Alabamians of all kinds; from businesses, to individuals, to our entire state," Anderson said. "I began my career in the appellate courts 20 years ago, and I look forward to putting my experience to work in the Court of Civil Appeals. Alabama deserves hard-working judges who will make sure the courts give them a fair shake, that's who I promise to be."
Anderson is a native of Montgomery. He is the son of former Circuit Judge Mark Anderson and Jean Anderson.
Anderson has been involved in Republican party politics as a member of the State Executive Board and has prior experience as a statewide candidate for the Court of Criminal Appeals in 2018. Anderson lost that battle for the Republican nomination to Chris McCool, who then was the district attorney for Fayette, Lamar and Pickens counties.
Anderson is married to Christy Anderson, who works for the city of Montgomery. He credits his wife with having been instrumental in preserving the city's historic character.
The Andersons are members of St. John's Episcopal Church in downtown Montgomery, where they were married in 2005. The Andersons are active in local charities, with a particular interest in supporting education.
Rich is a member of the FAME Board, a 501(c)(3) nonprofit that supports local public education efforts and is a supporter of the Montgomery Christian School. The Andersons also work with Hope Inspired Ministries, an organization that works to help chronically unemployed and disadvantaged people to develop their sense of individual worth and personal responsibility and promotes the value and honor of work.
Anderson is a member of the Federalist Society and a life member of the National Rifle Association.
Anderson said he is a true conservative with an originalist judicial philosophy.
State Rep. Matt Fridy, R-Montevallo, is also an announced candidate for this place on the Court of Civil Appeals.
The Republican primary will be on March 3.
Print this piece
Opinion | The "rule of law" has some exceptions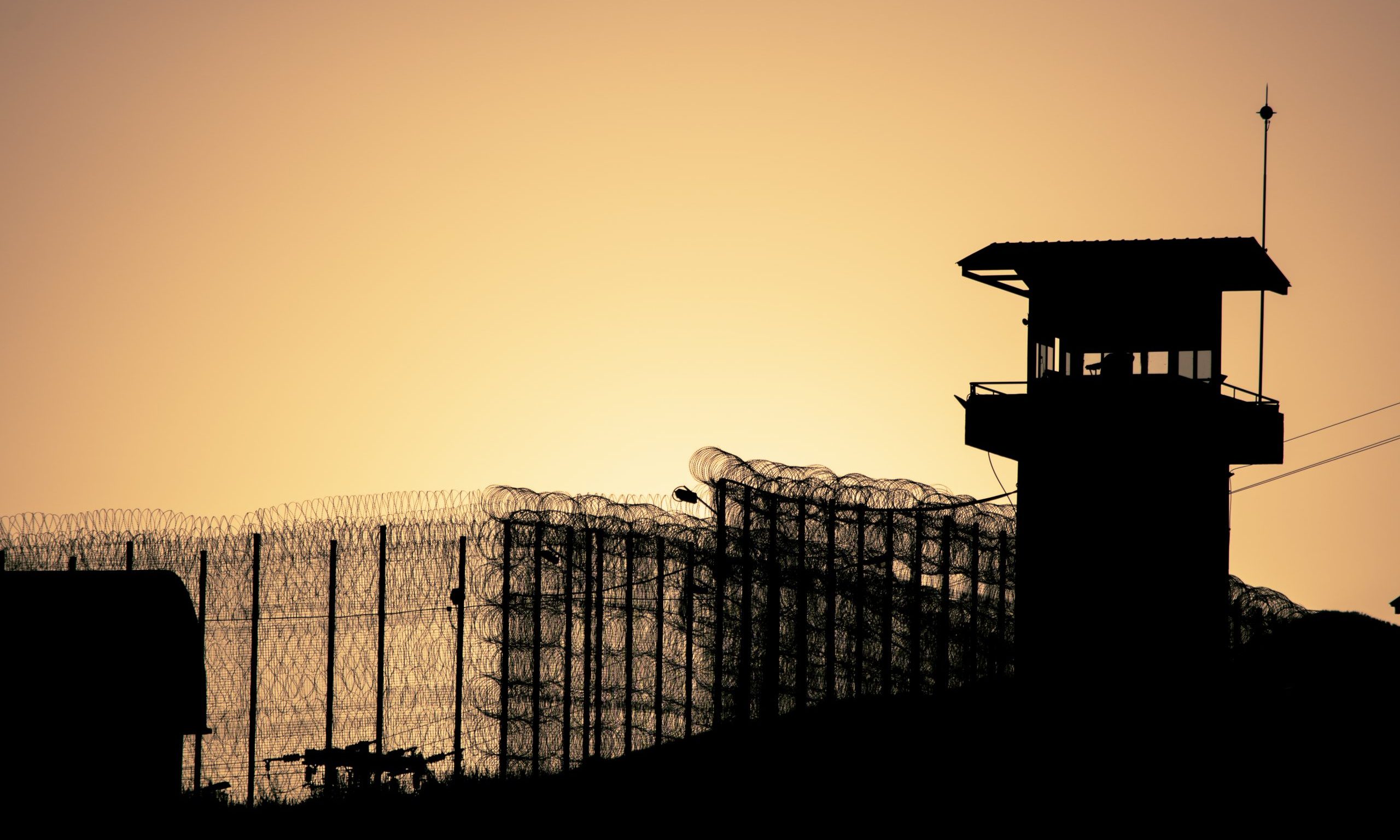 The State of Alabama murdered a man on Thursday night. 
Murder is what you call it when someone intentionally causes the death of another human for an unjustifiable reason. 
That fits with what Alabama did to Nathaniel Woods. 
Woods didn't kill anyone. Everyone associated with the case agreed on that. And the amount of mental gymnastics you have to perform in order to apply Alabama's "accomplice law" to Woods' involvement in the shooting deaths of three police officers is Cirque du Soleil worthy. 
But it didn't matter to the State of Alabama. Or Attorney General Steve Marshall. Or Gov. Kay Ivey. Or to the U.S Supreme Court. 
Everyone was cool with sticking the needle in Woods' arm because "the rule of law" must be followed. 
It's weird how the importance of the "rule of law" never comes into play when discussing ineffective counsel or improper jury instructions or a judge who improperly allows the victims' widows to recommend sentences to the jury — all of which, and more, happened in Woods' case — but "rule of law" becomes the absolute most important thing when it's time to carry out the execution in a flawed case. 
I mean, if the rule of law is actually that important to you, maybe start tidying up the processes that have repeatedly led to innocent men landing on Alabama's death row, and some of them winding up dead. 
If you need examples of this happening, let me point you to the movies made about those cases. All of them. 
If the rule of law matters to anyone, here's what it did to Nathaniel Woods: it failed him in the biggest way. 
To understand how, you have to know the story of Woods' arrest, so here's the quick version. He was at a home allegedly known as a crack house, and Birmingham police were at the door to serve a warrant. These cops apparently knew Woods, and he apparently knew them. They argued, and Woods said he didn't believe he had a warrant and refused to come out. 
So, the cops went in. According to court records from the prosecutors, Woods almost immediately surrendered and asked not to be maced. 
Not understanding what was happening, Woods' alleged accomplice, Kerry Spencer, who was asleep in a back room when cops broke through the door to arrest Woods, picked up an assault rifle and came out firing. He killed three of the cops and injured a fourth. 
This is why Nathaniel Woods was murdered by Alabama on Thursday. 
For another man's crimes. 
Oh, there was another explanation — one pushed by the prosecutors and by Marshall and Ivey the last two days — that makes so little sense it's hard to believe grownups are repeating it. 
In order to charge Woods under Alabama's accomplice law, which allows the state to hold people responsible for crimes they cause even if they're not the person who commits the act, the state had to show that Woods intentionally lured the officers into the home knowing they would be shot. 
To prove this, the state presented evidence that Woods and Spencer had argued with two of the officers earlier in the day, and that Woods had allegedly told one officer that if he would "take off that badge," Woods would "(mess) him up." There were allegedly other threats made back and forth. And then everyone went on their way. 
But according to the prosecutors — and wrap your head around this — Woods knew they would be back with a warrant later and set up a trap to murder them. 
That's the only way the accomplice statute can be applied here. Woods had to know the shooting was going to occur and he had to cause it to happen, which means he had to anticipate the police would come back looking for him and he had to arrange for Spencer to shoot them (or at least know that Spencer would shoot them). 
For the record, Spencer finds that just as silly as you. He has been consistent in his testimony that Woods had no idea that he was going to shoot the officers and that Woods played no role in the shooting. 
Didn't matter. Woods was still arrested and charged, and that was the first failure. 
He received a lawyer who had no experience with capital murder cases and advised his client that a plea deal offered by the state for 20-25 years — Marshall inexplicably denied in a letter on Wednesday that a deal was offered, despite this plea deal being mentioned numerous times in court filings — shouldn't be taken because the state had to prove that he participated in the crime. This was bad advice. 
So, Woods was failed again. 
A number of appeals deadlines were missed — failed again — and Woods' ever-changing attorneys — failed again — attempted to file late appeals for rehearings. The criminal appeals court and Alabama Supreme Court refused to hear those late appeals, which argued ineffective counsel, among other things — and he was failed again. 
And, of course, you know the failures that happened on Thursday night, when all of the people who could have stopped this travesty instead hid behind a "rule of law" excuse to do nothing. To keep up the appearances of tough-on-crime politicians. To tout their "law and order" record. 
Which is odd, because you'd think stopping improper executions would be part of law and order.
Print this piece