State's hired gun stuns study group claiming prisons not overcrowded
A surprise declaration during the inaugural meeting of Gov. Kay Ivey's Study Group on Criminal Justice Policy caught many attendees off guard when the attorney representing the state denied that state prisons are overcrowded.
Prison overcrowding is well-documented by the Alabama Department of Corrections as well as the USDOJ investigations that threaten a prison takeover unless changes are made swiftly.
Bill Lunsford, an attorney with Birmingham-base law firm Maynard Cooper Gale, is representing the state in allegations made by the USDOJ regarding the conditions of the state's men's correctional facilities.
State Sens. Bobby Singleton, D-Greensboro, and Cam Ward, R-Alabaster, questioned Lunsford's assertion, as did other, however, Lunsford persisted.
"Overcrowding when it comes to a legal term is a somewhat gray standard that has to go through a certain analysis," Lunsford said. "In terms of whether we meet that definition, I would deny that we are constitutionally overcrowded."
ADOC contracted Lunsford through Maynard Cooper Gayle to represent the state's interests before the USDOJ for which the firm is being paid $200,000 over the next two years.
Some of those present speculated that Lunsford wants to drag the proceedings out for as long as possible, meaning more billable hours and more taxpayer dollars flowing to Maynard Cooper Gale.
Speaking off the record as to not compromise their standing with the study group, several members express exasperation with Lunsford saying he is giving ammunition to those who want to stall prison reform and torpedo efforts to build three new men's correctional facilities.
Sources close to U.S. Attorney Jay Towne, whose office oversaw much of the USDOJ investigation, said he was shocked, asking in effect, "What universe is Lunsford living in?"
His office made no official statement, but those near Towne said he was baffled.
ADOC Commissioner Jeff Dunn was not shy about making his point of view known when he challenged Lunsford's statement.
"We evaluate overcrowding from an operational perspective," Dunn said. "What's the design capacity of our system in relation to how many inmates we have in custody. Right now, we are overcrowded."
USDOJ officials in April issued a damning report telling ADOC officials that they must "satisfactorily address" the concerns raised in the report, including significant overcrowding, rampant contraband and severe understaffing.
Justice Department report documents horrific violence, sexual abuse in Alabama prisons
Several study group members who spoke to APR on conditions of anonymity not only expressed amazement and displeasure with Lunsford's claim but also wondered if he should be trusted to represent the state going forward.
The Governor's Study Group is charged with gathering and analyzing data on the rate of recidivism and current sentencing laws to develop recommendations to address various problems within the prison system.
"The people of Alabama are not unaware of the complexities that face our state's prison system, which take a toll on their hard-earned dollars and negatively impact public safety," Ivey said in a statement announcing its formation of the group. "The challenges we face are multifaceted, and in turn, a multifaceted solution driven by data is necessary."
Lunsford's presentation left many group members befuddled and discouraged.
Legislative members of the study group include Ward, Singleton and Clyde Chambliss, as well as Reps. Jim Hill, Connie Rowe and Chris England. Additional members from the executive branch include Attorney General Steve Marshall, Finance Director Kelly Butler and Corrections Commissioner Jeff Dunn.
Members of the group may participate by proxy, and Ivey has designated Justice Champ Lyons to serve in her place as chairman.
Alabama DHR announces grants providing temporary assistance for stabilizing child care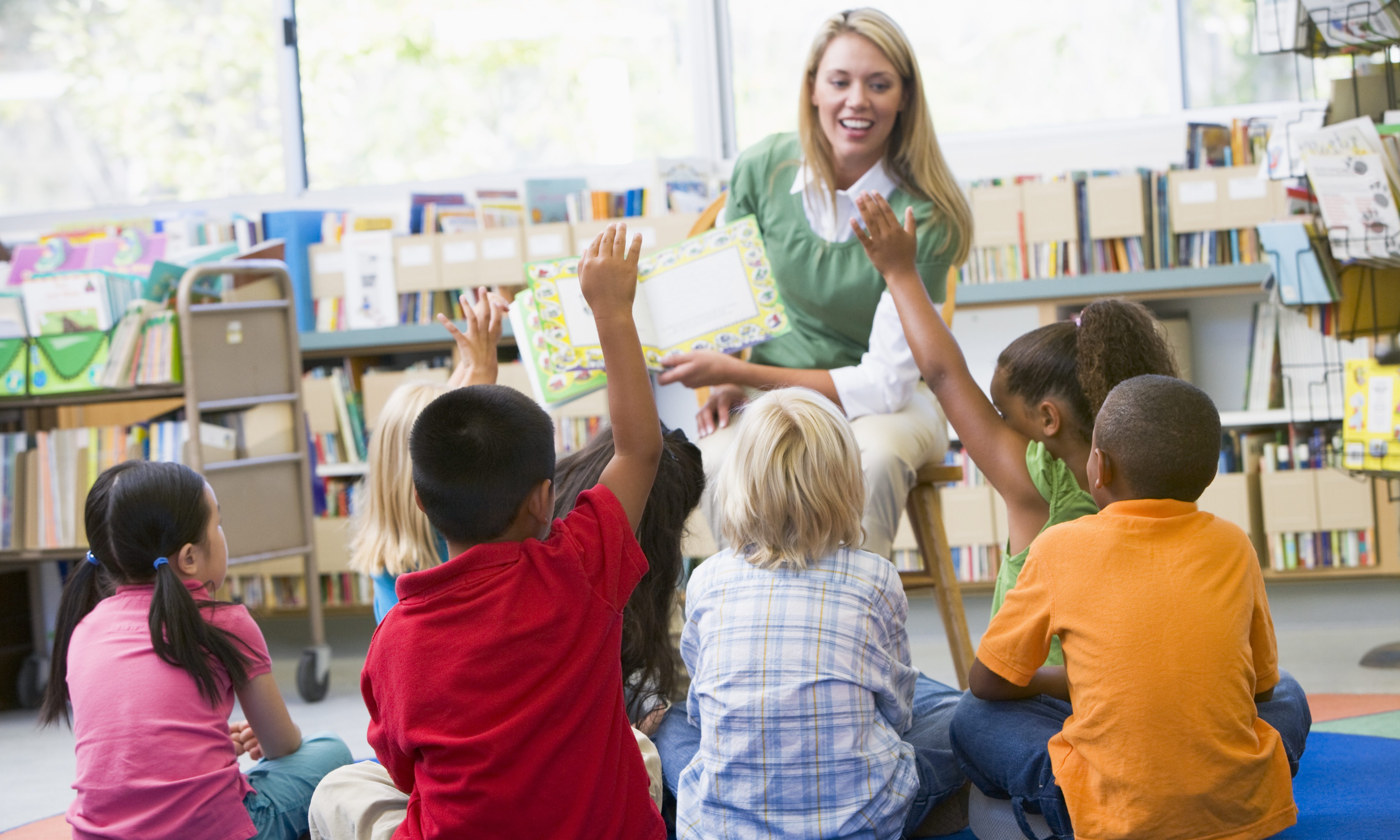 The Alabama Department of Human Resources announced on Friday a new grant program to provide assistance to licensed child care providers in the wake of the COVID-19 pandemic.
The Temporary Assistance for Stabilizing Child Care, or TASCC, grant program's purpose is to stabilize the number of child care providers that are open and providing services, as well as encourage providers to reopen.
DHR is now accepting applications for TASCC grants. The deadline to apply is August 7, 2020. The total grant amounts will be based on each provider's daytime licensed capacity with a base rate of $300 per child.
To be eligible for a grant, licensed providers must be open or plan to reopen no later than August 17, 2020, and continue to remain open for a period of one year from the date of receiving the grant award. As of this week, 1,306 of Alabama's 2,448 child care facilities were open in the state.
"We are proud to offer this program as a support and an incentive to an important sector of our economy. These grants will give the support many providers need to reopen and assist those already open," said Alabama DHR Commissioner Nancy Buckner. "This program is going to be vital for our child care numbers to reach the level required to provide adequate services as parents return to work. We have already made significant strides in reopening facilities over the past several months; in April only 14 percent were open while now 53 percent are open."
These grants will provide support for paying employees, purchasing classroom materials, providing meals, purchasing cleaning supplies, providing tuition relief for families, as well as other facility expenses.
DHR recommends child care providers read all guidance prior to submitting a TASCC application. Child care providers need to complete the application to determine the estimated grant amount. Grant applications will be processed as they are received and grants awarded once approved.
An online fillable application is available for the TASCC grant at www.dhr.alabama.gov/child-care/. The application must include an Alabama STAARS Vendor Code in order to be processed. For questions regarding the application, please email DHR at [email protected].