Data breaches impacted millions of Alabamians, study notes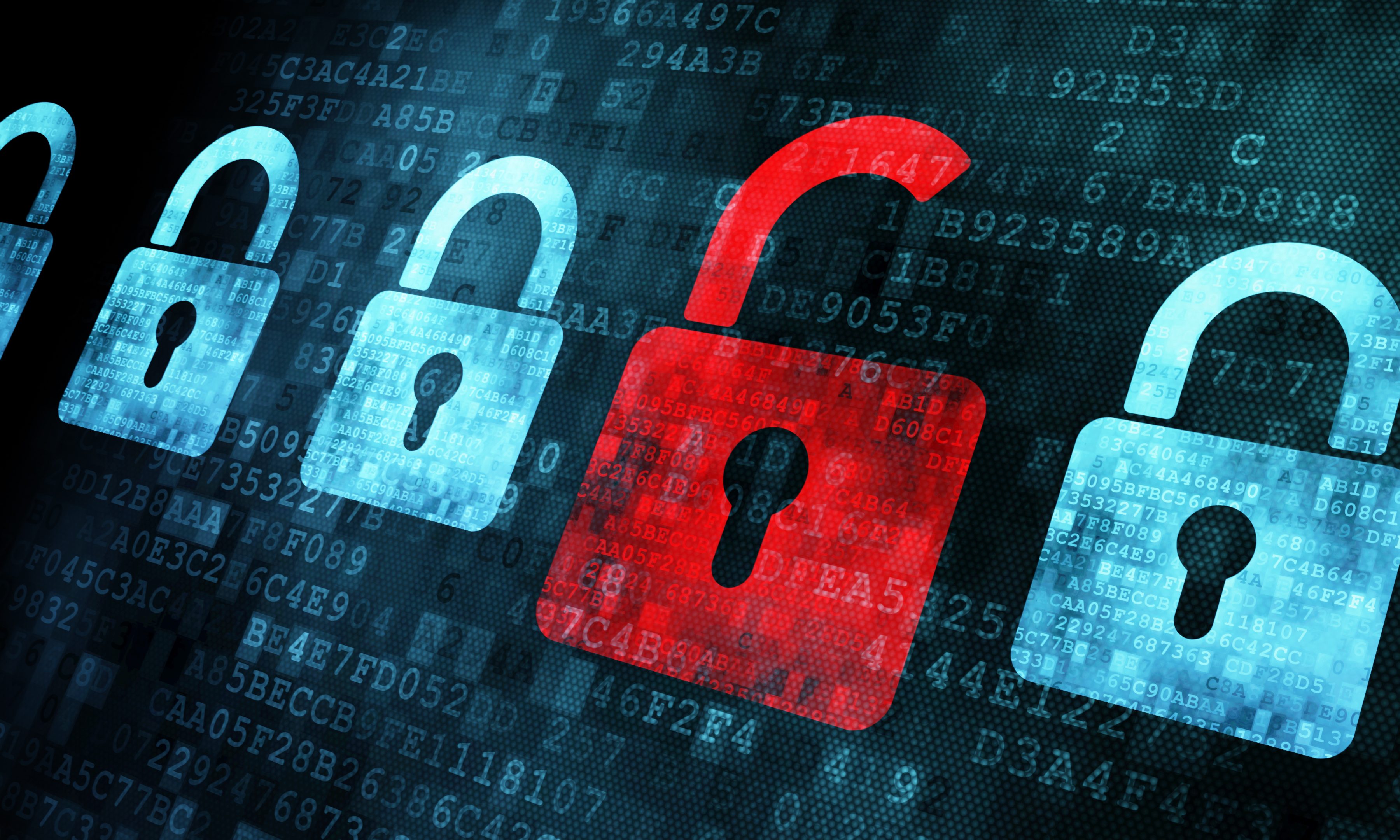 Between 2014 and 2018, the U.S. government saw 440 data breaches, according to a recent study. Alabama state offices during that time were breached at least five times, with 1.4 million residents' personal  information impacted. 
The worst year for those data breaches was 2018, according to the report by Comparitech, a U.K.-based technology website that reviews tech services. Last year, there were at least 100 such breaches of government records which involved 81.6 million records, according to the report. 
In February 2017, a hacker broke into the Kansas Department of Commerce website and accessed more than 5.5 million social security numbers and other data from 10 states, including Alabama, according to news accounts at the time. The breach of America Job Seekers Alliance website resulted in the breach of 1.4 million social security numbers of Alabamians being exposed. 
In 2017, a spear fishing attack targeted an employee of the Alabama State Port Authority that resulted in the breach of data on 780 individuals. 
In July 2016, a Mobile woman visiting the Retirement Systems of Alabama's website noticed that she was able to see the personal health information of hundreds of others. She notified the FBI and the RSA later stated that the website was undergoing maintenance when the problem was discovered. 
In July 2014, the personal information of 2,300 patients from the Lyster Army Health Clinic at Fort Rucker were left in a recycling bin without having been shredded. 
In 2014, the Alabama Department of Mental Health announced that more than 500 people who visited state department offices had their personal data breached, possibly by former department employees. 
Not listed in the Comparitech report is a 2018 attack on the state's cloud computing network, which was announced in December 2018 by the state Office of Information Technology. The office at the time asked state employees to change passwords and that the attackers' IP's addresses had been identified and blocked.
Alabama parole officers seize firearms, ammunition and drugs in Enterprise
The seized evidence will be presented to a grand jury for further action and to authorities for potential federal charges.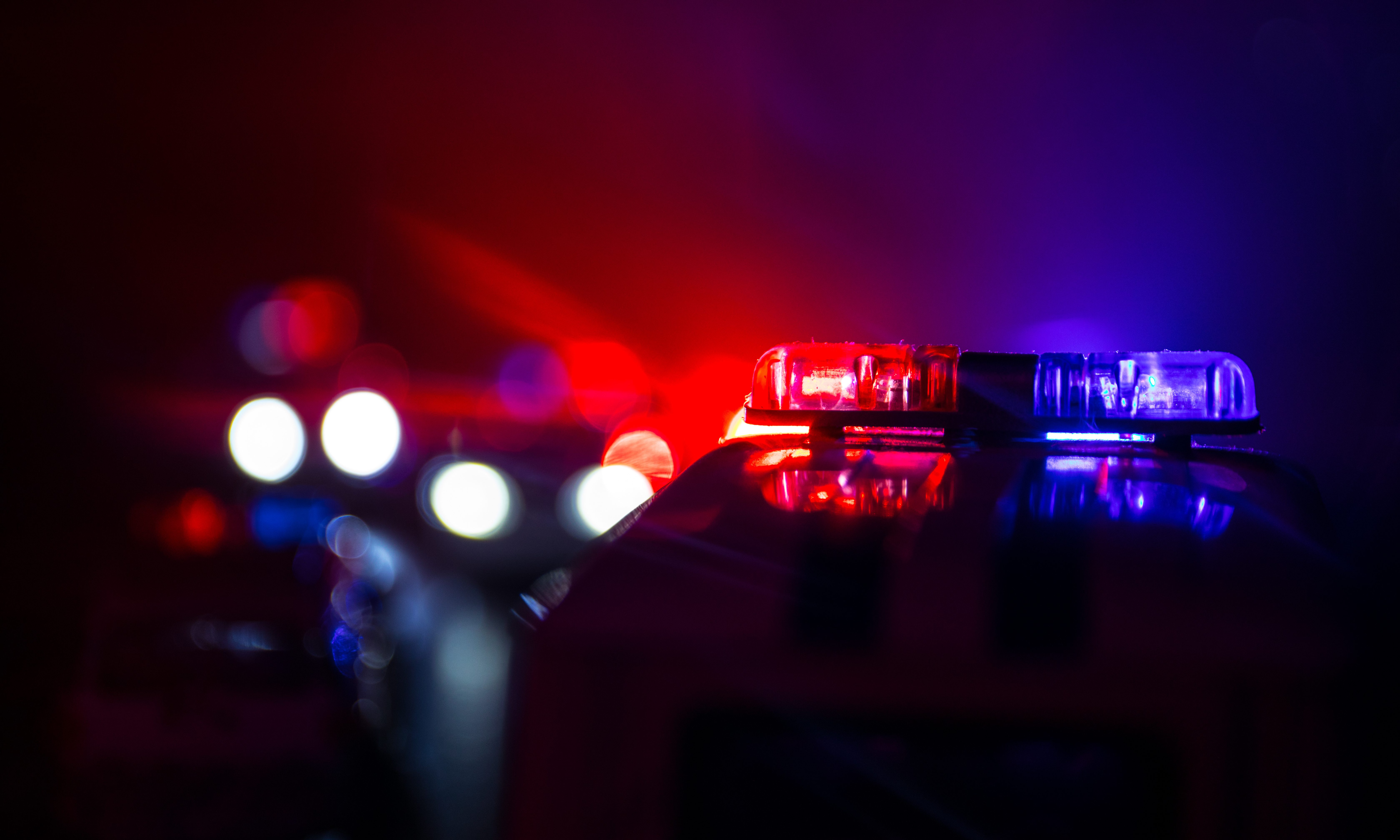 Officers of the Alabama Bureau of Pardons and Paroles on Wednesday seized two semiautomatic weapons, ammunition and drugs from a convicted armed robber in an operation in Enterprise. One of the seized weapons was stolen.
Alabama Bureau of Pardons and Paroles director Charlie Graddick praised officers Jared McPhaul and Troy Staley for their work.
"The first job every day of our officers is to protect public safety," Graddick said. "These officers stopped a parolee with a violent history from potentially using illegal weapons to harm someone. We are all grateful for their hard work and dedication."
The officers arrested parolee Jay Gatewood on a parole violation. Gatewood is out on parole after serving prison time for first-degree robbery and child abuse. Evidence of a possible parole violation was found after a search of Gatewood's car.
The seized evidence will be presented to a grand jury for further action and to authorities for potential federal charges.
Parolees are required to report to parole officers periodically. Gatewood had failed to report for the month of October so McPhaul directed him to come to the Enterprise office to report. The officers had received a tip that Gatewood might be engaging in illegal activities.
When Gatewood arrived, the officers, acting on the tip, asked if there was anything improper in his vehicle. On questioning, Gatewood admitted to the officers that there was a gun in his car.
McPhaul and Staley then searched the vehicle and found two 9 mm semiautomatic handguns. They also found three ammunition magazines, two of which were fully loaded, and a jar of marijuana with a digital scale.
The parole officers turned the evidence over to the Enterprise Police Department. McPhaul said that one of the guns had been reported stolen.
On March 17, 2008, Gatewood was sentenced to 25 years in prison for the armed robbery of a Dothan law office. He received three additional years for a child abuse conviction.
After serving just eight years of his sentence with the Alabama Department of Corrections, Gatewood was paroled in 2016. This was before Graddick was appointed the director of Pardons and Paroles. Gatewood has been supervised by parole officers since his release from prison.
For a convicted criminal to be in possession of firearms is a federal offense. That as well as the possession of illegal drugs and stolen property are all parole violations.
Gatewood, who has been jailed for the alleged parole violations, could potentially have his parole revoked for any one or more of these offenses. That will be determined in a future hearing.
Gatewood could potentially face new charges in the federal system for the gun charge. The stolen property and the marijuana could also be prosecuted in the state court system.
The possession of the digital scale is an indication that the marijuana was for other than personal use.
Depending on the amount of marijuana in the jar and any other evidence presented to the grand jury, Gatewood could potentially face a felony drug charge.