Alabama picked for World Vision distribution center
Evangelist Scott Dawson doesn't want to see teachers spend their own money to make sure their students don't go without, so he's doing something about it. 
During the month of August more than 4,000 low-income public school children across central Alabama will be getting school supplies donated through a partnership between local churches and the Christian humanitarian organization World Vision, Dawson told APR on Tuesday. 
"It's not one tax dollar, and it's all their school resources for the entire year," Dawson said.  "Ultimately this will be a World Vision distribution center." 
Dawson said Alabama has been approved for one of World Vision's distribution centers. World Vision was founded in 1950 in Portland, and now has locations worldwide and an international headquarters in London. 
Dawson founded the Birmingham-based Scott Dawson Evangelistic Association in 1987 and has preached the Gospel to millions. He recently visited World Vision's U.S. headquarters in Seattle and toured the distribution center there, and the trip inspired him to do something in his home state. 
Plans call for the main center to be located in Birmingham, with distribution hubs in Huntsville, Mobile and Dothan. A permanent location hasn't been selected, but Dawson said the center is to be temporarily located in Gardendale. 
"They will serve underserved communities and help in times of disasters," Dawson said. 
World Vision assists those in need by providing household goods, clothing, school supplies, building materials and disaster supplies to member organizations located in West Virginia, Chicago, Greater New York, North Texas, the Pacific Northwest and Minneapolis-St. Paul, Connecticut and Washington D.C. 
 Dawson said that during his 2018 loss in the Republican primary for Alabama's governorship he'd often say that government was not designed to meet everyone's needs and why were we trying to force it to. 
"And after I lost the Lord just kind of convicted me, did you really believe in this stuff or were you just trying to get elected?" Dawson said. "So I'm not running for office. I'm just trying to help." 
Asked how he'd respond to those who say state and federal governments ought to provide those school supplies, Dawson said it may come down to how schools use the money they already get. Regardless, he wants to do something now to make a difference. 
"It's not like we don't have enough money we're putting into education," Dawson said. "Maybe it's just how it's allotted. But again, not being the elected official I don't want to throw stones. I just want to start helping." 
"If this can alleviate a teacher having to put their hands into their own pockets, that's the best news for everybody," Dawson said. 
There are bright spots among Alabama's public school systems, Dawson said, but some areas are being left behind. He said he knows this partnership can't provide all that's needed, but if it can help get those children's school needs taken care of that's a great start. 
"It's unfortunate that what side of the tracks you're on determines what kind of resources you're going to get," Dawson said.
Print this piece
Alabama treasurer's office to host annual college savings giveaway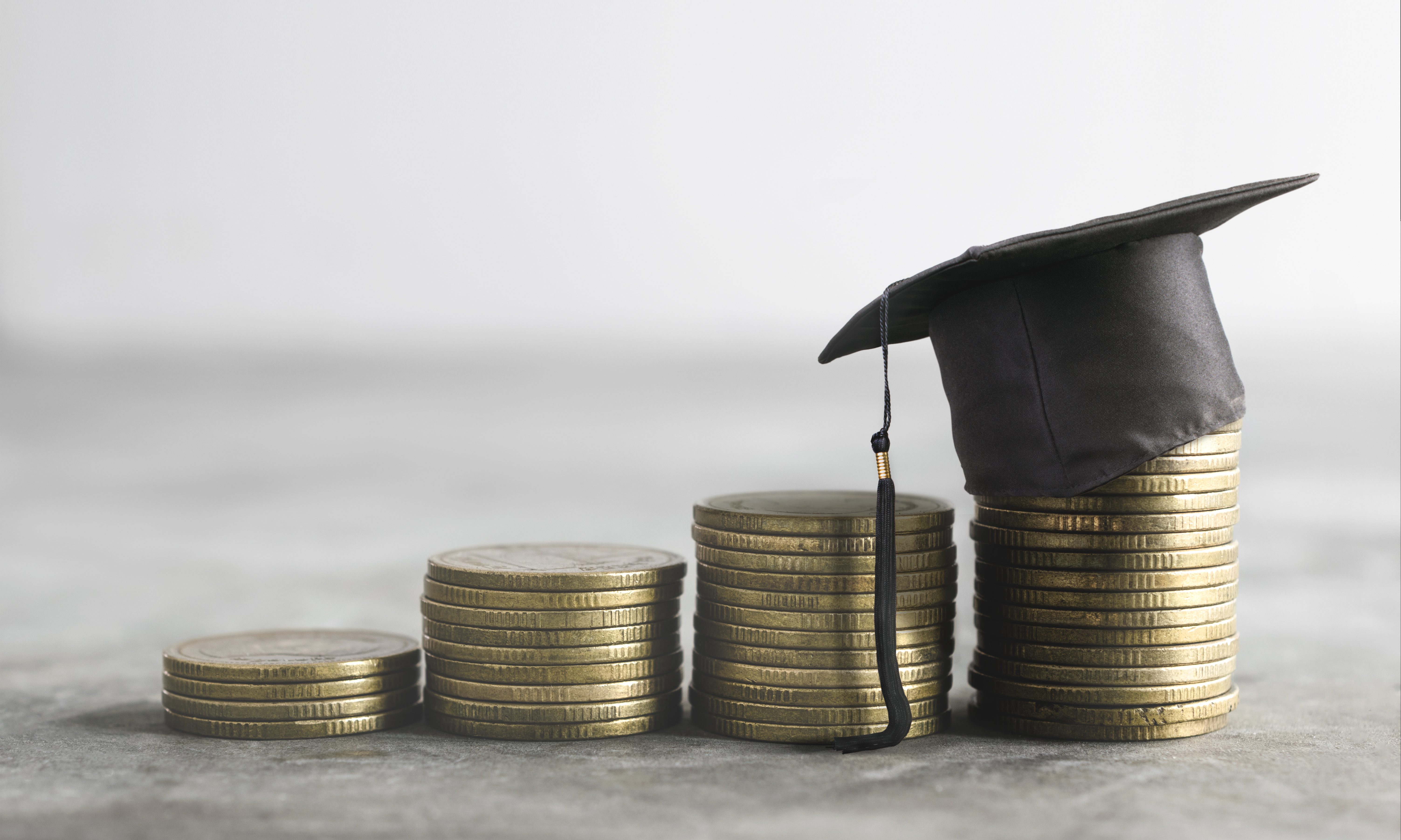 CollegeCounts, Alabama's 529 Fund, will celebrate 5/29 day (May 29) with a sixth annual statewide giveaway focused on babies born in Alabama between May 29, 2019, and May 29, 2020.  CollegeCounts will randomly select 29 winners to receive $529 in contributions to an existing or newly opened CollegeCounts account.
Beginning May 29, 2020, parents, grandparents and legal guardians can visit CollegeCounts529.com/giveawayto register by entering their contact information and the child's name and date of birth.
"It's never too early – or too late – to start saving for future education expenses," said Alabama State Treasurer John McMillan. "The 5/29 Day promotion gives us a fun way to remind people of this important message each year. The goal is to ease parents' minds about this important future expense and educate them on the benefits that CollegeCounts provides."
CollegeCounts has no minimum contribution requirement, making it simple for families and friends to invest a little at a time. The plan utilizes quality investments from Vanguard, T. Rowe Price, Fidelity, PIMCO, Dodge and Cox, PGIM and DFA.
Funds may be withdrawn and used at colleges, universities, trade schools and graduate schools at one, two and four-year schools in Alabama and across the U.S. – including vocational, technical, community, public and private colleges and universities – for qualified expenses like tuition, fees, room and board (if enrolled at least half-time), books, supplies, and equipment required for enrollment, including computers.
"Despite these uncertain times, the Alabama CollegeCounts program remains committed to helping families save in whatever way works best for their budgets and goals," added McMillan. "Eighteen years will pass by more quickly than most of us expect, so do not let temporary economic turbulence interrupt your college savings plan."
Under Section 529 of the IRS tax code, special tax benefits are provided to families saving for future college expenses. In addition, Alabama taxpayers may receive a state income tax deduction of up to $10,000 for married couples filing jointly ($5,000 for single filers)1 on contributions to CollegeCounts each year.
To enter an Alabama child born between May 29, 2019, and May 29, 2020, in the 5/29 Day Giveaway, please visit CollegeCounts529.com/giveaway. No purchase is necessary to enter or win a prize. All entries must be submitted by July 13.  The 29 winners will be contacted by July 24. Selected winners must provide a birth certificate or commemorative birth announcement to receive the prize contribution of $529 into the new or existing CollegeCounts account for the newborn they register.
For information on how to open an account, please visit CollegeCounts529.com. To learn more about CollegeCounts, the investment objectives, risks and costs, read the Program Disclosure Statement available online here.
Print this piece