Roby announces a new round of payments to farmers impacted by the trade war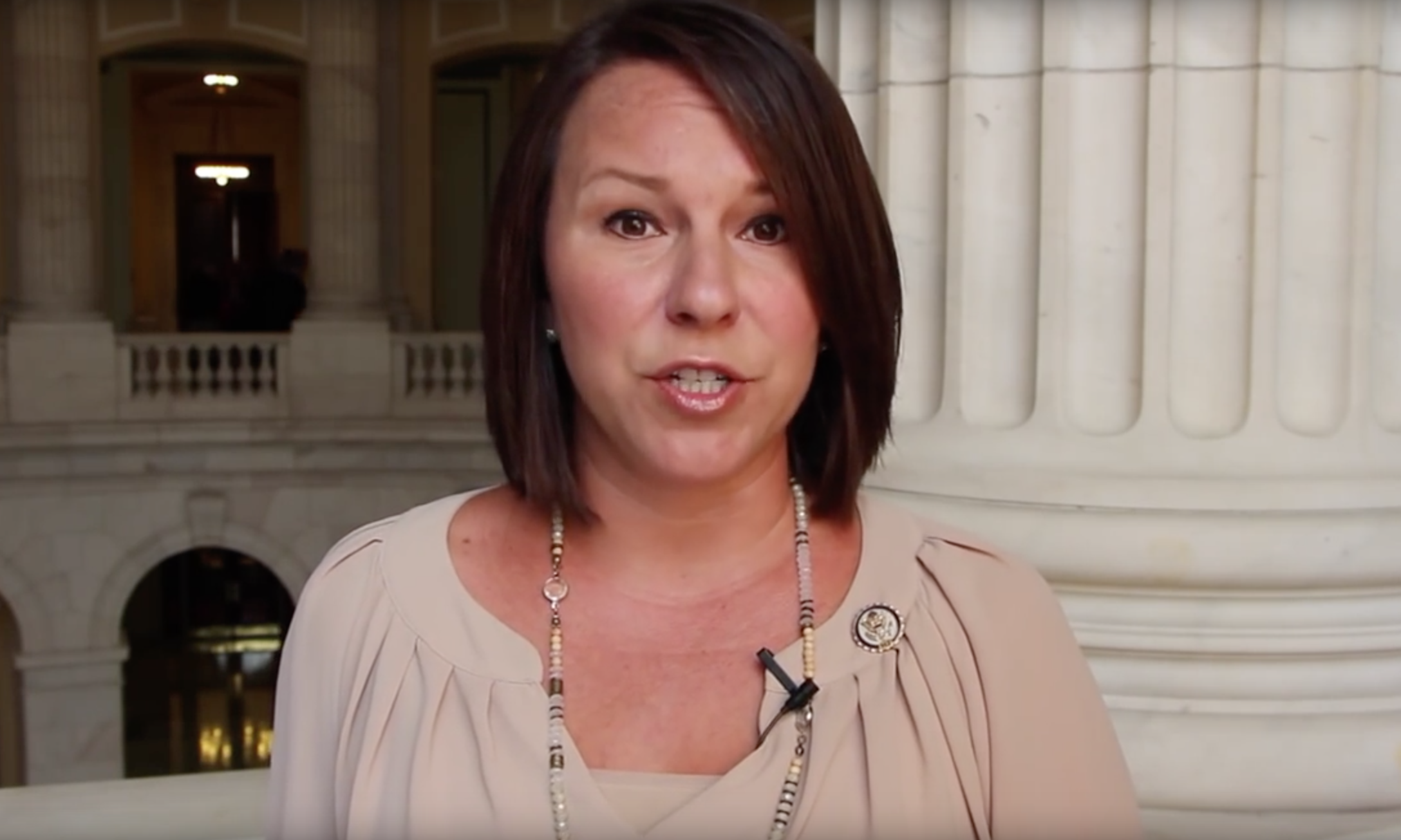 Monday, Congresswoman Martha Roby, R-Montgomery, announced that farmers who have been adversely impacted by foreign retaliatory tariffs are now eligible for a second round of USDA mitigation payments.
"On Monday, the Trump administration opened the second round of applications for the Market Facilitation Program," Roby said. "MFP is designed to aid farmers and ranchers whose commodities have been directly impacted by foreign retaliatory tariffs, and President (Donald) Trump authorized USDA to provide up to $14.5 billion in direct payments through MFP."
"These payments will be made to mitigate the losses for non-specialty crops, specialty crops and animal products," Roby added.
For more information about eligibility and to apply, click here.
On May 23, U.S. Department of Agriculture Secretary Sonny Perdue announced that there would a second round of MFP payments to farmers impacted by retaliatory tariffs.
In May 2018, Trump announced tariffs on goods imported from a number of foreign countries, citing what he felt were unfair trade practices. One of these countries was China. China was the largest purchaser of American agricultural products, particularly soybeans. Prior to 2018, China purchased half of the soybeans grown in this country. China immediately retaliated against American farmers with tariffs and by purchasing fewer American agricultural products
For historical perspective the price of a bushel of soybeans peaked on Aug. 12, 2012, at $17.58. It came back down to more reasonable levels of about $9.88 a bushel. On May 28, 2018, soybeans were trading at $10.21 a bushel. Then the trade war started. By July 19, the soybeans were trading at $8.19. The appearance of some success in trade talks saw soybean prices rise to $9.25 by Jan. 19 of this year. Then the bottom fell out again and price plummeted to $8.09 by May 6. That was the lowest price in 12 years. Soybeans are currently trading at $8.53.
While China is threatening not to buy American agricultural products ever again, on Wednesday experts in the industry said that Brazil and Argentina, China's new suppliers, do not have sufficient supply to satisfy China's needs forcing them to come back to the U.S.
On Monday, U.S. Sen. Doug Jones, D-Alabama, said at a town hall in Hamilton, "I am worried about our agriculture because of tariffs. Soybean farmers and cotton farmers are getting hit hard."
"You can't sell the soybeans," Jones said. "Farmers don't want a handout; they want a market. The Chinese bought half of our soybeans. If something does not change farmers are going to lose that market in China. There are more and more bankruptcies among farmers there are more and more suicides among farmers."
The price of lean hogs also took a hit last year, but there prices have rebounded significantly after the signing of the Mexico, Canada Agreement. Mexico and Canada are the U.S.'s largest purchasers of pork, though China is also huge. Pork producers are hopeful that Congress will ratify the MCA.
There was some good news for farmers on the trade front on Friday when the United States and the European Union have reached an agreement where the E.U. will raise the quota on the amount of high quality U.S. beef they allow into the E.U. The E.U, has agreed to lift the quota from 18,500 metric tons a year to 35,000 metric tons duty free. The beef must be hormone free. Some American ranchers implant sex steroids into their growing calves to increase performance. This is legal in the U.S., but the practice is banned in Europe.
National Cattlemen's Beef Association President Jennifer Houston said in a statement, "This is a good day for American cattlemen and cattlewomen. President Trump and his trade team deserve a lot of credit for standing up for America's cattle industry and securing this market access to Europe."
A similar opening up of the Chinese market to American beef is one of the goals of the Trump trade negotiations.
Roby represents Alabama's Second Congressional District.
(Original reporting by RFD TV's Market Day Watch contributed to this report.)
Print this piece
Governor awards $9.5 million in grants to expand internet access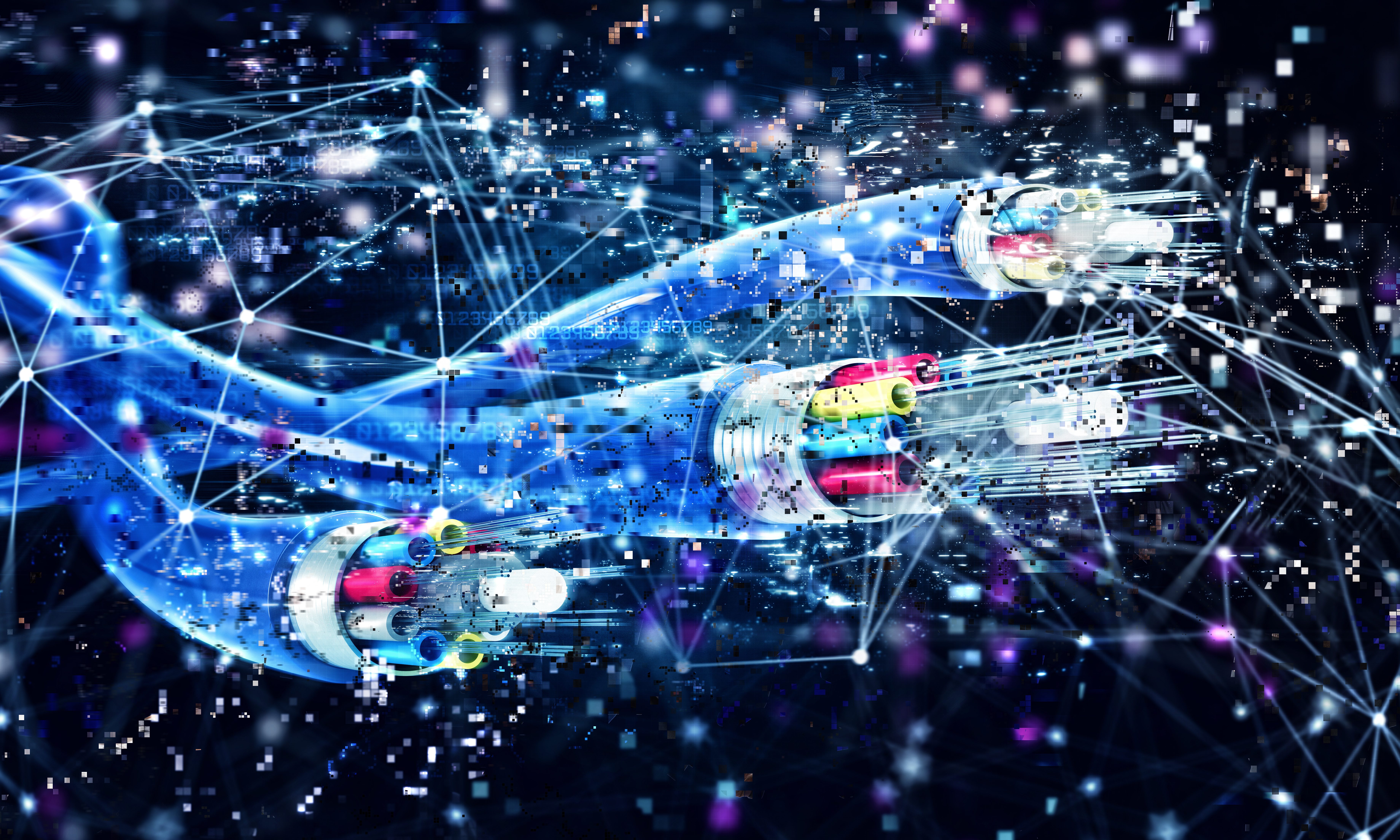 Gov. Kay Ivey has awarded 20 grants totaling more than $9.5 million to provide high-speed internet access to numerous communities throughout Alabama.
The grants, part of the Alabama Broadband Accessibility Fund, were awarded to nine broadband providers to fund multiple projects in their coverage areas.
"Availability of high-speed internet has always been vital, but the events of the past several weeks magnify just how imperative it is that all Alabamians have access to broadband," Gov. Ivey said. "I am pleased to support these projects and look forward to the day when every household, school, healthcare facility, emergency service and business throughout Alabama is afforded broadband availability."
The fund, which is being administered through the Alabama Department of Economic and Community Affairs, was created by the Alabama Legislature in 2018 to provide high-speed internet to rural and underserved areas of the state.
"As our day-to-day way of living has been impacted over the past few weeks, it has underscored the value and necessity of high-speed broadband services. That is something that Governor Ivey, the Legislature and ADECA have been working to address through the Broadband Accessibility Fund," ADECA Director Kenneth Boswell said. "ADECA takes its role in administering this program seriously and is honored to be entrusted with the responsibility."
This latest round of Broadband Accessibility grants came from applications submitted in late December 2019. Additional awards from this round of applications could also be announced.
Grants awarded and coverage areas are:
Central Alabama Electric Cooperative – $224,175 to provide broadband services in north Lowndes County including 301 households and 15 businesses.
Central Alabama Electric Cooperative – $289,100 for service in southwest Autauga and southeast Dallas counties including 343 households and 38 businesses.
Central Alabama Electric Cooperative – $480,200 for service in northwest Autauga, northeast Dallas and south Chilton counties including nearly 500 households and 31 businesses.
Central Alabama Electric Cooperative – $682,325 for service adjacent to the town of Billingsley in Autauga County which includes 656 households and 45 businesses.
Central Alabama Electric Cooperative – $1.06 million for service in Chilton County south of the city of Clanton and north of the town of Billingsley which is in neighboring Autauga County. The project will offer service to 1,093 households and 41 businesses.
Central Alabama Electric Cooperative – $557,987 for service in north-central Autauga County and parts of south-central Chilton County to include service offerings to 743 households and 21 businesses.
Central Alabama Electric Cooperative – $531,650 for service in southeast Chilton County, northeast Autauga County and northwest Elmore County including 509 households and 17 businesses.
Central Alabama Electric Cooperative – $279,300 for service in northwest Chilton County and east Bibb County including 409 households and 12 businesses.
Charter Communications – $336,830 for service in the town of Autaugaville in Autauga County including 641 household and 14 businesses.
Comcast of Alabama – $820,750 to service the Town of Dauphin Island in Mobile County including 2,500 households and 24 businesses.
Hayneville Telephone Co. – $205,705 for service in Lowndes County's Black Belt and Hicks Hill communities including 258 households and four businesses.
Hayneville Telephone Co. – $125,671 for service in an area southeast of the town of Hayneville including 187 households and one business.
Hayneville Telephone Co. – $143,265 for service southwest of the town of Hayneville including 191 households and two businesses.
Hayneville Fiber Transport Inc. (Camellia Communications) – $90,072 for service in the Butler County community of Poorhouse community northeast of the city of Greenville.
JTM Broadband – $404,414 for service in Lauderdale County east of the town of Killen including 1,303 households and 247 businesses.
Mon-Cre Telephone Cooperative – $529,707 for service in north Crenshaw County and south Montgomery County including 350 households.
National Telephone of Alabama – $357,171 for service in the Red Rock community in Colbert County including 205 households and six businesses.
Roanoke Telephone Co. – $308,882 – for service in an area of south Randolph County between the municipalities of Roanoke and Wadley including 269 households and four businesses.
Troy Cablevision – $1.38 million for service in parts of Coffee, Covington, Geneva and Houston counties including 1,190 households and 80 businesses.
Troy Cablevision – $750,625 for service in parts of Coffee, Crenshaw and Pike counties including 603 households and 38 businesses.
ADECA administers a wide range of programs that support law enforcement, victim programs, economic development, water resource management, energy conservation and recreation.
Print this piece