UAB receives grant to promote gender equity among faculty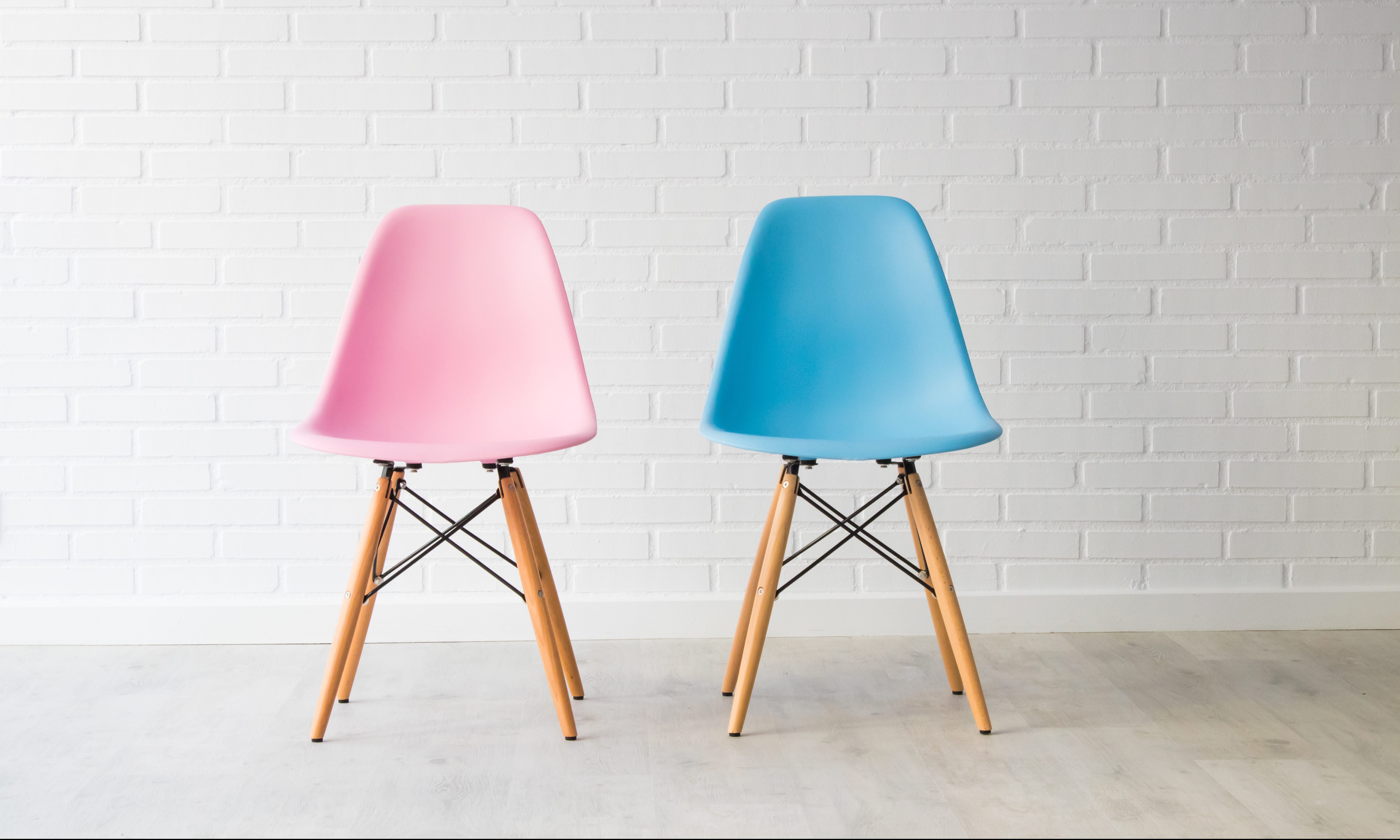 The University of Alabama at Birmingham received a $1.25 million ADVANCE grant from the National Science Foundation.
The three-year grant is given to the university's Office of the Vice President for Diversity, Equity and Inclusion. The grant is designed to advance gender equity for UAB faculty in the science, technology, engineering and math fields, building upon prior efforts from the National Science Foundation. 
UAB said prior ADVANCE work was successful in addressing or changing policies and procedures focusing on implicit bias in hiring, tenure and promotion.
Paulette Patterson Dilworth, who has a doctoral degree and is vice president for UAB Diversity, Equity and Inclusion, serves as principal investigator of the Alabama ADVANCE Partnership for Achieving Gender Equity in STEM.
"The number of women obtaining science, technology, engineering and mathematics doctoral degrees has increased steadily in recent decades," Dilworth said. "However, women continue to be underrepresented in STEM academic positions, especially at senior ranks and in leadership positions."
Dilworth said UAB will utilize the grant by changing current practices and policies that inhibit gender equity and inclusion in STEM at partnership institutions. The partnership with ADVANCE will have an intersectional focus — recognizing that gender, race and ethnicity do not exist in isolation from one another and other dimensions of social identity.
UAB now joins the University of Alabama at Huntsville and three of Alabama's historically black colleges and universities: Alabama A&M University, Miles College and Oakwood University in a partnership to implement similar practices.
Print this piece
Alabama treasurer's office to host annual college savings giveaway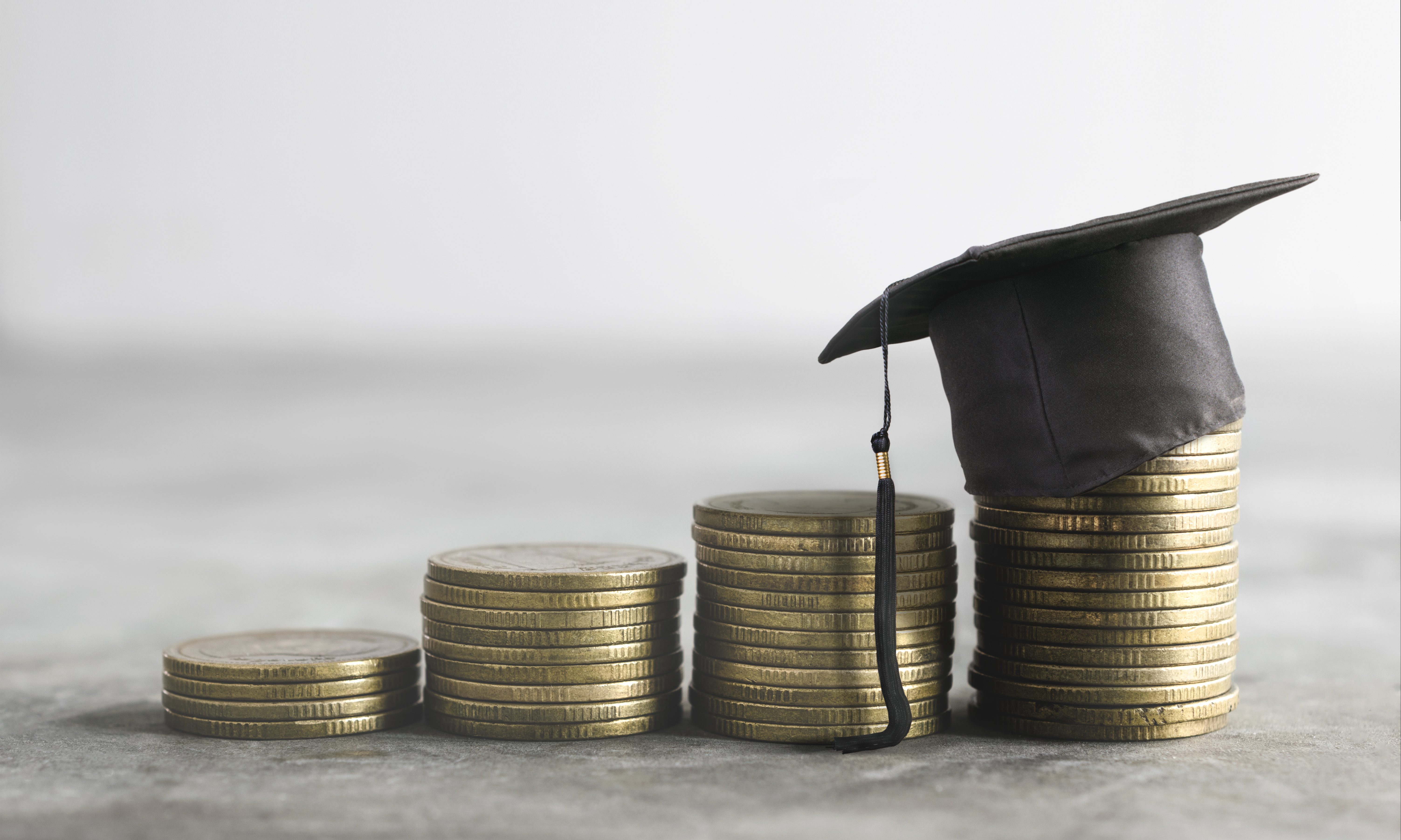 CollegeCounts, Alabama's 529 Fund, will celebrate 5/29 day (May 29) with a sixth annual statewide giveaway focused on babies born in Alabama between May 29, 2019, and May 29, 2020.  CollegeCounts will randomly select 29 winners to receive $529 in contributions to an existing or newly opened CollegeCounts account.
Beginning May 29, 2020, parents, grandparents and legal guardians can visit CollegeCounts529.com/giveawayto register by entering their contact information and the child's name and date of birth.
"It's never too early – or too late – to start saving for future education expenses," said Alabama State Treasurer John McMillan. "The 5/29 Day promotion gives us a fun way to remind people of this important message each year. The goal is to ease parents' minds about this important future expense and educate them on the benefits that CollegeCounts provides."
CollegeCounts has no minimum contribution requirement, making it simple for families and friends to invest a little at a time. The plan utilizes quality investments from Vanguard, T. Rowe Price, Fidelity, PIMCO, Dodge and Cox, PGIM and DFA.
Funds may be withdrawn and used at colleges, universities, trade schools and graduate schools at one, two and four-year schools in Alabama and across the U.S. – including vocational, technical, community, public and private colleges and universities – for qualified expenses like tuition, fees, room and board (if enrolled at least half-time), books, supplies, and equipment required for enrollment, including computers.
"Despite these uncertain times, the Alabama CollegeCounts program remains committed to helping families save in whatever way works best for their budgets and goals," added McMillan. "Eighteen years will pass by more quickly than most of us expect, so do not let temporary economic turbulence interrupt your college savings plan."
Under Section 529 of the IRS tax code, special tax benefits are provided to families saving for future college expenses. In addition, Alabama taxpayers may receive a state income tax deduction of up to $10,000 for married couples filing jointly ($5,000 for single filers)1 on contributions to CollegeCounts each year.
To enter an Alabama child born between May 29, 2019, and May 29, 2020, in the 5/29 Day Giveaway, please visit CollegeCounts529.com/giveaway. No purchase is necessary to enter or win a prize. All entries must be submitted by July 13.  The 29 winners will be contacted by July 24. Selected winners must provide a birth certificate or commemorative birth announcement to receive the prize contribution of $529 into the new or existing CollegeCounts account for the newborn they register.
For information on how to open an account, please visit CollegeCounts529.com. To learn more about CollegeCounts, the investment objectives, risks and costs, read the Program Disclosure Statement available online here.
Print this piece