Montgomery leads state in number of nonprofits per capita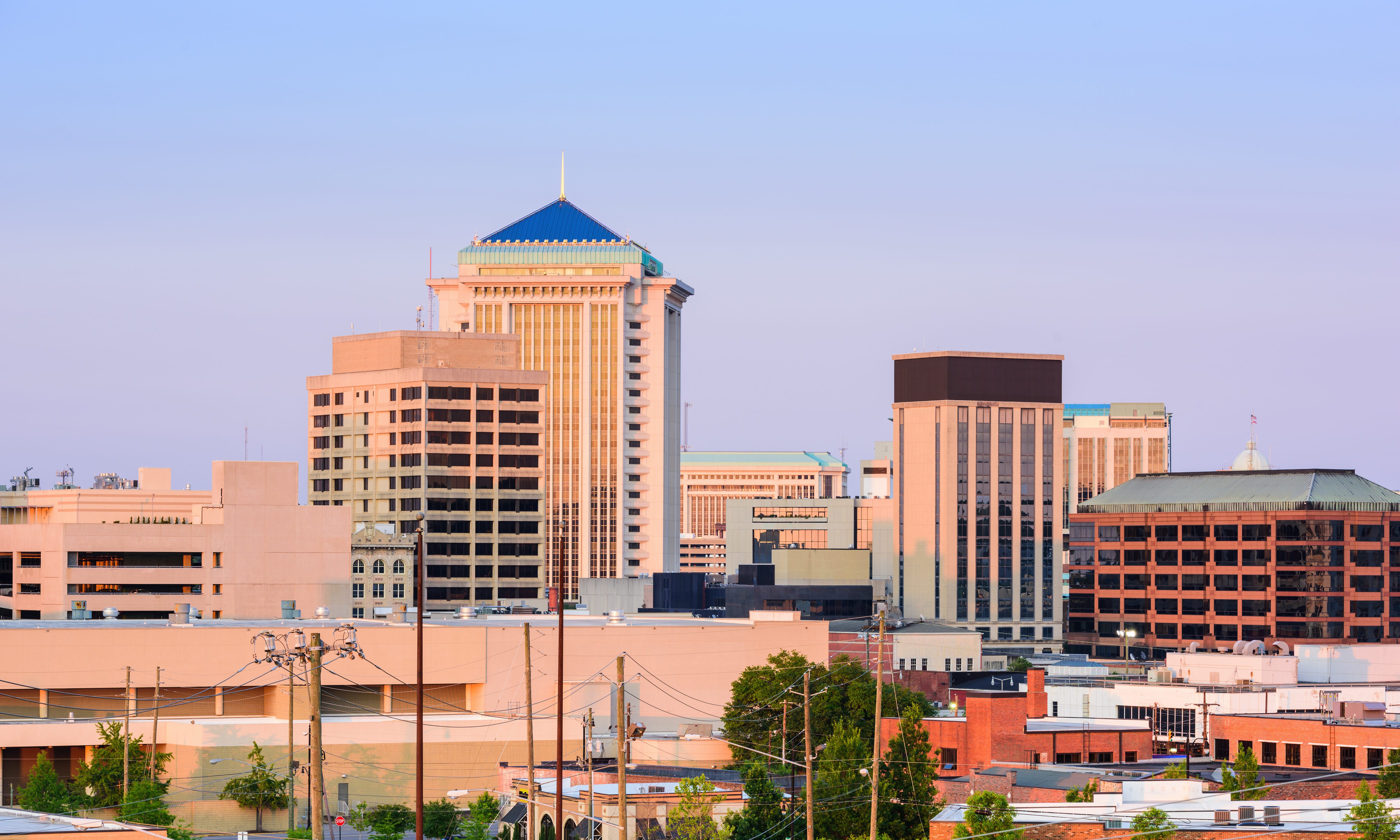 Montgomery tops the list of Alabama cities with the most nonprofits per capita, according to a recent study. 
That might not be surprising, as researchers at the Washington D.C.-based Governing magazine also found that nonprofits tend to cluster around older, more established communities. 
According to the study released this month, Montgomery had 377 nonprofits, which is about 10.1 nonprofits per 10,000 residents. 
Birmingham has 902 nonprofits, which is the most in the state, but that comes to just 7.8 nonprofits per capita. 
Alabama's port city Mobile came in second behind Montgomery in the per capita category, with 390 nonprofits, or 9.4 per 10,000 residents. 
Nonprofits in Alabama generate more than $13.5 billion in annual revenue and employ 80,000 people, which is more than 5 percent of the state's workforce, according to the Alabama Nonprofit Association. 
Also, perhaps unsurprisingly, the report noted another recent study published in the journal Urban Affairs Review that found that in areas hit hard by financial crises, such as Detroit after the city's bankruptcy and Flint following its water crisis, nonprofits stepped in to provide what local governments failed to. 
Nationwide, the area with the most nonprofits per capita of all metro areas with populations  over 300,000 is Trenton, NJ. 
Governing magazine researchers used Internal Revenue Service data in this study, which did not count nonprofits with very narrow interests. 
A note by Governing magazine on data used in the report:
Data reflects nonprofits aimed at serving communities and local areas. Nonprofits serving primarily support functions to other organizations were excluded from our analysis as well as those classified with the following IRS activity codes: Animal-related, nursing facilities and nursing-related, health associations and medical disciplines, medical research, homeowners and tenants associations, student services, amateur sports and pro athletic leagues, international/foreign affairs/national security, science and technology, social science, military, fire prevention, consumer protection, religion-related, private and corporate foundations, named trusts, mutual and membership benefit. Organizations not filing with the IRS the past two years and those reporting less than $25,000 in gross receipts are also excluded.
Alabama Power is returning $100 million to customers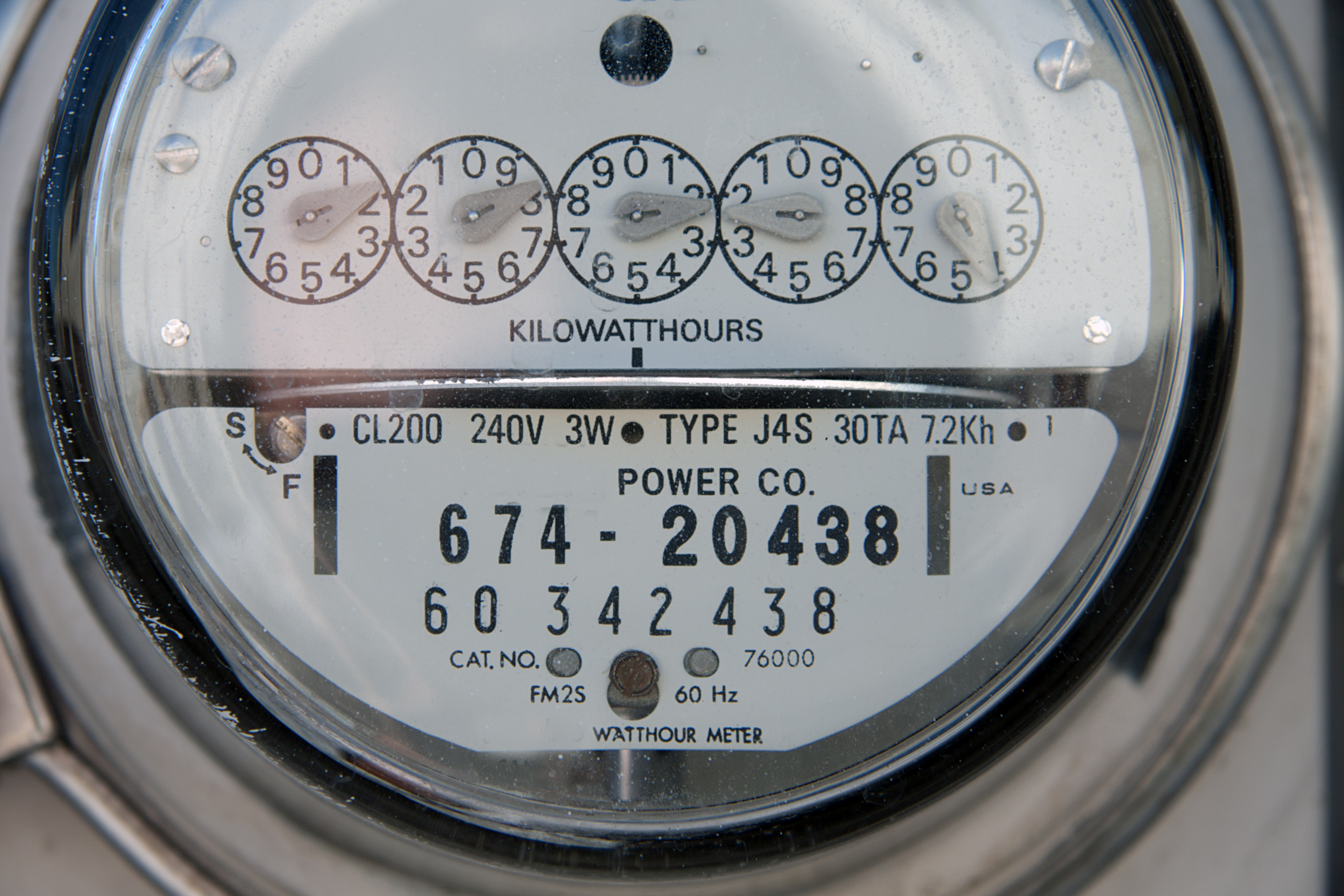 The Alabama Public Service Commission approved a plan Tuesday to credit Alabama Power Company customers on their October bills. The move returns approximately $100 million to Alabama Power Company customers.
"Putting money back into the pockets of hard-working Alabamians is one of the ways we can help on the road to recovery," Public Service Commission President Twinkle Andress Cavanaugh said on social media. "Alabama Power to refund $100 million to customers."
The typical Alabama Power customer will receive a $25 credit on their October bill. The newly approved credit is on top of a 3 percent rate reduction that customers are already enjoying in 2020. This previous rate cuts and the October credit amount to about $300 million in savings for Alabama Power customers this year.
"We appreciate the commission voting today to expedite this credit for our customers," said Richard Hutto, Alabama Power's vice president of regulatory affairs.
The global economic collapse due to the COVID-19 pandemic has hurt people across Alabama. It has also dramatically lowered fuel costs for Alabama Power Company's plants.
A typical residential customer using 1,000 kilowatt-hours of electricity per month is expected to receive a credit of $25. Customers who use more energy will receive a larger credit. Customers who use less power receive a smaller credit but had a smaller bill to begin with. Adjustments to fuel costs are typically calculated at the end of the year, with savings passed to customers beginning in January, but due to the economic downturn and pandemic-related job losses, Alabama Power and the PSC are rushing that money to Alabama families and businesses.
"Many of our customers have been hurt by COVID-19. We hope this credit will provide some additional relief at this difficult time," Hutto explained.
The 3 percent rate reduction, that took effect in January, was based on earlier estimates of lower costs for fuel and other expenses for 2020. The rate reduction alone equates to about a $4.50-per-month reduction for the typical residential customer.
"Our employees are working every day to keep costs low while providing industry-leading reliability for our customers," Hutto added.
Alabama Power said in a statement that their total retail price is below the national average and has been for decades. When adjusted for inflation, the price customers pay for electricity is lower today than it was 30 years ago.
Alabama Power has been assisting customers in other ways during the COVID-19 outbreak. Since the start of the pandemic, the company has suspended disconnects and late payment fees for customers hurt by the coronavirus.
Cavanaugh is seeking another term as president of the Commission.
"It is crucial that we have strong pro-jobs conservatives supporting President Trump's agenda at all levels of government," Cavanaugh said on social media.