League of the South member sentenced to prison for Charlottesville beating
A Florida man connected to the Alabama-based white supremacist group the League of the South was sentenced to more than two years in prison Tuesday for beating a black man during the 2017 "Unite the Right" rally in Charlottesville. 
Tyler Watkins Davis, 51, is to serve two years and one month for hitting DeAndre Harris with a stick, which tore his scalp and required eight staples. 
Davis is the fourth white supremacist convicted for the beating, which was captured on a widely seen video. 
"This is one of the most disturbing and saddest videos I've seen in my entire life," Charlottesville Circuit Court Judge Richard E. Moore said when sentencing Davis, according to The Washington Post. 
Jacob Goodwin of Arkansas was sentenced to eight years for kicking Harris,  Alex Michael Ramos of Georgia received six years and Daniel Borden of Ohio is to serve nearly four years.
Two other white men who took part in the beating and photographed while in Charlottesville haven't yet been identified. The Charlottesville Police Department is working to identify them, however. 
"I know he suffered," Davis said before being sentenced, according to The Washington Post.  "I regret ever coming to Charlottesville and I regret my actions in the parking garage. I was . . . raging, barely functioning . . . hated life."
Davis told the judge that he is no longer part of the League of the South, doesn't communicate with anyone in the group and erased all contact information for its members, according to The Post. 
Davis said while in jail awaiting his trial he talked with other inmates, many of them minorities and people with different political perspectives. 
"This enabled my humanization process," Davis said. "I realized that we are not all that different."
Moments after Davis struck Harris in that parking garage neo-Nazi James Fields Jr. drove his Dodge Challenger into a crowd of anti-racist protesters killing 32-year-old Heather Heyer and injuring many more. Fields was sentenced to multiple life terms. 
Davis was a charter member of the "DB Coleman chapter of the Florida League of the South" based in Middleburg, Florida, according to the Southern Poverty Law Center. 
Despite having been banned from Twitter, The League of the South's still active account on Aug. 12, the two year anniversary of the Charlottesville rally, tweeted a photograph of league members marching down a Charlottesville street with the words "While the world watched, we acted." written across the image. 
A federal civil lawsuit in Virginia filed by 10 victims of the Unite the Right rally names 25 Defendants, including the League of the South and its founder and leader, Michael Hill, and the league's Florida chapter leader Michael Tubbs.
Print this piece
More confirmed COVID-19 cases among state inmates, prison staff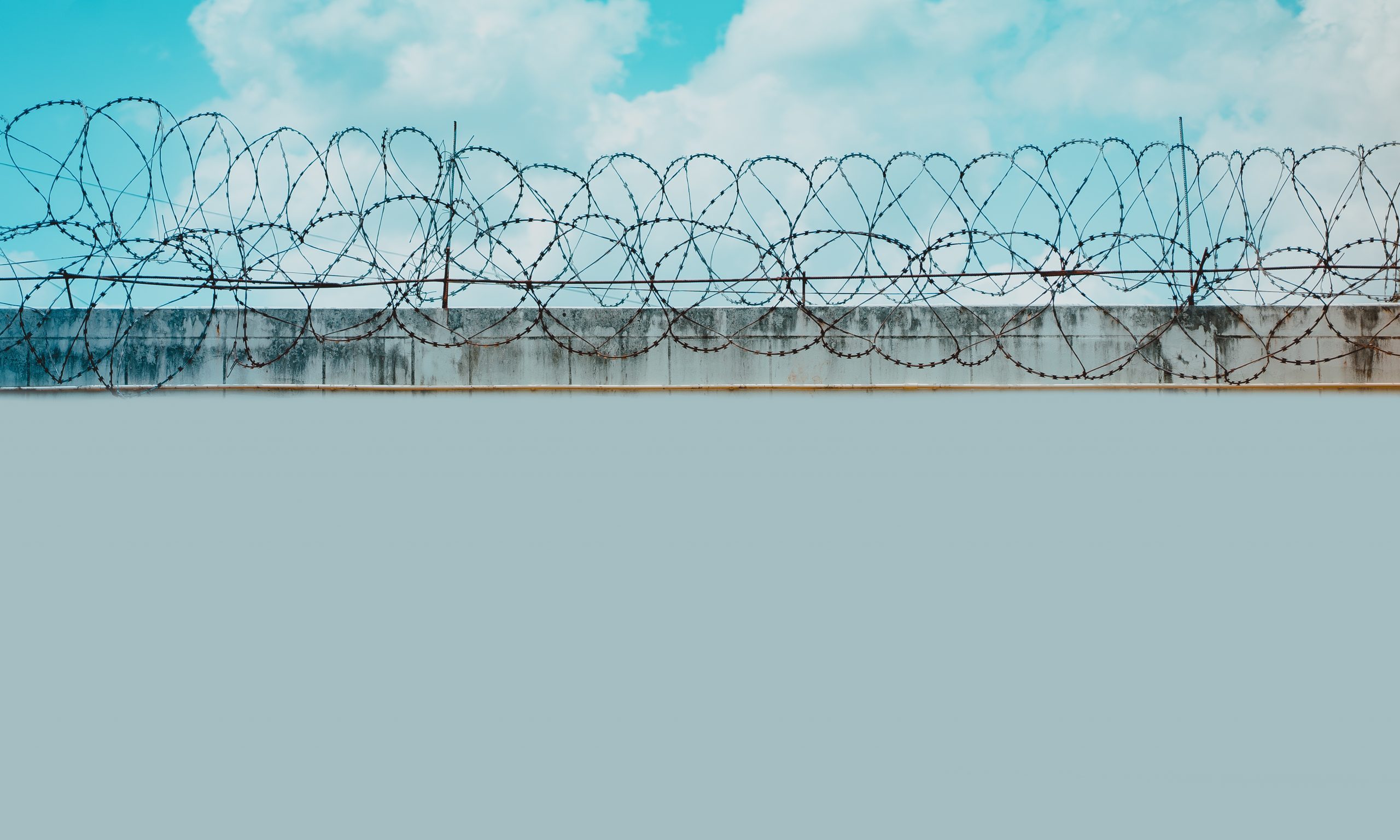 Two more inmates in Alabama prisons have tested positive for COVID-19, while confirmed cases among prison staff continue to outpace cases among inmates. Four additional workers have also tested positive, bringing the total to 55. 
The Alabama Department of Corrections in a press release Wednesday evening announced that two inmates who had been housed at the infirmary at the Kilby Correctional Facility have tested positive for the virus. Those men, who were being treated for preexisting medical conditions, have been taken to a local hospital for treatment of COVID-19, according to the release. 
The infirmary at Kilby prison has been placed on level-one quarantine, meaning inmates there are to be monitored for symptoms of coronavirus and have their temperatures checked twice daily, according to ADOC. 
Two more workers at the Julia Tutwiler Prison for Women self-reported positive test results for COVID-19, bringing the total of confirmed cases among staff at the facility to nine. 
One employee at the Bullock Correctional Facility also tested positive for COVID-19, according to the press release, becoming the third worker at the prison with a confirmed case. An inmate at the prison had also previously tested positive for coronavirus. 
One worker at the Hamilton Aged and Infirmed facility, which cares for older and sick inmates at most risk from serious complications and death from coronavirus, has also tested positive for COVID-19. 
ADOC on May 6 announced that an inmate at Hamilton Aged and Infirmed tested positive for the virus. A worker at the facility told APR earlier this month that staff there was concerned that the virus may have entered the facility after a correctional officer was ordered to sit with an inmate from another facility at a hospital, where the man later tested positive for COVID-19 and died the following day. 
That man, 66-year-old Dave Thomas, tested positive for COVID-19 on May 6, according to the ADOC, and died within 24 hours of receiving the test results.
Despite the inmate's confirmed COVID-19 test results, the correctional officer was ordered to return to work at the Hamilton Aged and Infirmed facility without self-quarantining or being tested for the virus, the worker told APR. 
An ADOC spokeswoman told APR that all correctional officers who had contact with the deceased inmate all received tests for COVID-19 and reported negative results. The worker says that's untrue, and that the officer hasn't been tested. 
ADOC does not test staff for COVID-19 but requests that those who test positive self-report to the department. ADOC has said that inmates are only tested if they're exhibiting symptoms of COVID-19 and only at the recommendation of a physician. 
As of Wednesday, 11 inmates in state prisons have tested positive for COVID-19, and just two cases remain active, according to ADOC. 
As of Tuesday, 152 of approximately 22,000 state inmates had been tested for the virus, according to the department. 
It was unclear Wednesday whether ADOC plans to begin testing inmates who may not be exhibiting symptoms of COVID-19. 
Attempts to reach an ADOC spokeswoman Wednesday evening weren't immediately successful. 
Some state prison systems have begun testing all inmates, and the results of those tests have shown the virus had spread in many facilities among inmates who showed no symptoms. 
The Michigan Department of Corrections tested all 38,130 state prisoners over a 15-day span and found that 3,263 of them tested positive, according to MLive. 
"The vast majority of the prisoners we found who tested positive had no symptoms and were making it more challenging to control the spread of this illness." Heidi Washington, Michigan Department of Corrections director, said in a written statement, according to MLive.
Print this piece