Opinion | Montgomery mayor's race should be about real problems, solutions. Instead it's about racism.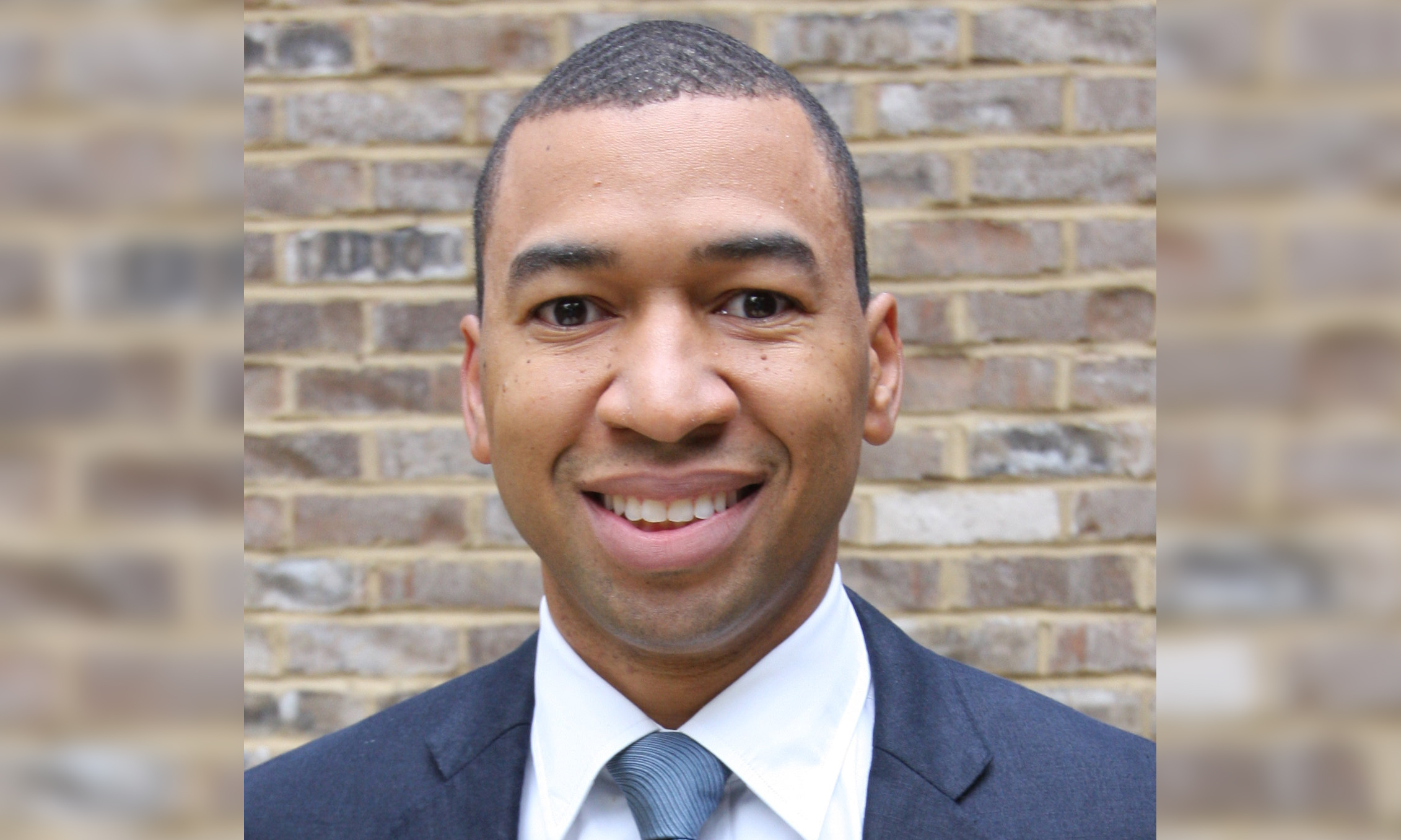 As it turns out, there wasn't any funny business with the Montgomery municipal elections last week. 
Alabama Secretary of State John Merrill held a press conference on Thursday to say as much. There were some oddities. Some things didn't go exactly right. There were a few individual cases of alleged fraud witnessed — all of which are still being investigated. 
But the bottom line, after a thorough investigation by Merrill's office, was this: there was no intentional fraud committed by elections officials in Montgomery and the Secretary of State's Office is "comfortable" that the results it received on election night are accurate. 
This probably won't stop mayoral candidate David Woods and his PR team from harping on and on about a "stolen" election. They started the night of the election and haven't stopped since. 
The goal is obvious: plant in voters' minds the idea that Steven Reed, Woods' opponent in an October runoff and the current Montgomery County Judge of Probate, committed some shady act — criminal or just short thereof — that pushed the election results in his favor. And that, as a result, Reed can't be trusted to run the city. 
None of that is true, of course. The Republican SOS just validated the election results. 
Case closed. 
But the problems on election night, when the results for House District 74 Republican runoff were very late, open the door for Woods and his team to slyly introduce race into this contest. 
Through Steven Reed's father, Joe Reed.
One of the most hated black men in the City of Montgomery's long, pathetic, racial history. 
In every social media post about the election since the primary last Tuesday, Woods has brought up Joe Reed. And without a shred of evidence connecting Joe Reed to anything concerning the voting process, hinted that Joe and Steven Reed conspired to do … something that stole the election. 
In one post, Woods says the people need to know "the real Joe and Steven Reed."
In another post, Woods blames Joe Reed for the state of Montgomery's public schools. 
From a state level, such attacks are probably viewed as one politician taking advantage of his opponent's father's poor favorability ratings. Because there's little denying that Reed is now one of the most hated men in Alabama politics, thanks to his amazing tendency to always pick the wrong fight at the wrong time and allow personal vendettas to override good political sense. 
But that's not what this is. And Woods and his team know it. 
Joe Reed has a history in Montgomery city politics. A history that white people in Old Montgomery mostly detest. Because Joe Reed did the unthinkable — he stood up to Montgomery's racist mayor, Emory Folmar. 
And he did so when black men didn't stand up to white men. Not white men who were beloved like Folmar — who is still beloved by white Montgomerians despite the fact they know he was an unabashed racist. Despite the fact that they know he supported and helped cover up police attacks on black citizens. 
Despite the fact that Emory Folmar and the rest of the private school-starting, suburb-running, magnet school-creating, no-taxes-for-black-kids crowd are the ones 100 percent responsible for the shape of Montgomery's public schools today. 
That is who Joe Reed was, and who he still is to a lot of Old Montgomery. 
So, Woods is leaning on that history. And why wouldn't he? Without that Old Montgomery crowd, he wouldn't even be in this runoff. 
There were far more qualified candidates in the race. There were men with much more political experience, who during the debate provided detailed, reasonable plans for fixing the problems that plague Montgomery — plans that voters agreed with. 
The plans presented by Woods, on the other hand, were comically superficial and/or completely impossible. 
For example, on his website, where he addresses fixing Montgomery's public schools, his ideas are: cut bureaucracy, remove ineffective teachers and principals, protect magnet schools and dictate curriculum. 
None of which a city mayor can do. Because it is the Montgomery COUNTY School System. 
His first idea for stopping crime in Montgomery: "Restore law and order." 
What? 
He also wants to hire more cops and build more precincts and operate more police patrols — all things the current mayor has tried to do, but the city can't afford. 
But no one cared that his plans were dumb. And we know why. 
Woods would be in this same position today if he had bought just one billboard ad, and it read: "David Woods, I'm the White Guy."
This is the worst of Montgomery. It's what's killed that city. 
And Woods is now using it for a political end. Taking advantage of the discrimination and hate to score cheap points.  
And what makes it so much worse is that there are genuine problems in Montgomery that have to be addressed by the city's next mayor, or the whole place could go under. 
But instead of talking about those things, and having a rational, reasoned debate about the best pathways forward, the mayor's race has devolved into idiotic dialogue about one candidate's father and nonexistent election fraud. 
The people of Montgomery deserve better.
Print this piece
Alabama House Minority Leader Anthony Daniels endorses Mike Bloomberg for president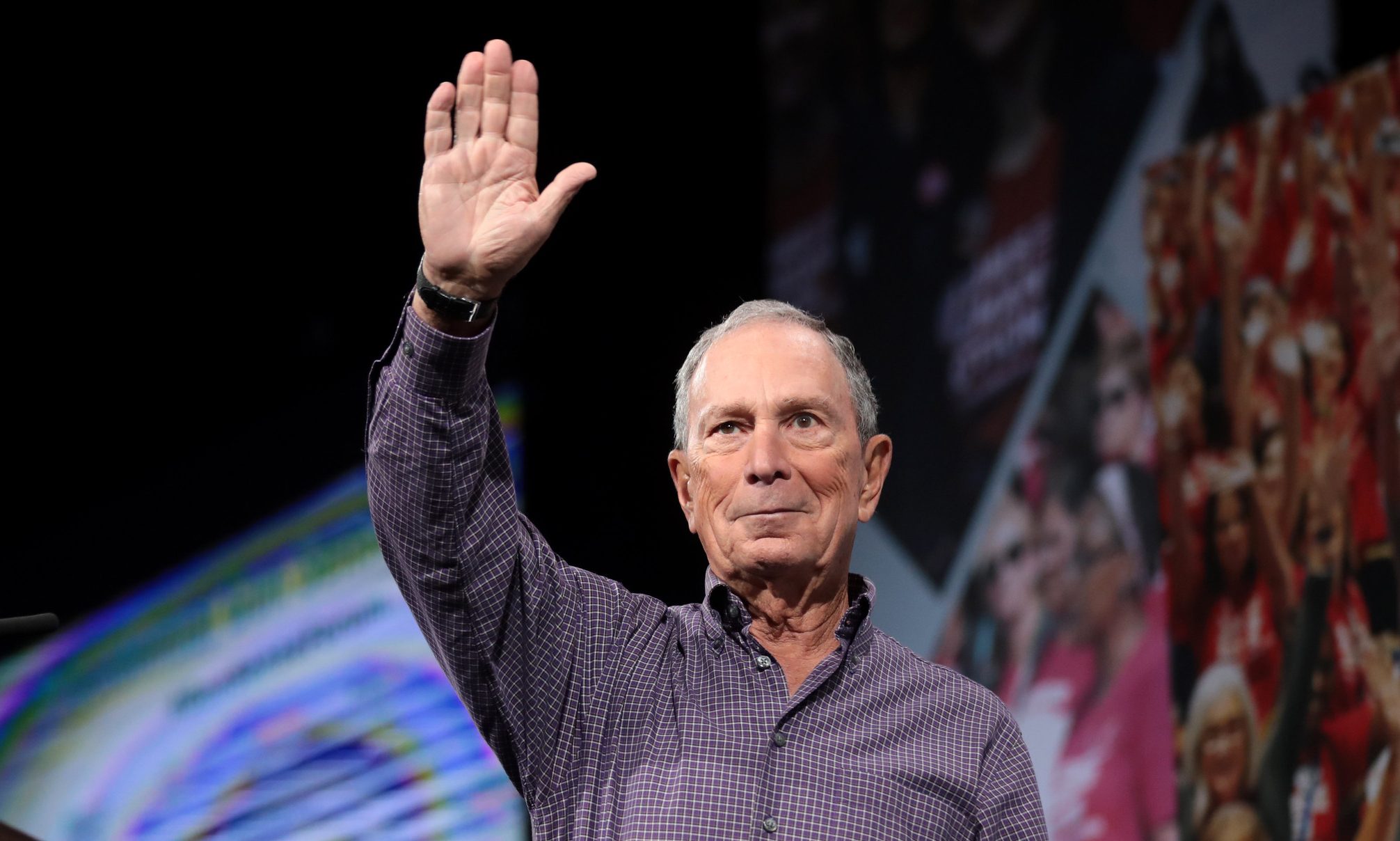 Alabama House Minority Leader Anthony Daniels announced his endorsement of Democratic presidential candidate Mike Bloomberg today, 4 days ahead of Alabama's primary election on Super Tuesday. Daniels joins State Senate Minority Leader Bobby Singleton and Black Caucus Chair Representative A.J. McCampbell in support of Mike. In his endorsement, Rep. Daniels cited Mike's work taking on tough fights on health care, public education, and supporting small businesses.
"We need a president who has a proven record of bringing people together to tackle the tough challenges we face in this country, and I can't think of anyone better to do that than Mike Bloomberg," said Rep. Daniels. "Not only is Mike the best positioned to take on Trump, but he has also proven he can deliver on his promises to make this country better for all. Alabamians should know that when I head to the polls this Tuesday, I'll be proudly casting my vote for Mike Bloomberg."
Rep. Anthony Daniels represents the 53rd District in the Alabama State House of Representatives, where, since 2017, he has served as minority leader. Rep. Daniels received his Bachelor's and Master's degree from Alabama A&M University. A former public school teacher and small business owner, Daniels is known for championing innovative education programs, like the Alabama School of Cyber Technology and Engineering, that prepare young people for promising careers, cultivate homegrown talent, and drive economic growth. Under his leadership, the House Democratic Caucus has made significant strides in addressing key issues like support for cradle-to-Pre-K programs, proven workforce development, and job readiness initiatives, and bringing broadband access to rural areas. They have also succeeded in preventing the passage of partisan legislation that hurts working families.
"Alabamians know how important this election is for the future of our country, and that's why they're supporting Mike Bloomberg, a doer and not a talker with a record of not shying away from tough fights," said Bradley Davidson, Mike Bloomberg 2020 Alabama State Advisor. "We're honored to have the support of Rep. Daniels, a respected leader in Alabama and beyond, and we look forward to working together with him to get Mike elected."
Mike Bloomberg will return to Alabama on Sunday, March 1 to participate in the 55th annual Selma bridge crossing to commemorate Bloody Sunday. Additionally, Bloomberg visited Montgomery earlier this month for an organizing event and to speak at the 60th annual Alabama Democratic Conference (ADC) Convention, the Alabama Democratic Party's largest Black caucus. He later received the endorsement of the group.
Print this piece