Judge rules First Amendment protects SPLC's "hate group" label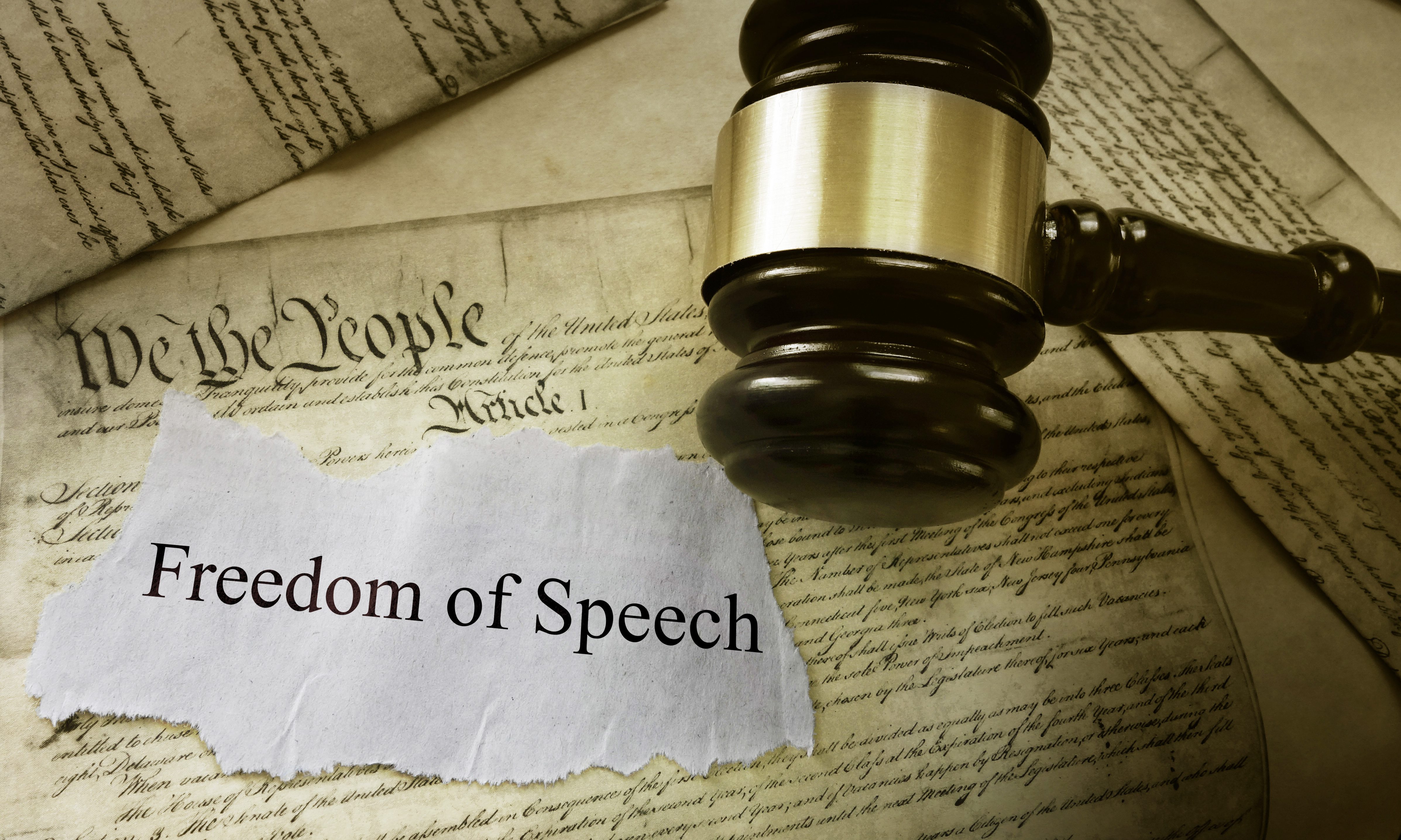 A federal judge on Thursday dismissed a lawsuit against the Southern Poverty Law Center over the progressive watchdog group's labeling of a Christian ministry as a hate group for its opposition to homosexuality. 
In U.S. District Judge Myron Thompson's order filed Thursday dismissing the suit, he wrote that while his decision didn't make a determination as to whether Florida-based D. James Kennedy Ministries was or was not a hate group, the SPLC has a First Amendment right to declare it as such.
The ministry filed the suit against the SPLC, Amazon and other defendants in 2017 claiming the SPLC's labeling of the Christian organization prevented it from being able to collect donations through Amazon's Smile program, which allows customers to donate to nonprofits.
D. James Ministries had produced a weekly television show called The Coral Ridge Hour"which is now titled "Truths that Transform" and regularly speaks out against homosexuality
The latest "Truths that Transform" show argues for the continuation of conversion therapy, the discredited practice of trying to change ones' sexual orientation through psychological or spiritual means. Courts across the country have banned conversion therapy from being practiced, with experts saying the method endangers those who undergo it, leading to poor mental health and suicide ideation.  
In a statement on its website asking for donations toward the fight against the SPLC the ministry states that "The infamous SPLC has recklessly classified disciples of the Gospel as purveyors of hate. They denounce pro-family groups that stand for traditional marriage—God's rules for marriage—as "haters.""
"If Coral Ridge disagrees with the "hate group" designation, its hope for a remedy lies in the "marketplace of ideas," not a defamation action," Judge Thompson wrote regarding the plaintiff's allegations of defamation, in his order dismissing the case "…This engagement should be in the court of public opinion, not a federal court." 
The SPLC defines a hate group as an organization that "based on its official statements or principles, the statements of its leaders, or its activities, has beliefs or practices that attack or malign an entire class of people, typically for their immutable characteristics," according to the organization's website. 
"This is a victory for the Southern Poverty Law Center and other organizations that want to exercise their First Amendment rights to share their opinions and educate the public," said SPLC's Interim President Karen Baynes-Dunning in a press release Friday. "Any organization we list as a hate group is free to disagree with us about our designation, but this ruling underscores that the designation is constitutionally protected speech and not defamatory. This judgment shows that the First Amendment protects peoples' opinions and allows them to speak freely without their opinion being stifled."
Print this piece
Bloomberg making final Alabama push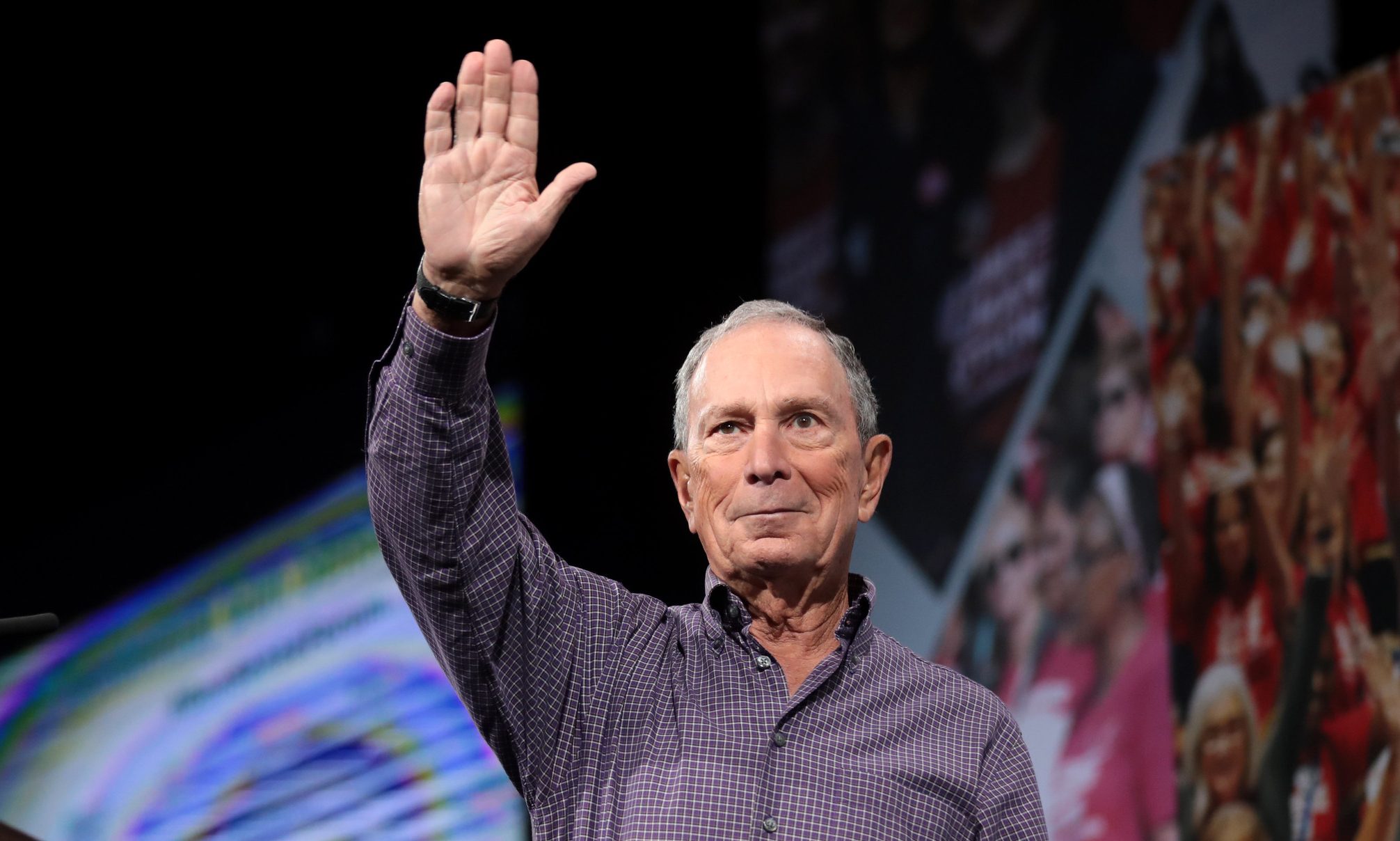 The Michael Bloomberg campaign is making Alabama one of its top Super Tuesday priorities — hoping that state Democratic voters will help catapult the former New York City mayor into the running for the party's presidential nomination. 
Bloomberg has already spent more time in Alabama than most of the other candidates — including kicking off his presidential run by qualifying first on the Alabama ballot and speaking at an Alabama Democratic Conference meeting — and has flooded the state with workers and cash, buying advertising spots and building infrastructure the likes of which Alabama has rarely seen. 
With the primary less than a week away now, Bloomberg's campaign is making a last push. 
That will be highlighted by the former mayor's visit to the state over the weekend and a number of surrogates making their way around Alabama throughout the coming days. 
That starts in earnest on Thursday, when former Philadelphia Mayor Michael Nutter, one of the first mayors to endorse Bloomberg, travels to Miles College for a "community conversation" with students and others. 
The visit to a historically black college is no coincidence, as Bloomberg's campaign looks to regain the support of black voters after his history as NYC mayor drew major fire from his Democratic primary opponents. Having the endorsement of the ADC, the state's black caucus, will certainly help, but former Vice President Joe Biden maintains strong support among black voters and moderates in Alabama.  
Nutter will be joined at Miles by former Birmingham Mayor William Bell, who also has announced his support for Bloomberg. 
Following the event at Miles, Nutter will travel to the Alabama State House in Montgomery for a meeting with the Alabama Baptist Association Leadership and then on to Selma, where he'll attend a reception for the Alabama Conference of Black Mayors.
Print this piece