Hightower: Impeachment investigations will lead nowhere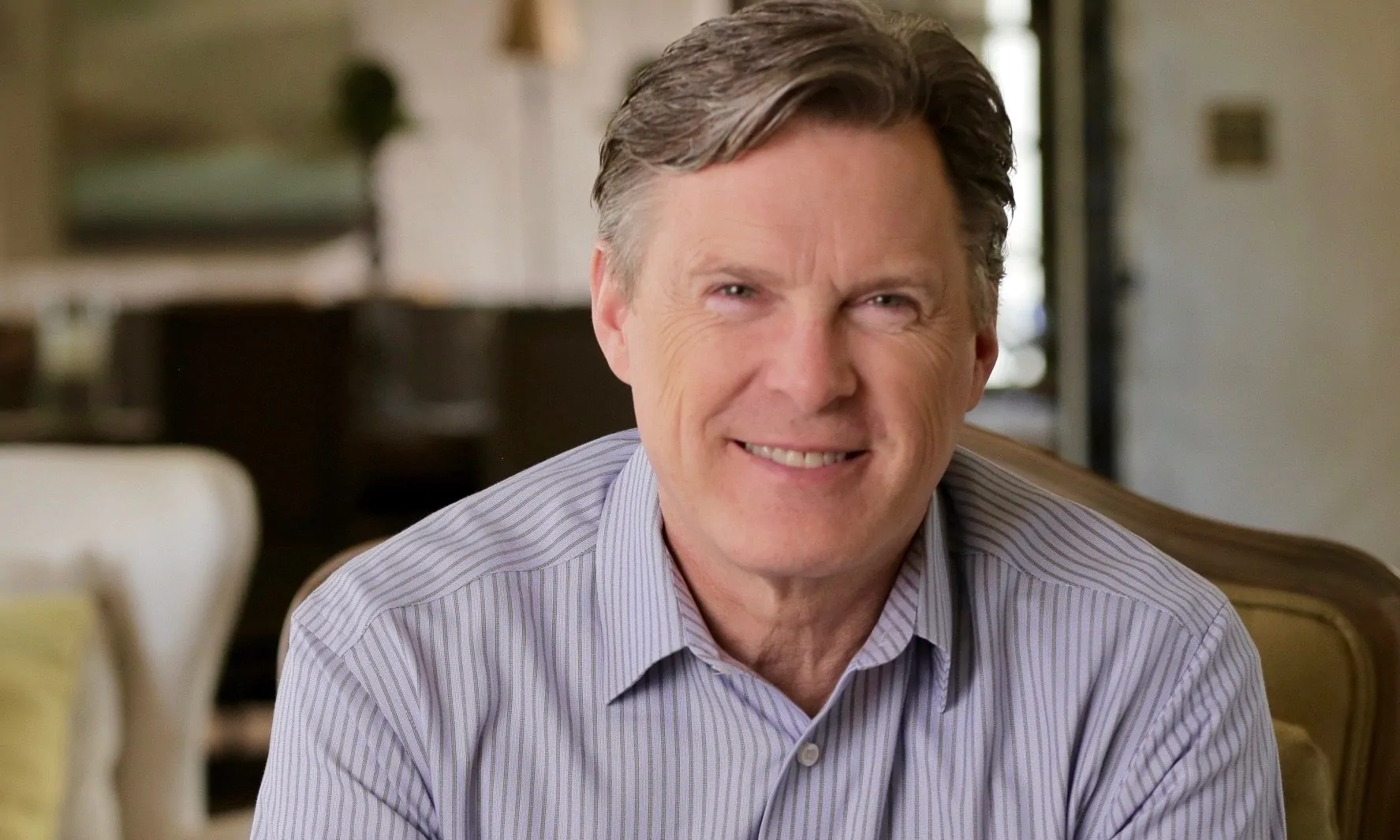 Wednesday, former state Senator and Republican congressional candidate for the open Alabama First Congressional district Bill Hightower said that impeachment is a "distraction."
"The radical Left's obsession with somehow invalidating the election of Donald Trump as President has gone too far," Hightower said. "This distraction toward impeachment just creates another round of costly taxpayer funded investigations that will lead nowhere. It is high time this Congress stops these political games and starts doing the people's business. We have so many other issues that need to be
addressed in this country, and spending more time and money on this obsession must stop."
President Trump said Wednesday, "The witch hunt continues," and called the case against him a "hoax."
Bill Hightower is a south Alabama small businessman. When he was in the State Senate, Hightower pushed for smaller government and lower taxes. He sponsored legislation to change Alabama to a flat tax and to impose term limits on the Alabama legislature.
After college, Bill has worked with a number of Fortune 500 companies. After 9-11, Bill moved his family back to South Alabama. Today he now runs several small businesses. Hightower said that his business experience makes him uniquely qualified to contribute job-growing policies for hard-working families in Alabama.
He has a bachelor's degree from the University of South Alabama and a master's in business administration from Vanderbilt University.
As a boy, Bill worked on his grandparent's farm, cleaned swimming pools, and also worked as a laborer on construction projects.
Hightower is married to Susan Binegar Hightower. They have three children and three grandchildren.
Hightower said that he is most proud of his role as husband and father.
Hightower is part of a crowded field running for the open First Congressional District that includes Montgomery County Commission President Jerry Carl, businessman Wes Lambert, and State Representative Chris Pringle
The winner of the Republican Senate primary on March 3 will face either Kiani Gardner or James Averhart in the general election.
Incumbent Bradley Byrne is running for the U.S. Senate seat currently held by Doug Jones (D).
Jones to attend Auburn student forum, Tuberville hasn't yet responded to invitation
Jones has agreed to attend the forum, but it was unclear whether Tuberville planned to attend.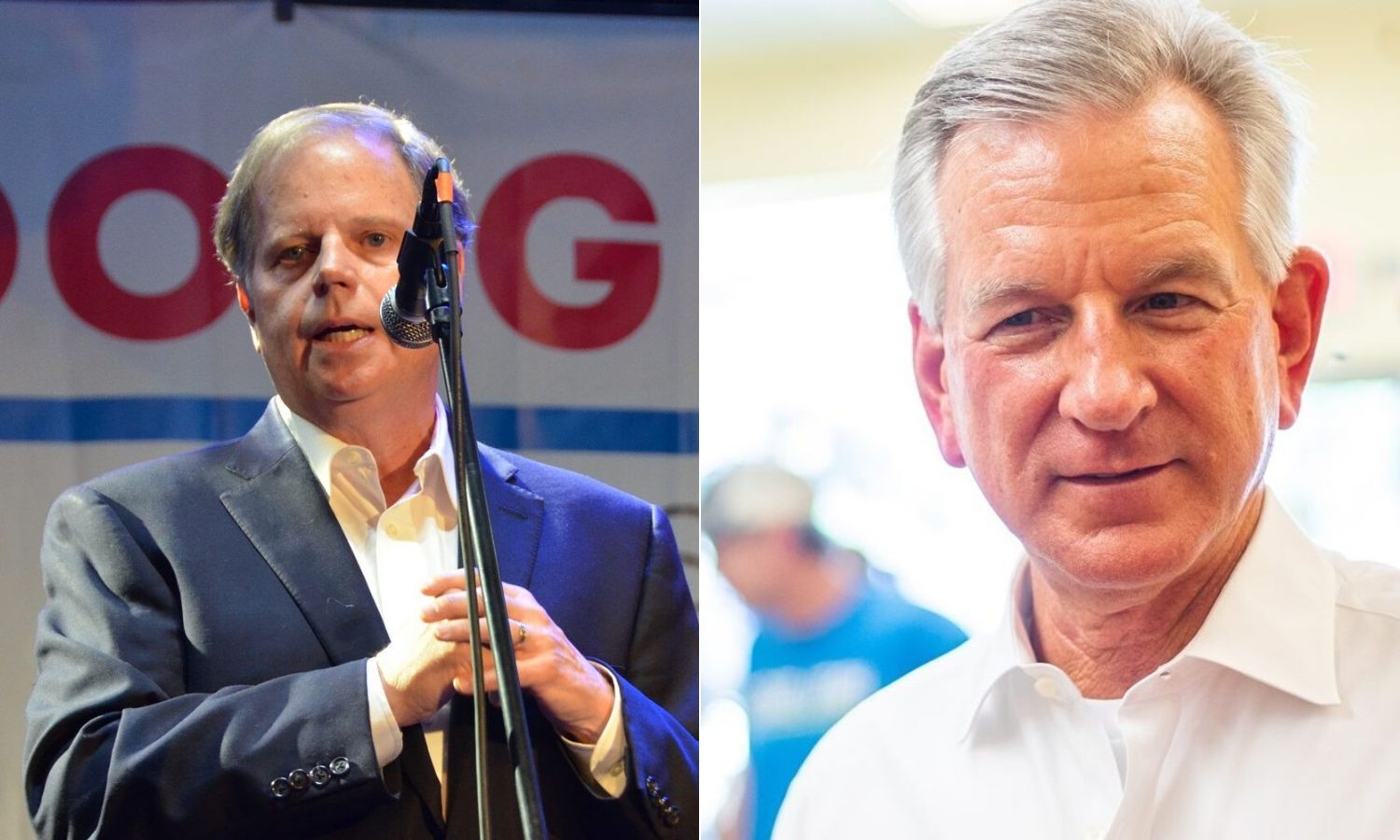 The College Democrats at Auburn University and the College Republicans at Auburn University have asked U.S. Senator Doug Jones, D-Alabama, and his Republican opponent, Tommy Tuberville, to attend a student forum on Wednesday.
"We are excited to invite the candidates running for our U.S. Senate seat and provide this opportunity for any Auburn student to hear directly from them, and we hope it will inform our student bodies' decisions with the November 3rd election only days away," said Carsten Grove, president of the College Democrats at Auburn University, in a statement.
Jones has agreed to attend the forum, Auburn University College Democrats confirmed for APR on Sunday, but it was unclear whether Tuberville planned to attend. The student organization  was still awaiting a response from Tuberville's campaign.
Jones has for months requested Tuberville join him in a debate, but Tuberville has declined.
"AUCR takes great pleasure in coming together with AUCD to co-host the Alabama Senate candidates in this forum. We are looking forward to a very informative and constructive event," said Lydia Maxwell, president of the College Republicans at Auburn University.
Dr. Ryan Williamson, assistant professor of political science, is to emcee the forum, which will be open to all Auburn University students in the Mell Classroom Building at 6 p.m., according to a press release from the College Democrats at Auburn University.
Students will be permitted 30 seconds to ask a question of either candidate, and each candidate will have two minutes to answer, according to the release.
Capacity at the forum will be limited and precautions taken due to COVID-19. Any student with an Auburn ID is welcome and attendance will be first come, first served.