Byrne announces implementation of new Medicare wage index rule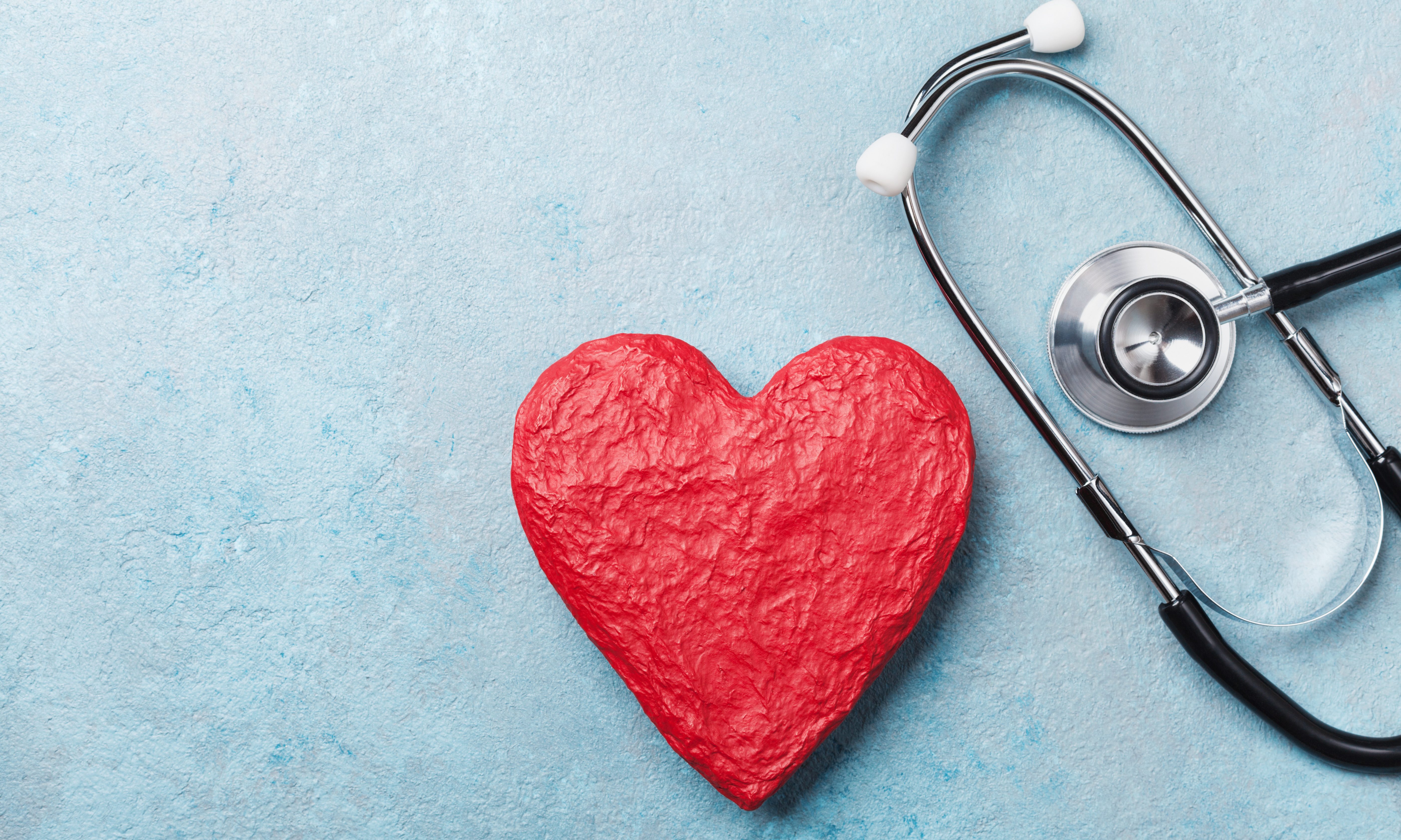 Tuesday, Congressman Bradley Byrne (R-Montrose) said that "Alabama's hospitals will begin receiving significantly higher Medicare reimbursements" implementation of the Trump Administration's final rule governing the Medicare wage index.
"With the wage index rule going into effect today, communities across Alabama can rejoice that their continued access to local medical care is safer," Rep. Byrne said. "Alabama's hospitals will now begin receiving significantly higher Medicare reimbursements, improving decades of underpayment due to a faulty index giving too much to hospitals in urban states. Thank you to the Trump Administration for working with me to finally fix a bad policy that has been contributing to rural Alabama hospital closures for decades."
"For years, I've been working with Alabama's hospitals and the delegation to advocate for increased Medicare reimbursements for Alabama's hospitals, which are currently reimbursed at the lowest rates in the country," Congresswoman Terri A. Sewell (D-Selma) said. "Today's announcement is great news for Alabama's hospitals, especially those in rural areas of the state where every dollar counts. With over 88 percent of rural Alabama hospitals operating in the red, it is critical that we do everything we can to help our hospitals provide the services needed to keep Alabamians healthy. Recalculating the way Medicare reimburses Alabama hospitals is a crucial step in achieving that goal."
"This rule will provide much-needed relief for Alabama's struggling hospitals by fixing the Medicare Wage Index formula," said Senator Doug Jones (D). For two decades, Alabama has been fighting the unfair Medicare reimbursements and today receives a rate that is just 67 percent of the national average," said Senator Doug Jones, a member of the Senate Health, Education, Labor and Pensions Committee. "I am grateful that after meeting with Administrator Verma, Senator Shelby, and Congresswoman Sewell last year, CMS finally heard our concerns and took action to find a solution that better serves our hospitals and rural communities. This was a top priority for me when I came to the Senate last year, and I am proud that we were able to make this long-overdue change a reality."
Sewell maintains that Alabama's rural hospitals need Medicaid expansion.
"Governor Ivey and the state legislature must put Alabamians first and partisan politics aside by expanding Medicaid to help shore Alabama's rural hospitals and improve health care affordability, access and quality across the state," Rep. Sewell said.
It is estimated that the new rule will bring in as much as $43 million a year for Alabama hospitals.
Since taking office in 2014, Congressman Byrne made a priority of fixing the faulty Medicare Area Wage Index. On August 2, after working closely with Congressman Byrne, the Administrator of the Centers for Medicare & Medicaid Services announced publication of its final Medicare Hospital Inpatient Prospective Payment System (IPSS) rule including the wage index fix.
Byrne represents Alabama's First Congressional District and is a candidate for the U.S. Senate seat currently held by Jones.
America celebrates Independence Day
The United States celebrates its independence from Great Britain every year on July 4.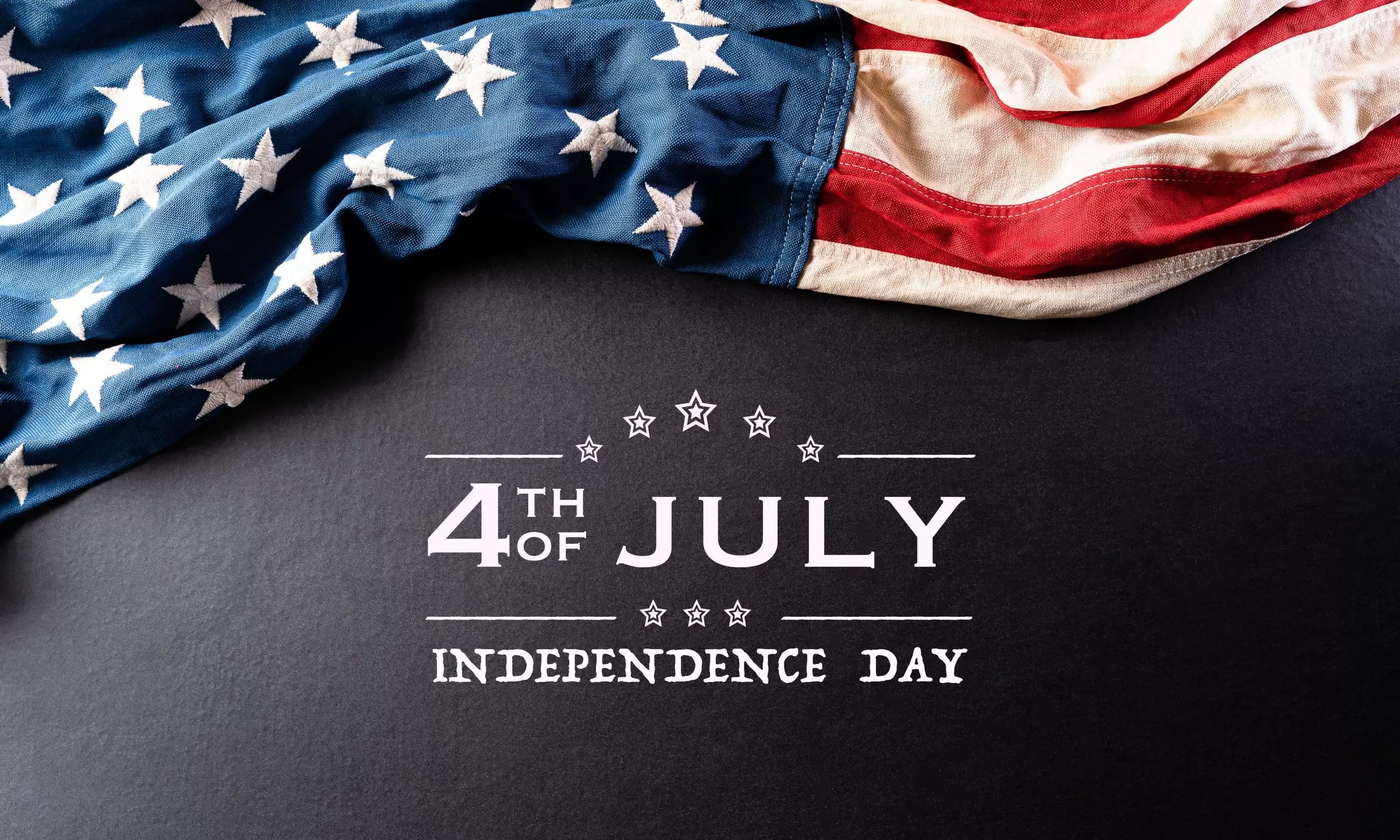 The United States celebrates its independence from Great Britain every year on July 4. On July 4, 1776, the Declaration of Independence was ratified by the Second Continental Congress. This is a national and state holiday that is celebrated with fireworks, family gatherings, concerts of patriotic music and is traditionally the height of the summer holiday season.
The Declaration of Independence defined the rights of man and the relationship between government and the governed. It also stated the colonists grievances with the distant British government and explained why independence was both justified and necessary.
"When in the Course of human events, it becomes necessary for one people to dissolve the political bands which have connected them with another, and to assume among the powers of the earth, the separate and equal station to which the Laws of Nature and of Nature's God entitle them, a decent respect to the opinions of mankind requires that they should declare the causes which impel them to the separation," the Declaration reads.
The principal writer of the Declaration of Independence was Thomas Jefferson, who would go on to be the wartime governor of Virginia, vice president and the third president of the United States.
As brilliant as the Declaration of Independence is, independence was not won by words alone — but by the sacrifices of the men and women who sacrificed on and off the battlefields of Concord, Lexington, Bunker Hill, Quebec, Charleston, Trenton, Saratoga, Valley Forge, Kings Mountain, Cowpens, Guilford Court House, Yorktown and countless more to win the nation's independence.
That ragtag, often poorly equipped and underfed army was led by General George Washington. Washington would go on to be the head the Constitutional convention and the first president of the United States, serving two terms.
Both Washington and Jefferson are immortalized on Mount Rushmore as two of the greatest presidents.
An estimated 25,000 Americans were killed fighting the Revolutionary War. The British forces lost over 10,000 troops including many Americans who opposed independence and fought and died for the British crown. An estimated 58,000 crown Loyalists would leave this country over their loyalty to the British crown. Many of them settled in Canada.
"Today, we celebrate our Nation's independence and the vision of our Founding Fathers revealed to the world on that fateful day, as well as the countless patriots who continue to ensure that the flames of freedom are never extinguished," President Donald Trump said in the annual presidential July 4 message.