Thompson qualifies to run for another term on the Court of Civil Appeals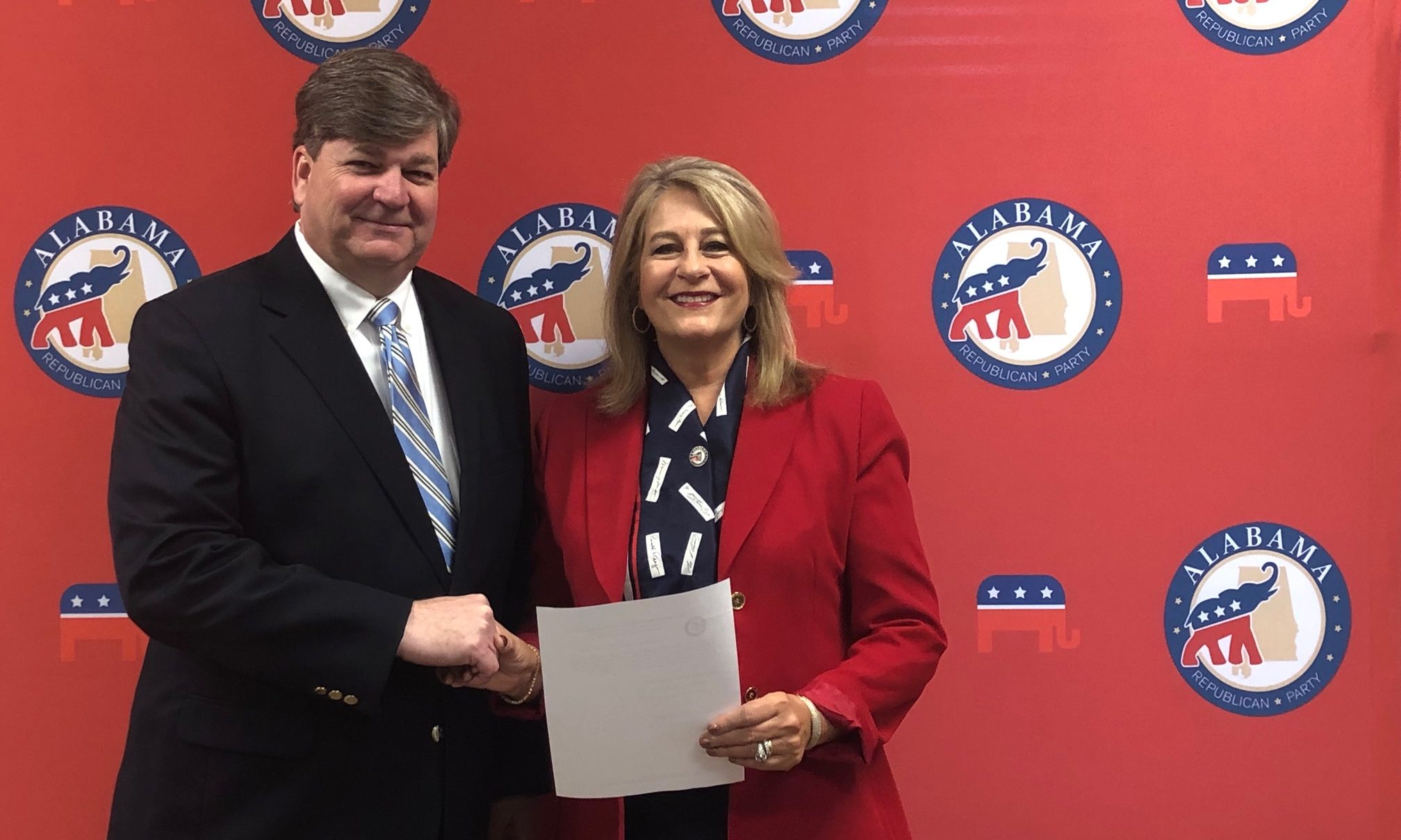 Tuesday, Judge William C. "Bill" Thompson (R) formally qualified for re-election to the Alabama Court of Civil Appeals, Place 1 at the Alabama GOP Headquarters in Hoover.
Thompson will be on the ballot in the Republican primary on March 3rd. He was first elected to the Court in 1996, and was re-elected in 2002, 2008 and 2014. Thompson became Presiding Judge in 2007, and if successful will continue in that role.
"Every person in Alabama benefits from a well-run, hardworking, rational, and even-handed court," Thompson said. "I'm proud of the work we've done during my 22 years on the Court to make sure that is the type of court we have. I want to ensure that anyone who comes before the Court of Civil Appeals feels like they have been dealt with fairly and professionally, and have been given the respect they deserve."
Before being elected to the court, Judge Thompson practiced law in Birmingham and Montgomery, including serving as assistant legal advisor to Governor Guy Hunt (R) and working in the law firm of former Chief Justice Perry O. Hooper, Sr.
The late Guy Hunt was the first Republican Governor of Alabama in over a hundred years and the late Perry O. Hooper Sr. was the first Republican elected as Chief Justice in over a century.
Thompson has a bachelor's degree from the University of Alabama in 1984. He earned his law degree from Samford University's Cumberland Law School in 1988.
Judge Thompson is a member of the Judicial Inquiry Commission (JIC), the Alabama Court Improvement Project, and the Advisory Committee on Child Support Guidelines.
Thompson is a member of the Kiwanis Club of Birmingham, a former member of the advisory board of the Service Guild of Birmingham's Early Intervention Program, and is a former member of the Board of Directors of Children First.
Thompson is married to author Melinda Rainey Thompson. They have couple three children and are members of St. Stephen's Episcopal Church in Vestavia Hills.
Thompson faced no general election opponent in 2014 when he last won re-election.
Thompson has been endorsed by FarmPAC, the political action committee for the Alabama Farmer's Federation.
The Republican Primary is March 3. GOP qualifying continues into November.
Alabama's COVID-19 hospitalizations, cases continue rise
Average daily hospitalizations continue an ongoing increase as cases nationwide surge.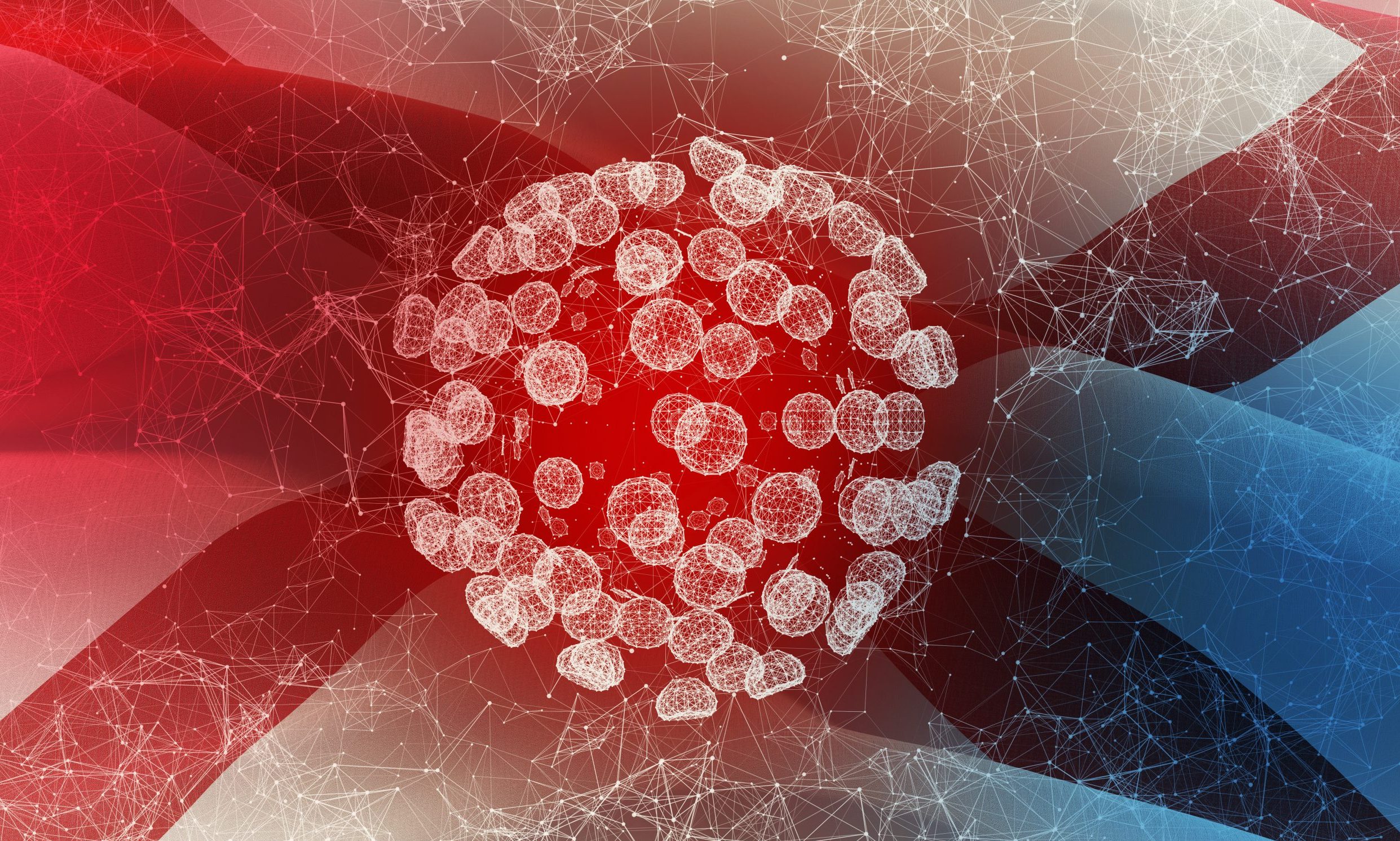 The number of COVID-19 patients hospitalized in Alabama hit 863 on Wednesday, the highest daily count since Sept 4, as average daily hospitalizations continue a steady increase and cases nationwide surge.

UAB Hospital in Birmingham on Wednesday was caring for 72 COVID-19 inpatients — the highest number the hospital has cared for since Aug. 21. 
In the last two weeks, Alabama has reported an increase of 15,089 new COVID-19 cases, according to the Alabama Department of Public Health and APR's calculations.
That number is the largest increase over a 14-day period since the two weeks ending Sept. 9. On average, the state has reported 1,078 new cases per day over the last two weeks, the highest 14-day average since Sept. 9.
The state reported 1,390 new confirmed and probable cases Thursday. Over the last week, the state has reported 7,902 cases, the most in a seven-day period since the week ending Sept. 5. That's an average of 1,129 cases per day over the last seven days.

Alabama's positivity rate, based on 14-day case and test increases, was nearly 16 percent Thursday, the highest that rate has been since mid-September.
Public health experts say the positivity rate, which measures the number of positive cases as a percentage of total tests, needs to be at or below 5 percent. Any higher, and experts say there's not enough testing and cases are likely to be going undetected. 
"I really won't feel comfortable until we're down to about 3 percent," said Dr. Karen Landers, the state's assistant health officer, speaking to APR last week. 
While new daily cases are beginning an upward trajectory, the number of tests administered statewide is not, contributing to the increasing positivity rate. The 14-day average of tests per day on Thursday was 6,856 — a nearly 10 percent decrease from two weeks prior. 
Over the last two weeks, ADPH reported 206 new COVID-19 deaths statewide, amounting to an average of 15 deaths per day over the last 14 days.

So far during the month of October, ADPH has reported 303 confirmed and probable COVID-19 deaths. In September, the total was 373. Since March, at least 2,843 people have died from the coronavirus.

The number of new cases nationwide appear to be headed toward a new high, according to data gathered by the COVID Tracking Project. The United States is now reporting nearly 60,000 cases per day based on a seven-day average. At least 213,672 Americans have died, according to the COVID Tracking Project.