Opinion | The path to a relevant Alabama Democratic Party: One butt fumble at a time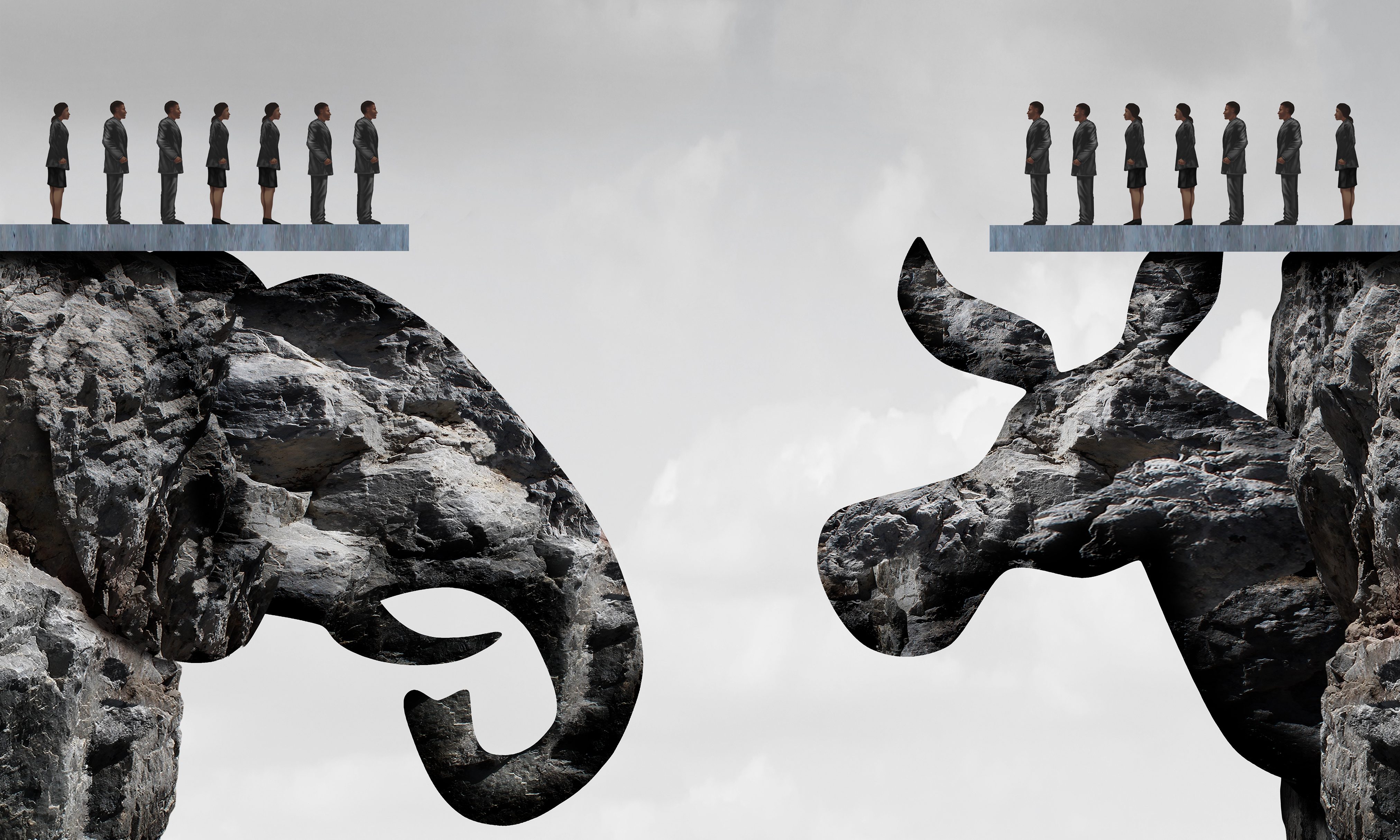 It's hard to adequately describe what happened at Saturday's meeting of Alabama Democrats in Montgomery and do justice to the overwhelming and all-encompassing chaos and silliness that took place. 
I've been searching for a good way to do this for the better part of a day now. And the best I can come up with is a football analogy. We like football analogies in Alabama, and I think this one fits. 
So, a few years ago, on Thanksgiving night, my New York Jets were taking on New England. This was at a time when the Jets still had some hope and they weren't the NFL's version of Vandy. 
Jets QB Mark Sanchez took a snap early in the second quarter, turned to hand to a running back who wasn't there, paused like a confused squirrel in the middle of the street for a moment and then took off. He made it about three steps before running into — at full speed — the rather large posterior of a NY offensive lineman. 
Sanchez went down. The ball popped free. A Patriots defender scooped it up and scored. The "Butt Fumble" was born. 
And that — that awful, bumbling, idiotic, silly, confusing, hopeless, infuriating play — is what best describes Saturday's meeting of Alabama Democrats. 
It was one large butt fumble. 
Honestly, there's no reason at this point to recount the dumb things that were said, the shouting, the petty argument, the shouting, the points of order, the shouting, the ignoring of rules, the shouting, the ignoring of guidance from the Democratic National Committee and the shouting. 
The only real question now is where do things go from here. 
To court, obviously. 
You could see that coming from a mile away, and I said weeks ago that this thing would ultimately be in front of a judge soon. That's coming, and it will come the very second that the DNC finally bites the bullet and takes a stand. 
Because that's what this is going to take. 
They've tried everything in the world to force Nancy Worley and Joe Reed to give up a little power and play by the appropriate party bylaws, and they're just not going to do it. Instead, they and their minions, are going to fight like hell to hold onto their irrelevant scraps. 
Because those irrelevant scraps mean they still get to go to Democratic functions and control ballot access and force candidates to raise money for them (instead of, Butt Fumble that we are, the other way around). 
If I had to bet, I'd bet on the DNC very soon making a power move. And I'd bet that power move involves removing Worley as chairwoman and appointing their own chair — I'd put my money on Chris England — until such time that the party can recruit members to fill the new diversity caucus that the DNC wants. 
I'd also bet on the DNC playing a big role in the selection of delegates to represent Alabama next summer at the Convention. 
And you know what? 
The DNC has every right to do it. It will win in the court of public opinion. And it will win in court. 
In many ways, this ADP fight is a microcosm of the problems that have plagued the party for the last several years: The leadership is still fighting 1960's fights. 
The ADC was formed at a time when Alabama's political leaders were hellbent on keeping blacks out of any leadership position, and out of the voting booth altogether. The ADC has done magnificent work throughout the years fighting that discrimination and ensuring that black citizens have a voice in state politics. 
Now, I'll never tell you that the ADC is outdated and isn't needed, because racism is dead. Because, well, #MAGA. We know the very real threat that exists still to this day. 
But we also know that blacks aren't alone. Hispanics, Asians, LGBTQ people are all discriminated against, and they all deserve a representative voice in leadership. 
The DNC has recognized this fact, as well. And it's why the national party has altered its bylaws to ensure that, along with blacks, those protected classes of people receive equal representation in voting committees. The DNC has also recognized young people, and set a specific seat for them at the table, as well. 
That's also what the DNC has demanded of Alabama's Democratic Party. 
No federal court in America would rule that the DNC didn't have the right to ensure those minority groups were afforded the same representative opportunity as blacks. Because in American courtrooms in 2019, "minority" no longer only means "black."  
Which is why the old guard of the ADP will eventually lose out. And we'll eventually have a functioning Democratic Party in Alabama. 
Even if it takes a few more Butt Fumbles to get there.
Opinion | What in the world are people thinking?
"Some of us don't take the virus seriously. Until it directly impacts us. And then we speak with regret."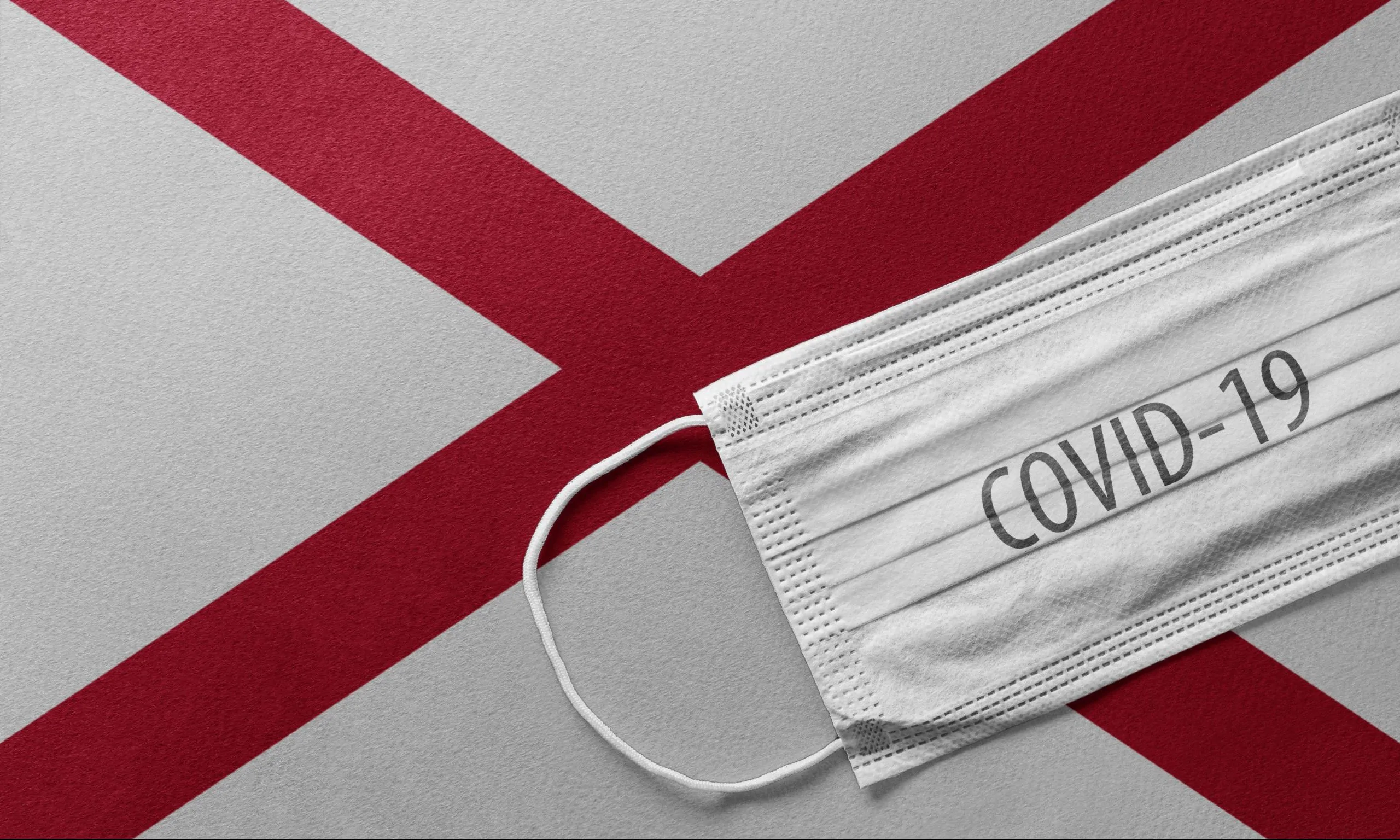 Here some of us are, waiting fearfully for the Thanksgiving surge of the coronavirus. Hospitals are full. New cases are setting records. Deaths are soaring. And then, Christmas is coming. What a holiday season, right? But it's our own fault. We're impatient. Some of us don't even take the virus seriously. Until it directly impacts us or a family member or a friend. And then we speak with regret.
I'd rather regret a disturbed holiday season than regret losing my wife, who has underlying health conditions that could make a bout with COVID-19 deadly.
I was on the Next Door website the other day, and I saw somebody asking for recommendations for a personal chef who can cook a Christmas dinner. At her home. For her family and 10 to 12 other couples. That's more than 20 people, gathering inside a home, at dinner, on Christmas.
Don't do it, I wanted to respond. But I didn't. If that person wanting a Christmas dinner is planning a meal for two dozen people, a suggestion that she postpone wasn't going to do anything but make her angry.
I get plenty of pushback already because I always wear a mask outside my home or car, or when I'm at a drive-through, or when I meet a delivery person at my porch. I hear from readers who, after one of my columns warning of the consequences of letting down our guard during the pandemic, tell me I shouldn't be afraid of a virus that the vast majority of people recover from.
Yeah, that's true. And it's also true that the virus kills at higher rates than the flu or many other diseases. Yeah, no need to be afraid. Unless it's you who brings the disease into an environment where at-risk persons live. Or unless it's your wife or mom or dad or brother or sister or good friend or another relative that gets sick. And dies.
I have a close friend who is about to enter her fifth semester of nursing school, and she's already told me, with resignation, that she expects that she'll get COVID at some point. And she'll be in line for an early vaccine.
Why are we so impatient that we cannot bear to postpone big Thanksgiving Day lunches or Christmas night dinners? What is it about us that we refuse to look ahead, knowing that if we do contract the virus, we could beat it and still have chronic health problems that dog us for the rest of our lives?
Why aren't we more afraid? So afraid that we don't look at wearing a mask as giving up some constitutional right, even as we wear shirts and pants and shoes every day?
As of this writing, the virus had claimed more than 271,000 lives in the United States. It has killed more than 3,630 in Alabama. In the state's largest population area, Jefferson County, more than 500 people have died.
Does that matter to the great majority of people? You wouldn't think so by looking at how our national and state leaders are handling things.
Children tend to recover quickly from the virus; well, at least those who it doesn't kill. But pushing to keep schools open during a huge surge without the proper PPE, social distancing, and safety measures in place, isn't going to protect the teachers, janitors, school nurses, and administrators who have to be there with those kids.
Yeah, I miss going out to eat, watching UAB play basketball, visiting with friends, and going to a play or movie. But I don't miss them enough to give in to my wishes because I'm just tired of the pandemic.
Holding classes on Zoom is exhausting. Attending classes on Zoom isn't the best way to learn.
But you can't learn anything if you're dead or, even worse, you get the disease and kill somebody else because you're careless.
A personal chef for 10 to 12 couples at a Christmas dinner? What in the world are people thinking?