Susan Britt honored at Top Women in Media awards ceremony
Business Alabama magazine on Monday night held is first-ever Top Women in Media awards dinner.
Alabama Political Reporter's Susan Britt was among the women selected for the honor.
"I'm very honored to be selected for this award alongside these other inspirational women; it is truly humbling," said Susan. "For a little ol' gal from Attalla, Alabama its seems like a dream somedays, but it shows that with hard work, a little luck and a singular vision any woman can do whatever she sets her mind to accomplish."
The event was established to honor women in media across Alabama who demonstrate outstanding performance and leadership ability, according to Business Alabama. "This program celebrates women in every role of media who are making a difference in their communities."
Nearly ten years ago, Susan and her husband, Bill, combined his years of journalism with her decades in technology to bring about an innovative news outlet that covers Alabama politics.
Susan built the website at the Britt's kitchen table at their family farm in Attalla, Alabama. From those humble beginnings, it now reaches the most influential individuals in the state and nation.
"APR's mission was simple," said Susan. "Our goal was to inform, educate, and alert citizens about the interworking of state government."
"We are very proud that Susan's contribution to our state is being recognized," said Bill. "Those who know the story of APR understand that Susan is the glue that holds the organization together."
Under Susan's supervision, APR has worked closely with many state agencies to examine public records and seek information beneficial to its readers and the state.
The Alabama Secretary of State's office is one such office with which Susan has worked closely.
"Congratulations to Susan on this well-deserved recognition. She has consistently written in a manner that is informative, unbiased, and thorough," said Secretary of State John Merrill upon hearing about Susan's selection. "She holds people accountable, which is exactly what is needed in today's society. Susan has distinguished herself from her peers, and I would like to commend her for the impact she is making in our state!"
Before launching APR, the Britts met with Republicans and Democrats to understand their thoughts on the news and what needed to be covered.
Susan met with tech advisors and former colleagues at New York City-based internet companies to adopt the best practices in building out the website on a budget.
Using social media, APR grew its audience to include the most dominant players in politics and business from Washington County, Alabama, to Washington, D.C.
APR not only informs its readers on what is happening but why.
"From the beginning, the goal was not to just get the story, " said Susan. "But to get behind the story to understand and expose the machinations of state government."
Recognized for its hard-hitting investigative reporting, APR is fearless in its approach to covering the news.
Beginning on a small farm in North Central Alabama, a couple with a dream now influences those within the halls' power by offering honest reporting through technology.
Governor announces auto supplier IAC plans Alabama expansion
IAC is committing $34.3 million in new capital investment to expand its new manufacturing facility located in Tuscaloosa County.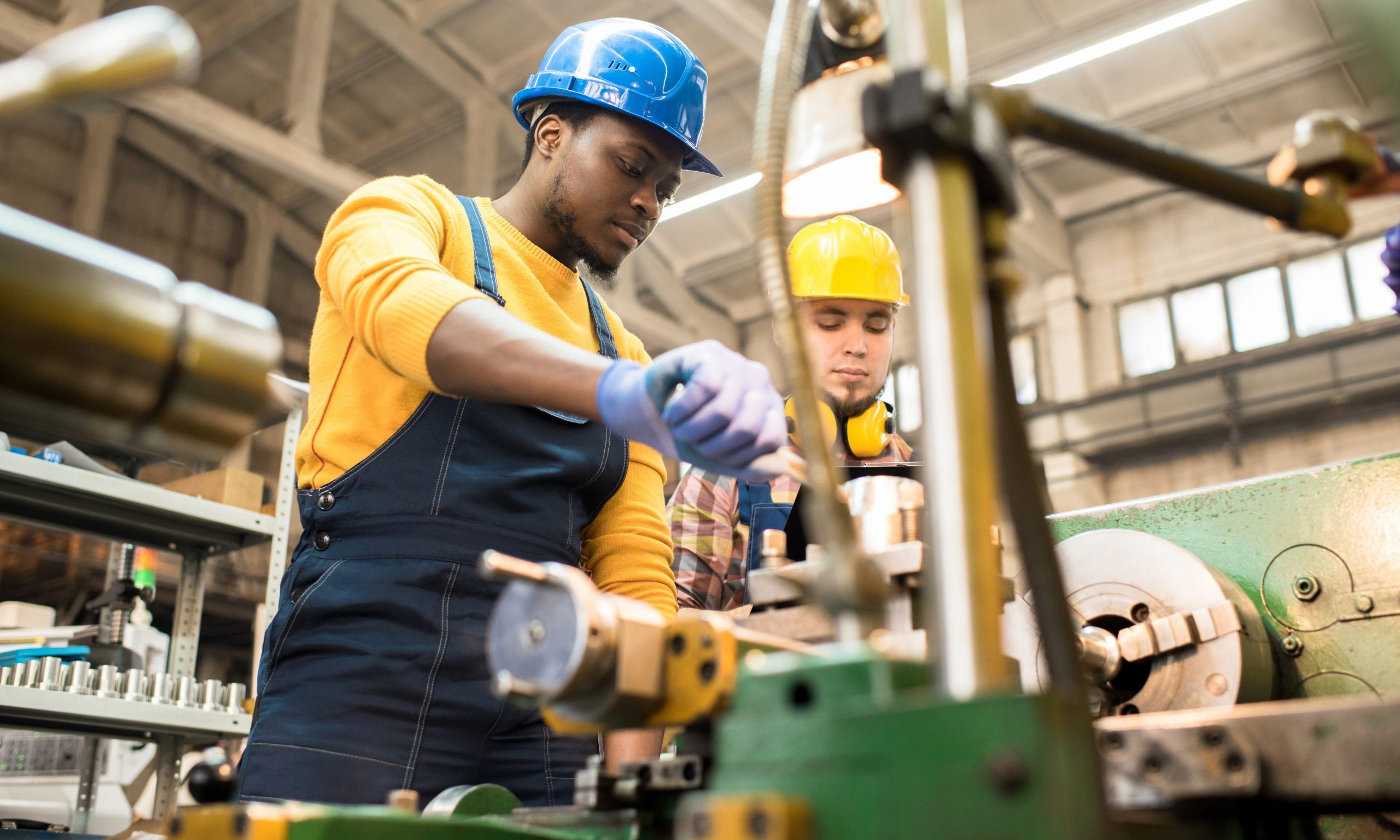 Gov. Kay Ivey announced Monday that International Automotive Components Group North America Inc. plans to invest over $55.9 million in expansion projects that will create 182 jobs at two Alabama facilities.
"International Automotive Components is a leading global auto supplier, and I am pleased that this world-class company is growing significantly in Alabama and creating good jobs in Cottondale and Anniston," Ivey said. "IAC's growth plans show that Alabama's dynamic auto industry continues to expand despite today's challenging environment."
Nick Skwiat is the executive vice president and president of IAC North America.
"Alabama was the logical choice due to its skilled workforce and proximity to the customer," Skwiat said. "We are excited to see the continued growth of the automotive industry in Alabama and we plan to grow right along with it. We thank the Governor and Secretary Canfield for their leadership in this sector."
IAC is committing $34.3 million in new capital investment to expand its new manufacturing facility located in Tuscaloosa County. This facility will produce door panels and overhead systems for original equipment manufacturers. That project will create 119 jobs at the production site in Cottondale.
IAC also plans to invest $21.6 million at its manufacturing facility located in the former Fort McClellan in Anniston. That East Alabama project will create another 63 jobs.
This project builds on a milestone 2014 expansion that doubled the size of the Calhoun County facility. There IAC manufactures automotive interior components and systems. Key components produced at the Anniston plant include door panels, trim systems and instrument panels for original equipment manufacturers.
IAC Group is a leading global supplier of innovative and sustainable instrument panels, consoles, door panels, overhead systems, bumper fascias and exterior ornamentation for original equipment manufacturers.
IAC is headquartered in Luxembourg and has more than 18,000 employees at 67 locations in 17 countries. The company operates manufacturing facilities in eight U.S. states.
"With operations around the globe, IAC is the kind of high-performance company that we want in Alabama's auto supply chain to help fuel sustainable growth," said Alabama Commerce Secretary Greg Canfield. "We look forward to working with IAC and facilitating its future growth in this strategic industrial sector."
Danielle Winningham is the executive director of the Tuscaloosa County Industrial Development Authority.
"International Automotive Components is a valued part of Tuscaloosa County's automotive sector," Winningham said. "We are grateful for IAC's investment in our community and the career opportunities available to our area workforce as a result of their investment."
"The City of Anniston is excited that IAC has made the decision to expand here. I have enjoyed working with the leadership at IAC, the Calhoun County EDC, and the state of Alabama to get this project finalized," said Anniston Mayor Jack Draper. "This is even further evidence that Anniston is indeed open for business."
Only Michigan has more automobile manufacturing jobs than the state of Alabama. Honda, Mercedes, Hyundai, Polaris, Toyota and soon Mazda all have major automobile assembly plants in the state of Alabama.