Susan Britt honored at Top Women in Media awards ceremony
Business Alabama magazine on Monday night held is first-ever Top Women in Media awards dinner.
Alabama Political Reporter's Susan Britt was among the women selected for the honor.
"I'm very honored to be selected for this award alongside these other inspirational women; it is truly humbling," said Susan. "For a little ol' gal from Attalla, Alabama its seems like a dream somedays, but it shows that with hard work, a little luck and a singular vision any woman can do whatever she sets her mind to accomplish."
The event was established to honor women in media across Alabama who demonstrate outstanding performance and leadership ability, according to Business Alabama. "This program celebrates women in every role of media who are making a difference in their communities."
Nearly ten years ago, Susan and her husband, Bill, combined his years of journalism with her decades in technology to bring about an innovative news outlet that covers Alabama politics.
Susan built the website at the Britt's kitchen table at their family farm in Attalla, Alabama. From those humble beginnings, it now reaches the most influential individuals in the state and nation.
"APR's mission was simple," said Susan. "Our goal was to inform, educate, and alert citizens about the interworking of state government."
"We are very proud that Susan's contribution to our state is being recognized," said Bill. "Those who know the story of APR understand that Susan is the glue that holds the organization together."
Under Susan's supervision, APR has worked closely with many state agencies to examine public records and seek information beneficial to its readers and the state.
The Alabama Secretary of State's office is one such office with which Susan has worked closely.
"Congratulations to Susan on this well-deserved recognition. She has consistently written in a manner that is informative, unbiased, and thorough," said Secretary of State John Merrill upon hearing about Susan's selection. "She holds people accountable, which is exactly what is needed in today's society. Susan has distinguished herself from her peers, and I would like to commend her for the impact she is making in our state!"
Before launching APR, the Britts met with Republicans and Democrats to understand their thoughts on the news and what needed to be covered.
Susan met with tech advisors and former colleagues at New York City-based internet companies to adopt the best practices in building out the website on a budget.
Using social media, APR grew its audience to include the most dominant players in politics and business from Washington County, Alabama, to Washington, D.C.
APR not only informs its readers on what is happening but why.
"From the beginning, the goal was not to just get the story, " said Susan. "But to get behind the story to understand and expose the machinations of state government."
Recognized for its hard-hitting investigative reporting, APR is fearless in its approach to covering the news.
Beginning on a small farm in North Central Alabama, a couple with a dream now influences those within the halls' power by offering honest reporting through technology.
Print this piece
Paper lottery said to be close to having votes for House passage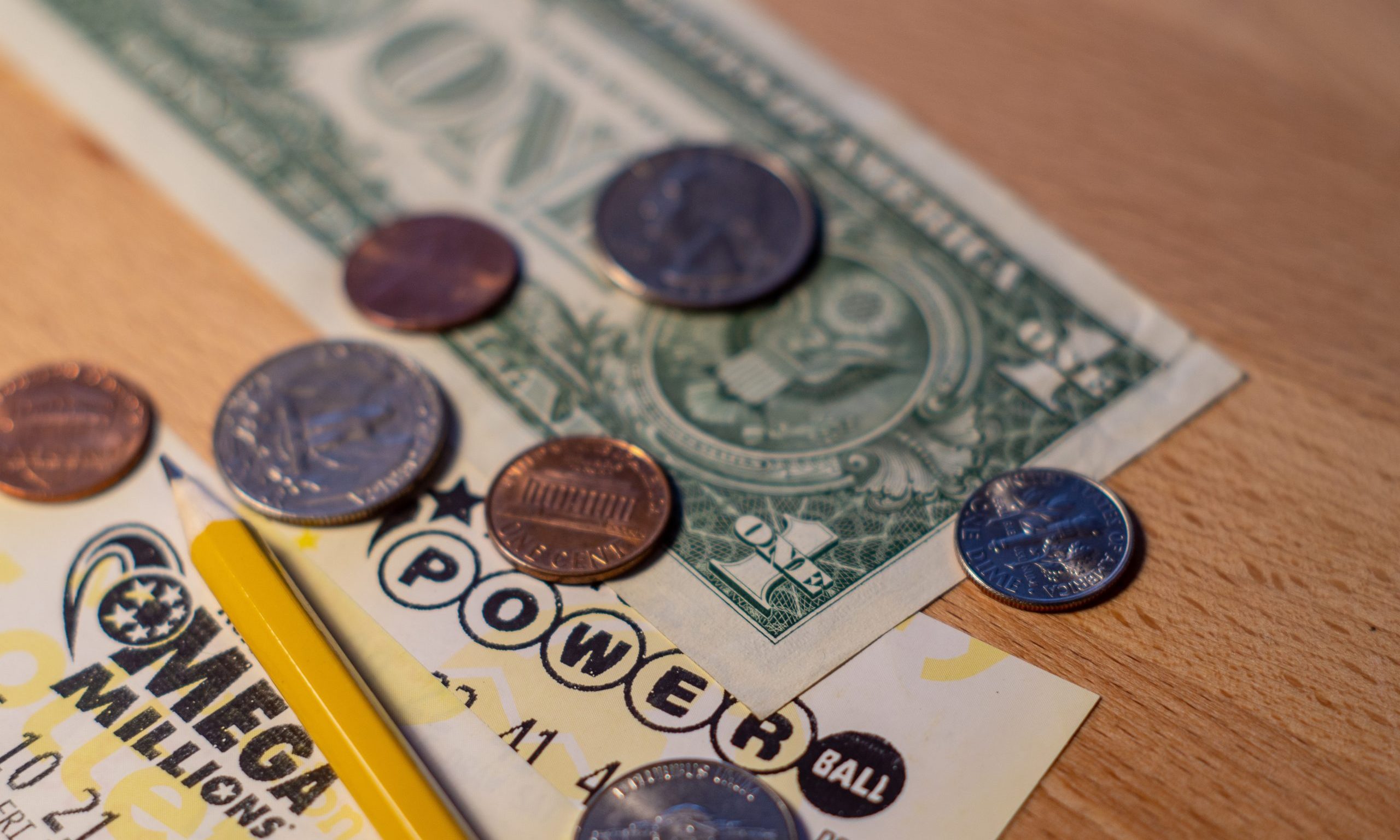 A yet to be submitted paper only lottery bill by Rep. Steve Clouse, R-Ozark, the House budget chairman, reportedly has over 60 co-sponsors, according to those familiar with the legislation.
Any lottery measure requires a constitutional amendment that can only pass with a three-fifths vote of the membership in both chambers, which equates to 63 votes in the House and 21 in the Senate.
It now appears that Clouse either has the votes to pass the House or is within close striking distance.
Clouse's bill would create a paper lottery with scratch-offs and PowerBall options but would exclude video lottery terminals. Clouse said he expects it to generate around $167 million annually.
Concerns expressed by those who understand gaming-finance is that Clouse's paper lottery is a game of demising returns and will slow or completely end any attempt to enact a comprehensive gaming package which would generate substantially more income for the state at 4.5 times more than Clouse's projection.
Last week, Speaker of the House Mac McCutcheon, R-Monrovia, informed reporters that public opinion is driving the debate on lottery legislation.
"Legislators are hearing from constituents who are asking why all of our neighboring states have lotteries and other gaming and we don't," McCutcheon said.
For the past several years, polling has shown that a majority of Alabama voters want a lottery. A recent survey found that voters favor a lottery by over 60 percent.
That constituents are driving the debate may have more to do with the calendar than the actual voters' wishes.
It is widely thought that any controversial legislation should be passed in the first two years of the quadrennium to allow any voter resentment to decrease before the next election. It is suggested that this is thinking that is motivating the move to pass a lottery this year.
During her 2020 State of the State address, Gov. Kay Ivey tried to seize the issue of a state lottery and gaming, asking the Legislature for "time to get the facts" on which gaming proposals are best for the state and then bring a plan to the voters.
Ivey announced the members of a panel she's ordered to study how much revenue the state could bring in from an expansion of gaming and a state lottery on Feb. 14.
McCutcheon recently told APR that he was standing by the governor's request that the Legislature give her time to sort out the gaming issue. Still, last week's statement seemed to open the door a crack toward allowing a lottery bill to go forward.
Before the 2020 session, McCutcheon said that he wanted a grand bargain between the Poarch Band of Creek Indians and pari-mutual track owners. He warned that if a deal between all the parties could not be reached, then there would likely not be any gambling bills brought forward in 2020.
That changed after Ivey's announcement and his office said: "The Speaker will be working with the Governor in her efforts."
Speaker McCutcheon standing with governor on gaming workgroup
McCutcheon's position is seminal on any issue coming before the lower chamber with even the slightest ambiguity or hinds of change in his thinking, causing major upheavals within the State House.
State senators who asked for anonymity to speak their minds believe that a paper lottery is dead on arrival in the upper chamber, raising further questions.
Alabama is one of just five states in the country without a lottery, and it is now the only state in the South without one. Mississippi began its lottery this year.
Print this piece