Van Smith wins special election in House District 42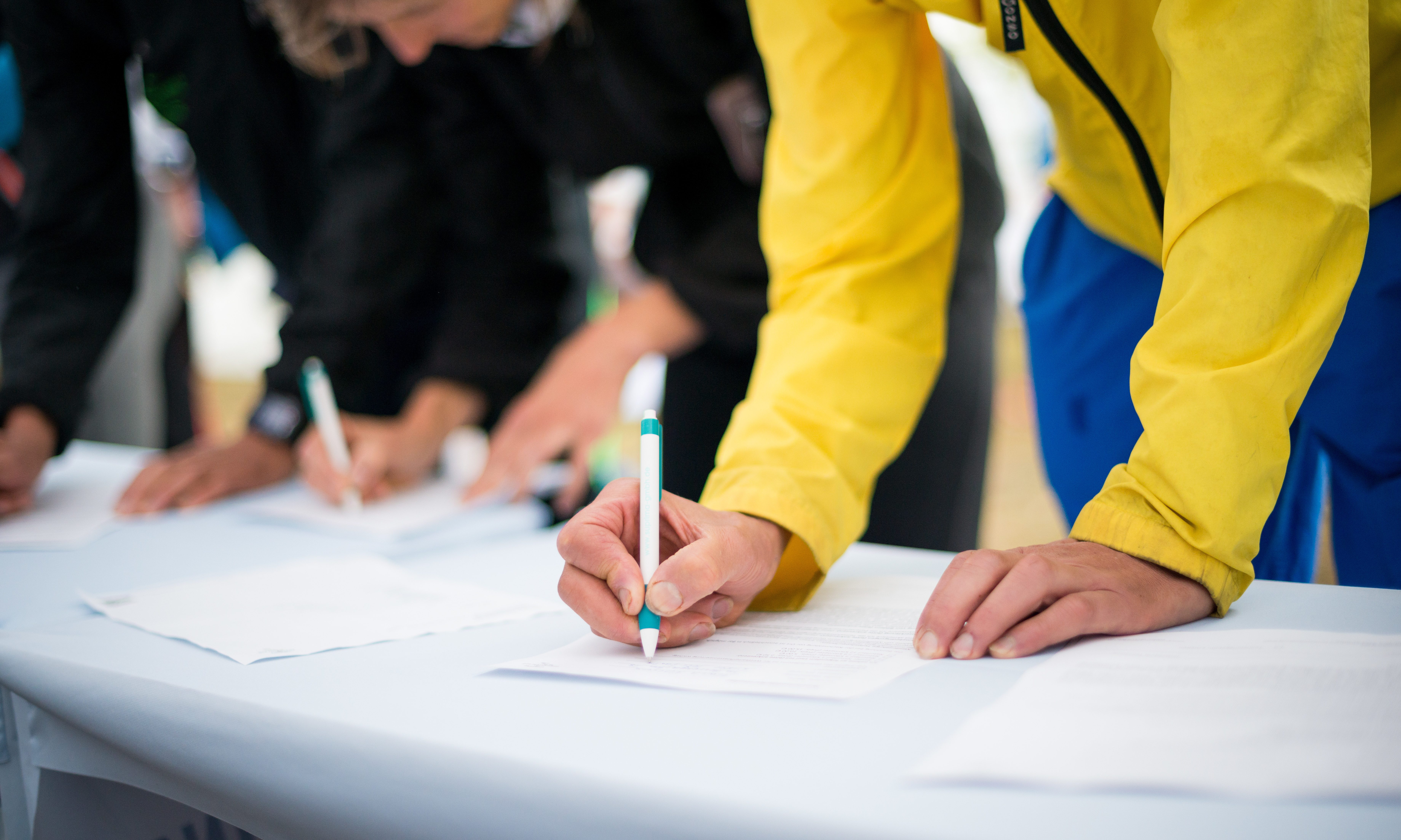 Tuesday, Autauga County Commissioner Van Smith (R) won the special election to fill the vacancy in Alabama House District 42 in Autauga and Chilton Counties. Smith defeated Kenneth Allison Sr. of Jemison.
The HD42 seat became open following the death of longtime State Representative Jimmy Martin (R-Clanton).
As of press time Van Smith (R) had 2,485 votes (88.2 percent) and Kenneth Allison, Sr. (D) had 321 (11.4 percent). Smith won both Autauga and Chilton Counties. There were four write-in votes.
The seat has been in Republican hands since 2010. Republican Party Chairman Terry Lathan congratulated Smith on the victory.
"Congratulations to Van Smith on his victory in the special election for the Alabama State House, District 42," said. "This may be considered a solid Republican area, but State Representative-elect Smith worked hard to earn the respect and trust of Chilton and Autauga County voters and took nothing for granted. We look forward to him joining our Republican supermajority in Montgomery for the next legislative session," said Alabama Republican Party Chairman Terry Lathan.
Smith was born in Chilton County. He has a bachelor's degree in agriscience from Auburn University and a master's degree in agriscience from Alabama A&M University as well as a teaching certificate in administrative education from the University of Montevallo.
Smith is a retired educator. He worked 13 years as a vocational education teacher, eight years as assistant principal, and 16 years as principal of Billingsley School. Since retirement in 2013, he became a full-time farmer raising cattle, hay and timber.
Smith has been on the Autauga County Commission for the last five years. He has also served as vice chairman of the Central Alabama Electric Cooperative Board of Trustees and has been on the board of trustees of PowerSouth and the Alabama Rural Electric Association. He is past Autauga County Cattlemen's Association president and the current President of the Autauga County Farmers Federation president.
Smith and his wife, Fran, have four adult children and 11 grandchildren. They are members of Indian Grave Baptist Church where he serves as chairman of the deacons.
Smith had the support of ALFA, BCA, and the Alabama Forestry Association.
The provisional ballots will be counted on November 12, 2019, though they are not expected to change the outcome.
Opinion | Doug Jones's pathway to victory: Substance over lies
Jones said his work in the Senate should prove to the people of the state that party matters less than productivity. 
Alabama Sen. Doug Jones believes voters will ultimately see through Tommy Tuberville's lazy campaign and lies, and that enough of them will be moved by his work over the last two years to send him back to D.C. 
Jones' comments came during a lengthy interview on the Alabama Politics This Week podcast. He also discussed his plans to address some of Alabama's most pressing issues and also praised Sen. Richard Shelby, an Alabama Republican.  
But it was Jones' comments about Alabama voters — and whether too many of them are incapable of moving away from the Republican Party — that were most interesting. Jones still believes there are open-minded voters in the state, and that there isn't enough attention being paid to polls showing a growing dissatisfaction in Alabama with President Donald Trump. 
"There are a number of things that Donald Trump has done that people (in Alabama) don't agree with," Jones said. "There are a number of things that he's done that's hurt Alabama and that they're not OK with. That's where I come in."
Jones said his work in the Senate, where he's sponsored the most bipartisan legislation over the last two years, should prove to the people of the state that party matters less than productivity. 
"I tell everyone, you owe it to yourself to look at every candidate and every issue," Jones said. "I do that. I've been a Democrat all my life but I don't think that I have ever pulled a straight lever. Because I look at every issue. I will tell you that there have been times that I didn't vote for people who are Democrats for whatever reason — I just couldn't do it. I think we owe it to ourselves to do that."
Jones had the perfect example to drive the point home. 
"Y'all all know our state auditor, Jim Zeigler? Jim wasn't always a Republican. Jim's first runs for office were as a Democrat. 
"I rest my case."
You can listen to the full interview at the Alabama Politics This Week website, or you can subscribe to the podcast on Apple Podcasts, Google Play, Spotify or wherever you get your podcasts.