Van Smith wins special election in House District 42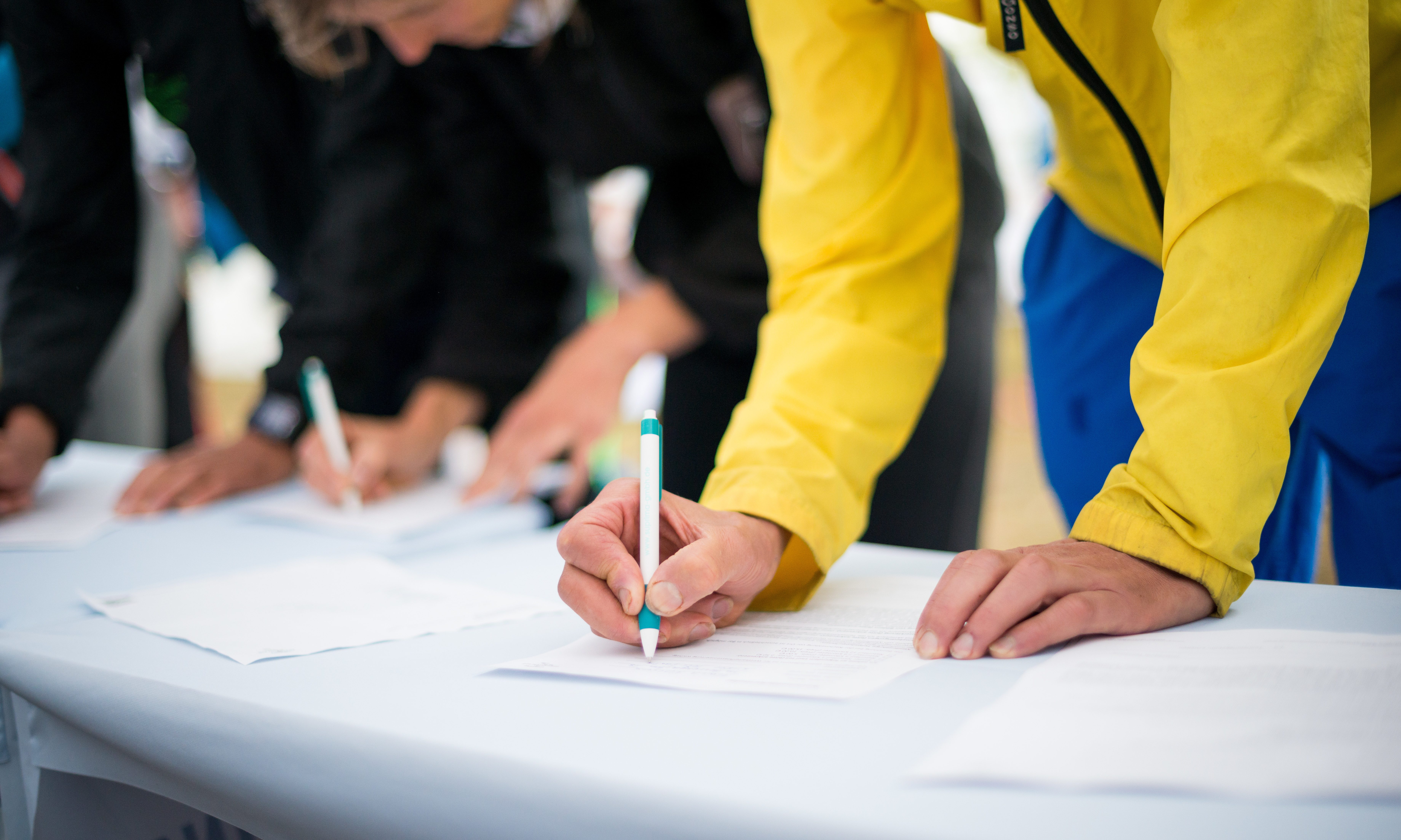 Tuesday, Autauga County Commissioner Van Smith (R) won the special election to fill the vacancy in Alabama House District 42 in Autauga and Chilton Counties. Smith defeated Kenneth Allison Sr. of Jemison.
The HD42 seat became open following the death of longtime State Representative Jimmy Martin (R-Clanton).
As of press time Van Smith (R) had 2,485 votes (88.2 percent) and Kenneth Allison, Sr. (D) had 321 (11.4 percent). Smith won both Autauga and Chilton Counties. There were four write-in votes.
The seat has been in Republican hands since 2010. Republican Party Chairman Terry Lathan congratulated Smith on the victory.
"Congratulations to Van Smith on his victory in the special election for the Alabama State House, District 42," said. "This may be considered a solid Republican area, but State Representative-elect Smith worked hard to earn the respect and trust of Chilton and Autauga County voters and took nothing for granted. We look forward to him joining our Republican supermajority in Montgomery for the next legislative session," said Alabama Republican Party Chairman Terry Lathan.
Smith was born in Chilton County. He has a bachelor's degree in agriscience from Auburn University and a master's degree in agriscience from Alabama A&M University as well as a teaching certificate in administrative education from the University of Montevallo.
Smith is a retired educator. He worked 13 years as a vocational education teacher, eight years as assistant principal, and 16 years as principal of Billingsley School. Since retirement in 2013, he became a full-time farmer raising cattle, hay and timber.
Smith has been on the Autauga County Commission for the last five years. He has also served as vice chairman of the Central Alabama Electric Cooperative Board of Trustees and has been on the board of trustees of PowerSouth and the Alabama Rural Electric Association. He is past Autauga County Cattlemen's Association president and the current President of the Autauga County Farmers Federation president.
Smith and his wife, Fran, have four adult children and 11 grandchildren. They are members of Indian Grave Baptist Church where he serves as chairman of the deacons.
Smith had the support of ALFA, BCA, and the Alabama Forestry Association.
The provisional ballots will be counted on November 12, 2019, though they are not expected to change the outcome.
Alabama Forestry Association endorses Tuberville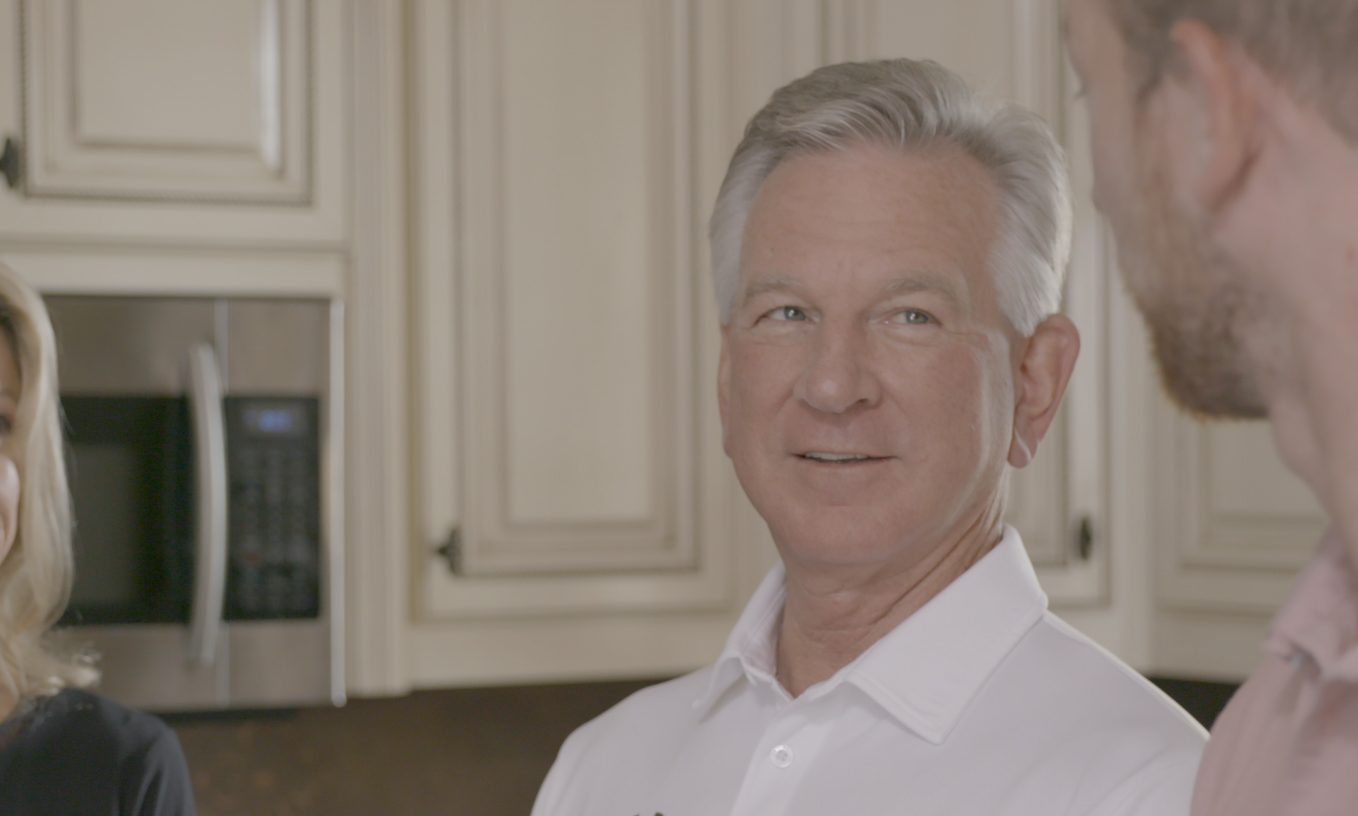 Wednesday, the Alabama Forestry Association announce that it is endorsing Republican Tommy Tuberville for the United States Senate.
"We are proud to endorse Tommy Tuberville in the United States Senate race," said AFA Executive Vice President Chris Isaacson. "He is a conservative with an impressive list of accomplishments, and we know that he will continue that record in his role as U.S. Senator. Tommy knows that decisions made in Washington impact families and businesses and will be an effective voice for the people of Alabama."
"I am honored to have the endorsement of the Alabama Forestry Association," Coach Tuberville stated. "The AFA is an excellent organization that stands for pro-business policies. Protecting Alabama industry is a key to our state's success."
Coach Tuberville recently won the Republican nomination after a primary season that was extended because of the coronavirus global pandemic.
Tuberville is a native of Arkansas and a graduate of Southern Arkansas University. He held a number of assistant coaching positions, including defensive coordinator at Texas A&M and the University of Miami where he won a national championship. Tuberville has been a head coach at Mississippi, Auburn, Texas Tech, and Cincinnati. In his nine years at Auburn University the team appeared in eight consecutive bowl games. His 2004 team won the SEC Championship and the Sugar Bowl. Tuberville coached that team to a perfect 13 to 0 season.
Tuberville has been married to his wife Suzanne since 1991. They have two sons and live in Auburn.
Tuberville is challenging Democratic incumbent Doug Jones in the November 3 general election.