Coalition of gulf state groups release policy platform on climate change, inequality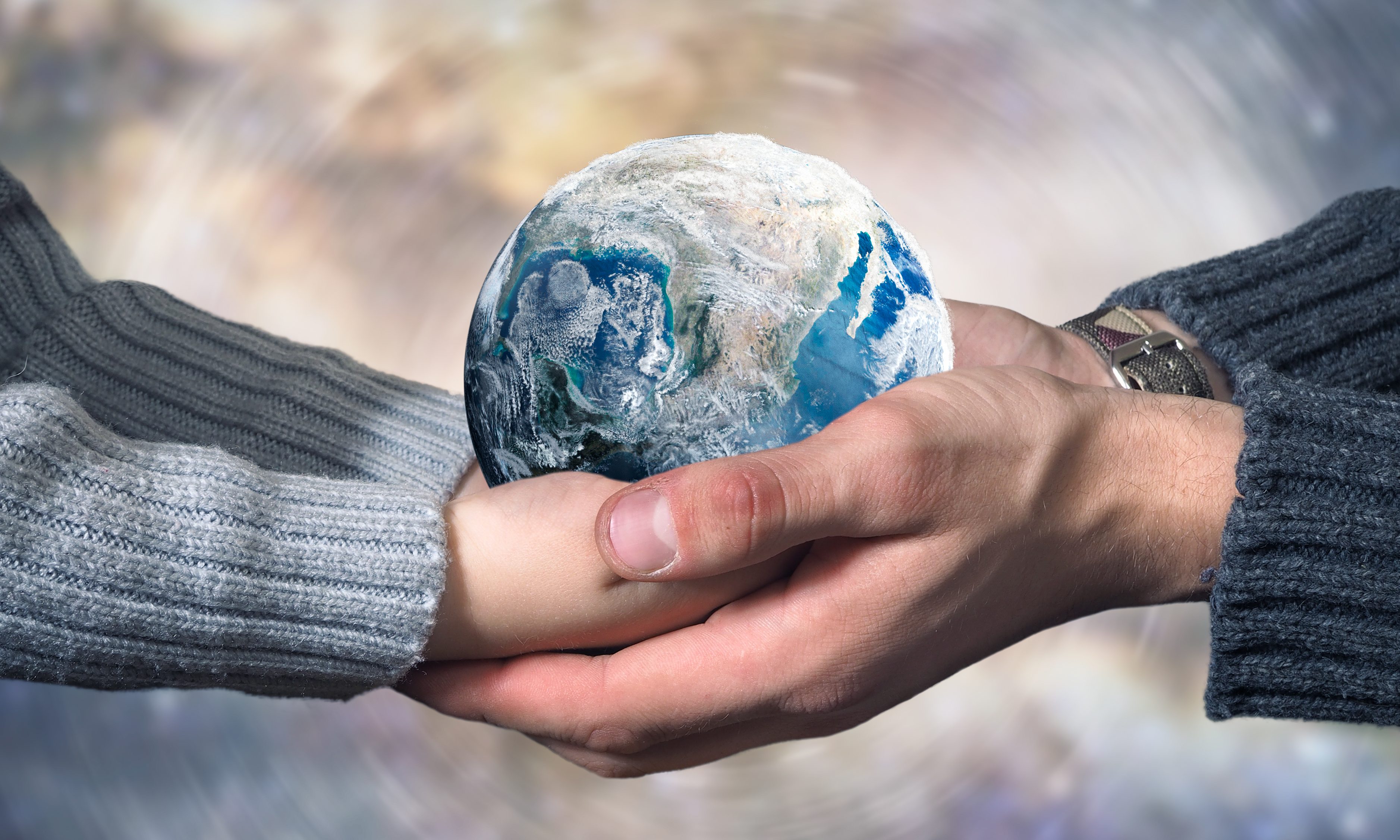 There are important omissions in the sweeping federal Green New Deal proposal, said members of a coalition of gulf state organizations in an announcement Wednesday of the coalition's policy platform. 
The Gulf South for a Green New Deal, made up of 49 organizations in Texas, Luisiana, Mississippi, Alabama and Florida, was formed this year to make certain that marginalized communities in those states are a part of the conversation as the nation moves away from fossil fuels to clean energy and combats the impacts of climate change. 
Colette Pichon Battle, Executive Director, Gulf Coast Center for Law & Policy, speaking to reporters in a conference call Wednesday, said that the Green New Deal legislative proposal co-authored by U.S. Rep. Alexandria Ocasio-Cortez, D-NY, has much coalition members agree with, but doesn't mention "fisheries, and when you live in the gulf south and you don't mention fisheries you're missing a big part of not only our community but our economy." 
Gulf South for a Green New Deal Policy Platforms
The Green New Deal also doesn't specifically address farm worker rights, Pichon Battle said, adding that those industries are important to communities in Texas and Florida. 
"And while there is mention of a just transition," Pichon Battle said of the Green New Deal. "We are calling for a just transition to energy equity." 
Pichon Battle said they're calling for a break-up energy production monopolies, whether fossil fuel based or clean energy, that "are taking money out of the pockets of hard-working Americans here in the gulf south who are struggling to pay their energy bills." Those bills will only get higher, she said, as climate change continues to warm the planet. 
The coalition is meant to bring all of its partners together to work to ensure the concerns of those marginalized communities are heard, Pichon Battle explained, and that the special needs of the gulf south are addressed. 
One such community is the Houma people, about 17,000 native Americans living in southeastern Louisiana who are already seeing the impacts of climate change. 
Lanor Curole, United Houma Nation tribal administrator, told reporters during the Wednesday call that several aspects of the coalition's proposals are important to the Houma people. 
"Our people are facing real threats to their homes, our shared culture and generational connections with historical communities that are disappearing quietly into the gulf," Curole said. 
Many Houma families remain on the Isle de Jean Charles, a small island 80 miles southwest of New Orleans that's rapidly sinking due to rising seas. 
Curole said the Houma people also support the coalition's platform's concern for valuing all people. 
"We recognize that these are complex issues being faced by frontline communities and jobs that provide living wages, all must be connected to the solutions," Curole said 
Communities of color have also been most often impacted by the toxic economy of fossil fuels, members said during the call. The platform states that "Like oil and gas operations, a disproportionate amount of chemical storage and refining occurs in low-income and predominantly Black and Brown communities." 
The harmful and growing problem of algae blooms in the gulf, the product of pollutants from industrial agriculture upstream, is also impacting those communities of fisheries and decreasing coastal tourism, the platform states. 
Climate change is also a threat multiplier, the policy platform goes on to state, and that "The number of days exceeding 100 degrees is rising in all five states and is expected to quadruple by 2050." 
The number of flood events in the region is predicted to double by 2030, putting nearly 2 million homes at risk in Florida and Texas alone, the platform states, citing a study by the Union of Concerned Scientists. 
"Gulf Coast communities are significantly disadvantaged in preventing and recovering from flooding as a result of social and economic inequalities," it states. "The most impacted areas are host to long-standing tribal territories and historic Black communities." 
Teresa Fox Bettis, executive director for the Center for Fair Housing in Mobile, told reporters during the call that her organization's push for affordable and fair housing runs parallel to the coalition's policy concerns, and that federal funding available for affordable housing comes with a requirement to address any "barriers that prevent equal access to decent, safe, sanitary housing and in healthy communities." 
"What we have seen is an increase in demand for affordable housing, especially after climate disasters," Bettis said. 
Alabama was impacted by hurricane Katrina as well, Bettis said, and many Alabamians lost their homes. Much of the aid funding decisions made on the federal level didn't meet local needs in Alabama, she said. 
"We still see lingering effects even today from not having access readily to affordable housing for many individuals that live here in Alabama and in the region," she said. "The environmental justice concerns that face most black communities are major concerns, because most of that affordable housing stock is located within communities that are not environmentally safe." 
Bettis said that the historical black community Africatown in Mobile, recently making national news after the discovery of the last slave ship Clotilda, is inundated with dirty industries that are making black residents there sick. 
The Guardian newspaper reported in 2018 on a lawsuit filed by residents of Africatown against the company that operated a now-closed paper plant they say released dangerous chemicals into the air and water that spiked cancer rates. 
Meena Jagannath, co-Founder of Miami-based social justice legal advocacy group Community Justice Project, told reporters Wednesday that the coalition's policy platforms are "values and policy priorities that will help extremely climate-vulnerable areas like south Florida develop systems and institutions to confront the climate crisis in equitable, inclusive and innovative ways."
Jagannath said her group sees the coalition as a way to get at the root causes of the kinds of racial injustice that historically kept blacks from living along Miami's coastline during segregation, and that today, because of sea level rise, threatens to drive them out of their inland communities, located on safer, higher ground.
"We are working to ensure that the low-income black and brown communities facing displacement on this more climate-resilient land have a say in the development of their communities, and have access to safe and affordable housing to live in for decades to come," Jagannath said.
Gulf State for a Green New Deal partners include:
Prosecution accepts misdemeanor plea in high-profile environmental administrator's case 
The plea deal came shortly before Jefferson County Circuit Court Judge Stephen C. Wallace was to hear arguments on selective and vindictive prosecution.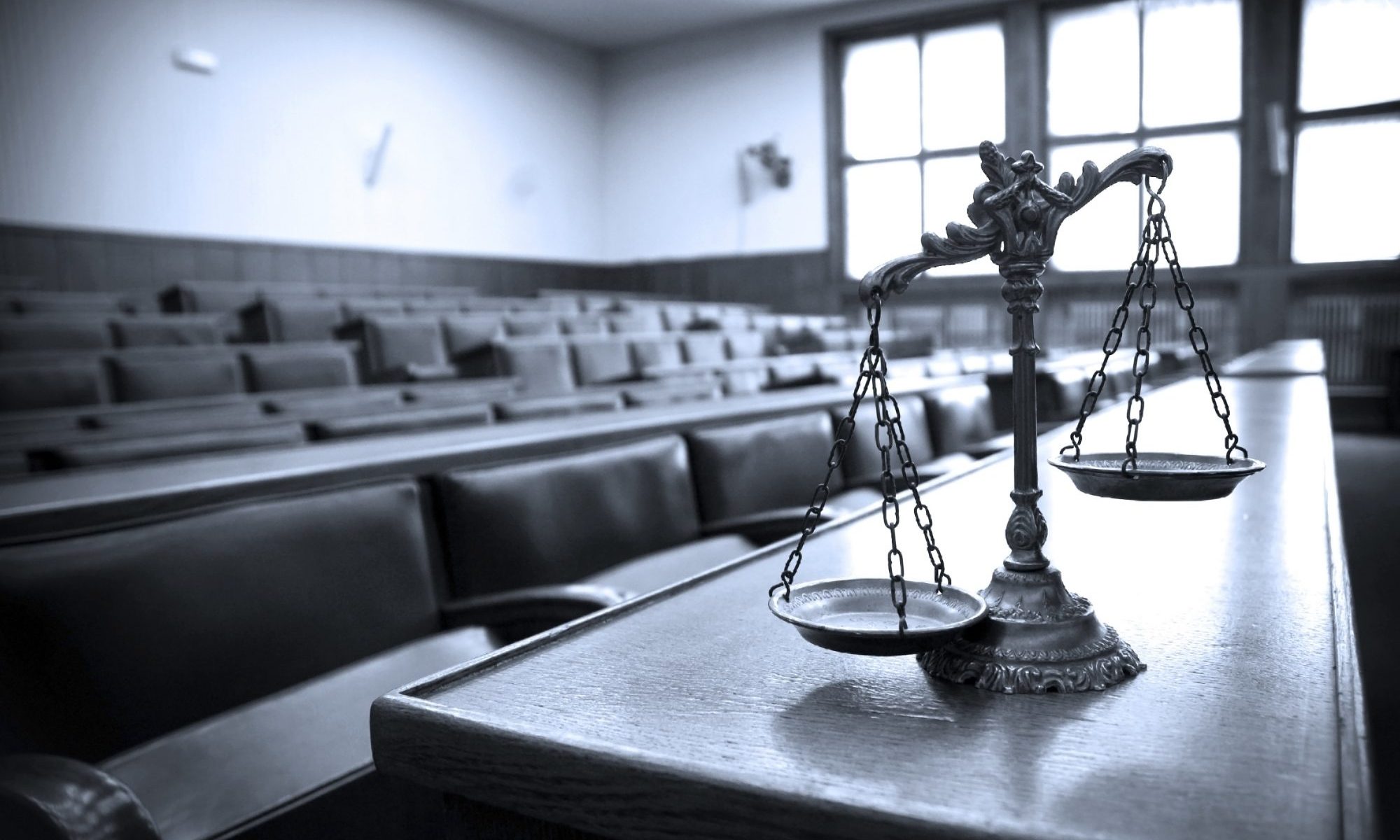 Almost two years ago, Trump administration EPA Region 4 Administrator Onis "Trey" Glenn III was charged with more than a dozen state felony ethics violations. On Monday, he pleaded guilty to three misdemeanor charges after reaching a plea agreement with the prosecution.
The plea deal came shortly before Jefferson County Circuit Court Judge Stephen C. Wallace was to hear arguments on selective and vindictive prosecution.
According to a statement from the Ethics Commission at the time, Glenn, along with former Alabama Environmental Management Commissioner Scott Phillips, was charged after a Jefferson County grand jury returned indictments against the two on Nov. 9, 2018, according to a statement from the Ethics Commission.
Rather than moving forward with the case, prosecutors dropped the felony charges against Glenn. They opted to reach an agreement to accept a plea on three counts of "unintentional" violations of the ethics code. Glenn received a two-year suspended sentence for his actions.
"In the interest of efficiency, we were pleased to take advantage of the opportunity to resolve this matter," Glenn's attorney Matt Hart told APR when reached for comment. "My client pleaded to unintentional, misdemeanor violations of the ethics law, and the matter is concluded."
Questions surround the prosecution's decision to settle the case for a confession to minor offensives in such a high profile case. Still, from the beginning, the case was marred by allegations that the Alabama Ethics Commission's lawyers had mishandled the investigation and indictments.
Indictments against Glenn and Phillips were reported by AL.com even before the pair was arrested or served with the indictments. In AL.com's report, Ethics Commission Executive Director Tom Albritton said that then-Jefferson County District Attorney Mike Anderton had requested the Ethics Commission help indict the two men.
As first reported by APR, shortly after Glenn and Phillips' indictments, Albritton and his team's actions raised serious questions about the process that led to charges against the two men. APR reported that Albritton and Ethics Commission lawyer Cynthia Propst Raulston approached Anderton, and he did not request help with the case from the commission, as was reported in AL.com.
Later, APR confirmed that the Ethics Commission approached Anderton, contradicting Albritton's public statement. In a sworn statement given on Feb. 9, 2019, Anderton said it was Ethics Commission lawyers who approached him, as first reported by APR in November of last year.
According to Anderton, in the fall of 2018, Propst Raulston approached him because "she had a case she wanted to present to the Jefferson County Grand Jury."
He further states, "I told Ms. Raulston that I would facilitate her appearance before the grand jury but that my office did not have the resources to support her case. I also told her that she would have to prosecute the case herself."
These and other aberrations came into sharper focus when Hart — the state's most famous prosecutor of his generation turned defense attorney — began diving into the particulars of the prosecution's case.
Glenn's defense argued from the start that procedural process was circumvented when Albritton and Propst Raulston took the complaint directly to a grand jury rather than the Ethics Commission as prescribed by the Legislature.
An ethics commissioner told APR privately that the commission was never informed about a complaint against the two men, nor was the investigation.
According to internal sources, actions taken by Albritton and Propst Raulston created turmoil at the commission and raised a question about who would prosecute the case on the state's behalf.
During the process, Albritton, Propst Raulston, and other attorneys for the commission asked the attorney general's office to take over the case; however, according to sources within the office, the AG turned them down after a review found "statutory problems" with how the case against Glenn and Phillips was handled.
In a motion to dismiss, the defense said, "In sum, the Ethics Commission Staff trampled Mr. Glenn's rights in obtaining the indictment without giving him his required notice and an opportunity to be heard as required by the Alabama Ethics Act, and then after indictment denied him notice as guaranteed by the Grand Jury Secrecy Act and failed to protect his presumption of innocence as required by the Rules of Professional Conduct."
While not explicitly noted in the motion to dismiss, the relationship between environmental group GASP and the prosecution was a subject that would have been heard in the hearing on selective and vindictive prosecution.
Immediately following Glenn and Phillips' indictment, GASP posted a celebratory tweet, even taking credit for the indictment.
Just so y'all know, Gasp made this possible. We were the ones whose presentation was shared by Glenn and Phillips. We paid for the exhibits in PACER so we could piece this story together. We did the leg work and the organizing. We need your support to keep doing it! https://t.co/5ubmIMciEQ

— GASP (@gaspgroup) November 13, 2018
Former GASP director Stacie Propst is the sister of Ethics Commission lawyer Propst Raulston who presented the case to the Jefferson County grand jury.
While many in the environmental community celebrated Glenn's indictment, the defense argued the prosecution took an illegal short cut to indict him, which denied Glenn due process and amounted to selective and vindictive prosecution.
Monday's plea agreement ended the two-year drama without further exposure as to what happened behind the scene. Phillips's case is still pending.