Inmate found dead in Bibb Correctional Facility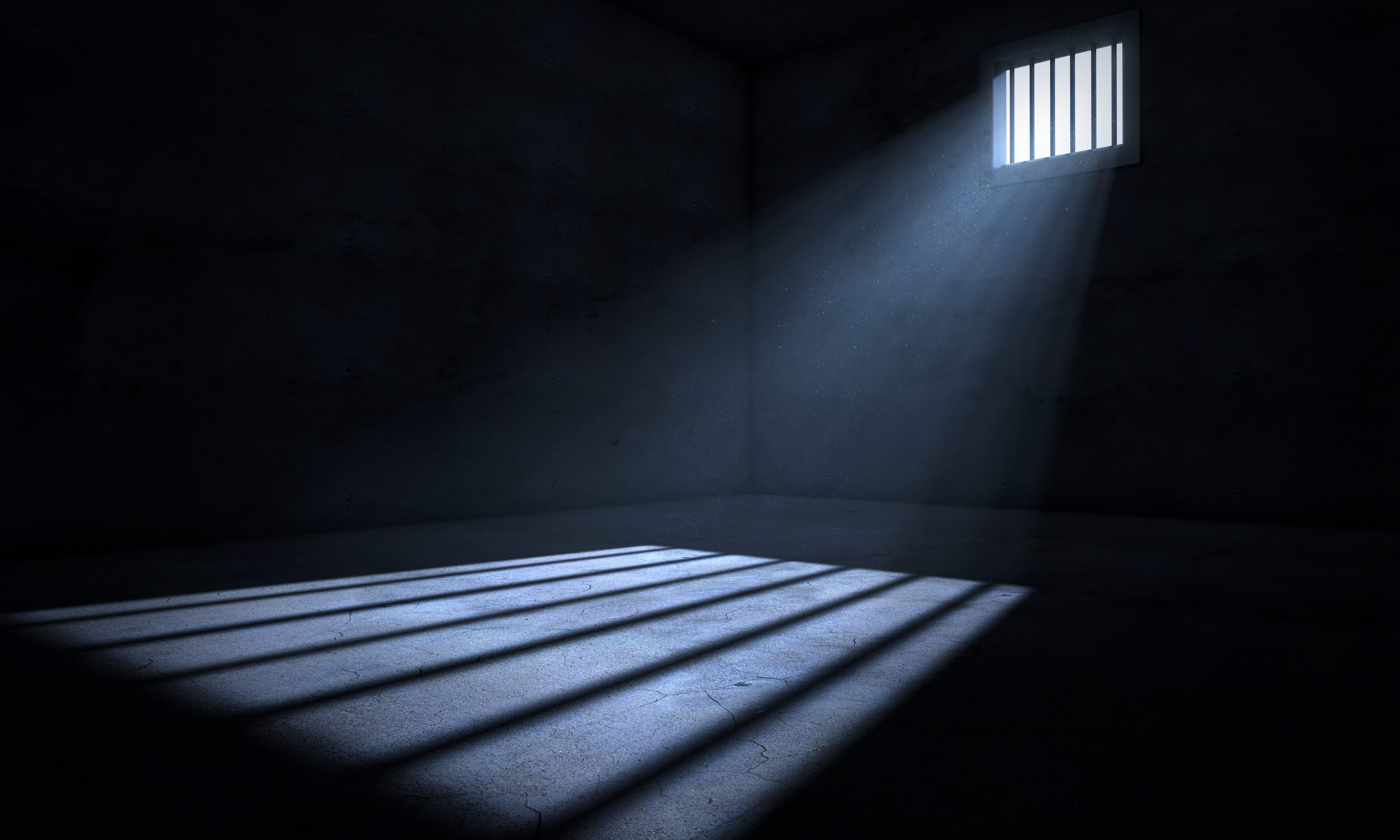 A 26-year-old Huntsville man was pronounced dead at the Bibb Correctional Facility on Nov. 11, according to the Alabama Department of Corrections. 
Correctional officers found inmate Dewayne Foxx at around 9:30 a.m. on Nov. 11 lying on his side in his bed with no visible injuries, but he appeared to have vomited on himself, according to a press release Tuesday from the Alabama Department of Corrections. 
Officials do not suspect foul play, and the cause of death is pending an autopsy, according to the release
Drug overdoses are not uncommon among inmates in state prisons, according to numerous news accounts and a report by the U.S. Department of Justice released in April. 
"Dangerous and illegal drugs are highly prevalent in Alabama's prisons, and ADOC appears unable or unwilling to prevent the introduction and presence of drugs in its prisons," the DOJ report reads. "These drugs contribute to the ongoing violence and pose a substantial risk of future violence."
Foxx was serving a 12-year sentence after his probation was revoked in 2015, court records show. In 2012 Foxx was convicted of first degree robbery and was given a 10-year split sentence. He was arrested on Feb. 14, 2014, while on probation and was found in possession of a pistol and a small amount of marijuana, according to the records. 
Investigators with the DOJ found that synthetic cannabinoids are rampant in Alabama prisons, and the report states that the drugs can cause "severe and fatal poisoning," and its effects may include "rapid loss of consciousness/coma, cardiovascular effects . . . , seizures and convulsions, vomiting/hyperemesis, delirium, agitation, psychosis, and aggressive and violent behavior."
The DOJ report notes that a review of autopsies from 2017 and the first half of 2018 found the drug in numerous facilities, including the prison in Bibb County. 
"..a review of autopsy reports from prisoner deaths dating December 2016 through August 2018 revealed that at least 22 were caused by "synthetic cannabinoid toxicity" overdoses," the report reads. "And since we opened our investigation into Alabama's prisons, the problem has become worse—there were three deadly overdoses in 2016 and nine in 2017. The first half of 2018 (after which ADOC stopped producing documents to us) was especially deadly; during that timeframe, at least 10 deaths were attributed to synthetic cannabinoid toxicity." 
"To the extent contraband is introduced by staff, it is contributing to the problem. ADOC staff, who are not screened for contraband upon entry to a prison, have been consistently identified by ADOC leadership as contributing to the contraband problem," the report reads. "Requiring all individuals—management and line staff—to be screened at entry, would ensure ADOC takes seriously the need to prevent and address contraband within Alabama's prisons." 
Several correctional officers have been charged with smuggling, or attempting to smuggle, drugs into state prisons in recent months.
Alabama parole officers seize firearms, ammunition and drugs in Enterprise
The seized evidence will be presented to a grand jury for further action and to authorities for potential federal charges.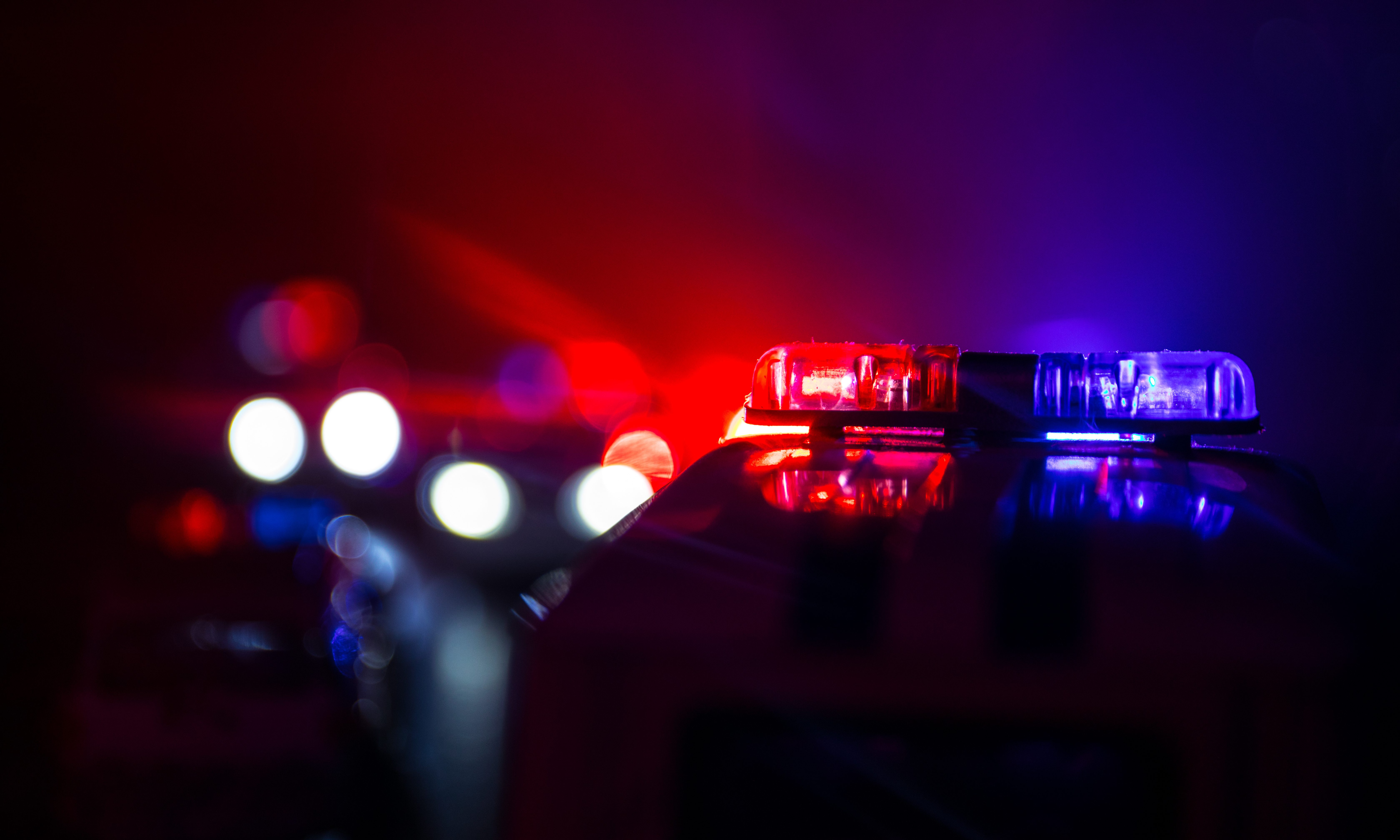 Officers of the Alabama Bureau of Pardons and Paroles on Wednesday seized two semiautomatic weapons, ammunition and drugs from a convicted armed robber in an operation in Enterprise. One of the seized weapons was stolen.
Alabama Bureau of Pardons and Paroles director Charlie Graddick praised officers Jared McPhaul and Troy Staley for their work.
"The first job every day of our officers is to protect public safety," Graddick said. "These officers stopped a parolee with a violent history from potentially using illegal weapons to harm someone. We are all grateful for their hard work and dedication."
The officers arrested parolee Jay Gatewood on a parole violation. Gatewood is out on parole after serving prison time for first-degree robbery and child abuse. Evidence of a possible parole violation was found after a search of Gatewood's car.
The seized evidence will be presented to a grand jury for further action and to authorities for potential federal charges.
Parolees are required to report to parole officers periodically. Gatewood had failed to report for the month of October so McPhaul directed him to come to the Enterprise office to report. The officers had received a tip that Gatewood might be engaging in illegal activities.
When Gatewood arrived, the officers, acting on the tip, asked if there was anything improper in his vehicle. On questioning, Gatewood admitted to the officers that there was a gun in his car.
McPhaul and Staley then searched the vehicle and found two 9 mm semiautomatic handguns. They also found three ammunition magazines, two of which were fully loaded, and a jar of marijuana with a digital scale.
The parole officers turned the evidence over to the Enterprise Police Department. McPhaul said that one of the guns had been reported stolen.
On March 17, 2008, Gatewood was sentenced to 25 years in prison for the armed robbery of a Dothan law office. He received three additional years for a child abuse conviction.
After serving just eight years of his sentence with the Alabama Department of Corrections, Gatewood was paroled in 2016. This was before Graddick was appointed the director of Pardons and Paroles. Gatewood has been supervised by parole officers since his release from prison.
For a convicted criminal to be in possession of firearms is a federal offense. That as well as the possession of illegal drugs and stolen property are all parole violations.
Gatewood, who has been jailed for the alleged parole violations, could potentially have his parole revoked for any one or more of these offenses. That will be determined in a future hearing.
Gatewood could potentially face new charges in the federal system for the gun charge. The stolen property and the marijuana could also be prosecuted in the state court system.
The possession of the digital scale is an indication that the marijuana was for other than personal use.
Depending on the amount of marijuana in the jar and any other evidence presented to the grand jury, Gatewood could potentially face a felony drug charge.