Opinion | Problems continue for Montgomery's first charter school
Montgomery's first charter school remains a first-rate mess. 
As former LEAD Academy principal Nichole Ivey-Price prepares for another hearing in her ongoing wrongful termination lawsuit against the charter school, a number of current and former LEAD employees have told APR that the environment at the school remains one of near-chaos. 
Perhaps most surprising, the employees said that Unity School Services — the management company led by Soner Tarim, the controversial charter school guru with questionable ties to a Turkish religious movement — is no longer involved at LEAD. 
According to the employees, who spoke on the condition of anonymity due to fear that they would face retaliation for speaking about the situation, Tarim and his top employee haven't been at LEAD in weeks and office duties usually performed USS have instead fallen on other staff members and volunteers. 
"We were told quietly that Soner quit and isn't associated with LEAD anymore," said one employee. "No one knows what's going on around here, but you can look at the front office on any day and know something isn't right. It's nothing but volunteers."
I tried to contact both Tarim and new LEAD principal Ibrahim Lee. Lee failed to respond to detailed questions. Tarim never returned messages. 
The issues go far beyond Tarim's apparent departure. 
According to several teachers, three more LEAD teachers have resigned in the last few weeks causing a significant staffing shortage. So significant, in fact, that several non-certified teachers have been hired to fill open positions. 
A copy of a personnel list that was approved at a recent LEAD board meeting was provided to APR. That list had five teachers' names. Four of the five lacked certification, according to state records. One person on the list, a LEAD employee said, hasn't completed a background check. 
In addition, LEAD employees told APR that the school's office is often staffed with volunteers. That isn't necessarily uncommon for elementary schools, but what is uncommon, they say, is that the volunteers have access to private student records. 
"You can't do what they're doing and not expect a problem at some point," said a LEAD teacher. "It is so obvious now that this school was not even close to being ready to open. Whoever approved this never spent a day here."
Fortunately, the majority of the Alabama Charter School Commission members who approved the opening of LEAD — despite clear and obvious issues and shortcomings — have been removed from the commission and replaced. 
But that doesn't solve the issue for Montgomery students. 
And desperate parents in Montgomery hoping for an alternative in a school district that has faced more than its share of challenges over the years. 
LEAD was sold to desperate people as a beacon of hope. But from the start, it appeared to be little better than a scam.  
There was never a plan to create a different sort of school. There was never a plan to address specific issues within Montgomery. There was never any indication that LEAD administrators, including board president Charlotte Meadows — who used the publicity of the school as a springboard to be elected to the Alabama House — had a plan for success that extended beyond not following tenure laws. 
Maybe, if nothing else, LEAD will put to rest once and for all the absurd notion that tenure laws are somehow the difference between Alabama's worst schools and Alabama's best schools — all of which are operating under the same tenure laws. 
In one semester, LEAD is already on its second principal and has lost nearly half of its original staff, according to current and former employees. There have been issues with payroll, with employees receiving proper pay, being compensated for training and having their pay cut arbitrarily. 
There have also been sickening accusations of LEAD administrators working to push special needs students away from the school. 
And none of it should be a surprise to anyone who paid attention to the fiasco that unfolded during LEAD's application process — when professionals who determine the readiness of charter schools all over the country told Alabama's commission that LEAD wasn't fit to open. 
For political reasons — and for financial reasons — LEAD's application was pushed through anyway. And defenders of this farce blamed the negative press on "anti-choice naysayers" or tied the criticism to a dislike of Meadows. 
The place has been a catastrophe since the doors opened. Just as the authorizers predicted.
And Montgomery students and parents are once again left with an empty promise.
Governor announces $100 million internet voucher program for students
The governor has allocated for the program $100 million of the state's $435 million in federal CARES act funds to help the state safeguard schools amid the growing spread of COVID-19.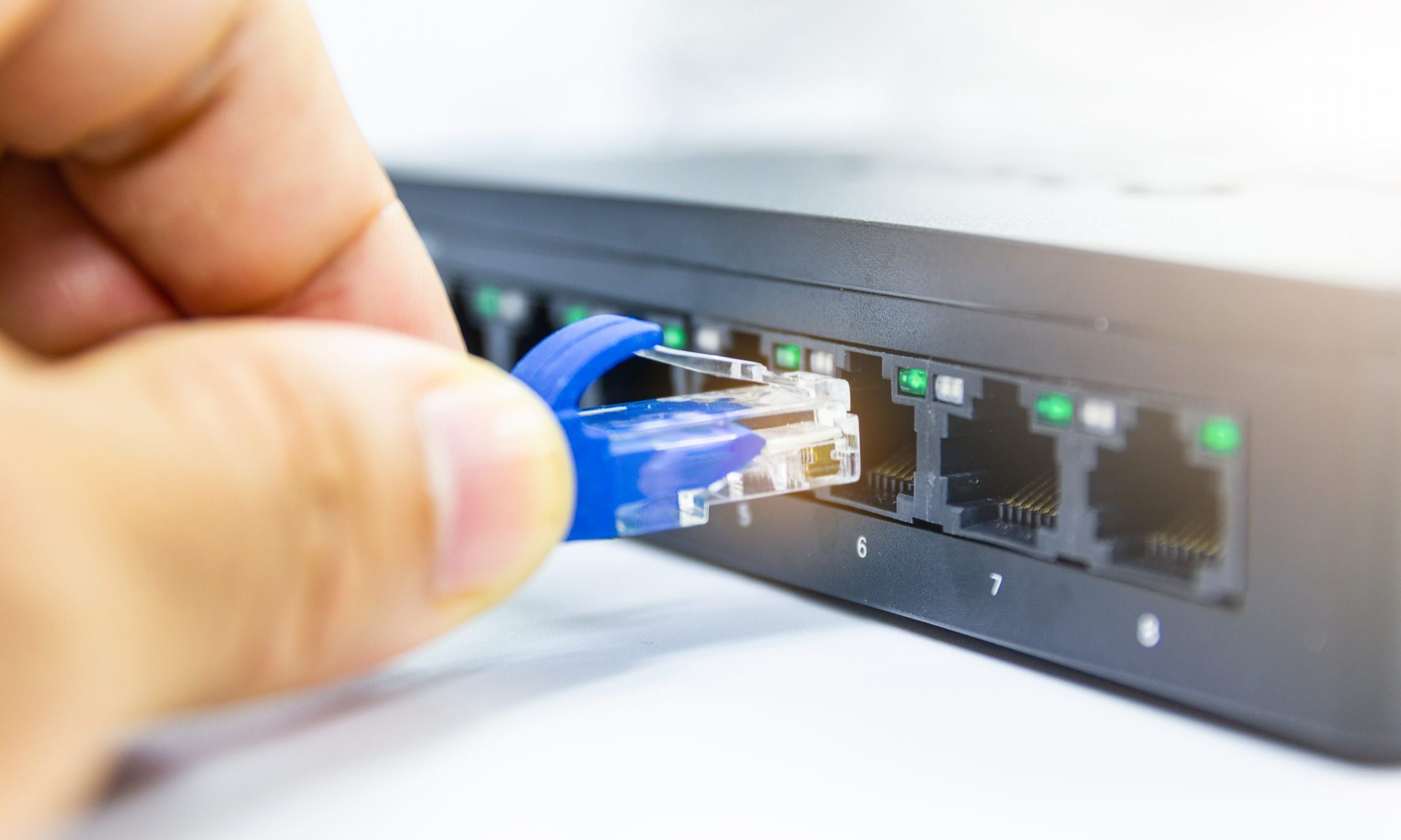 Gov. Kay Ivey on Friday announced a program to increase internet access for K-12 students for distance learning as the start of the new school year approaches. 
The project, called Alabama Broadband Connectivity (ABC) for Students, will provide vouchers for families of students who are eligible for free and reduced lunches "or other income criteria," according to a press release from Ivey's office. The vouchers will pay for equipment and services for high-speed internet from the fall through Dec. 31. 
Ivey has allocated for the program $100 million of the state's $435 million in federal CARES act funds to help the state safeguard schools amid the growing spread of COVID-19. 
The funds will be used to expand internet access by providing "equipment and service for broadband, wireless hot spots, satellite, fixed wireless, DSL, and cellular-on-wheels," according to Ivey's office. 
"Despite the upheavals in our lives during the past few months and at least into the near future, children must be able to continue their classroom instruction," Ivey said in a statement. "This funding will expand internet access to allow more students to access distance learning while creating smaller classes in schools that provide those options and will also ensure their safety during the pandemic. While I respect those districts that have elected to use remote learning, I fear that a slide will come by keeping our kids at home. These funds will bridge the gap until all students can get back into the classroom as soon as possible."
Families with children who receive free or reduced school lunch are to receive a mailed letter in August, and a website to assist Alabamians with questions as the program nears its launch can be found here.
"Once again, we are appreciative of the leadership and resources provided by Governor Ivey during this unprecedented time in our country's history. More than ever before, the immediate need for broadband infrastructure, devices, and connectivity are an integral part of providing Alabama students with a quality education," said Eric Mackey, Alabama superintendent of education, in a statement. "A huge part of evening the playing field to provide greater equity in educational services will come from closing the digital divide between varying Alabama communities. We still have a lot of work to do, but because of the resources provided by Gov. Ivey, we can head into what we know will be a challenging school year with greater optimism."  
The funds are to be administered by the Alabama Department of Economic and Community Affairs, which has partnered with Maryland-based CTC Technology & Energy for the project. 
"We have learned in the past several months that internet connectivity is a necessity for everything from education to healthcare and working remotely. I am pleased that Alabama is going to enter into this private-public partnership to make internet access available to those low-income households who cannot currently afford it. Economic status should not be a determining factor in receiving quality education, and it should not bar anyone from the ability to access vital online services," said Sen. Del Marsh, president pro tem of the State Senate, in a statement. "Although this is only a temporary solution, I am confident that it will be a bridge to a time when fiber is put in the ground and access to the internet and devices will become standard across Alabama."
According to Ivey's office, the plan was drafted with the input from the Broadband Working Group, a group Ivey announced the creation of on June 25, which is composed of legislators and industry experts who are to provide to guidance on the state's spending of $1.9 billion in CARES Act funds. 
"I appreciate the opportunity to be a part of Governor Ivey's working group to utilize federal funds in the CARES Act to provide broadband access to all Alabama students regardless of income. I think Governor Ivey has a good plan," said Rep. Randall Shedd, a member of the working group and a leader of the Rural Caucus. 
Mackey said last week that approximately half of the state's K-12 students will begin school by learning virtually for a period of time. A lack of internet connectivity in many homes is a major concern for school administrators who face the challenge of providing education to students when new coronavirus cases, hospitalizations and deaths continue to increase in Alabama.