Prison reform group asks for observers on prison commissioner's task force on violence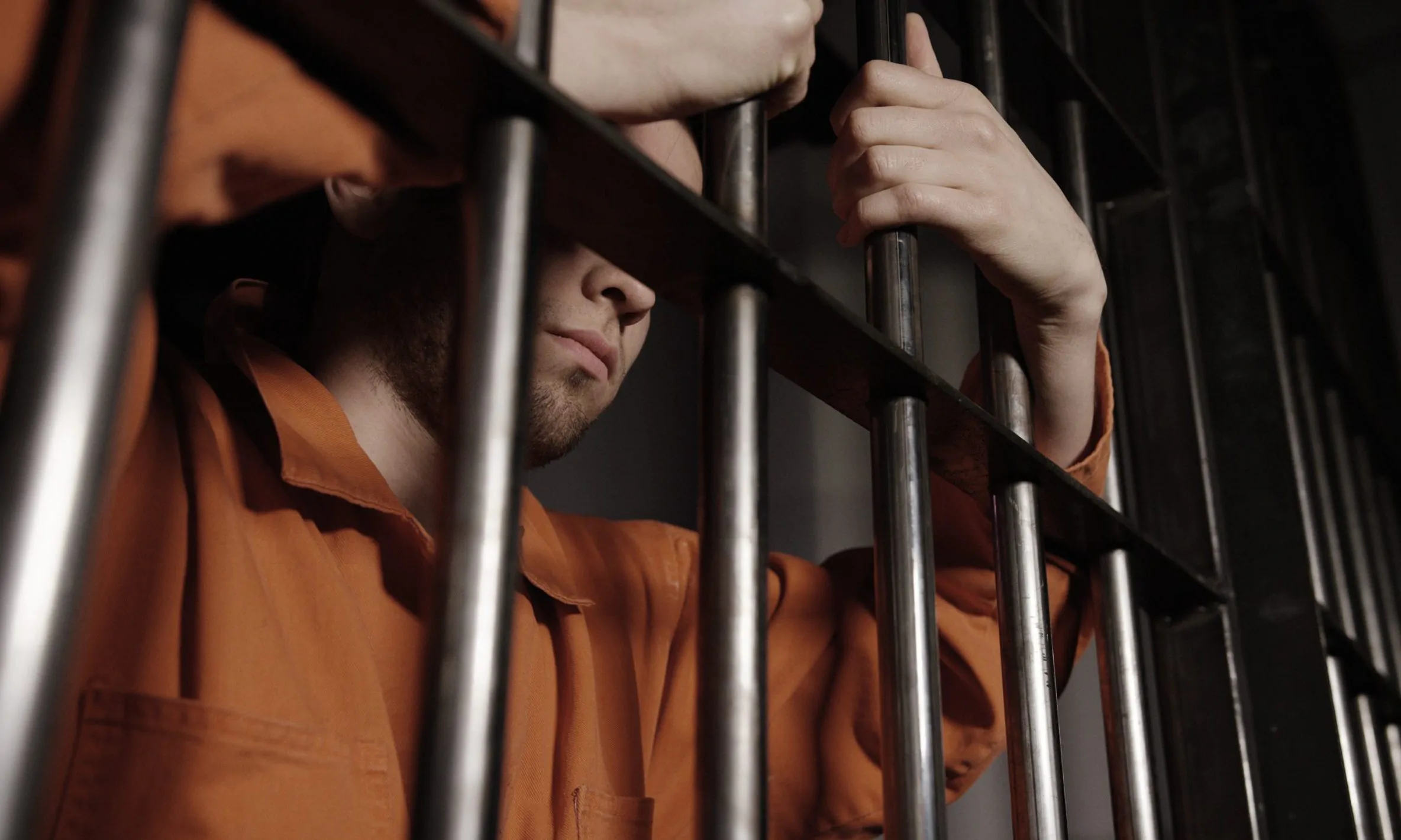 A group advocating for prison reform in Alabama on Friday asked that external observers be placed on a newly formed task force meant to address inmate-on-inmate violence and alleged excessive use of force by correctional officers. 
The request comes after a particularly deadly month, and year, in Alabama prisons. 
Alabamians for Fair Justice, a coalition of former prisoners, family members and civil justice groups, sent a letter Friday to members of Gov. Kay Ivey's criminal justice study group, asking that Alabama Department of Corrections commissioner Jeff Dunn include outside eyes into his internal task force. 
"If ADOC wants to invite real oversight of its violent prisons, it must include independent, external observers in its new task force," reads the letter. "The people of Alabama do not trust prison officials to provide meaningful oversight of the violence in their prisons and amidst their correctional officers' ranks." 
Dunn announced formation of that task force on Dec. 9,  following the deaths of two inmates in the previous four days. 
Inmate Michael Smith, 55, of Fairfield was pronounced dead at a medical facility on Dec. 5, five days after a "use of force" incident involving correctional officers at the Ventress Correctional Facility in Clayton. Two officers were placed on leave connected to that incident, ADOC has said. 
Another inmate, Willie Leon Scott, 48, of Birmingham was pronounced dead on Dec. 6 at the Baptist Medical Center South in Montgomery following an "incident" on Dec. 4 at the Holman prison in Atmore. 
The day after Dunn's announcement of the new task force two other inmates died in state prisons. 
Brandon Ladd, 31, was pronounced dead by a prison physician at the Bibb Correctional Facility on Dec. 10, and Byron Tubbs, 44, was pronounced dead at the Donaldson prison infirmary on Dec. 10. Both deaths are under investigation, ADOC said in a statement Thursday. 
In another incident involving correctional officers, Steven Davis, 35, of Graysville, died on Oct. 5 after correctional officers "applied physical measures" on the inmate the day before. ADOC said at the time that Davis had attempted to strike an officer with weapons. 
At least 27 inmates have died in Alabama prisons in 2019 due to murder, drug overdoses or suicide. 
"Commissioner Dunn has directed the task force to assess measures including "Tactics and Techniques" reinforcement training programs, health and wellness interventions for correctional officers and staff, additional inmate rehabilitation programs and resources, and the reexamination of enhanced surveillance measures such as the possible use of body cameras by on-duty correctional officers," the statement from ADOC on the task force reads. "Dunn has directed the new internal task force to integrate these actions into the ADOC's three-year strategic plan."
The prison reform advocacy group believes the steps Dunn is taking don't go far enough. 
"Commissioner Dunn's answer to this escalating crisis is to form an "internal task force." According to ADOC officials, concerns about deadly use of force will be addressed through a "refreshment course" for correctional officers. We demand more," the group's letter reads. 
The group asks that Gov. Ivey and Dunn include on the task force: 
 – Legislators with experience on the prison oversight committee 
– Advocates who have served time in ADOC prisons 
– Lawyers who represent people in prison 
– Family members of people who have been victims of violence in ADOC prisons – Currently incarcerated advocates 
An ADOC spokeswoman received APR's questions as to whether ADOC commissioner Jeff Dunn would consider honoring the group's request on Friday, but APR hadn't received an answer as of Monday afternoon. 
Asked for Gov. Kay Ivey's comments on the violence in prisons and whether she supports the group's request for outside observers on the task force, in a statement to APR on Saturday Ivey's office did not address the group's request but commented on Ivey's formation of a prison study group, formed in July, which is expected to make policy recommendations before the Alabama Legislature's next session begins Feb. 4.
"The governor remains focused and committed to tackling the multifaceted challenges facing the state prison system, and in establishing the Study Group, she is aiming to see data and proven practices further guide needed reform in Alabama," the statement from Ivey's office reads. "Over the past five months, the members, who are various policy makers from both sides of the aisle, have worked diligently to study facts and hear directly from the public and others with a variety of experiences involving the system. This also included opportunities for individual meetings with members and staff. Both these individuals and the Study Group have a shared interest in seeing improvements in the state prison system. The group will present its findings to the governor next month to address the tough, complex issues within our criminal justice system."
Alabama parole officers seize firearms, ammunition and drugs in Enterprise
The seized evidence will be presented to a grand jury for further action and to authorities for potential federal charges.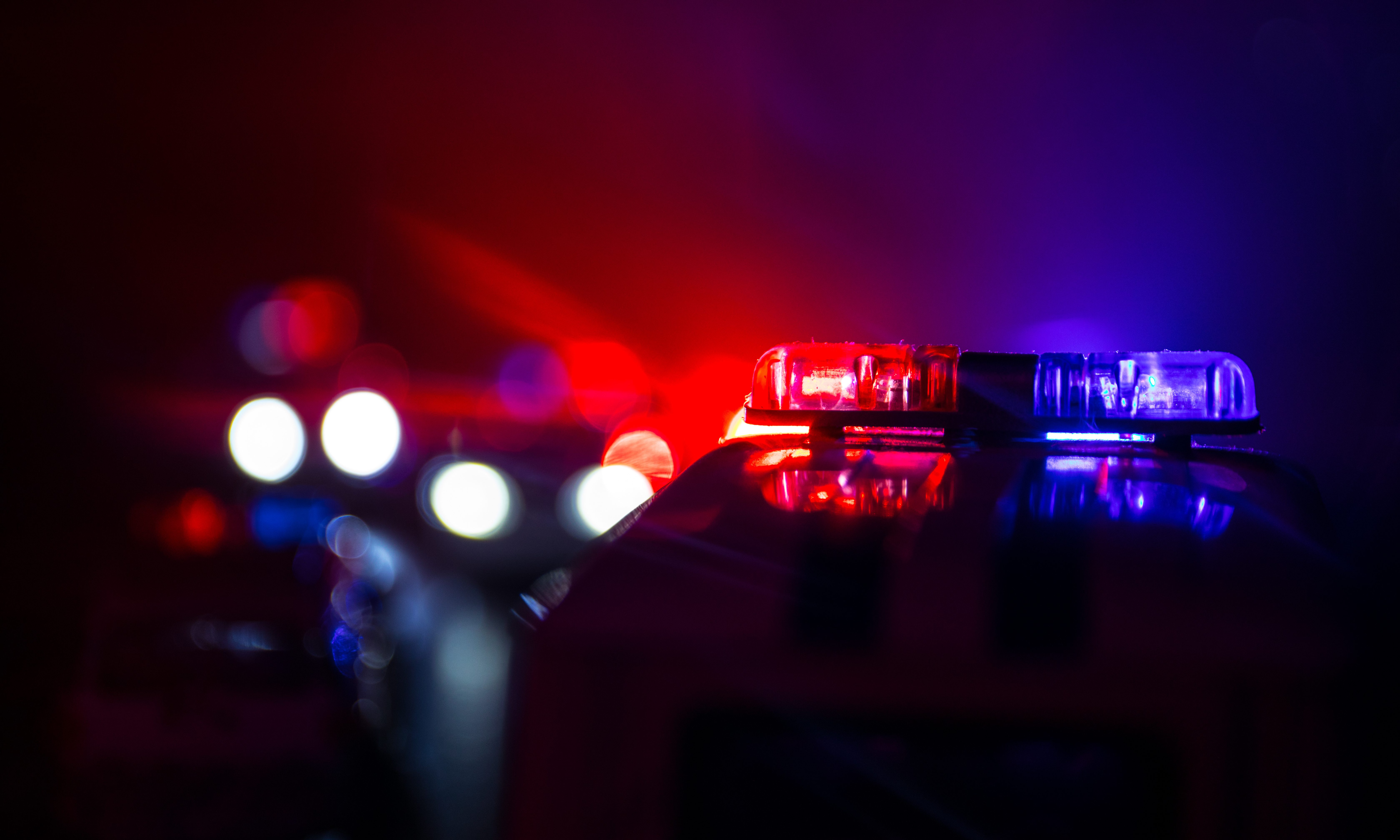 Officers of the Alabama Bureau of Pardons and Paroles on Wednesday seized two semiautomatic weapons, ammunition and drugs from a convicted armed robber in an operation in Enterprise. One of the seized weapons was stolen.
Alabama Bureau of Pardons and Paroles director Charlie Graddick praised officers Jared McPhaul and Troy Staley for their work.
"The first job every day of our officers is to protect public safety," Graddick said. "These officers stopped a parolee with a violent history from potentially using illegal weapons to harm someone. We are all grateful for their hard work and dedication."
The officers arrested parolee Jay Gatewood on a parole violation. Gatewood is out on parole after serving prison time for first-degree robbery and child abuse. Evidence of a possible parole violation was found after a search of Gatewood's car.
The seized evidence will be presented to a grand jury for further action and to authorities for potential federal charges.
Parolees are required to report to parole officers periodically. Gatewood had failed to report for the month of October so McPhaul directed him to come to the Enterprise office to report. The officers had received a tip that Gatewood might be engaging in illegal activities.
When Gatewood arrived, the officers, acting on the tip, asked if there was anything improper in his vehicle. On questioning, Gatewood admitted to the officers that there was a gun in his car.
McPhaul and Staley then searched the vehicle and found two 9 mm semiautomatic handguns. They also found three ammunition magazines, two of which were fully loaded, and a jar of marijuana with a digital scale.
The parole officers turned the evidence over to the Enterprise Police Department. McPhaul said that one of the guns had been reported stolen.
On March 17, 2008, Gatewood was sentenced to 25 years in prison for the armed robbery of a Dothan law office. He received three additional years for a child abuse conviction.
After serving just eight years of his sentence with the Alabama Department of Corrections, Gatewood was paroled in 2016. This was before Graddick was appointed the director of Pardons and Paroles. Gatewood has been supervised by parole officers since his release from prison.
For a convicted criminal to be in possession of firearms is a federal offense. That as well as the possession of illegal drugs and stolen property are all parole violations.
Gatewood, who has been jailed for the alleged parole violations, could potentially have his parole revoked for any one or more of these offenses. That will be determined in a future hearing.
Gatewood could potentially face new charges in the federal system for the gun charge. The stolen property and the marijuana could also be prosecuted in the state court system.
The possession of the digital scale is an indication that the marijuana was for other than personal use.
Depending on the amount of marijuana in the jar and any other evidence presented to the grand jury, Gatewood could potentially face a felony drug charge.