Alabama leaders share Christmas wishes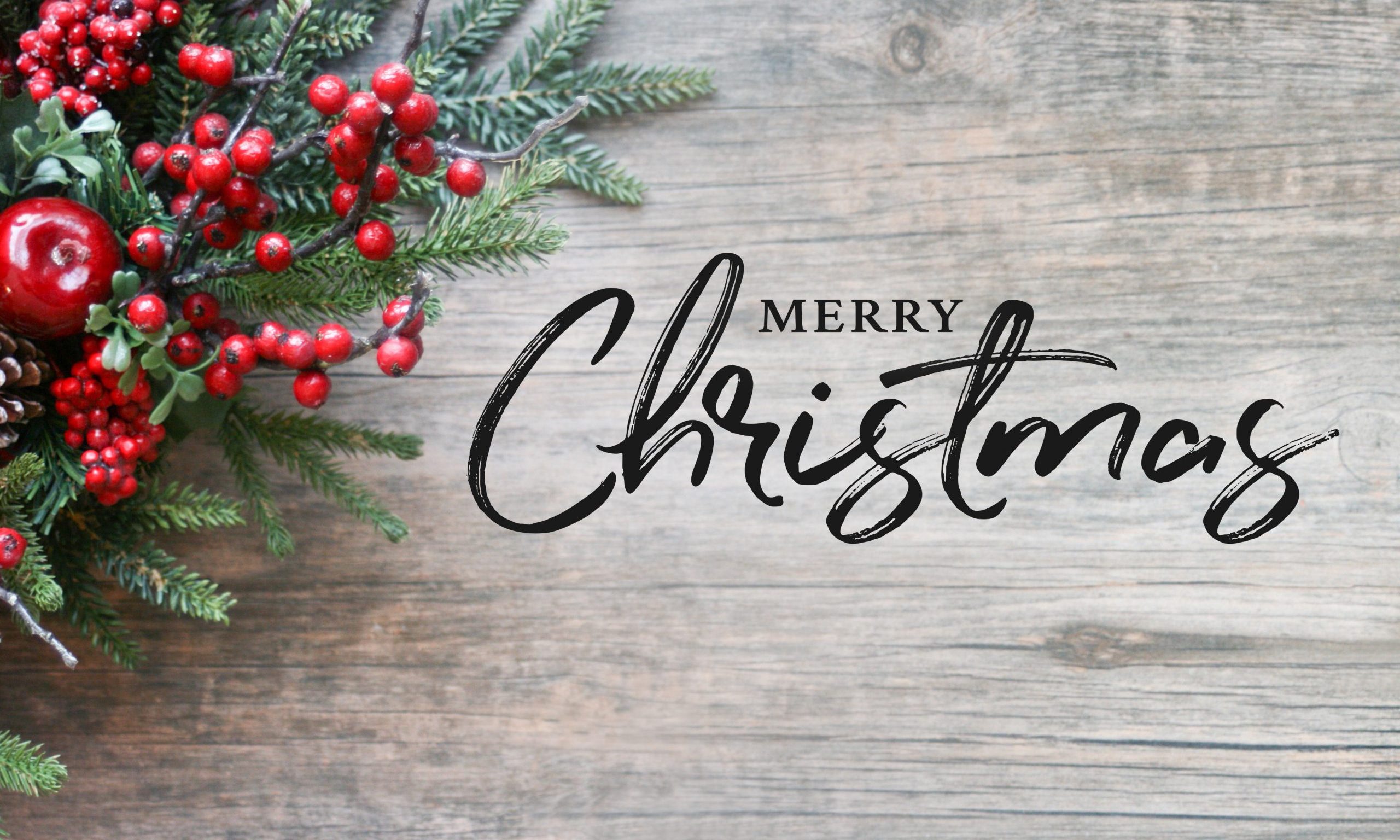 Today is Christmas day. A number of Alabama leaders have expressed Christmas messages to the people of the state, asking us to reflect on the reason for today's celebrations.
"As we gather with family and friends this year to celebrate, I pray that we do not forget the reason behind this special holiday: the birth of Jesus Christ and His message of hope in a troubled world," Congresswoman Martha Roby, R-Montgomery, said. "This powerful message rings as true today as it did centuries ago for the shepherds and watchmen who gathered to bear witness to Jesus' birth. Although it is easy to get caught up in the stress and chaos of our promises and commitments, the nativity story and this important holiday serve as reminders that there is always a source of hope, no matter the circumstances."
"Jesus lived his life on earth displaying love, kindness, and joy to all, regardless of their situation or struggles, and we are called to follow His example and do the same," Roby continued. "Many of us are fortunate enough to celebrate in the company of our loved ones. Let's do our best to ensure that everyone in our communities enjoy the Christmas holiday by remembering those who are not as fortunate."
"My thoughts are with those who are suffering: those who are battling illnesses, fighting financial struggles, or spending Christmas in the absence of loved ones," Roby stated. "Many mothers and fathers selflessly serve in our military, and they will not be able to celebrate Christmas at home with their children. We owe much gratitude to these devoted servicemembers for sacrificing time with their family to protect our country. In the spirit of the holiday, I am encouraged by all those who are able to reach out to those in their community who may need a helping hand. Whether you decide to donate toys to children in need, write letters to soldiers overseas, collect food for local food banks, or bake delicious Christmas treats for your neighbors, every heartfelt action makes a difference. Each bit of compassion makes the world brighter. Let's spread kindness with every opportunity that comes our way. Joy is contagious, and our efforts will have a positive impact across our communities."
"God so loved the world that he became one of us," Congressman Bradley Byrne, R-Montrose, said. "He literally lowered himself to become a part of His own creation and for the sole purpose of saving us. The babe in the manger became the tortured man dying on the cross – for us. He experienced hate and rejection, betrayal and estrangement, pain and death. All for us."
"What kind of a God does that?" Byrne said. "A God who only wants one thing: love. That's why John talks about light in a dark world, a light which cannot be overcome. The Song of Solomon says that love is strong as death. In Jesus, love was actually stronger than death."
"Dear Friends, Merry Christmas! We are celebrating the Savior and Hope of the world this Christmas," Judge Roy Moore (R) and his wife Kayla wrote. ""Jesus Christ, Who being in the form of God, thought it was not robbery to be equal with God, but made Himself of no reputation, but took on Him the form of a servant, and was made in the likeness of men. And being found in the fashion of a man, humbled Himself, and made Himself obedient un to death, even the death of the cross. Wherefore God has also highly exalted Him and given him a name which is exalted above every name, that is the name of Jesus, every knee should bow, things of heaven, things of earth, and things under the earth. And that every tongue should confess that Jesus Christ is Lord, to +the glory of God the Father." (Philippians 25-31). O Come Let us Adore Him Christ the Lord. Thank you for your friendship and support this year! May God bless you and your family this Christmas season."
"There are as many traditions for the Holidays as there are those who observe it," Alabama Republican Executive Committee member former State Representative Perry O. Hooper Jr. said. "For the Hooper family we celebrate the birth of Jesus Christ our Lord and Savior. My Jewish friends celebrate Hanukkah which commemorates the rededication of the Second Temple in Jerusalem. There are however common threads for everyone. This is a time spent with family and close friends. It's a time for sights and smells that evoke memoires of Christmases past. It is time for the warmth and hope that comes from random acts of goodwill for those less fortunate. It's a reminder of the enduring power that Christmas has in bringing out the best in the human spirit. It is a time we appreciate the richness of life and those who have gone before us who contributed to it. The new year and its challenges will come soon enough."
"As most of us prepare to spend the holidays with loved ones, let's remember the military men and women deployed overseas who will be apart from their families this holiday season," Congressman Mo Brooks, R-Huntsville, wrote. "A couple weeks ago, I was fortunate to have lunch with Charlie Company 115th Expeditionary Signal Battalion in Huntsville some of whom were getting ready to deploy. These brave men and women are the reason we have the freedom to celebrate Christmas and for that they deserve our gratitude. Merry Christmas to all those deployed overseas and thank you for your service!"
"Tis the season of giving!!" Congresswoman Terri A. Sewell, D-Selma, said.
Sewell and her office provided Christmas for a family in need in Birmingham.
"It was great partnering with Community Care Development Network who connected us with the Gunn Family," Sewell said. "Ironically, Ms. Gunn's deceased brother was a LOYAL volunteer of my campaign and is dearly missed. Special shout-out to the Director Tamika Holmes and Stephanie Hicks and all their continuous hard work giving back to the citizens of Birmingham. As my Mom would say, 'It's a blessing to be a blessing!!' Happy Holidays Everyone!!"
The Alabama Political Reporter wishes everyone a Merry Christmas and a Happy New Year! Thank you for your readership in 2019, and we look forward to serving you in 2020.
Plaintiffs ask for panel of judges to reconsider ruling on Alabama voter ID law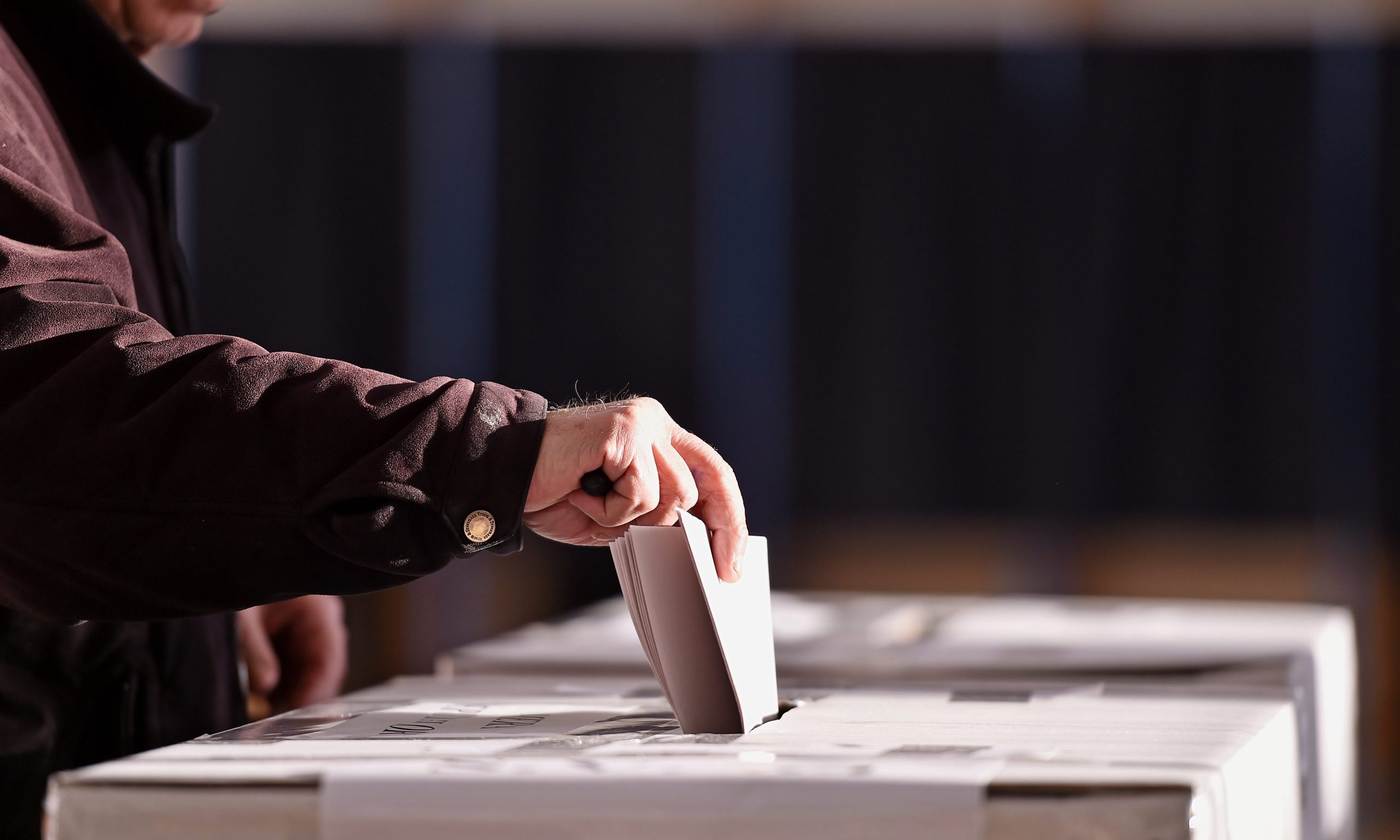 Plaintiffs suing Alabama Secretary of State John Merrill alleging the state's voter ID law discriminates against minorities on Monday asked a panel of judges to reconsider an appeals court decision that affirmed the law. 
The NAACP Legal Defense and Educational Fund on Monday filed a petition Monday asking that all of the judges on the Eleventh Circuit Court of Appeals reconsider the July 21 decision by a panel of three judges that fell 2-1 in favor of the state's voter ID law. 
The 2011 law requires voters in Alabama to show a valid, government-issued photo ID to vote. The NAACP, Greater Birmingham Ministries and several minority voters sued, arguing that lawmakers knowingly crafted the law to prevent Black people and other minorities, who are less likely to have such photo IDs, from voting. 
The three-judge panel of the 11th Circuit Court of Appeals in its July 21 opinion found that the burden of Alabama's voter ID law is minimal, and does not"violate the Fourteenth and Fifteenth Amendments of the Constitution, nor does it violate the Voting Rights Act."
Merrill has argued that the state's voter ID law is meant to deter in-person voting fraud and that the state makes available mobile photo ID units able to provide voters with the necessary IDs.
District Judge Darrin Gayles in his dissenting opinion wrote that voter fraud in Alabama is rare, and that "while there have been some limited cases of absentee voter fraud, in-person voter fraud is virtually non-existent."
Gayles wrote that Merrill presented evidence of just two instances of in-person voter fraud in Alabama's history.
"Despite the lack of in-person voter fraud, Secretary Merrill claims Alabama enacted the Photo ID Law to combat voter fraud and to restore confidence in elections — a dubious position in light of the facts," Gayles wrote.
Gayles noted that former State Sen. Larry Dixon, R-Montgomery, before his retirement in 2010, sponsored similar voter ID bills.
"During this time, Senator Dixon made repeated comments linking photo identification legislation to race, including 'the fact you don't have to show an ID is very beneficial to the Black power structure and the rest of the Democrats' and that voting without photo identification 'benefits Black elected leaders, and that's why they're opposed to it,'" Gayles wrote in his dissenting opinion.
"It is clear from the statements of the legislators who enacted Alabama's photo ID law that they passed it for the unconstitutional purpose of discriminating against voters of color," said LDF senior counsel Natasha Merle in a statement Monday. "As long as this law is intact, Black and Latinx Alabamians will continue to be disproportionately excluded from the state's electoral process."
Attorneys in the filing Monday told the court that "roughly 118,000 Alabamians lack qualifying photo ID, and Black and Latinx voters are twice as likely to lack qualifying ID as compared to white voters. Given this evidence, a trial was required to determine whether HB19 violates the Fourteenth and Fifteenth Amendments."