State releases some prison staffing figures, argues for use of lesser-trained correctional officers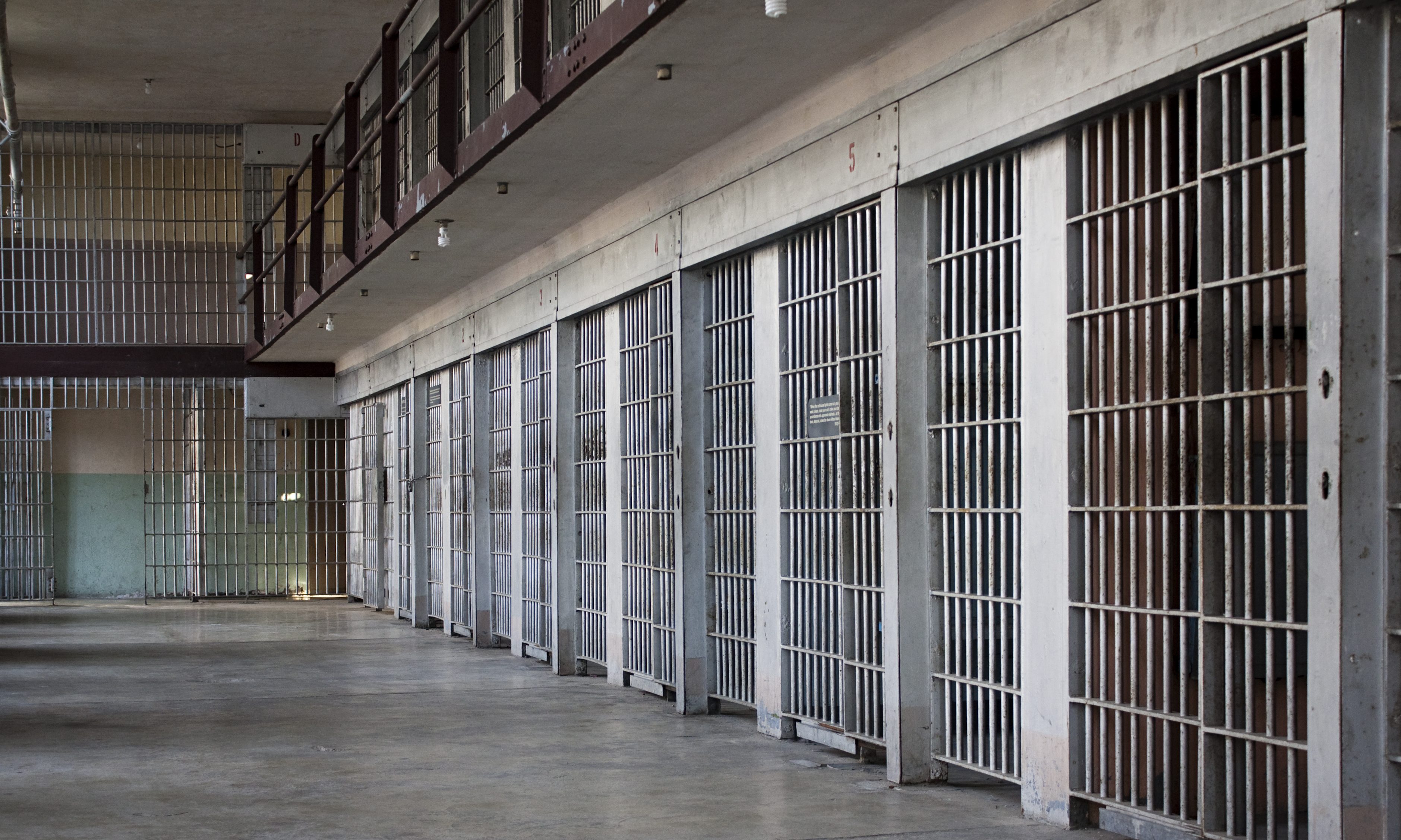 The Alabama Department of Corrections in a recent court filing Friday argues that a new form of correctional officer being hired to staff Alabama's understaffed, deadly prisons are up to the task. 
The Southern Poverty Law Center – the plaintiff in the lawsuit – and the federal judge overseeing the case, have both expressed concern over ADOC's increased use of basic correctional officers (BCOs).  
One longtime correctional officer tells APR that many fully-trained correctional officers (COs) share that concern, and worry that the rapid hiring of the lesser-paid, lesser-trained officers will continue to result in COs quitting their jobs. 
U.S. District Judge Myron Thompson in a Dec. 6 hearing asked attorneys for Alabama Department of Corrections (ADOC) about a decline in the number of COs and an increase in BCOs working in the prisons. Thompson had previously ordered the state to hire 2,000 additional correctional officers as part of an ongoing lawsuit over the state's handling of mental health in prisons. 
"I guess an overall concern is that, you know, you get what you pay for," Thompson said. "And if you're paying these people less and they have less training, then the quality of what the system is providing is not going to meet what's needed for, say, a correctional officer or what a correctional officer could provide." 
ADOC attorneys in the Dec. 20 court filing argued that BCOs receive more-than-adequate training to do their jobs, and that the creation of the position "significantly increased ADOC's correctional staffing levels." 
"Since implementing the BCO position in May 2019, ADOC hired more than 340 BCOs. In fact, 235 BCOs completed their pre-service training and are working in ADOC's facilities," the filing reads. "More than one hundred (100) BCOs are scheduled to attend ADOC's next BCO training in early 2020. Moreover, ADOC completed the initial hiring procedures for an additional 368 BCO candidates except for the background checks."   
BCOs receive 240 hours of pre-service training, which ADOC's filing stated addresses the same comprehensive set of topics as the correctional officers' training. COs receive 400 hours of training are are APOST certified while BCO's are not. 
"BCOs are not APOST-certified law enforcement officers and, therefore, are not required to receive firearms training or meet APOST requirements for physical fitness," the filing reads. 
The need for more correctional officers also comes as the U.S. Department of Justice remains undecided on whether to take over the state's prison system following the April release of the department's report that highlights rampant sexual assaults, physical assaults and deaths inside the prisons. The total number of Alabama prisoners who died in 2019 as a result of murder, suspected drug overdoses or suicides is at least 27. 
Attorneys for ADOC in the filing wrote that the creation of BCOs came as a result of recommendations from experts ordered by the court to study the departments staffing problems, and that neither the court nor the plaintiffs objected to the expert's report recommendations.  
Additionally, ADOC employees another classification of officer, called a cubical correctional officer (CCO) who are being hired to replace positions once filled by fully trained officers, and receive 80 hours of training instead of the full 12 weeks. CCOs aren't allowed any contact with inmates. As of Sept. 30 there were 117 CCOs on staff. 
An SPLC attorney told APR on Dec. 19 that the organization does not believe that ADOC should be allowed to count cubical correctional officers toward the judge's order to hire 2,000 additional correctional officers. 
In a separate joint filing Friday ADOC lists staffing figures which show that from June 30, 2019, to Sept. 30 the number of COs fell from 1,081 to 1,040 while the number of BCOs increased from 56 to 182. 
"…the incorrect suggestion that BCOs constitute lower tier officers with less authority could unfairly and unjustifiably result in less respect from inmates and BCOs' peers," wrote ADOC attorneys in Friday's filing. 
A correctional officer who spoke to APR on Dec. 15, who asked that his identity be kept private for fear of retribution to speak openly about the matter, said that he and other longtime correctional officers are worried that BCOs are already being taken advantage of by some inmates, many who see the new officers as lower in position and easier to manipulate. 
APR confirmed the officer's identity and is withholding the name of prison he works at to further protect his identity. He has worked as a correctional officer in Alabama prisons for nearly 20 years. 
The officer said a large percentage of his prison's correctional staff are BCOs, and that they're are tasked with doing all of the same jobs as COs, with the exception of transporting inmates or any role that requires them to carry firearms. He said there's concern that the lesser-paid COs are filling positions that should be staffed with better payed COs. 
"They're fed up with the system," he said of COs who are leaving for other opportunities. "They've raised the salaries here and there, but you just have to put the salaries on an even playing field to what you're dealing with every day." 
The officer also said there are also concerns that BCOs, who have less training and "less to lose," will be more likely to smuggle in contraband to make additional money. 
Contraband inside prisons has been a major for some of the violence and suspected drug overdoses, with raids this year finding many hundreds of weapons, drugs and cell phones. 
The U.S. Department of Justice's  April report also noted that high contraband levels are contributing to the violence and sexual abuse in the prison system.
In February police searching through the St. Clair Correctional facility found 160 weapons, 48 cell phones, 110 grams of Marijuana, and 276 grams of the synthetic drug flakka. 
At the Holman Correctional Facility in Atmore in April police found 356 weapons, 91 grams of meth, 98 grams of marijuana, cocaine, more than 400 assorted pills and 16 cell phones.
"I think it's going to end up being less safe," the officer said of the state's decision to place so many BCOs in prisons.
APR, in an email to an ADOC spokeswoman on Dec. 16, listed the officer's concerns, but the ADOC declined to respond.

Inmate assault injures two St. Clair prison correctional officers
The assaults happened at approximately 7:30 p.m. and both officers were taken to a local hospital and treated for those non-life-threatening injuries.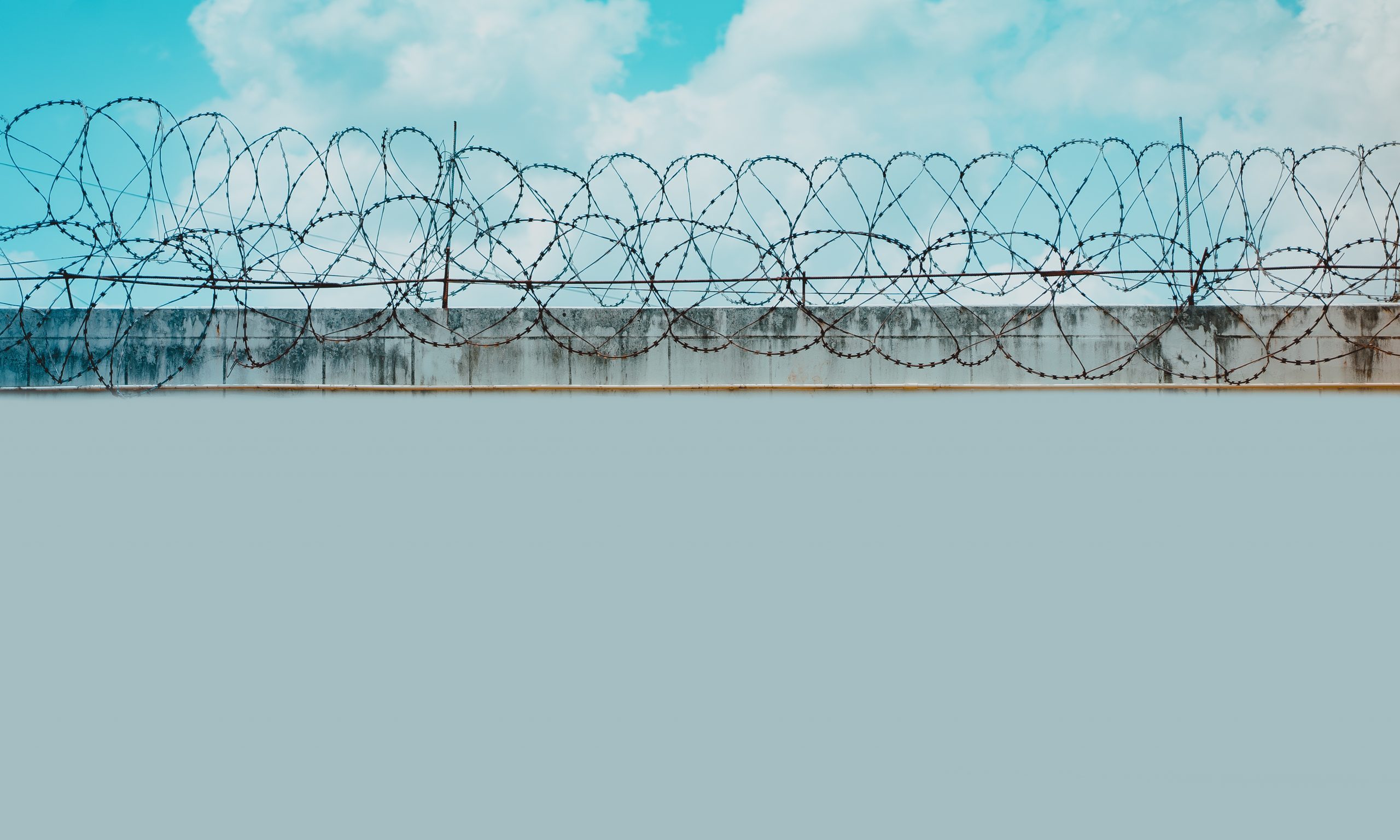 Two correctional officers at St. Clair Correctional Facility were injured in an inmate-on-officer assault on Monday, the Alabama Department of Corrections confirmed to APR.
Among the two officers who sustained non-life-threatening injuries was a basic correctional officer (BCO), a position created in May 2019, who are not Alabama Peace Officers Standards and Training Commission (APOST) certified and who have some limitations on working directly with inmates without correctional officers present.
The other officer injured was a full correctional officer, Alabama Department of Corrections spokeswoman Samantha Rose told APR in a message Friday. The assaults happened at approximately 7:30 p.m. and both officers were taken to a local hospital and treated for those non-life-threatening injuries and subsequently released, according to Rose.
"The ADOC condemns all violence in its facilities, and the actions taken by the inmate against ADOC staff are being thoroughly investigated," Rose said. "As the investigation into this incident is ongoing, we cannot provide additional detail at this time. More information will be available upon the conclusion of our investigation."
The ADOC created the new basic correctional officer position to bolster the state's woefully understaffed prisons. The creation of the position was also at the suggestion of experts ordered by a federal court to study the department's staffing problems, ADOC attorneys wrote to the court in a filing in 2019.
The ongoing lawsuit is over the state's handling of mental health in prisons.
The Southern Poverty Law Center and the Alabama Disability Advocacy Program filed the 2014 suit arguing the state was indifferent to the health of inmates dying by suicide in greater and greater numbers.
Attorneys for the plaintiffs in June argued that ADOC was far behind on the court-ordered hiring new additional officers. It has been more than two years since U.S. District Judge Myron Thompson ordered the Alabama Department of Corrections to hire an additional 2,000 correctional officers by 2022.
U.S. District Judge Myron Thompson in a previous opinion wrote that prison understaffing "has been a persistent, systemic problem that leaves many ADOC facilities incredibly dangerous and out of control."
"Taken together, ADOC's low correctional-staffing level, in the context of its severely overcrowded prisons, creates a substantial risk of serious harm to mentally ill prisoners, including continued pain and suffering, decompensation, self-injury, and suicide," Thompson's previous opinion continued.
The SPLC in court filings late last year expressed concern over the use of basic correctional officers in Alabama's overcrowded and understaffed prisons. ADOC attorneys have argued to the court, however, that BCO's are adequately trained to do their jobs and are needed for the department to hire the necessary number of officers per the court's timeline.
In a court filing on Thursday, attorneys for the plaintiffs asked the court not to again delay site visits to Alabama prisons by two experts who are tasked by the court to determine which positions should be filled by correctional officers and which by BCO's and which by another new position, called cubical correctional officers, who are to have no direct interaction with inmates.
Those visits were to begin in May, but both parties in the suit agree to wait due to the COVID-19 pandemic and the threat it posed to the experts, who are particularly vulnerable to the disease due to "age and other factors," according to court records.
Both parties again agreed to postpone those visits in June for those same reasons, those records show. ADOC seeks a third extension but attorneys for the plaintiffs argue that the experts can visit the prisons while keeping themselves, prison staff and inmates safe from harm of COVID-19 and that thousands of employees and contractors enter Alabama prisons daily.
The plaintiff's attorneys argue in the court filing that the expert guidance is needed because ADOC wishes to use BCO's and cubical correctional officers to comply with the court-ordered hiring of additional staff by Feb. 20, 2022.
"Ensuring adequate staffing is of upmost importance to address the constitutional violations underlying mental health care within ADOC," the plaintiffs' attorneys wrote to the court Thursday.
ADOC in May was employing 494 BCO's, a 57 percent increase in the number of BCO's employed in Oct. 2019, according to ADOC's staffing numbers. The number of correctional officers working in Alabama prisons fell by two percent during that time, dropping from 1,319 to 1,287.