Gov. Kay Ivey "cured" of cancer, doctor says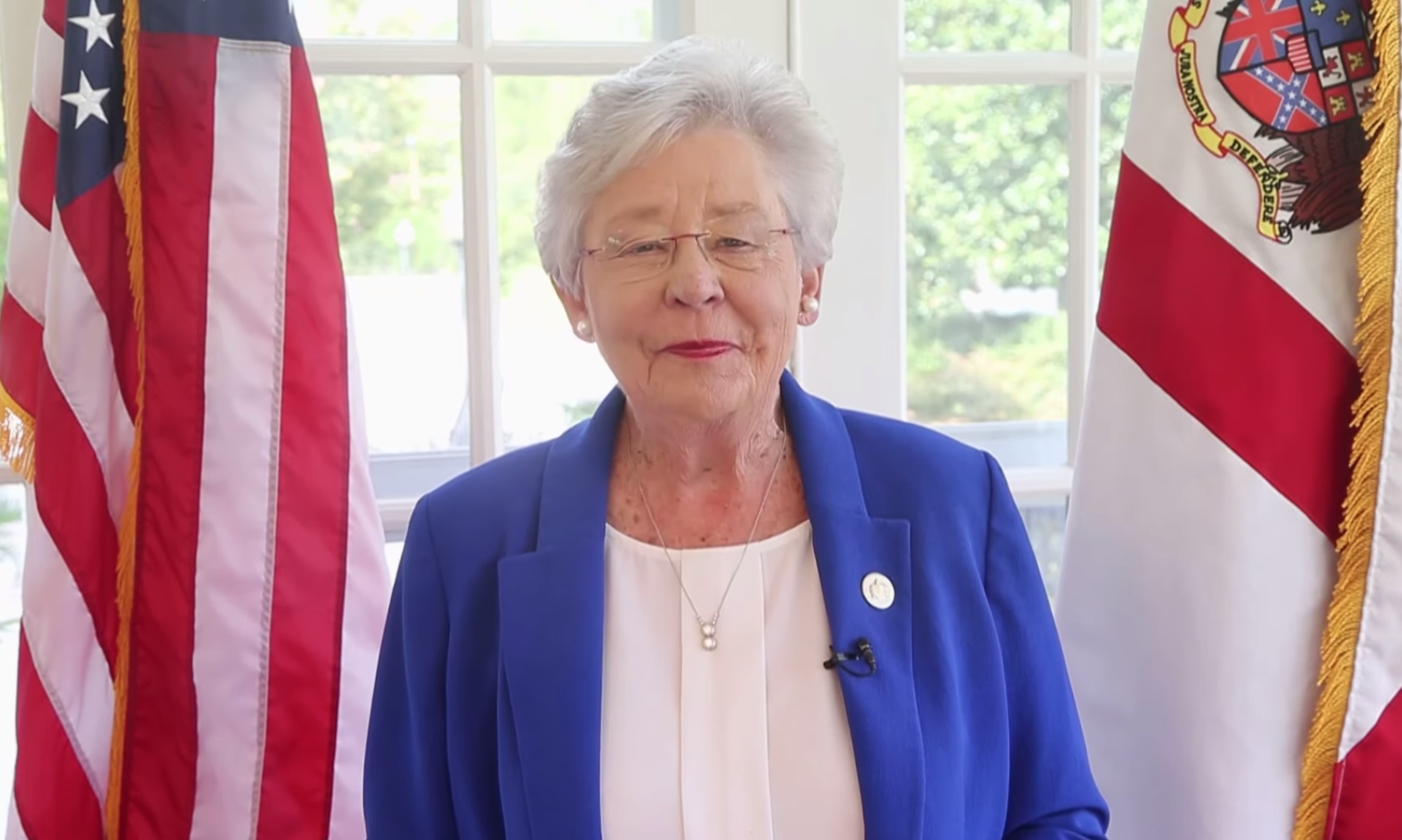 Alabama Gov. Kay Ivey is "cured" of cancer, Ivey's physician said in a statement Wednesday, following treatment for lung cancer that began in October. 
"Yesterday, my doctors performed a follow-up examination on the site where I received three radiation treatments last September to treat the small, isolated malignancy that was discovered on my lung. Needless to say, I was extremely appreciative to receive another good report from my doctor," Ivey said in the statement. 
Dr. Alex Whitley, Ivey's physician at Central Alabama Radiation Oncology, said in the statement that Ivey underwent three months of Stereotactic Body Radiotherapy Treatment for stage I lung cancer. 
"She had a follow up surveillance imaging that demonstrates an excellent response to treatment with no concerning features.  She will continue on routine surveillance imaging, but I consider Governor Ivey to be cured," Whitley said in today's announcement. 
Ivey announced in September that doctors had discovered an unusual spot on her lungs. Tests confirmed the spot to be malignant, and Ivey began treatment shortly thereafter. 
Ivey completed a first round of non-invasive radiation treatment at UAB Medical Center on Sept. 20. 
"I am profoundly grateful for this good news," Ivey said in Wednesday's statement. "Naturally, I want to thank the Good Lord for His abundant grace in my healing. This is one more of the many blessings He has bestowed on my life.
"I am also incredibly grateful to my dedicated team of physicians who have been candid with me during this entire process. Alabama is home to world-renown researchers and innovators in medicine, and I am so very proud of the work they do in our state.
"Most of all, I want to thank the good people of our great state for your many prayers and continued support. As I travel throughout Alabama, I have been reminded at every stop that Alabamians are the most thoughtful and loving people one will ever meet. I have been humbled by your support during my recovery, and it is my life's highest honor to serve as your governor.
"As we start a New Year, I am both hopeful and excited that we can continue moving Alabama forward. May God continue to bless each of you and this great state we call home."
Print this piece
Ivey awards $2.9 million for weatherization projects to assist elderly, low-income residents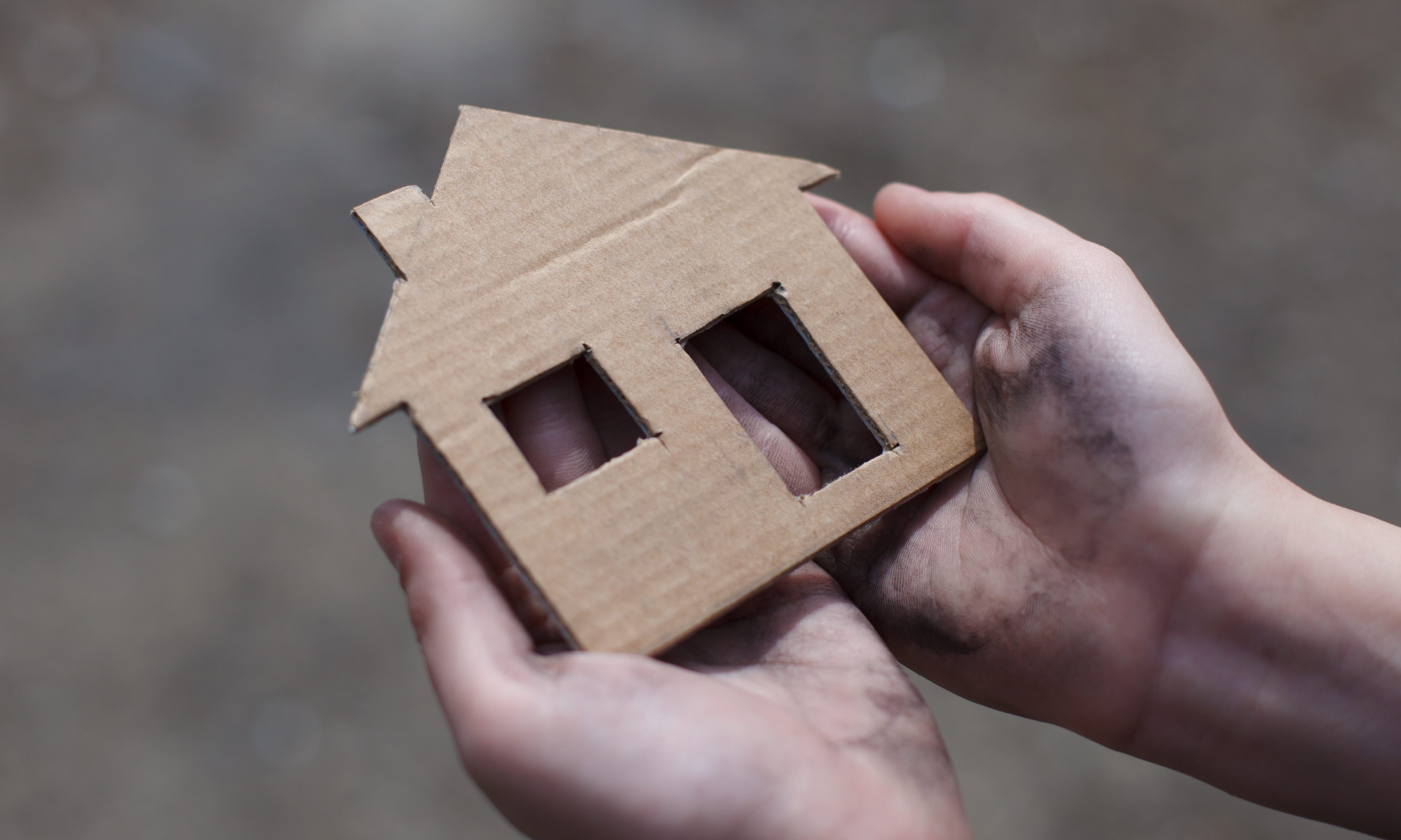 Gov. Kay Ivey has awarded 14 grants totaling $2.9 million to assist low-income and elderly residents with improvements to their homes to lower energy costs and improve home safety. 
The grants support Alabama's Weatherization Assistance Program which provides funds to keep homes warmer in the winter and cooler in summer and makes them more energy efficient. The grants target the elderly, people with disabilities and low-income families with children.
"Alabamians on limited incomes, especially during these difficult times, can often struggle to buy medicine and groceries when having to pay high heating and cooling bills," Gov. Ivey said. "These grants offer tremendous relief by providing weatherization measures that make vast differences in sealing homes against the elements and reducing energy costs."
Qualified homes are assessed to determine the most cost-effective energy efficiency measures. Common improvements including installing insulation in attics, walls and floors; sealing air leaks around doors and windows; repairs and tune-ups to air-conditioning and heating units and replacing light bulbs with more energy-efficient bulbs.
The improvements also reduce the risk of fires and other home hazards.  
Grants are available in all 67 Alabama counties and work is managed through community action agencies and regional planning commissions.
The Alabama Department of Economic and Community Affairs is administering the grants from funds made available by the U.S. Department of Energy.
 "ADECA joins with Gov. Ivey and these partner agencies to make the Weatherization Assistance Program the success it has been and will continue to be," ADECA Director Kenneth Boswell said. "The improvements make a lasting impact in reducing home energy costs for those in need."
Listed (geographically) are grant amounts, community action agencies responsible for the programs, the counties served and their telephone number. Applicants should contact those agencies.
ADECA administers a wide range of programs that support law enforcement, victim programs, economic development, water resource management, energy conservation and recreation.
Print this piece