Alabama selected for mentor states on work-based learning programs by National Governors Association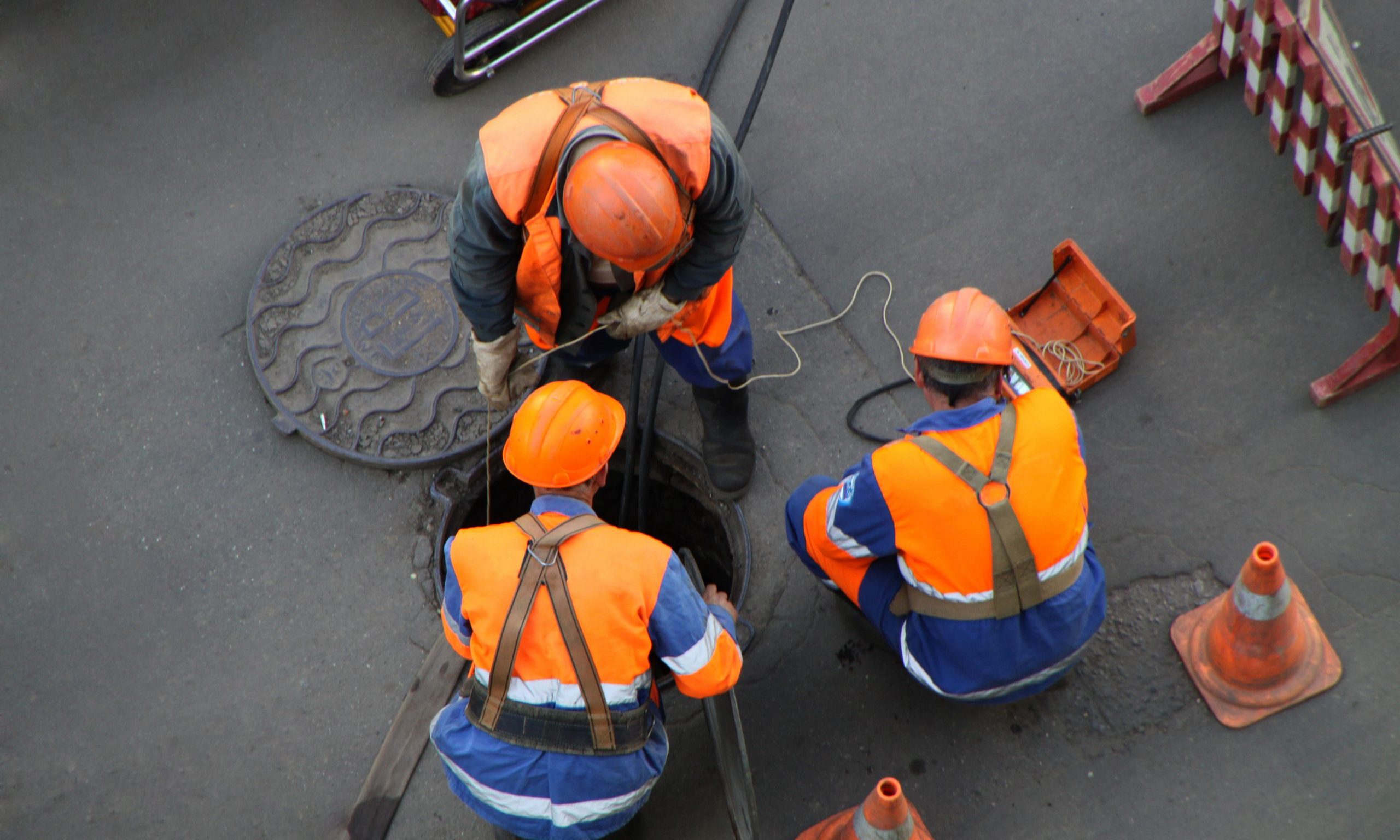 The National Governors Association Center for Best Practices this week named Alabama to a select group of states chosen to mentor peer-states on building and scaling high-quality work-based learning programs.
Crucial to the 21st century workforce and economy, work-based learning better prepares student-employees for high-wage, high-demand jobs through on-the-job training that simultaneously provides key experience with a technical education.
"Alabama is excited to participate as a mentor state in the third phase of the NGA's work-based learning Policy Academy due to the remarkable results of our participation in Phase II of the Policy Academy," said Gov. Kay Ivey. "Collaborating with states who are similarly engaged in expanding a currency of valuable credentials, competency-based learning, and work-based learning has helped Alabama connect education and the economy by aligning education and workforce programs to employer demand. We are eager to share our successes and to learn from the best practices of other states during Phase III of the Policy Academy."
Alabama will join five other states – Nevada, North Carolina, Rhode Island, Utah, and Washington – in mentoring a group of states in three upcoming learning labs over the next two years. The learning labs, which greatly align with Governor Ivey's Success Plus Plan, will focus on using applied data to formulate and structure work-based learning approaches, ensuring rural communities and other underrepresented populations have opportunities and access to work-based learning programs, and building key relationships needed to expand work-based learning.
"This selection by the National Governors Association is a solid indication of Alabama's commitment to increasing the state's labor participation rate through the AlabamaWorks initiative," said Ed Castile, Deputy Secretary for the Alabama Department of Commerce. "Across the state, we are working with business and industry to expand our efforts in preparing a well-trained, high-skilled, quality workforce."
The NGA Center for Best Practices selected the six mentor states, based upon prior participation in the Policy Academy on Scaling Work-Based Learning, to share best practices and lessons learned from their experience in the Policy Academy through the learning labs.
For more information on the Work-Based Learning Policy Academy please follow this link. Additional information on AlabamaWorks can be at www.alabamaworks.com.
Print this piece
More than 70,000 people filed unemployment claims in Alabama last week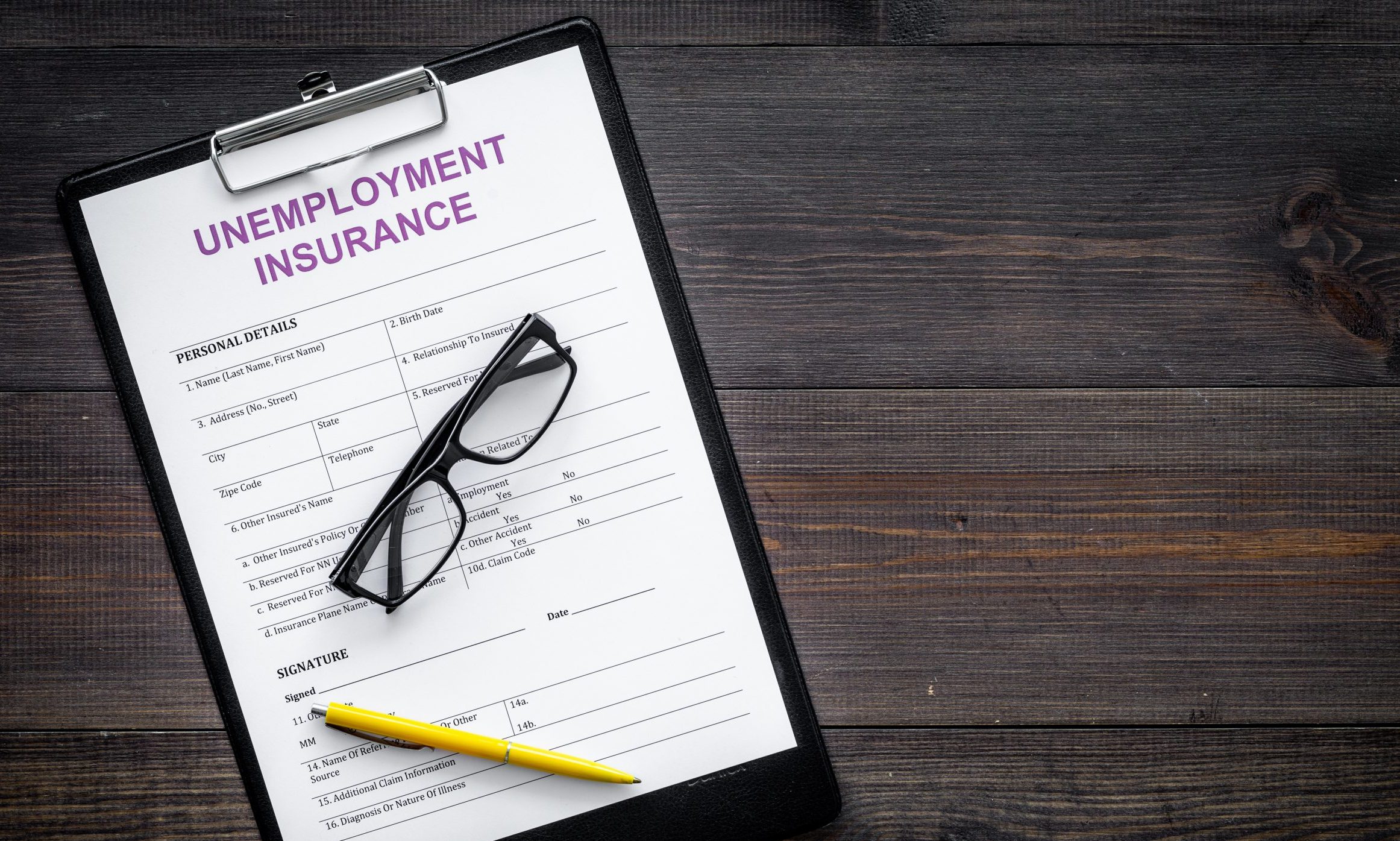 More than 70,000 people filed a jobless claim to receive unemployment compensation last week, the Alabama Department of Labor says. That number is about eight-times the number of claims filed the week before when layoffs began hitting the state.
Alabama Department of Labor spokesperson Tara Hutchison said Monday that some 74,056 people filed an initial jobless claim during the week that ended March 28, according to the department's preliminary data.
More than 40,000 filed during the first four days of the week last week, with the number jumping past 70,000 by the end of the week.
About 9,500 people filed initial claims during the week ending March 21, according to the U.S. Department of Labor's data published last week. That was also a seven-fold increase compared to the week that ended March 14.
The number of people who filed a jobless claim last week is far more than at any point since at least 1987. The U.S. Department of Labor's weekly unemployment claims data only goes back to 1987 for Alabama.
The Alabama Hospitality Association has estimated that some 225,000 hotel and restaurant workers will be laid off during the COVID-19 crisis.
The Economic Policy Institute's conservative projections have estimated that nearly 200,000 people could lose their jobs in Alabama.
The U.S. Department of Labor reported on Friday that more than 3.28 million people across the country filed unemployment claims during the week ending March 21. That shattered the Great Recession's peak of 665,000 in March of 2009, according to CNBC.
In Alabama, you can apply for unemployment by phone or online. There have been issues with people having trouble getting through on the telephone system.
So many unemployment claims have been filed since businesses began laying off people because of the COVID-19 pandemic that the Department of Labor has been having trouble accepting and processing the filings.
WSFA reported this week that some people have not been able to file.
To help alleviate the strain, the state has waived fees that are typically charged when an employer files for their employees.
To be eligible to file for unemployment insurance related to a COVID-19 layoff or firing, you must meet one of the following requirements:
Those who are quarantined by a medical professional or a government agency,
Those who are laid off or sent home without pay for an extended period by their employer due to COVID-19 concerns,
Those who are diagnosed with COVID-19,
Or, those who are caring for an immediate family member who is diagnosed with COVID-19.
Workers can file for benefits online at www.labor.alabama.gov or by calling 1-866-234-5382. Online filing is encouraged.
Print this piece