Alabama selected for mentor states on work-based learning programs by National Governors Association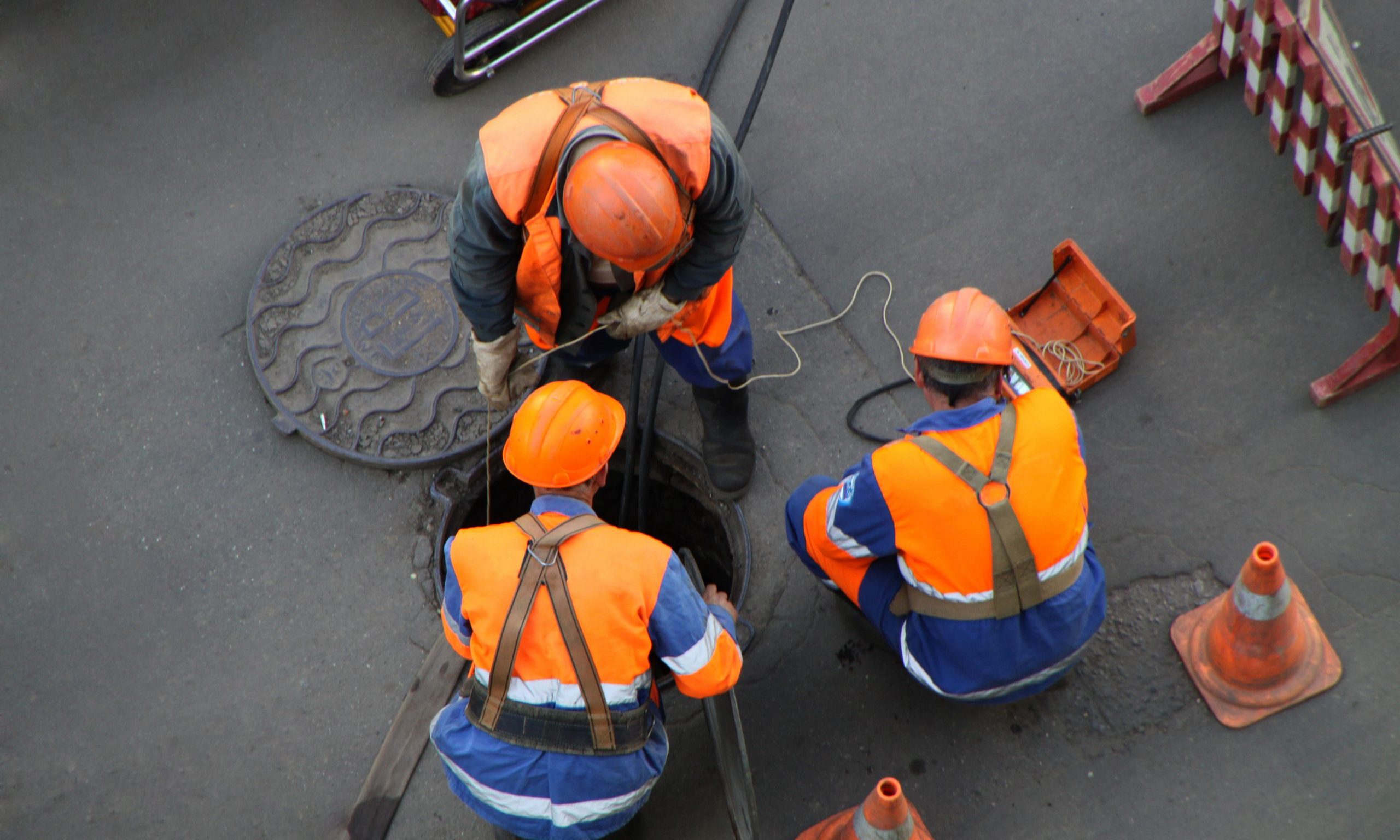 The National Governors Association Center for Best Practices this week named Alabama to a select group of states chosen to mentor peer-states on building and scaling high-quality work-based learning programs.
Crucial to the 21st century workforce and economy, work-based learning better prepares student-employees for high-wage, high-demand jobs through on-the-job training that simultaneously provides key experience with a technical education.
"Alabama is excited to participate as a mentor state in the third phase of the NGA's work-based learning Policy Academy due to the remarkable results of our participation in Phase II of the Policy Academy," said Gov. Kay Ivey. "Collaborating with states who are similarly engaged in expanding a currency of valuable credentials, competency-based learning, and work-based learning has helped Alabama connect education and the economy by aligning education and workforce programs to employer demand. We are eager to share our successes and to learn from the best practices of other states during Phase III of the Policy Academy."
Alabama will join five other states – Nevada, North Carolina, Rhode Island, Utah, and Washington – in mentoring a group of states in three upcoming learning labs over the next two years. The learning labs, which greatly align with Governor Ivey's Success Plus Plan, will focus on using applied data to formulate and structure work-based learning approaches, ensuring rural communities and other underrepresented populations have opportunities and access to work-based learning programs, and building key relationships needed to expand work-based learning.
"This selection by the National Governors Association is a solid indication of Alabama's commitment to increasing the state's labor participation rate through the AlabamaWorks initiative," said Ed Castile, Deputy Secretary for the Alabama Department of Commerce. "Across the state, we are working with business and industry to expand our efforts in preparing a well-trained, high-skilled, quality workforce."
The NGA Center for Best Practices selected the six mentor states, based upon prior participation in the Policy Academy on Scaling Work-Based Learning, to share best practices and lessons learned from their experience in the Policy Academy through the learning labs.
For more information on the Work-Based Learning Policy Academy please follow this link. Additional information on AlabamaWorks can be at www.alabamaworks.com.
Print this piece
Likely Republican primary voters reject Poarch Creeks "winning" plan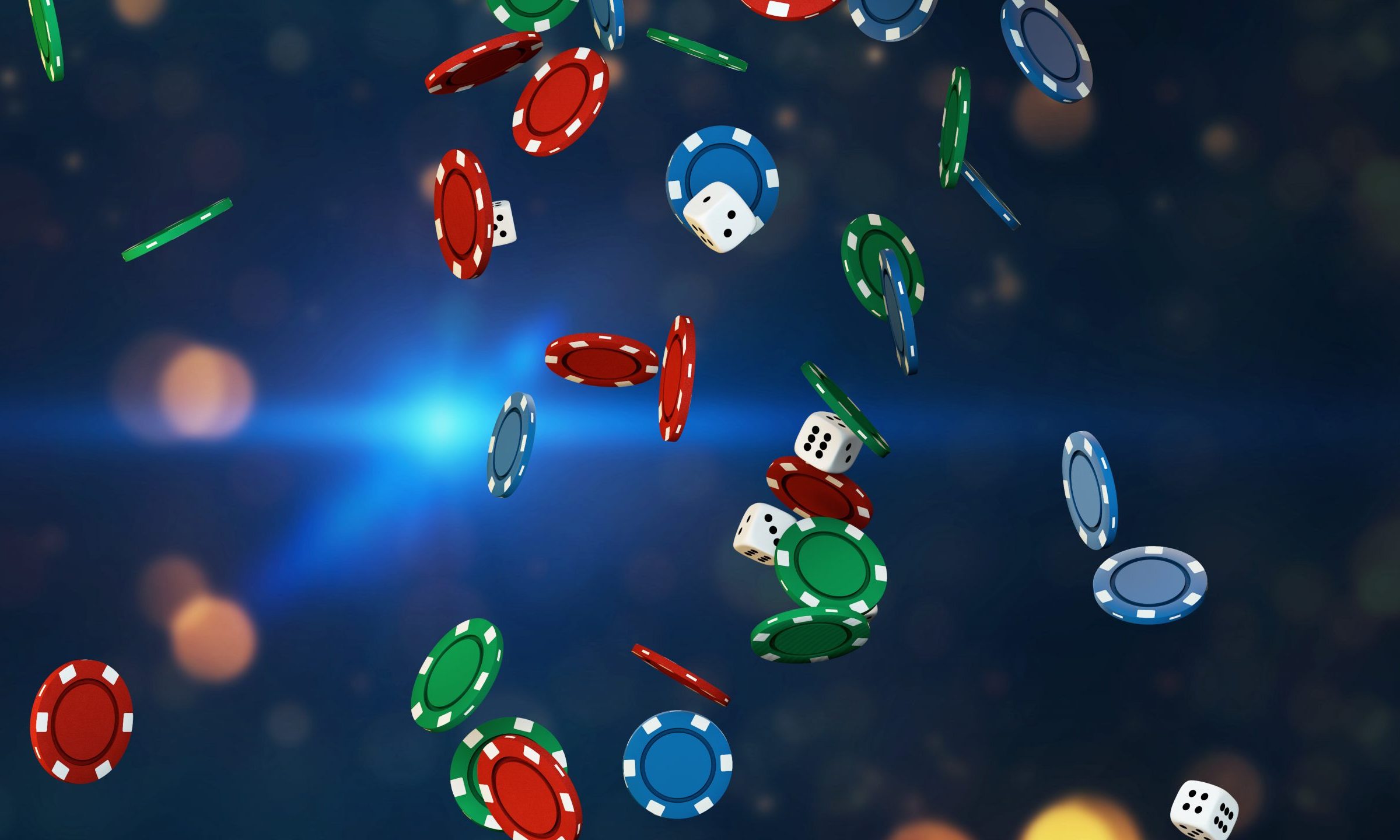 A survey of likely Republican primary voters obtained by APR shows that a majority do not support giving the Poarch Band of Creek Indians a monopoly over gaming in the state despite the tribe's promise of a billion dollars.
Over the last several months, PCI has orchestrated a massive media blitz to convince Alabamians that they have a winning plan for the state's future in exchange for a Tribal-State compact and exclusive rights to Vegas-style casino gaming.
The survey commissioned by the Republican House and Senate caucuses and conducted by CYGNAL, a highly respected Republican polling firm, found that only 34.1 percent of likely Republican primary voters are buying what the tribe is selling. On the contrary, nearly 50 percent of Republicans oppose the plan, with almost 40 percent voicing strong opposition.
Of those surveyed, females are against the plan by nearly 50 percent, with men weighing-in at almost 60 percent unfavorable to PCI's proposal.
Perhaps most significant is that PCI's monopoly plan was widely rejected in areas where the tribe already operates casinos. In the Mobile area, nearest Windcreek Atmore, over half of Republicans see a monopoly unfavorably. The same is true in the Montgomery area, where PCI has two gaming facilities.
Not a single big city surveyed in the state held a favorable view of PCI's plan with Birmingham and Huntsville rejecting the tribal monopoly by almost 50 percent.
Very conservative, somewhat conservative and moderate voters didn't view the plan as positive.
Ninety-one percent of respondents said they defiantly would be voting in the upcoming Republican primary on March 3.
PCI has lavished money on media outlets throughout the state, garnering favorable coverage, especially on talk radio and internet outlets. The tribe has also spent freely on Republican lawmakers.
Perhaps some good news for PCI is that Republican primary voters believe that state legislators are more likely to represent special interests above the interests of their constituents.
PCI lobbyists continue to push the tribe's agenda at the State House in defiance of Gov. Kay Ivey's call for no action on gaming until her study group returns its findings.
The survey found that Ivey enjoys a 76.3 percent favorability rating among likely Republican primary voters.
Print this piece