Correctional officer stabbed, hit in head at Donaldson prison Thursday
A correctional officer on Friday was being treated for non-life threatening injuries after being stabbed and hit in the head on Friday at Donaldson Correctional Facility in Bessemer, according to the Alabama Department of Corrections. 
APR confirmed that the officer was injured while trying to break up a fight between men incarcerated at Donaldson prison. 
"During the incident, the officer was stabbed with a makeshift weapon and suffered a head injury from a blunt-force object. The officer was taken to a local hospital where he was held overnight for treatment," said ADOC spokeswoman Samantha Banks in a statement to APR on Friday. 
The officer was admitted to a local hospital on Thursday where he remained overnight, and was in stable condition at the hospital on Friday, Banks said in a followup message to APR.
Second degree assault charges are pending for Satarus Smith, 31, who is is serving a 28-year sentence after pleading guilty to murder in 2015, according to court records and the statement from ADOC.
Thieves targeting food stamp recipients via text messages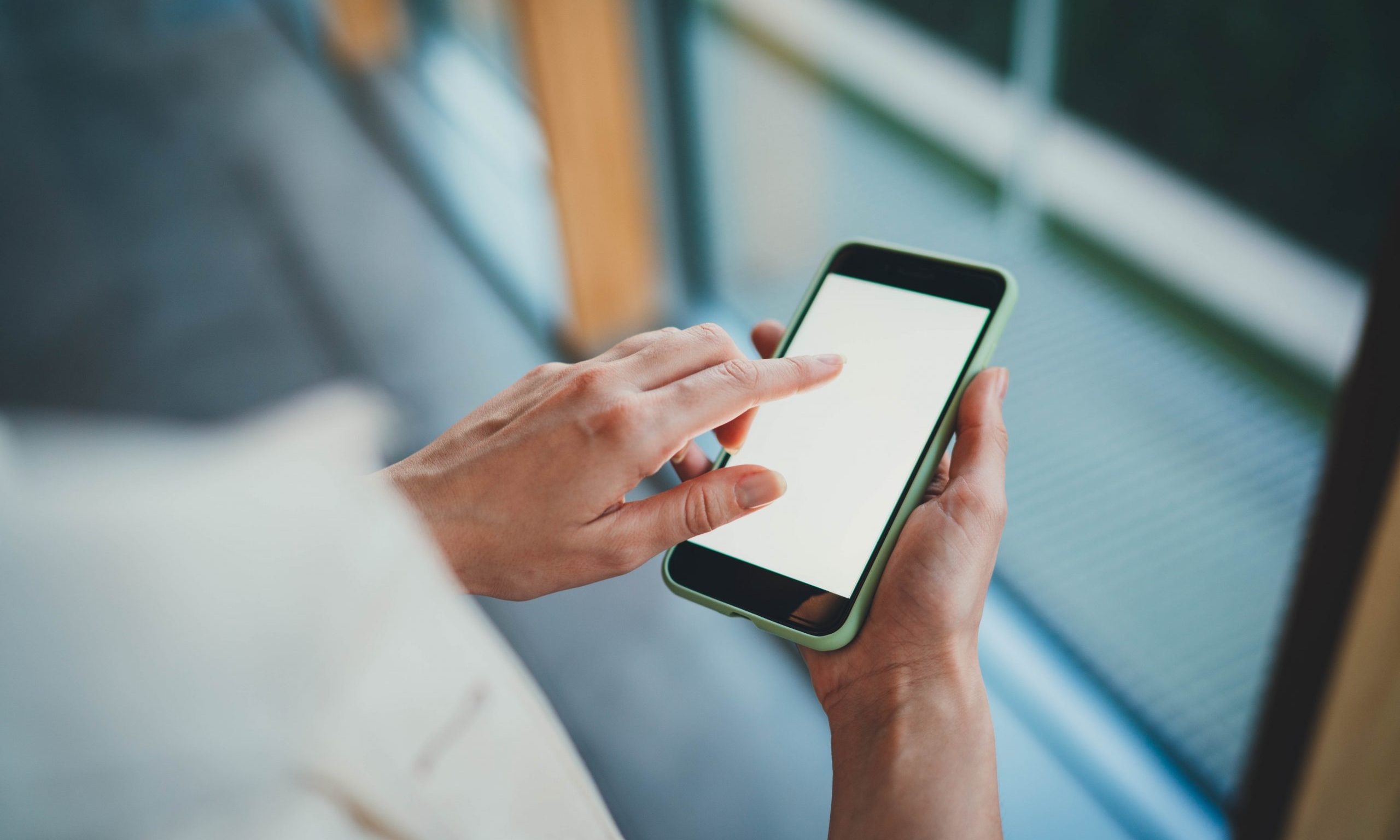 The Alabama Department of Human Resources on Wednesday warned the public that thieves are targeting people who receive Supplemental Nutrition Assistance Program benefit cards, commonly known as food stamps, through text messages. 
The text messages typically request personal information, including Social Security numbers, bank account numbers and SNAP electronic benefits transfer card or PIN numbers, the department said in a press release.
Some text messages also falsely claim people have been selected to receive food stamps.
"Identity thieves are using new tricks in hopes of catching SNAP recipients off guard during this time of heightened uncertainty," said Alabama DHR Commissioner Nancy Buckner in a statement. "It is so important to take the precautions necessary to protect your identity, along with the integrity of this vital program. Following these simple but effective tips can greatly reduce your risk of harm."
DHR recommends these tips to protect against the scam:
Never provide personal information to an unfamiliar person or organization.

If a text message seems like a scam, delete it. Do not reply. 

Do not click on any links in an unexpected text message.

Beware that scammers often pressure victims to "act now!"

If an offer or claim sounds too good to be true, it probably is.

Do not trust caller ID. Scammers can use "spoofing" technology to disguise their phone numbers.
SNAP recipients who are unsure if a request for information is legitimate should contact their local DHR office at a verified phone number. Contact information is available here.
The Food Assistance Division of DHR administers the SNAP program in Alabama. More information about the program can be found here.