Man dies at Holman prison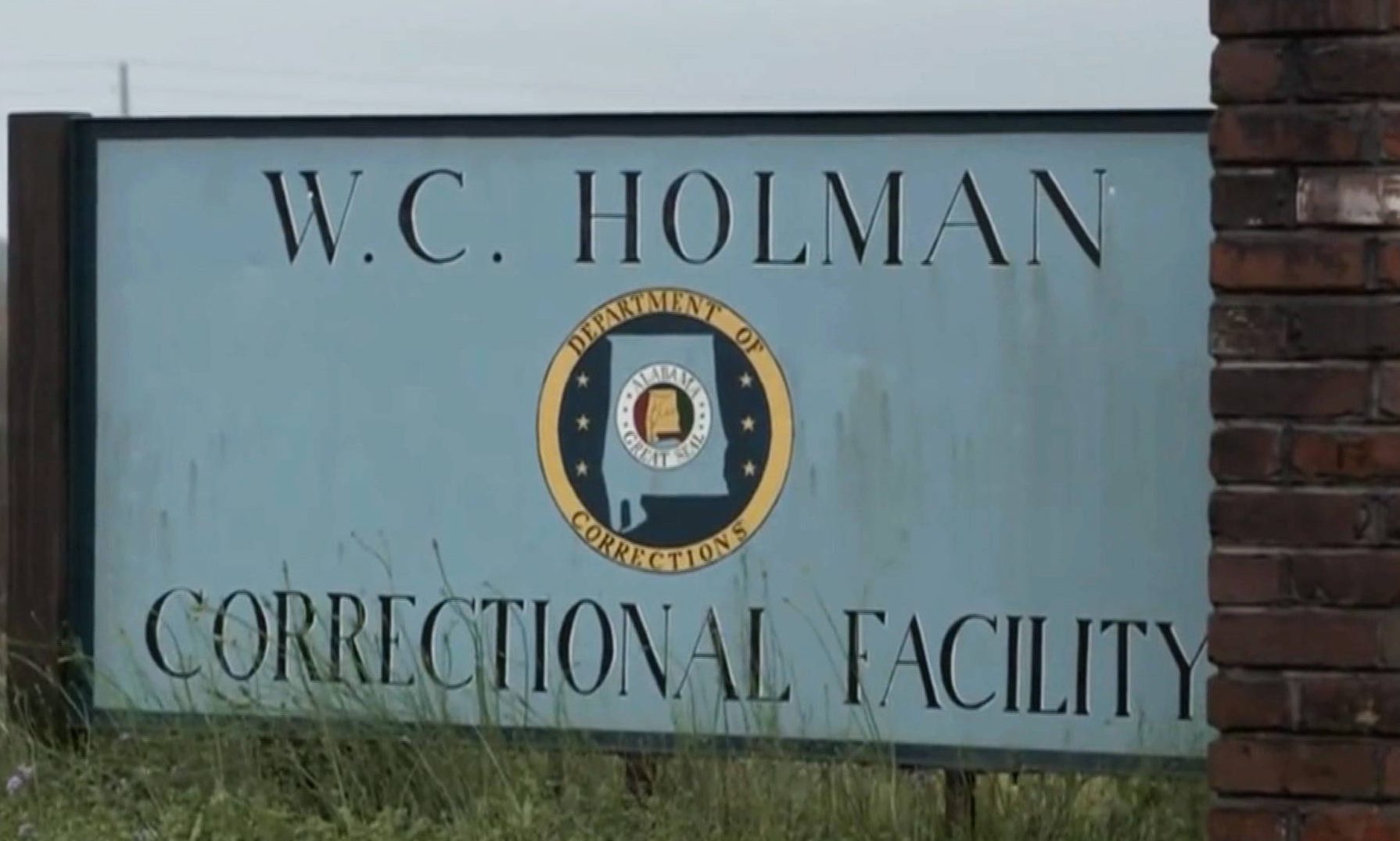 A Capshaw man serving at the Holman Correctional Facility near Atmore died Tuesday, according to the Alabama Department of Corrections. 
APR confirmed that James McClain, 54,  died at the prison and that the cause of death is under investigation pending an autopsy, ADOC said in a statement, adding that foul play isn't suspected. 
McClain's death is at least the second death at Holman prison since Dec. 31, when Moses Robinson died after being attacked the day before by another incarcerated man. McClain was serving a life without the possibility of parole sentence for an attempted murder conviction in 1995, according to court records. He was sentenced under the state's Habitual Offender Act, those records show, which took into account previous convictions on escape and theft of property charges. 
At least 28 people died as a result from either homicide, drug overdose or suicide in state prisons in 2019. The at least 14 prison homicides in 2019 was more than twice as many as were killed during the entire ten-year period between 1999 and 2009.
Speaking at a budget presentation in Montgomery on Thursday, Alabama Department of Corrections commissioner Jeff Dunn said 70 correctional officers have been arrested within the last three years on charges of bringing contraband into prisons. APR's Brandon Mosley, who attended the event, reported that there remain pending contraband cases against correctional officers from incidents in 2019 that weren't included in Dunn's figure, and that the arrests were for smuggling all sorts of contraband, including drugs and cell phones.
An inmate in a state prison, who asked not to be identified for fear of retribution from staff, told APR recently that drugs are prevalent inside his facility, and that it comes in by way of officers and visitors.
"It comes in in all types of ways," the man said. "It's a business. That's what it is."
Thieves targeting food stamp recipients via text messages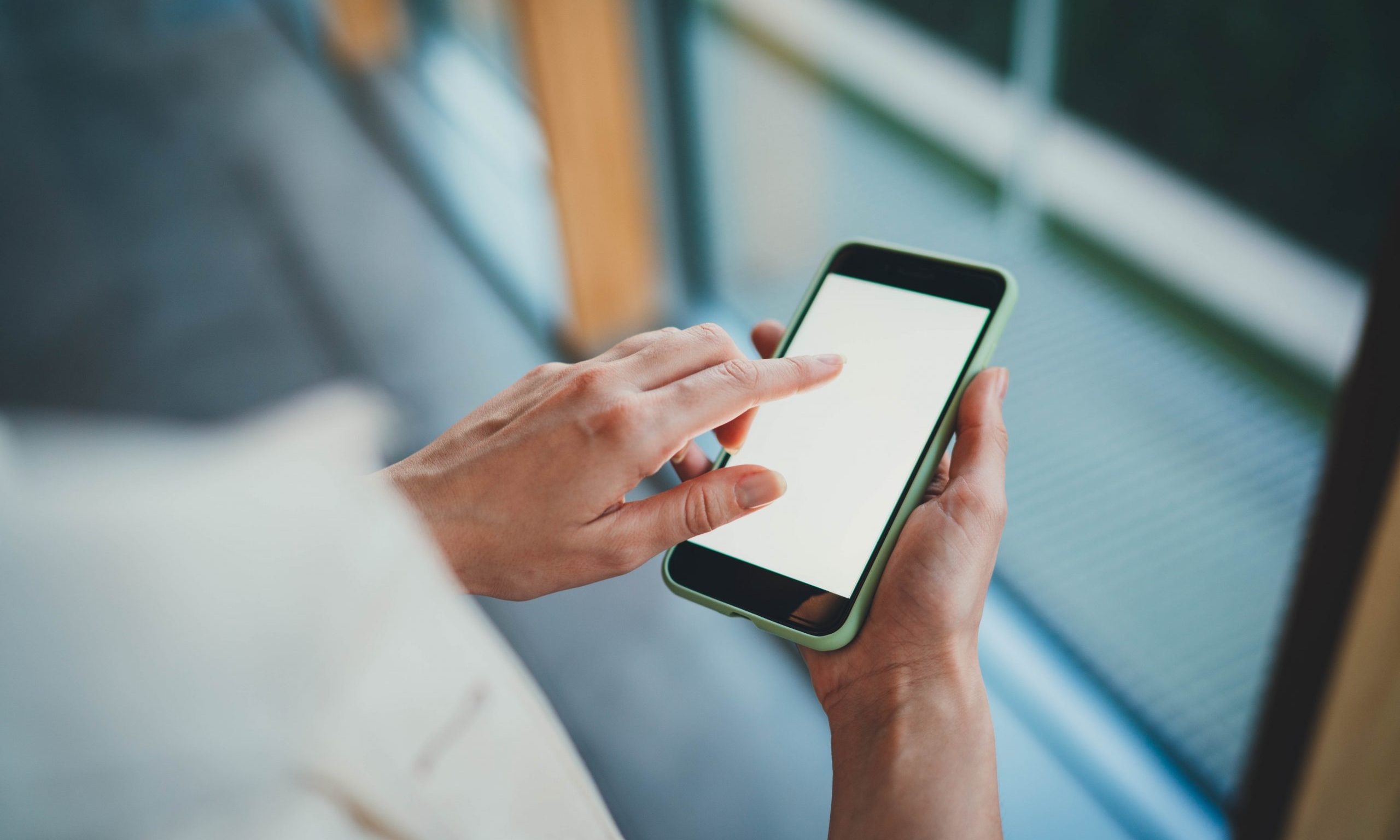 The Alabama Department of Human Resources on Wednesday warned the public that thieves are targeting people who receive Supplemental Nutrition Assistance Program benefit cards, commonly known as food stamps, through text messages. 
The text messages typically request personal information, including Social Security numbers, bank account numbers and SNAP electronic benefits transfer card or PIN numbers, the department said in a press release.
Some text messages also falsely claim people have been selected to receive food stamps.
"Identity thieves are using new tricks in hopes of catching SNAP recipients off guard during this time of heightened uncertainty," said Alabama DHR Commissioner Nancy Buckner in a statement. "It is so important to take the precautions necessary to protect your identity, along with the integrity of this vital program. Following these simple but effective tips can greatly reduce your risk of harm."
DHR recommends these tips to protect against the scam:
Never provide personal information to an unfamiliar person or organization.

If a text message seems like a scam, delete it. Do not reply. 

Do not click on any links in an unexpected text message.

Beware that scammers often pressure victims to "act now!"

If an offer or claim sounds too good to be true, it probably is.

Do not trust caller ID. Scammers can use "spoofing" technology to disguise their phone numbers.
SNAP recipients who are unsure if a request for information is legitimate should contact their local DHR office at a verified phone number. Contact information is available here.
The Food Assistance Division of DHR administers the SNAP program in Alabama. More information about the program can be found here.