Opinion | PCI's billion dollar plan raises questions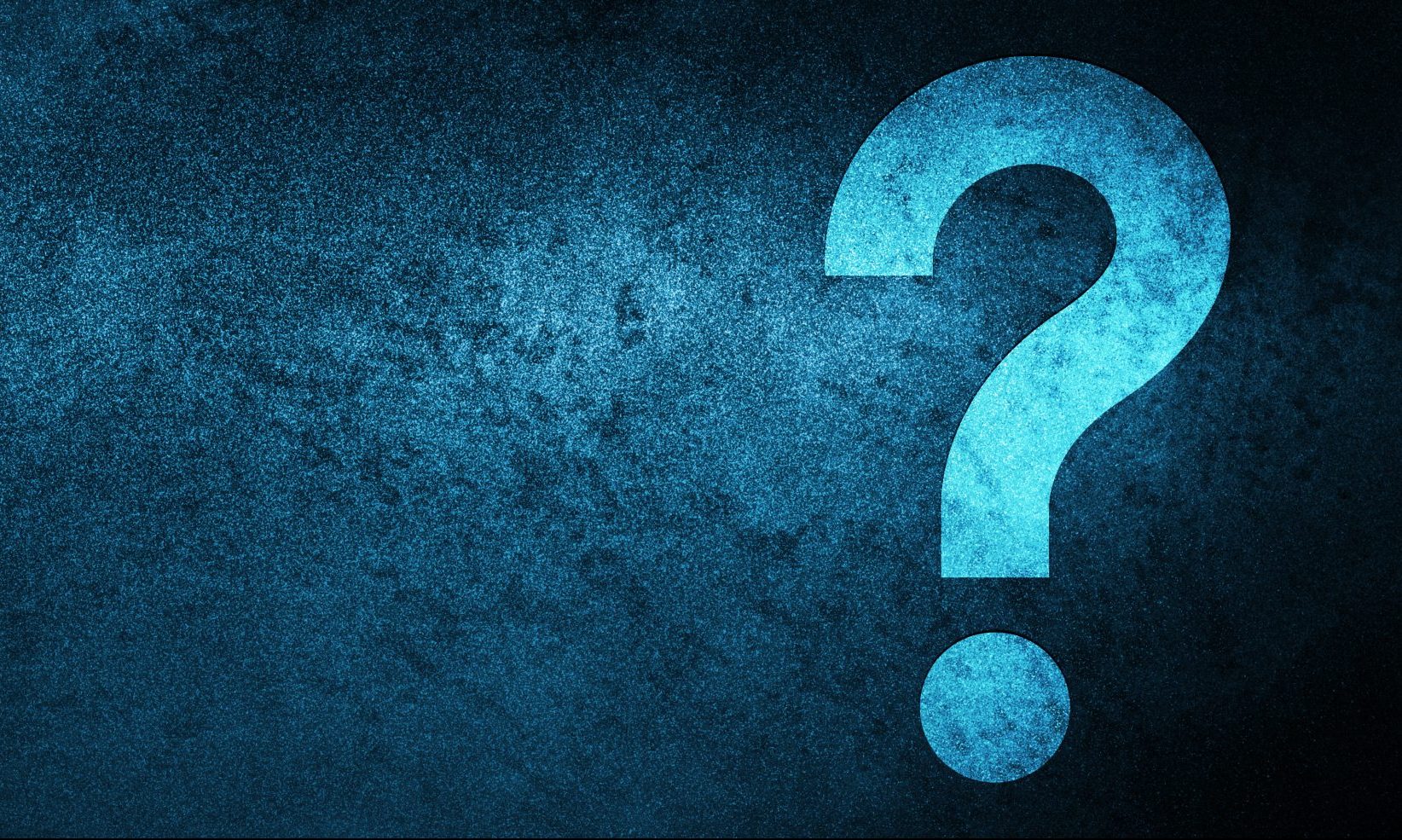 Over the last few months, the Poarch Band of Creek Indians has flooded the state with an advertising campaign touting a billion-dollar package labeled "Winning for Alabama."
How the plan benefits Alabama is a fuzzy moving target, but there are many advantages for the tribe.
Beyond giving PCI a monopoly over Las Vegas-style gaming, it also cements PCI's tribal status.
Since 2009, PCI and other tribes federally recognized after 1934, have lobbied Congress for a "Carcieri fix," to guarantee they are safe from losing federal recognition and with it the right to operate tribal gaming.
In Carcieri v. Salazar, 555 U.S. 379 (2009), the Supreme Court of the United States ruled that the phrase of tribes "now under Federal jurisdiction" in the Indian Reorganization Act of 1934, referred only to those tribes that were federally recognized when the act was passed. PCI wasn't recognized until 1984.
A compact with the state would end the threat  that hangs over PCI and its billion-dollar casino empire in Alabama.
Over the past several years, U.S. Congressman Bradley Byrne—who is now running for Senate—has pushed legislation in the U.S. House of Representatives to protect the tribe from any challenges under the Carcieri ruling. Byrne's efforts have been unsuccessful due to resistance from Alabama's senior U.S. Senator Richard Shelby.
Byrne saw his 2018 legislation falter when Shelby made it known the bill would not get a hearing in the Senate.
At the time, APR contacted Shelby's office for comment, "Senator Shelby does not support the bill and has no plans to do so in the future," wrote Shelby's communications director, Blair Taylor. Likewise, APR reached out to Gov. Kay Ivey's office where then-spokesperson, Daniel Sparkman, told APR, "Governor Ivey has no plans to write such a letter," encouraging Senator Shelby to support a Land Reaffirmation Act.
A compact with the state would likely end any further concerns over a Carcieri fix.
While PCI is courting voters and lawmakers, ultimately, it is Gov. Ivey, who has the authority to negotiate a compact with the tribe. At this juncture, Ivey's thinking isn't known, but given her history, she will look hard and long at any gaming plan that requires her signature to enter into a compact with PCI.
PCI's proposal raises several questions, not the least of which are "can the state give the tribe a monopoly over table gaming, and how much money will the state actually receive from PCI's plan?"
The proposal is vague in specifics and the math is hazy  at best, but according to PCI's website and promotional materials, the plan includes: "$725 Million in combined license and compact fees from existing properties and two new locations, PLUS $350 Million in projected tax revenue and revenue share from gaming, including sportsbook and table games, PLUS."
For the one-time payment and projected future tax revenue, PCI wants the state to enter into a compact with the tribe and also give them exclusive rights over table gaming throughout the state. That is giving a lot for little return when in fact a state lottery with all the bells and whistles could produce around $400 million in tax revenue for the state without giving anyone a monopoly.
All tribal gaming falls under the Indian Gaming Regulatory Act of 1988, which lists the different categories of gambling permitted by tribal entities.
Currently, PCI operates class II gaming in Alabama.
Class II gaming, according to IGRA, are:
"Bingo, pull-tabs and other similar games, including non-banking card games not prohibited by state law."
IGRA states that PCI can only offer games that are "not prohibited by state law."
The Alabama Supreme Court has ruled that electronic bingo machines are illegal. However, PCI offers electronic bingo at its facilities in Atmore, Montgomery and Wetumpka.
IGRA also states, "Expressly excluded from Class II gaming are banking card games, such as blackjack or slot machines of any kind."
To offer blackjack, roulette, or other table games, PCI would need a compact with the state, which must be negotiated by the state's governor, which presently is Ivey.
Class III games are according to IGRA: "All forms of gaming that are not included under Class I or Class II, such as blackjack and slot machines."
Other provisions of Class III conclude that "the games are located in a state that permits gaming for any purpose by any person."
This section of IGRA would seem to prevent the state from granting PCI exclusivity over Class III Las Vegas-style gaming, but this is a question that will be answered by attorneys.
PCI has done very well since it became a de facto gaming monopoly in the state as a result of then-Gov. Bob Riley's bingo wars.
Year after year, PCI and its Republican allies in the state Legislature have killed any lottery or gaming plans that threatened the tribe's monopoly.
The billion-dollar plan is seen as tempting to some lawmakers, but its success or failure rests with Gov. Ivey, who is responsible if a compact with the tribe is to be negotiated.
Many unanswered questions must be considered before the state should entertain PCI's billion-dollar plan; perhaps most importantly, how does Carcieri v. Salazar affect the tribe's federal standing and what are the benefits for the state?
Print this piece
Opinion | Fear not, fight on and don't faint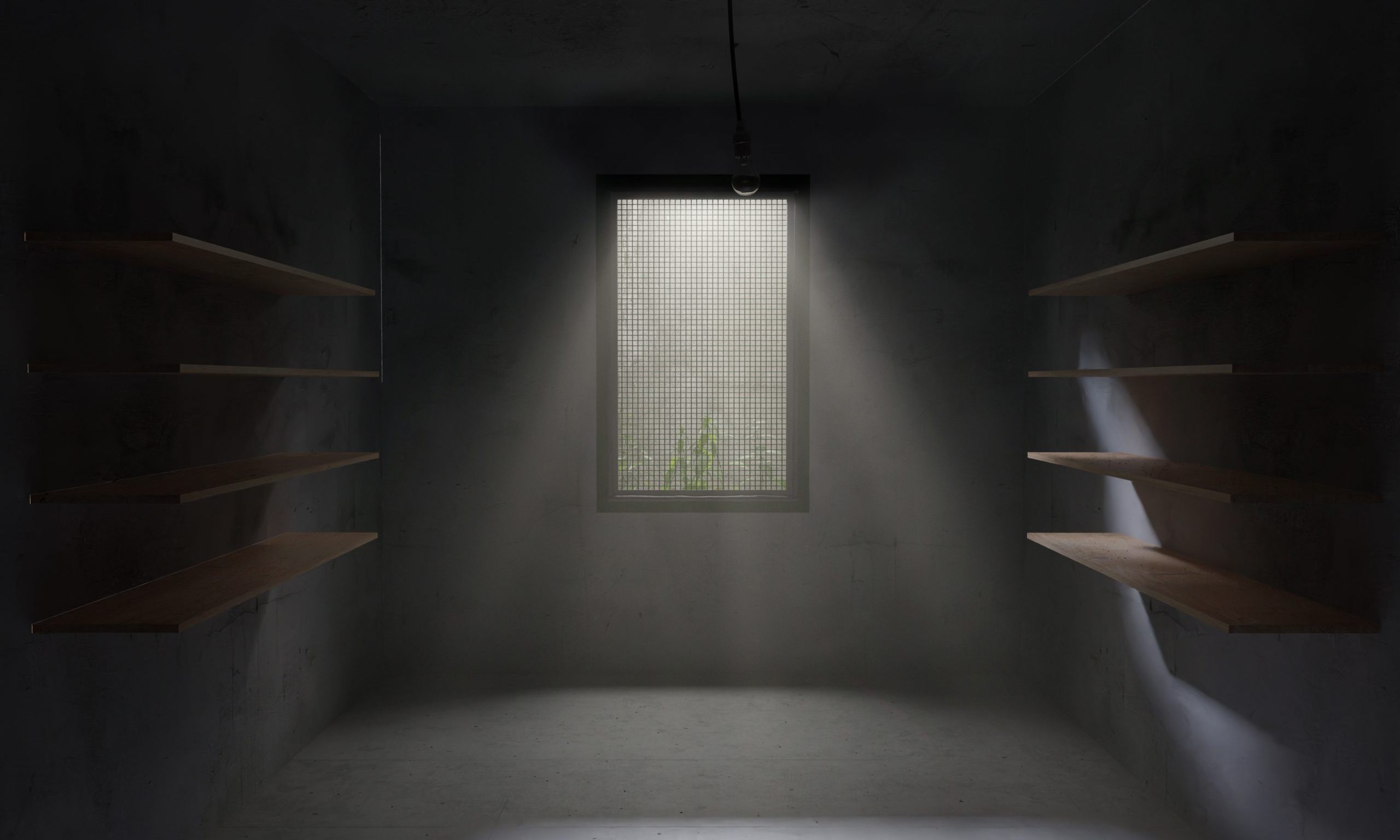 The spread of COVID-19 in Alabama is worse today than it was yesterday, and in all likelihood, it will be more devastating tomorrow.
The realities of the moment challenge us to be strong, resilient and persistent.
On Sunday, the number of confirmed COVID-19 infections in the state passed 1,800, with 45 reported deaths. Those numbers represent real people, our fellow citizens, friends and loved ones.
The latest figures coming from the state may be only a hint of what's next.
More of us will survive this disease than succumb to it, but we will all feel it, even naysayers and deniers.
The fight against this pathogen is not a sprint that will end swiftly; it is a marathon. Therefore, perseverance is critical. In sports, as in life, perseverance separates the winners from the losers.
Winston Churchill said, "If you're going through hell, keep going."
As a state and a nation, the times demand we keep going without fear.
These are not the worst of times; these are trying times that will pass. This is not a happy talk but a message from history. History teaches that humans are adaptive and, therefore, survivors.
It doesn't mean that horrible things aren't happening; they are.
People are sick, some are dying, but all the while along with doctors, nurses and health care providers, there is a legion of ordinary Alabamians doing simple things that in the context of this calamity are extraordinary.
Individuals who deliver groceries, stock shelves and cook take out are putting themselves at risk so others can eat. The same can be said of thousands that are keeping essential services open.
These individuals are displaying the very essence of perseverance — the will to push forward when it would be easier to quit.
In George S. Patton's speech to the Third Army during World War II, he delivered many memorable lines that are not easily quoted in a general publication. Patton was fond of profanity. But many apply to our current situation.
"Sure, we all want to go home. We want to get this war over with. But you can't win a war lying down," Patton said.
We will win if we don't give in and don't quit.
This isn't hell for all, but it is for some.
Now is a time for each of us to do what we can to ensure that we all survive.
My mother was fond of quoting scripture and sometimes with her own unique twist.
Galatians 6:9 was one of her go-to verses.
"And let us not be weary in well doing: for in due season we shall reap if we faint not."
She would say, "Now, that doesn't mean you won't get woozy, or that you won't need to take a knee. It says don't faint — never give up."
Then she would round it off with, "'Spirit is willing, but the flesh is weak,' to heck with the flesh, it will follow where the mind tells it to."
What we do now will determine who we will be as a state and nation once this pandemic subsides. Will we be better, stronger, and more humane, or will we further cocoon into tribes who are weaker, disparate and frightened?
Fear not, fight on and don't faint.
Print this piece