Opinion | Legislative Session begins this week. Legislator abolishes his own county.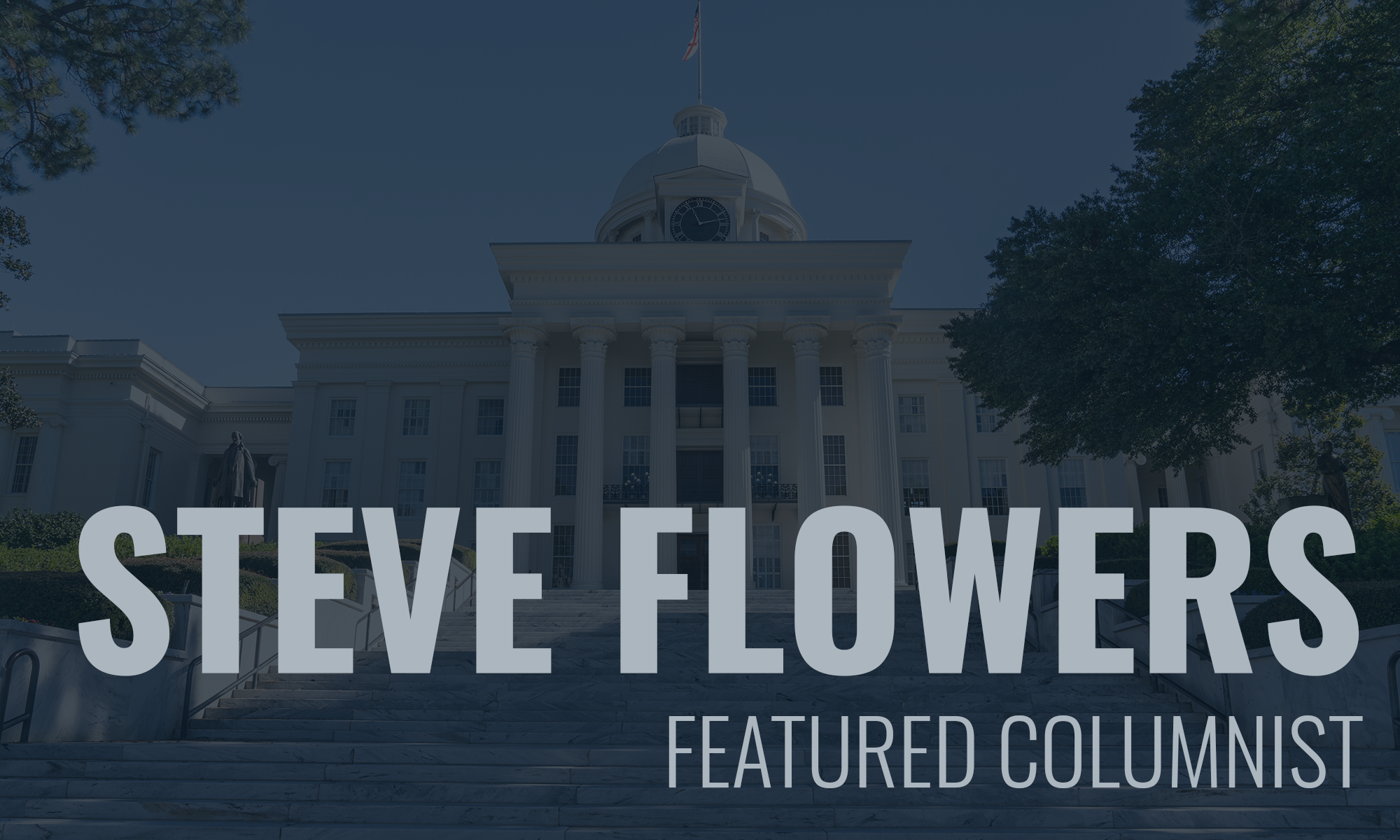 The 2020 Legislative Session begins this week. It will be an interesting three and a-half months. There are a myriad of important issues that legislators have to address this year, as always. However, standing in the way of substantive state issues each year is the necessity to address local bills.
Our 1901 Constitution is archaic in many aspects. One of which is that those men who drafted the act were reluctant to give home rule to local counties for various reasons. Therefore, county governments and county commissions must come with hat in hand to their legislator to even take care of mundane matters.
Many of you have asked with dismay, after journeying to the legislature for a view of the House and Senate in action, what is happening? They are astounded and oftentimes outraged at the scene on the floor. It appears that one legislator is at the microphone and nobody is paying attention to him. The other 100 legislators are milling around visiting with each other laughing, eating, talking on cell phones, doing everything under the sun but paying attention to the pertinent issue being introduced. In the other chamber they may see or hear a clerk reading a bill aloud and no senator is even present on the floor. This display of disorganization, disarray and lack of decorum is difficult to explain to school children who come to the Capitol for the day.
The reason is that the issue up front for debate and passage is whether Fayette County can buy a tractor or Walker County wants to change the number of seats on a local water board. The bill does not affect but one county and the local legislative delegation is the only one that needs to vote on it.
This brings me to a pertinent point – the Legislature is not a good steppingstone to higher elective office. First, legislators get no statewide name identification. Second, legislators have a very extensive record of casting hundreds of votes. These votes can be scrutinized and distorted.
If a legislator takes the position that they choose to abstain from voting on the other counties' local bills, then they are recorded as not voting on over 100 votes in a Session. An opponent can run an ad accusing them of going to Montgomery and not even showing up to vote. On the other hand, a good number of these local bills are not as benign as just buying a tractor. A county commission may be asking for local legislation to raise the local fuel tax to buy a fleet of tractors. Therefore, if you vote a complimentary yes as a courtesy to your legislative colleague, you are recorded as voting for millions of dollars in taxes. Then you have to run on that record.
There has been a lot of trickery over the years with local legislation. Therefore, legislators need to be aware of what may be hidden in these innocuous local acts their fellow legislators ask then to vote for. A legendary, masterful act of deceit played on a legislator by a fellow legislator still reverberates almost 60 years later. It occurred during the second Big Jim Folsom administration during the late 1950s. Legislators Emmett Oden of Franklin County and Jack Huddleston of Colbert County despised each other. These two counties adjoin each other in Northwest Alabama. These two men were constantly at odds.
Oden introduced a local bill for Franklin County that repealed another local bill passed in December of 1869. His brief explanation to the House of Representatives when the measure came up for a vote was that it was simply a housekeeping bill, "It corrects an error when the original bill was passed."
Through the custom of local courtesy, the local bill passed unanimously. Even Representative Jack Huddleston voted for the bill. After passage of the measure, Representative Oden told the press what his local bill actually did.
The 1869 law, which he was repealing, was the law that had created Colbert County out of Franklin County. Representative Huddleston had just voted to abolish his own county. That one vote ended Huddleston's political career. His constituents in Colbert County could not forgive that he had voted to abolish his own county.
See you next week.
Steve Flowers is Alabama's leading political columnist. His weekly column appears in over 60 Alabama newspapers. He served 16 years in the state legislature. Steve may be reached at www.steveflowers.us.
Opinion | The blackest Black Friday ever
"The coming weeks are going to be difficult, no doubt about that."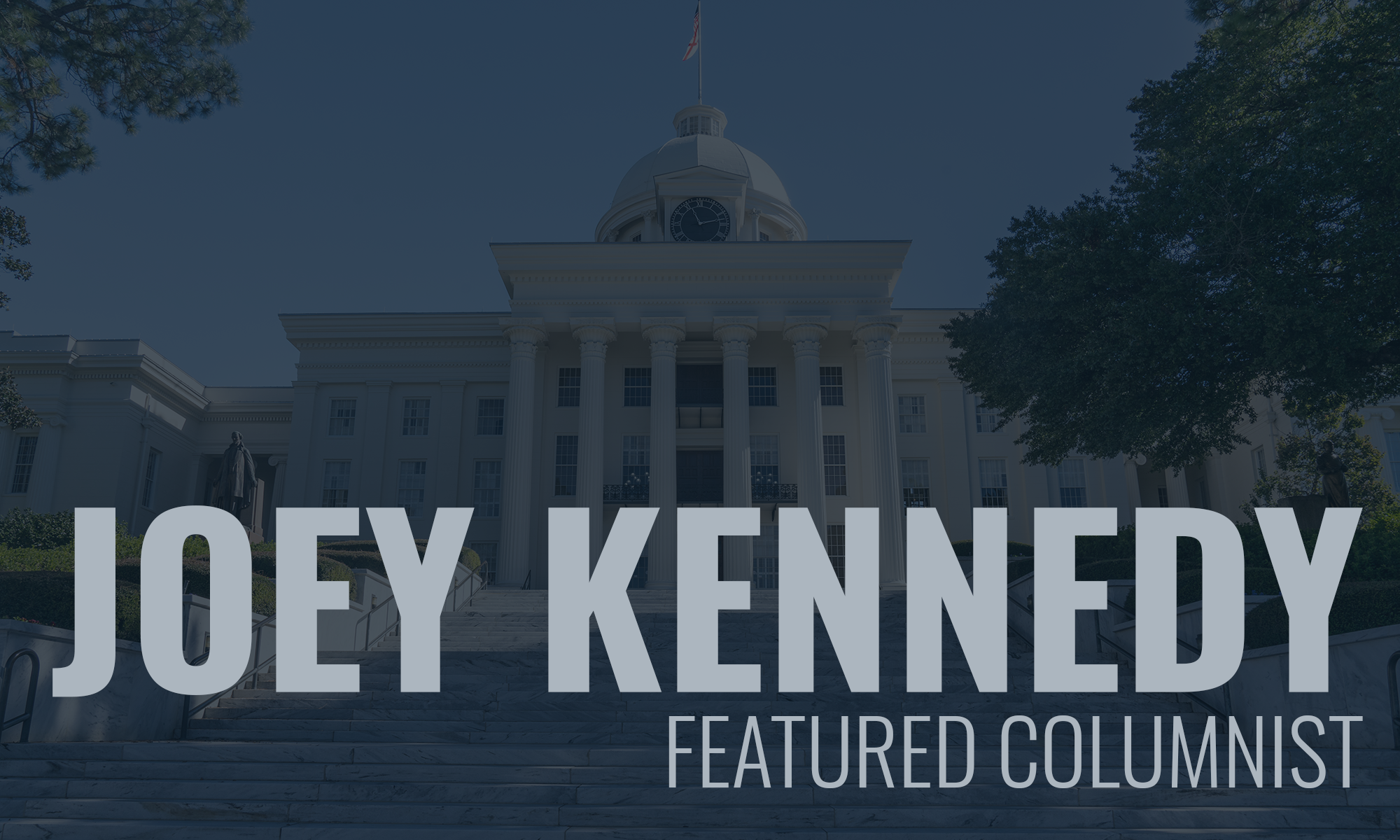 Thursday was Thanksgiving, and it's understandable that many people didn't have a lot to be thankful for. More than 260,000 people are dead because of the COVID-19 pandemic that Donald Trump simply ignored. Around 3 million people have been infected, with many of those suffering lifelong health complications from the virus.
A first Thanksgiving without loved ones. A first Christmas without loved ones bearing down.
Millions of people lost their jobs because of the pandemic. Hundreds of thousands are in danger of being evicted from their homes. Many don't have water or power or heat as the winter settles in.
Thanksgiving? Really?
Except …
Yes, there are many things to be thankful for. Our families, if we have them. Our friends, and we all have them. Our animals, and many of us have them.
We can be thankful that the long, horrible tenure of Donald Trump is nearly over. It's the end of an error.
We can hope that racism will be wrong again. That homophobia, misogyny, xenophobia, and cruelty will fall from the everyday ordinary to the awful extraordinary. Kids in cages, separated from their parents, no more. Chaos in government simply an anomaly at last.
We can hope. That alone is something to be thankful for.
The year 2020 has been a hot mess. Masks, social distancing, hand washing and sanitizing are the norm now. They may be forever.
We should be thankful that COVID-19 vaccines are on the horizon. But that's a strange thankfulness, and we cherish a vaccine for a disease that didn't have to spread as far and wide as it did. It was mismanaged as badly as a crisis can be mismanaged.
There still are people out there who refuse to wear masks or who believe the virus is a hoax. A doctor described people she was caring for who were dying, and all the time denying the virus existed, even to their last breaths.
That's certainly nothing to be thankful for.
Our health care workers, those on the front lines, deserve our thanks and our love. As do grocery store workers, first responders, teachers, and delivery people. Heroes work there.
I'm personally thankful for my wife of 41 years. My daughters in San Diego. My friends here and elsewhere. My pugs and other dogs and animals. I've got plenty to be thankful for, when we pare life down and don't expect so much.
The coming weeks are going to be difficult, no doubt about that.
Too many people traveled this Thanksgiving, and there's going to be a price to pay. Too many people are making plans for Christmas, and there's going to be a price to pay. Too many people are planning New Year's Eve celebrations, and there's going to be a price to pay.
Oh, I'll have some champagne and stay up until midnight on New Year's Eve, if only to witness that this damn year doesn't hang around for one second longer than is allowed.
Perhaps we can see a light at the end of this 2020 tunnel. Maybe by spring, we'll all be vaccinated, and this pandemic will be at the beginning of its end.
But if 2020 has taught us anything, it's that we can't count on, yes, anything.
This is Black Friday. The blackest Black Friday ever. Be careful out there. Wash your hands and wear a mask. Take care of each other. Believe in science. Don't trust a reality show president who, fortunately, finally has been fired.
Do your best to do your best. Let's have a new year that at least promises hope.
Dig deep and find what you're thankful for. Then hug it close with all your might.