Opinion | Legislative Session begins this week. Legislator abolishes his own county.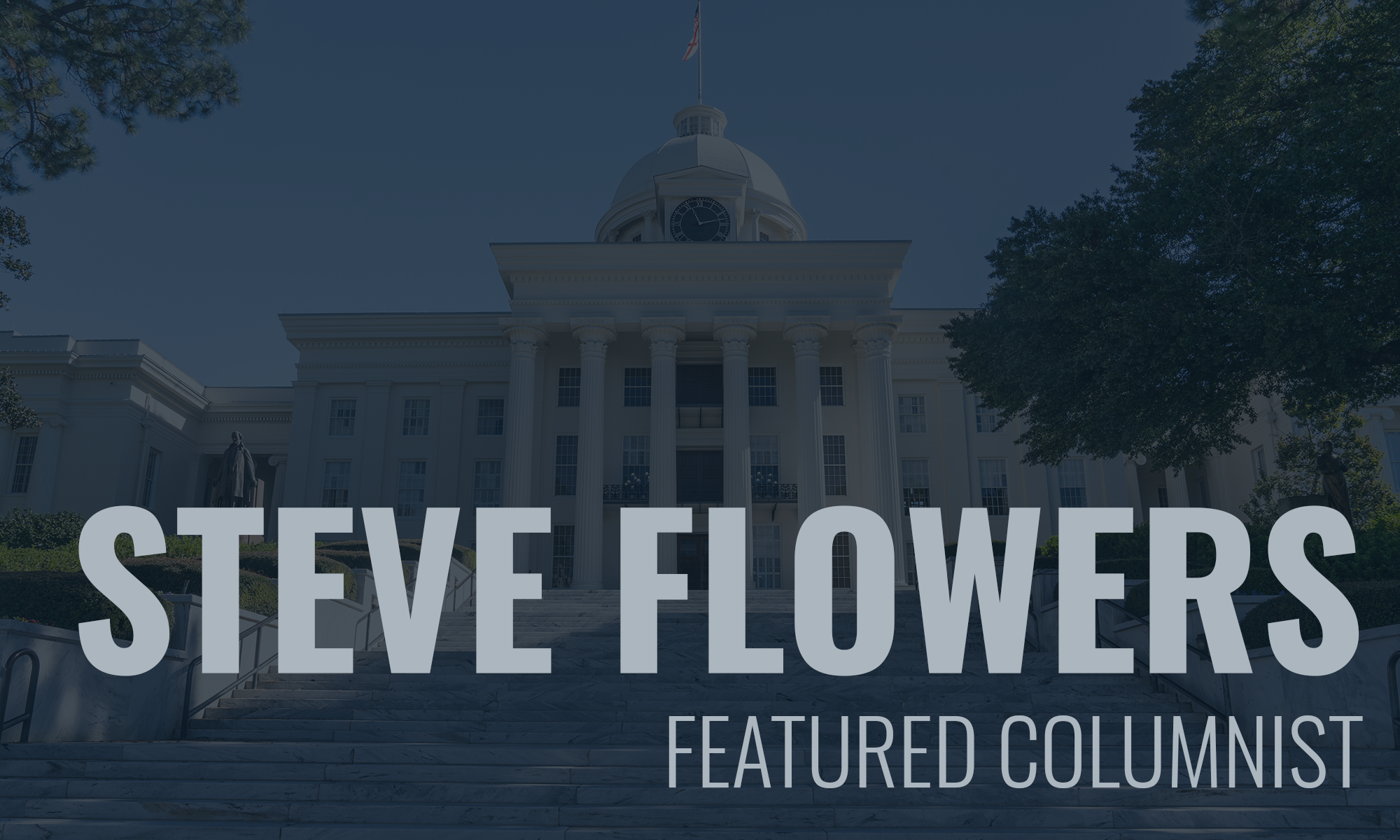 The 2020 Legislative Session begins this week. It will be an interesting three and a-half months. There are a myriad of important issues that legislators have to address this year, as always. However, standing in the way of substantive state issues each year is the necessity to address local bills.
Our 1901 Constitution is archaic in many aspects. One of which is that those men who drafted the act were reluctant to give home rule to local counties for various reasons. Therefore, county governments and county commissions must come with hat in hand to their legislator to even take care of mundane matters.
Many of you have asked with dismay, after journeying to the legislature for a view of the House and Senate in action, what is happening? They are astounded and oftentimes outraged at the scene on the floor. It appears that one legislator is at the microphone and nobody is paying attention to him. The other 100 legislators are milling around visiting with each other laughing, eating, talking on cell phones, doing everything under the sun but paying attention to the pertinent issue being introduced. In the other chamber they may see or hear a clerk reading a bill aloud and no senator is even present on the floor. This display of disorganization, disarray and lack of decorum is difficult to explain to school children who come to the Capitol for the day.
The reason is that the issue up front for debate and passage is whether Fayette County can buy a tractor or Walker County wants to change the number of seats on a local water board. The bill does not affect but one county and the local legislative delegation is the only one that needs to vote on it.
This brings me to a pertinent point – the Legislature is not a good steppingstone to higher elective office. First, legislators get no statewide name identification. Second, legislators have a very extensive record of casting hundreds of votes. These votes can be scrutinized and distorted.
If a legislator takes the position that they choose to abstain from voting on the other counties' local bills, then they are recorded as not voting on over 100 votes in a Session. An opponent can run an ad accusing them of going to Montgomery and not even showing up to vote. On the other hand, a good number of these local bills are not as benign as just buying a tractor. A county commission may be asking for local legislation to raise the local fuel tax to buy a fleet of tractors. Therefore, if you vote a complimentary yes as a courtesy to your legislative colleague, you are recorded as voting for millions of dollars in taxes. Then you have to run on that record.
There has been a lot of trickery over the years with local legislation. Therefore, legislators need to be aware of what may be hidden in these innocuous local acts their fellow legislators ask then to vote for. A legendary, masterful act of deceit played on a legislator by a fellow legislator still reverberates almost 60 years later. It occurred during the second Big Jim Folsom administration during the late 1950s. Legislators Emmett Oden of Franklin County and Jack Huddleston of Colbert County despised each other. These two counties adjoin each other in Northwest Alabama. These two men were constantly at odds.
Oden introduced a local bill for Franklin County that repealed another local bill passed in December of 1869. His brief explanation to the House of Representatives when the measure came up for a vote was that it was simply a housekeeping bill, "It corrects an error when the original bill was passed."
Through the custom of local courtesy, the local bill passed unanimously. Even Representative Jack Huddleston voted for the bill. After passage of the measure, Representative Oden told the press what his local bill actually did.
The 1869 law, which he was repealing, was the law that had created Colbert County out of Franklin County. Representative Huddleston had just voted to abolish his own county. That one vote ended Huddleston's political career. His constituents in Colbert County could not forgive that he had voted to abolish his own county.
See you next week.
Steve Flowers is Alabama's leading political columnist. His weekly column appears in over 60 Alabama newspapers. He served 16 years in the state legislature. Steve may be reached at www.steveflowers.us.
Print this piece
Opinion | Alabama close to allowing hot dogs to be rescued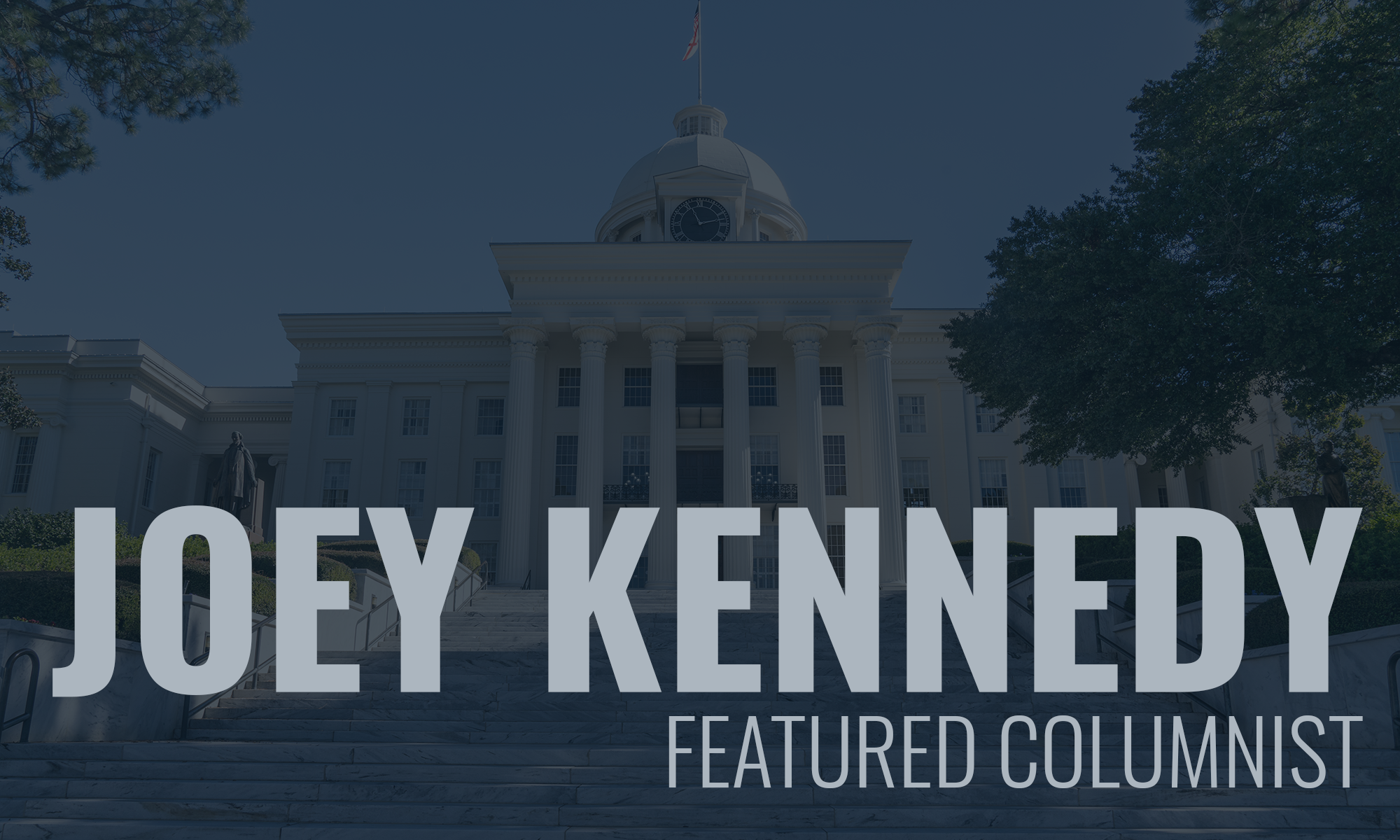 Most readers know that we've had a grumble of pugs for years. We lost four in the grumble last year. All of our dogs are rescues, and most of them have some disability: unable to walk well, blindness, incontinence, a perpetually crooked head.
And most of the pugs are elderly, so we expect to lose a few this year. Our youngest is Nellie Bly, at about 2 years old. We have a group of older pugs that are around 10-11 years old. Several came from puppy mills. One was surrendered to a vet tech when his owners took him to be put down because the owner's granddaughter wanted a different dog (I know!). The veterinarian naturally was not going to euthanize a healthy animal, and about a week later, Peerey came to us.
Pugs are bred to do one thing: Sit with their humans, mostly on their laps or next to them on the bed. All of ours are bed pugs. They snore; we adore.
I say all of this to underscore that Veronica and I know not ever to leave one of our dogs in a locked car, especially during the summer. But every year, we hear stories of the careless owners who leave their dog (or dogs) in the backseat of a vehicle while they run an errand. The errand takes longer than the owner thought, and heat builds in the car. Too often, that kills the pet, just like it does children, and that happens all too often as well.
As of 2019, 31 states had laws that either prohibit leaving an animal confined in a vehicle under dangerous conditions or provide civil immunity (protection from being sued) for a person who rescues a distressed animal from a vehicle.
Alabama – finally – is on the cusp of joining that group.
A bill (SB67) sponsored by Sen. Jimmy Holley, R-Elba, will allow good Samaritans to rescue pets left in a car if they are clearly in danger from either the heat or cold. The bill provides criminal immunity to civilians and grants civil and criminal immunity to law enforcement officers who rescue an animal.
Important, too, is that bill prevents owners from leaving their animals in a vehicle in a manner that creates an unreasonable risk of harm. If they do, they can be charged with second-degree animal abuse.
It doesn't take long for the situation in a vehicle to deteriorate, either. 
Even on a mild day, the heat inside a car can go off the rails. According to reports, if the outside temperature is 70 degrees (f), the interior of a vehicle can heat up to 89 degrees in 10 minutes. After a half-hour, the interior temp can be 104 degrees. Of course, it's much worse on hotter days.
At 80 degrees, a vehicle's inside temperature is at 99 degrees; after a half-hour, the animal is trying to survive in a 114-degree oven. And at 95 degrees, not an unusual June, July, or August temperature in Alabama, the inside temp of a vehicle is about 130 degrees.
Humans can't even survive long at those temperatures.
There are conditions before a good Samaritan can step up, but they're not unusual in states that already have similar laws: Among them:
■
The person has a good faith belief that the confined domestic animal is in imminent danger of suffering physical injury or death unless the domestic animal is removed from the motor vehicle;
■
T
he person determines that the motor vehicle is locked or there is no reasonable manner in which the person can remove the domestic animal from the vehicle;
■
B
efore entering the motor vehicle, the person notifies a peace officer, emergency medical service provider or first responder or an animal control enforcement agency or deputy of the confined domestic animal;
■
T
he person does not use more force than is necessary under the circumstances to enter the motor vehicle and remove the domestic animal from the vehicle.
■
Remains with the animal in a safe location in reasonable proximity to the motor vehicle until law enforcement or other first responders arrive.
■
Maintains control of the animal at all times to prevent harm to the animal or others.
There are other conditions that make less sense, however. The bill as passed 33-0 by the state Senate requires the ambient temperature in the vehicle be 99 degrees or higher before a citizen or first-responder can intervene.
I can tell you that a half-hour in a car at 95 degrees will kill a pug; a Lab or Golden might survive that temperature for awhile, but remember, every minute the car's interior is getting hotter. Pugs are brachycephalic – short nosed – and have trouble breathing outside at 80 or 85 degrees.
Other short-nosed breeds like English Bulldogs, French Bulldogs, and Boston Terriers, have the same issue. It's one reason why they snort and snore, even in the winter.
Generally, we can tell when a dog locked in a car is distressed, and few good Samaritans are going to be carrying a temperature gauge with them.
Still, the House needs to pass this bill as soon as possible. Spring and summer aren't that far off, and, no doubt, there will be animals to rescue.
Joey Kennedy, a Pulitzer Prize winner, writes a column every week for Alabama Political Reporter.
Email: [email protected]
Print this piece