Paper lottery said to be close to having votes for House passage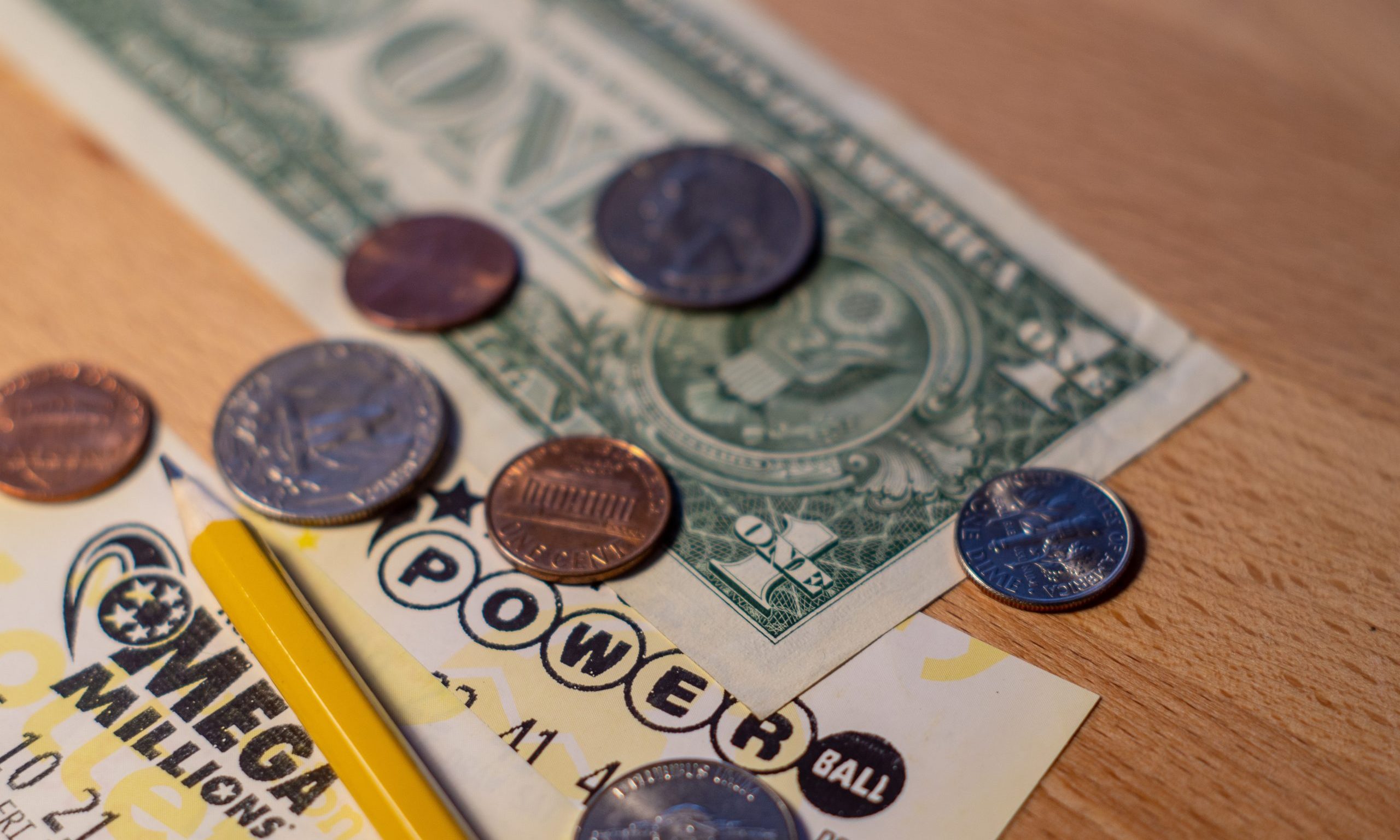 A yet to be submitted paper only lottery bill by Rep. Steve Clouse, R-Ozark, the House budget chairman, reportedly has over 60 co-sponsors, according to those familiar with the legislation.
Any lottery measure requires a constitutional amendment that can only pass with a three-fifths vote of the membership in both chambers, which equates to 63 votes in the House and 21 in the Senate.
It now appears that Clouse either has the votes to pass the House or is within close striking distance.
Clouse's bill would create a paper lottery with scratch-offs and PowerBall options but would exclude video lottery terminals. Clouse said he expects it to generate around $167 million annually.
Concerns expressed by those who understand gaming-finance is that Clouse's paper lottery is a game of demising returns and will slow or completely end any attempt to enact a comprehensive gaming package which would generate substantially more income for the state at 4.5 times more than Clouse's projection.
Last week, Speaker of the House Mac McCutcheon, R-Monrovia, informed reporters that public opinion is driving the debate on lottery legislation.
"Legislators are hearing from constituents who are asking why all of our neighboring states have lotteries and other gaming and we don't," McCutcheon said.
For the past several years, polling has shown that a majority of Alabama voters want a lottery. A recent survey found that voters favor a lottery by over 60 percent.
That constituents are driving the debate may have more to do with the calendar than the actual voters' wishes.
It is widely thought that any controversial legislation should be passed in the first two years of the quadrennium to allow any voter resentment to decrease before the next election. It is suggested that this is thinking that is motivating the move to pass a lottery this year.
During her 2020 State of the State address, Gov. Kay Ivey tried to seize the issue of a state lottery and gaming, asking the Legislature for "time to get the facts" on which gaming proposals are best for the state and then bring a plan to the voters.
Ivey announced the members of a panel she's ordered to study how much revenue the state could bring in from an expansion of gaming and a state lottery on Feb. 14.
McCutcheon recently told APR that he was standing by the governor's request that the Legislature give her time to sort out the gaming issue. Still, last week's statement seemed to open the door a crack toward allowing a lottery bill to go forward.
Before the 2020 session, McCutcheon said that he wanted a grand bargain between the Poarch Band of Creek Indians and pari-mutual track owners. He warned that if a deal between all the parties could not be reached, then there would likely not be any gambling bills brought forward in 2020.
That changed after Ivey's announcement and his office said: "The Speaker will be working with the Governor in her efforts."
Speaker McCutcheon standing with governor on gaming workgroup
McCutcheon's position is seminal on any issue coming before the lower chamber with even the slightest ambiguity or hinds of change in his thinking, causing major upheavals within the State House.
State senators who asked for anonymity to speak their minds believe that a paper lottery is dead on arrival in the upper chamber, raising further questions.
Alabama is one of just five states in the country without a lottery, and it is now the only state in the South without one. Mississippi began its lottery this year.
Secretaries of State share joint statement on importance of USMCA launch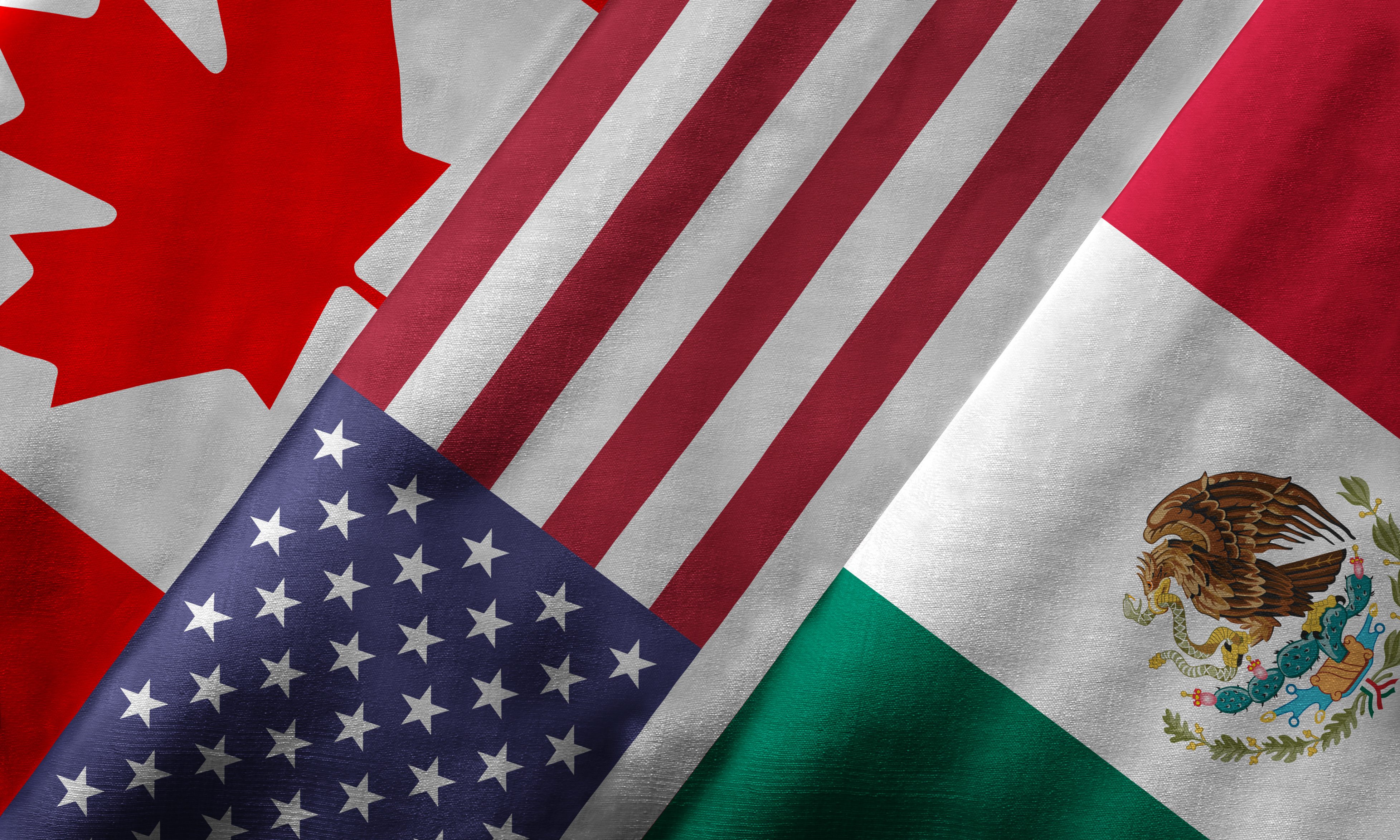 Following the completion of the necessary measures to comply with commitments under the United States-Mexico-Canada Agreement (USMCA), the Agreement officially enters into force today, July 1, 2020.
As Secretaries of State who oversee the business filings process in the respective states of Alabama, Iowa, Kentucky, Louisiana, Mississippi, Missouri, Nebraska, Ohio, Texas, and Wyoming, Secretaries John H. Merrill (Alabama), Paul D. Pate (Iowa), Michael G. Adams (Kentucky), Kyle Ardoin (Louisiana), Michael Watson (Mississippi), John R. Ashcroft (Missouri), Bob Evnen (Nebraska), Frank LaRose (Ohio), Ruth Hughs (Texas), and Edward A. Buchanan (Wyoming) recognize and appreciate firsthand the positive impact the USMCA will have on entrepreneurs across the country.
"Alabama's international engagement fuels job growth and increases exports. The success of Alabama businesses depends on the participation and competitiveness of our global counterparts. Alabama totaled $6.6 billion in exports to Canada and Mexico in 2018, supporting families and businesses across the state" noted Alabama Secretary of State John H. Merrill. "I was delighted to join President Donald J. Trump in January of this year as he signed this mutually beneficial agreement, and I look forward to its future success."
"The USMCA is a great opportunity for Iowa's farmers, businesses and families. The launch of this agreement comes at a vital time for our country and will provide a much needed boost to our economy. Canada and Mexico bought $6.5 billion worth of goods from Iowa in 2018 and this deal ensures our partnerships with these neighbors will continue," stated Iowa Secretary of State Paul Pate.
"The USMCA entering into force is a great deal and a win for American and Louisiana workers. The USMCA will help support and grow our economy, boost small businesses, help our farmers, manufacturers, and workers, and ensure more Louisiana-made products can be sent internationally. Trade is important to Louisiana's economy and this deal will help boost both," stated Louisiana Secretary of State Kyle Ardoin.
"During a time when the future of our economy seems nebulous, the USCMA creates a portal for modern opportunities and prosperous partnerships," said Mississippi Secretary of State Michael Watson. "The enhanced agreement will undoubtedly revive businesses and help boost innovation in our state. I applaud President Trump's leadership and dedication to ensuring a fair playing field for Mississippi farmers, ranchers, and entrepreneurs."
"Missouri is grateful for this historic agreement, which will help Missouri agriculture and businesses grow with more jobs and increasing exports.  As our economy recovers, getting businesses and people back to work, this will help ensure success for large and small businesses who compete and form partnerships with our neighbors.  We stand ready to assist our entrepreneurs and businesses," replied Missouri Secretary of State John R. Ashcroft.
Nebraska Secretary of State Bob Evnen noted, "The USMCA provides expanded opportunities for Nebraska's livestock industry, and our ag commodity and specialty crop producers. The USMCA builds on the successes and corrects the problems of NAFTA, and gives us expanded opportunities for Nebraska's ag trade with our friends in Mexico and Canada. This excellent agreement now serves as a template for other international free trade agreements, so we have cause for optimism on many fronts."
"Today is a day Ohio's farmers and entrepreneurs have been waiting for," said Ohio Secretary of State Frank LaRose. "As our nation's economy continues to recover, the USMCA is a much needed boost as they compete on the global stage. Thanks to the leadership of President Trump, Senator Portman and bipartisan leaders from across our nation, Ohio is poised for our next giant leap, and my office looks forward to helping make it happen."
"Last year alone, trade between Texas and its two largest trade partners—Mexico and Canada—totaled more than $200 billion. This exchange supports the more than 950,000 Texas jobs that are tied directly to trade with Mexico and Canada," said Texas Secretary of State Ruth Hughs. "The implementation of the USMCA provides tremendous benefit to all parties involved in the trade deal and will help to ensure years of mutual economic benefit and prosperity for all. We look forward to further strengthening our relationship with our trade partners as we enter a new era of innovation and success."
"The USMCA trade deal has high standards and rebalances North American trade to provide a stronger market for Wyoming's and our Nation's goods. This is a great day for our country, as businesses will better be able to participate in cross-border trade. USMCA ensures fair business practices by our neighbors and now the advantage will be back in the hands of the American worker," stated Wyoming Secretary of State Edward Buchanan.
This historic trade agreement will result in freer markets, fairer trade, and strong economic growth across North America, creating new opportunities for American workers, farmers, ranchers, and business owners.