Paper lottery said to be close to having votes for House passage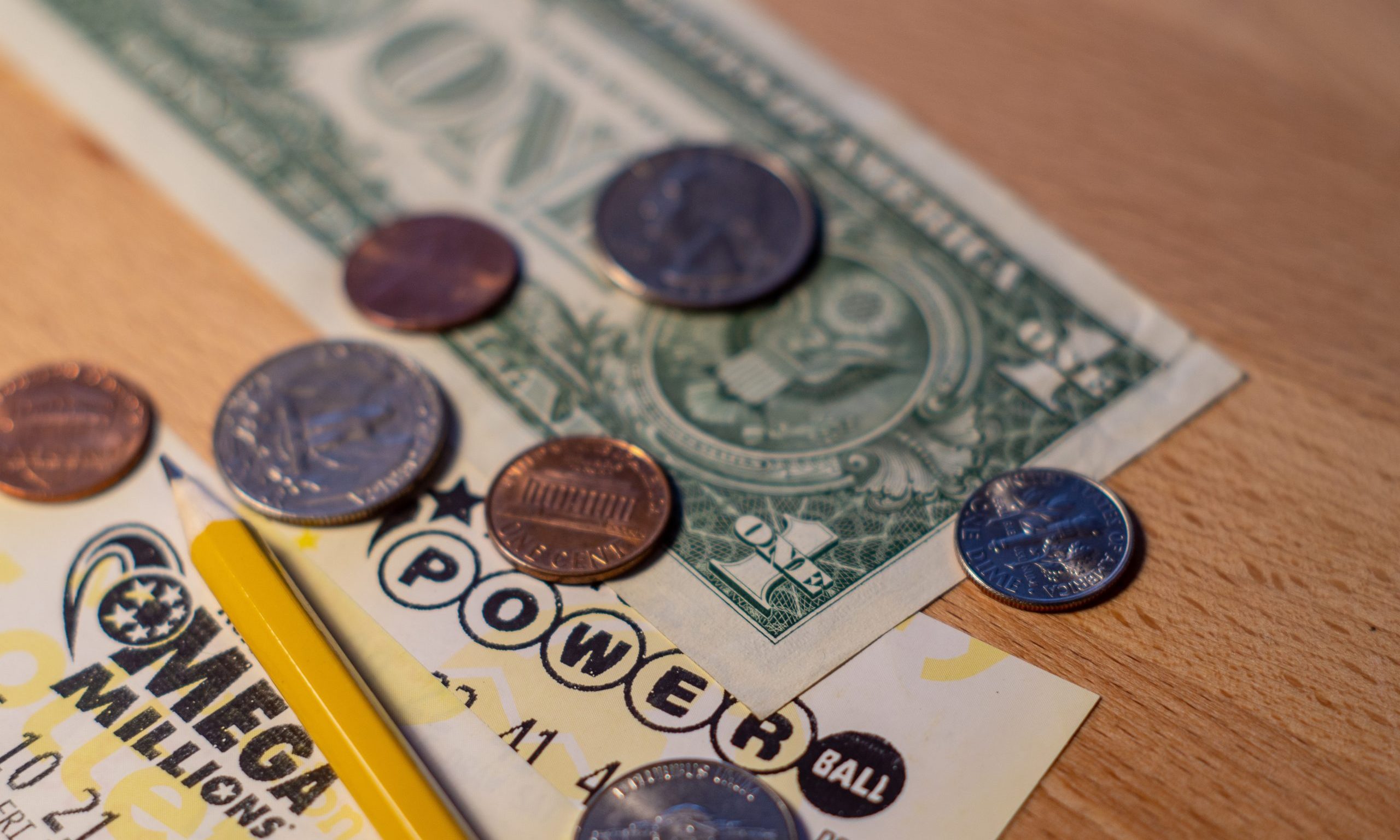 A yet to be submitted paper only lottery bill by Rep. Steve Clouse, R-Ozark, the House budget chairman, reportedly has over 60 co-sponsors, according to those familiar with the legislation.
Any lottery measure requires a constitutional amendment that can only pass with a three-fifths vote of the membership in both chambers, which equates to 63 votes in the House and 21 in the Senate.
It now appears that Clouse either has the votes to pass the House or is within close striking distance.
Clouse's bill would create a paper lottery with scratch-offs and PowerBall options but would exclude video lottery terminals. Clouse said he expects it to generate around $167 million annually.
Concerns expressed by those who understand gaming-finance is that Clouse's paper lottery is a game of demising returns and will slow or completely end any attempt to enact a comprehensive gaming package which would generate substantially more income for the state at 4.5 times more than Clouse's projection.
Last week, Speaker of the House Mac McCutcheon, R-Monrovia, informed reporters that public opinion is driving the debate on lottery legislation.
"Legislators are hearing from constituents who are asking why all of our neighboring states have lotteries and other gaming and we don't," McCutcheon said.
For the past several years, polling has shown that a majority of Alabama voters want a lottery. A recent survey found that voters favor a lottery by over 60 percent.
That constituents are driving the debate may have more to do with the calendar than the actual voters' wishes.
It is widely thought that any controversial legislation should be passed in the first two years of the quadrennium to allow any voter resentment to decrease before the next election. It is suggested that this is thinking that is motivating the move to pass a lottery this year.
During her 2020 State of the State address, Gov. Kay Ivey tried to seize the issue of a state lottery and gaming, asking the Legislature for "time to get the facts" on which gaming proposals are best for the state and then bring a plan to the voters.
Ivey announced the members of a panel she's ordered to study how much revenue the state could bring in from an expansion of gaming and a state lottery on Feb. 14.
McCutcheon recently told APR that he was standing by the governor's request that the Legislature give her time to sort out the gaming issue. Still, last week's statement seemed to open the door a crack toward allowing a lottery bill to go forward.
Before the 2020 session, McCutcheon said that he wanted a grand bargain between the Poarch Band of Creek Indians and pari-mutual track owners. He warned that if a deal between all the parties could not be reached, then there would likely not be any gambling bills brought forward in 2020.
That changed after Ivey's announcement and his office said: "The Speaker will be working with the Governor in her efforts."
Speaker McCutcheon standing with governor on gaming workgroup
McCutcheon's position is seminal on any issue coming before the lower chamber with even the slightest ambiguity or hinds of change in his thinking, causing major upheavals within the State House.
State senators who asked for anonymity to speak their minds believe that a paper lottery is dead on arrival in the upper chamber, raising further questions.
Alabama is one of just five states in the country without a lottery, and it is now the only state in the South without one. Mississippi began its lottery this year.
Governor announces $200 million "Revive Plus" small business grant program
Revive Plus is the second wave of funding for organizations with 50 or fewer employees and will award grants of up to $20,000 for expenses.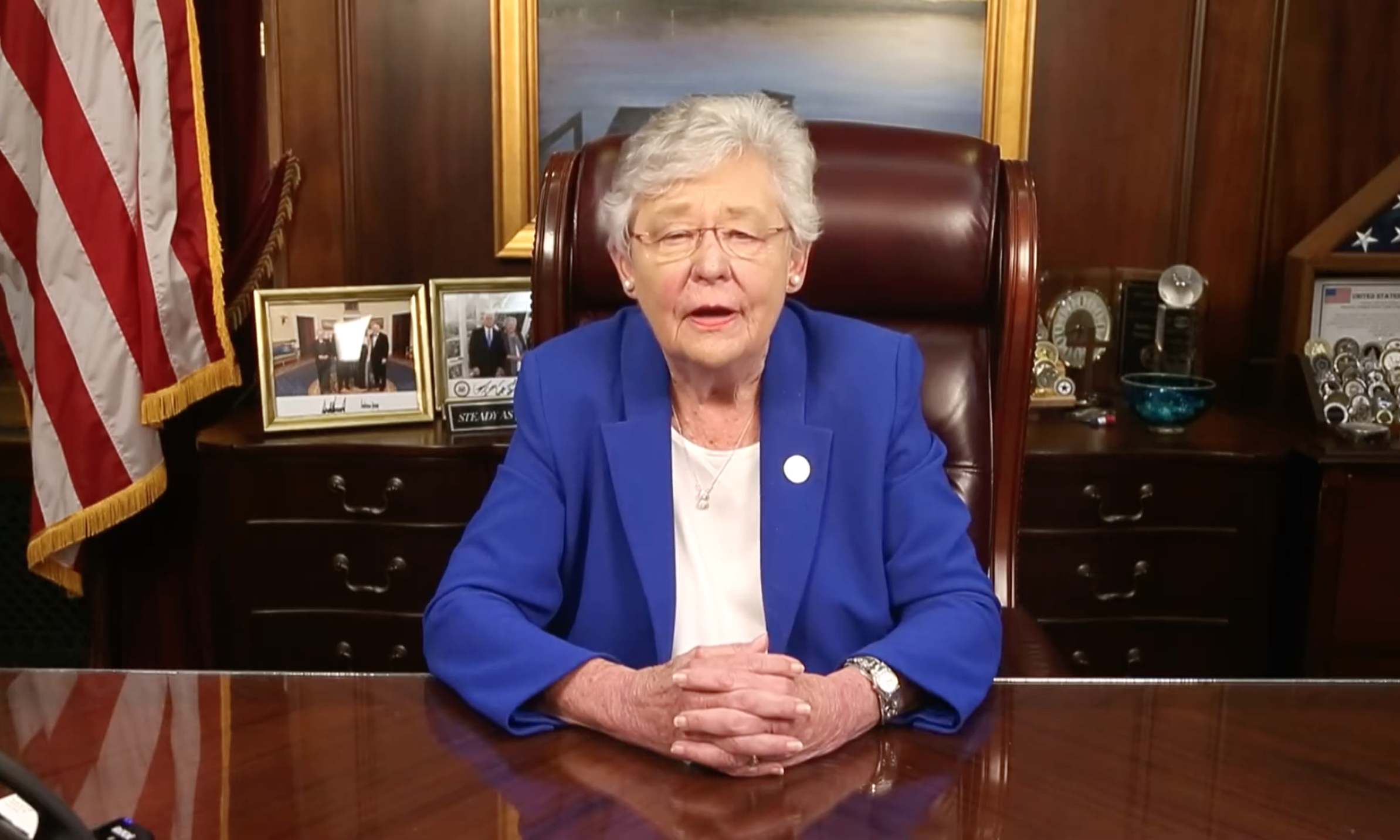 Gov. Kay Ivey on Wednesday announced Revive Plus, a $200 million grant program to support small businesses, non-profits and faith-based organizations in Alabama that have been impacted by COVID-19. Revive Plus is the second wave of funding for these organizations with 50 or fewer employees and will award grants of up to $20,000 for expenses they have incurred due to operational interruptions caused by the pandemic and related business closures.
"As the state has rolled out over $1 billion of the CARES Act monies to the individuals and businesses affected by COVID-19, it became evident the group most overwhelmingly hurt during the pandemic were the small 'mom and pop' shops," Ivey said. "A second round of assistance through Revive Plus will ensure that the small business owners who have borne the brunt of the downed economy can be made as whole as possible. As we head into the holiday season, my hope is that this will be welcome news for our businesses and help ease their burdens from what has been a very hard year."
Entities may receive up to $20,000 to reimburse qualifying expenses if they have not received federal assistance for the corresponding item they are claiming with the state of Alabama. The Revive Plus grant is in addition to any state of Alabama Coronavirus Relief Fund grant previously received, including the Revive Alabama Small Business, Non-Profit, Faith-Based, and Health Care Provider grants. There is no set cap on the number of entities that may be awarded a Revive Plus Grant. Grants will be awarded to qualifying applicants on a first-come, first-served basis until the funds are exhausted.
"The Revive Plus program is much needed in our small business economy," said Senate General Fund Chairman Greg Albritton, R-Atmore. "I commend Governor Ivey for taking this action, recapturing unspent dollars and using a proven program to bring economic relief to our small business owners."
Alabama received approximately $1.9 billion of CARES Act funding to respond to and mitigate the coronavirus pandemic. Alabama Act 2020-199 initially designated up to $300 million of the Coronavirus Relief Fund for individuals, businesses, non-profit and faith-based organizations directly impacted by the coronavirus pandemic. After the initial $100 million for small business that was reimbursed starting in July 2020, legislative leadership approved a second round of $200 million from allocations made to reimburse state government and from other grant programs that have ended with the full allocation unspent.
"This second round of funding for Alabama entities will provide much needed resources for our state's economy," said Senate Minority Leader Bobby Singleton, D-Greensboro. "I appreciate the governor and the Finance Department's work to ensure we utilize these funds to the benefit of our citizens."
Entities may access grant information and the grant application through the Coronavirus Relief Fund website. The application period for the Revive Plus Grant Program will open at noon, Nov. 23, 2020 and run through noon, Dec. 4, 2020.
"This is welcome news for small businesses, non-profits and faith-based organizations that are continuing to feel the adverse effects of the Covid-19 virus," said House General Fund Chairman Steve Clouse, R-Ozark. "Time is of the essence and I urge all qualified entities to apply as soon as possible beginning Monday, November 23rd."
A coalition of the Business Council of Alabama, the National Federation of Independent Business of Alabama (NFIB Alabama) and the Alabama Restaurant Association worked closely with the governor's office to revisit the grant program after the initial round of Revive Alabama reached the $100 million cap.
"Businesses throughout the state are working diligently to keep their employees and customers safe, all while ensuring commerce throughout Alabama continues to move," said Business Council of Alabama President and CEO Katie Britt. "Revive Plus will be essential in giving Alabama businesses access to the necessary and needed funding to keep their doors open and keep hard working Alabamians employed. Our broad coalition of businesses, associations and chambers commend Governor Ivey and her administration for putting these critical funds into the hands of businesses who need it most."
Qualifying entities must have been in business March 1, 2020, are currently in business and have a valid W-9 to apply for a Revive Plus Grant.