Opinion | Vote "yes" for better education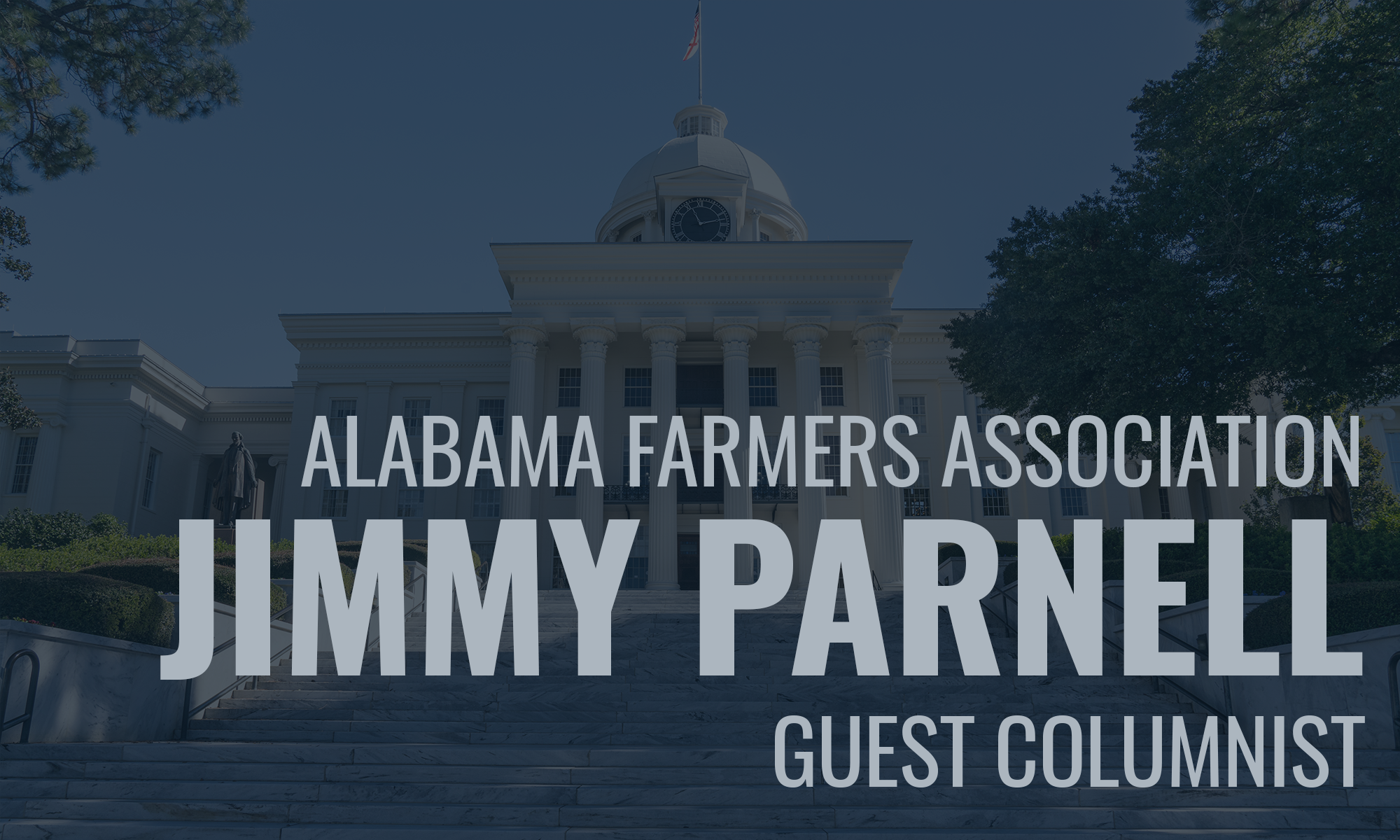 Did you know Alabama's schools are ranked 52nd in math and 49th in reading? This is unacceptable. Yes on Amendment 1 takes the first step toward improving our schools.
Gov. Kay Ivey has made it abundantly clear. Alabama's failures in education are not the fault of students or our hardworking teachers, principals and superintendents. The problem is lack of stable, visionary leadership.
Our current system is not working. In Alabama, we're used to winning. But in education, the state is consistently dead last. We wouldn't tolerate this kind of performance from our coaches or business leaders, and we must not settle for mediocrity when it comes to our children's future.
Alabama is one of only six states that still has an elected state school board, and this board has had five superintendents in the last four years.
Amendment 1 gets politicians off the board and replaces them with nine commission members who will bring focus, innovation and accountability to Alabama's K-12 education system. Our community college system transitioned to this model and has lifted itself out of the mire of scandal by refocusing on student achievement and preparedness.
Commission members will serve no more than two consecutive six-year terms and will be accountable to our elected state senators. They also are required to reflect the diversity of Alabama's public school students.
Amendment 1 clearly outlines responsibilities for the commission: teacher certification, professional development, student assessment and accountability. In addition, it requires adoption of education standards to replace common core.  
Amendment 1 does not take control away from local school boards, and it does not diminish the value of our teachers. To the contrary, Amendment 1 will help teachers, students and local schools by bringing strategic, productive leadership to education policy at the state level. 
Gov. Ivey said it best. "For us to prepare today's students for tomorrow's opportunities, it is time we get serious: It's time for creativity. It's time for accountability. It's time for stability.
"It's time to vote YES for Amendment 1 on March 3rd!"
Opinion | On the Nov. 3 ballot, vote "no" on proposed Amendment 1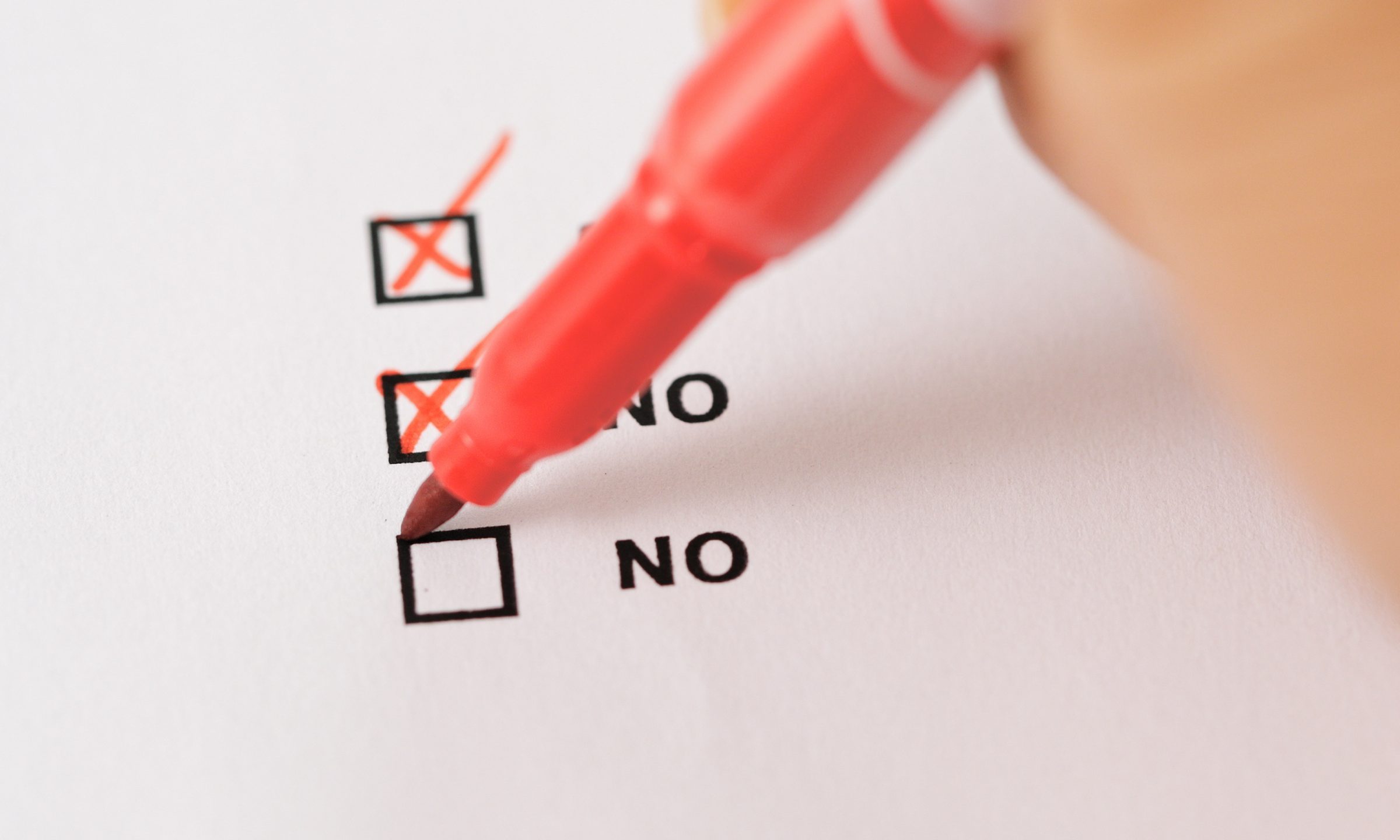 On Nov. 3, 2020, all Alabama voters should vote "no" on proposed Amendment 1. Vote no on Amendment 1 because it could allow state law changes to disenfranchise citizens whom the Legislature does not want to vote. Because Amendment 1 has no practical purpose and because it opens the door to mischief, all voters are urged to vote no.
Currently, the Alabama Constitution provides that "Every citizen of the United States…" has the right to vote in the county where the voter resides. Amendment 1 would delete the word "every" before citizen and replace it with "only a" citizen.
In Alabama, the only United States citizens who cannot vote today are most citizens who have been convicted of a felony of moral turpitude. These felonies are specifically identified in Ala. Code 17-3-30.1.
Without Amendment 1, the Alabama Constitution now says who can vote: every citizen. If voters approve Amendment 1, the Alabama Constitution would only identify a group who cannot vote. With Amendment 1, we, the citizens of the United States in Alabama, thus would lose the state constitutional protection of our voting rights.
In Alabama, no individual who is not a United States citizens can vote in a governmental election. So, Amendment 1 has no impact on non-citizens in Alabama.
Perhaps the purpose of Amendment 1 could be to drive voter turnout of those who mistakenly fear non-citizens can vote. The only other purpose for Amendment 1 would be allowing future Alabama state legislation to disenfranchise groups of Alabama citizens whom a majority of the legislature does not want to vote.
In 2020, the ballots in Florida and Colorado have similar amendments on the ballots. As in Alabama, Citizens Voters, Inc., claims it is responsible for putting these amendments on the ballots in those states. While Citizens Voters' name sounds like it is a good nonprofit, as a 501(c)(4), it has secret political donors. One cannot know who funds Citizen Voters and thus who is behind pushing these amendments with more than $8 million in dark money.
According to Citizen Voter's website, the stated reason for Amendment 1 is that some cities in several other states allow non-citizens to vote. My understanding is that such measures are rare and only apply to voting for local school boards.
And why would a local government's deciding that non-citizens can vote for local school boards be a state constitutional problem? Isn't the good government practice to allow local control of local issues? And again, this issue does not even exist in Alabama.
The bigger question, which makes Amendment 1's danger plain to see, is why eliminate the language protecting "every" citizen's right to vote? For example, Amendment 1 could have proposed "Every citizen and only a citizen" instead of deleting "every" when adding "only a" citizen. Why not leave the "every" citizen language in the Alabama Constitution?
Amendment 1 could allow Alabama new state legislation to disenfranchise some Alabama citizens. Such a change would probably violate federal law. But Alabama has often had voting laws that violated federal law until a lawsuit forced the state of Alabama not to enforce the illegal state voting law.  
The most recent similar law in Alabama might be 2011's HB56, the anti-immigrant law. Both HB56 and Amendment 1 are Alabama state laws that out-of-state interests pushed on us. And HB56 has been largely blocked by federal courts after expensive lawsuits.
Alabama's Nov. 3, 2020, ballot will have six constitutional amendments. On almost all ballots, Amendment 1 will be at the bottom right on the first page (front) of the ballot or will be at the top left on the second page (back) of the ballot.
Let's keep in our state constitution our protection of every voters' right to vote.
Based on Amendment 1's having no practical benefit and its opening many opportunities for mischief, all Alabama voters are strongly urged to vote "no" on Amendment 1.