Alabama school officials cancel overseas travel over coronavirus concerns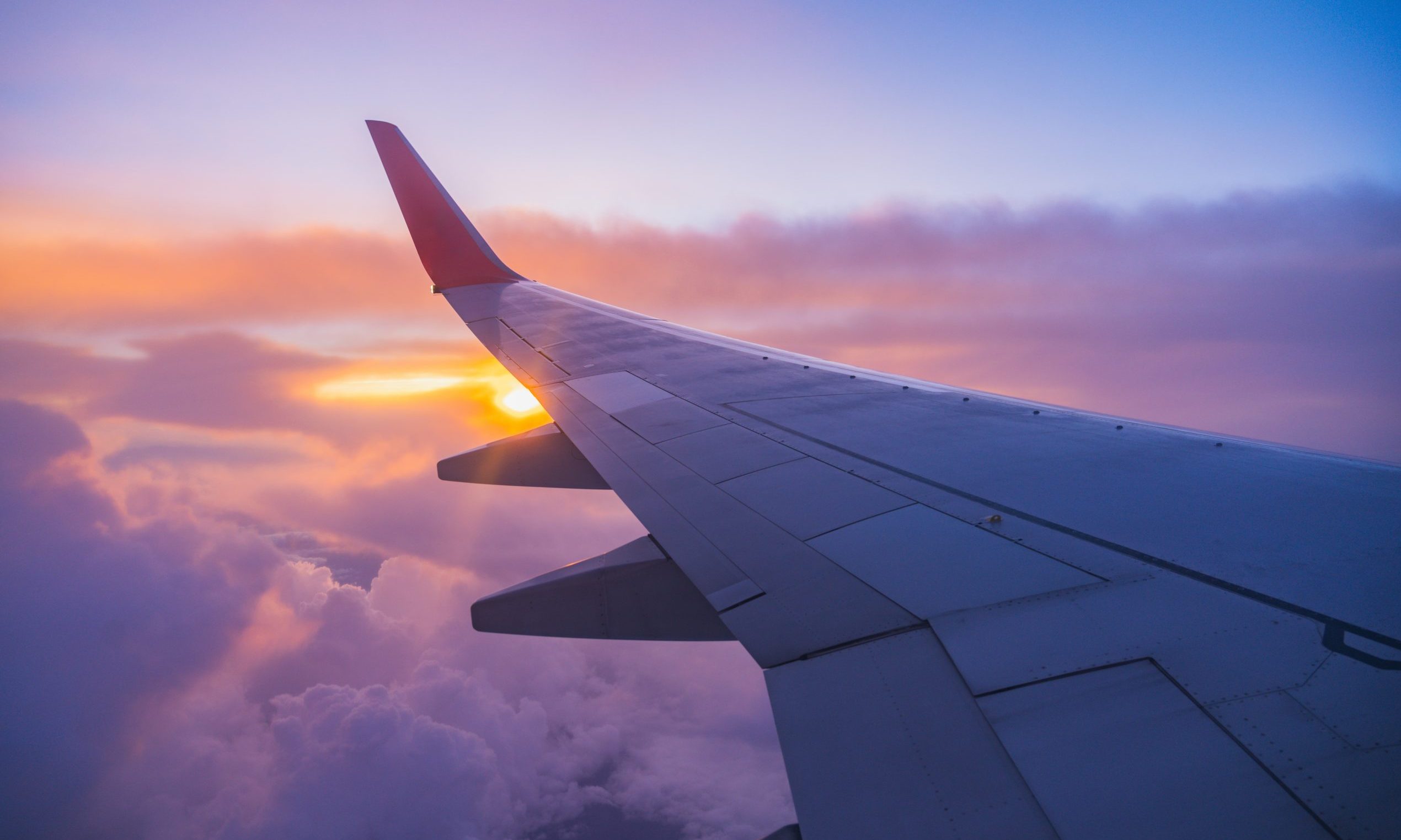 The Alabama Department of Education has asked local school systems to disallow school-sponsored overseas travel as the department works to prevent a coronavirus outbreak. 
Mackey said that the state Department of Education has asked that local school districts cancel overseas travel "over the next several weeks." 
"It's not necessarily just about catching the virus overseas but we are seeing a rash of confinement overseas and quarantine," Mackey said. 
Mackey said the decision to restrict overseas travel came within the last two weeks "as more and more countries were starting to quarantine both their own citizens and international travelers. We decided it'd be better not to put our students in that kind of risk." 
Mackey said that while there have been no confirmed coronavirus cases in Alabama yet, officials continue to update plans and prepare for what may come. He said they've also requested that school systems inform the state Department of Health and school administration if a student, parent or faculty member travels overseas, or to any of the hotspots where there's been a coronavirus outbreak, such as in Kirkland, Washington. 
"If any of those people begin to have symptoms, flu-like symptoms, then we ask that they go to the health department, to their medical provider. One way or the other they need to be tested, if their doctors advise them to be tested," Mackey said. 
If a student or faculty member tests positive for COVID-19 Mackey said that school would be closed for between 24 and 48 hours and the situation assessed. 
Speaking on the numbers of new coronavirus cases, Brian Hastings, director of the Alabama Emergency Management Agency, said during the press conference that recent data shows "that we're increasing about 25 to 30 percent daily, so about every four days we should expect the numbers to double, so no one should be surprised by that." 
Hastings said that while there are no confirmed cases in Alabama, "that doesn't necessarily mean we don't have a case Alabama." 
As testing becomes more available the numbers of infected people may rise, he said, "so to wait for those numbers is not the time to start preparing." 
"These are the conversations that we need to have, and I hope that you're having them with your family, your children because I'm having them with my family," Hastings said. 
Hastings said the data is showing that children aren't as badly impacted by coronavirus as the elderly, who are dying at much higher rates due to the virus that the young. 
He urged people to wash their hands thoroughly, cover their coughs, avoid shaking hands, clean all workspaces and to think about "social distancing." 
"Because, if you do the non-pharmaceutical measures well, you can reduce the transmissivity of an infectious disease by 15 to 20 percent. That is significant," Hastings said. "As you're hearing talk right now in the media, some of the medical systems are being overwhelmed locally, and maybe regionally."
Alabama Education Association, Board of Medical Examiners meet over excuses to break COVID-19 quarantines
Prior to the meeting, the AEA on Nov. 5 threatened legal action against the board over the matter.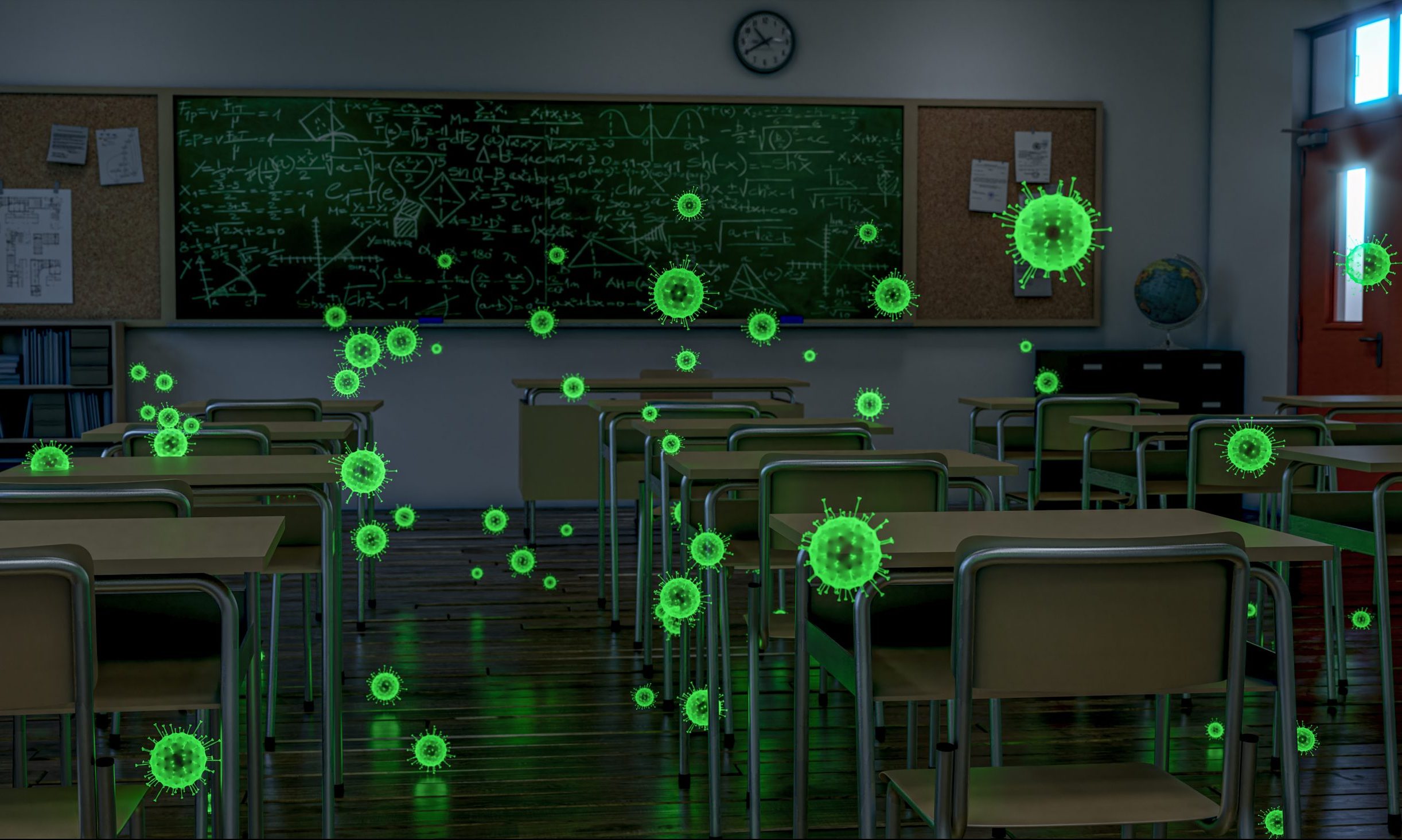 Officials with the Alabama Education Association and the Alabama State Board of Medical Examiners met on Thursday to discuss a concern the association has with doctors who write excuses to allow students to return to school before their mandated COVID-19 quarantine periods expire.
At the meeting between Theron Stokes, associate executive director of the Alabama Education Association, and William Perkins, executive director of the Alabama State Board of Medical Examiners, Stokes learned that the board wasn't aware of the problem, the AEA said in a press release. 
"Both groups agreed to set up a meeting with educational and medical organizations on the front lines of the COVID-19 pandemic in Alabama," the AEA said in the release. "A meeting should be held before the end of the year and will allow the AEA and the Board of Medical Examiners, as well as other educational and medical organizations, to review existing guidelines issued by the Alabama Department of Public Health and the Centers for Disease Control and ensure conformity in following those guidelines." 
In a letter to Perkins on Thursday, Stokes wrote that it was AEA's understanding that the board was aware of the problem, but he wrote that during their meeting he became aware that neither the board nor Perkins was aware of the problem. 
"It was not the intent of AEA to cause any unnecessary problems for you, the doctors you represent, or your organization regarding this matter," Stokes wrote. 
Prior to the meeting, the AEA on Nov. 5 threatened legal action against the board over the matter. 
"It is our firm belief that there exists no medical scenario under which these students could be written out of quarantine and that to do so is violative of ADPH and CDC quarantine recommendations," Stokes wrote in the Nov. 5 letter. 
Stokes in his recent letter notes that both agreed in the meeting to bring together representatives of the other organizations to come up with a uniform procedure for following state and federal guidelines. 
"I agree with your plan to conduct this meeting and finalize our goals before the holidays," Stokes wrote.