Opinion | Alabama is simply unprepared for the coronavirus crisis
At a House Health Committee meeting on Wednesday, state health officer Dr. Scott Harris said he did not doubt that novel coronavirus would be found here in Alabama if there was more testing.
The deadly COVID-19 virus is here, and people are sick and most likely, some will die.
Around the state, people are being fooled into a false sense of security because the state only began testing for the disease a week ago.
The state's public health lab in Montgomery did not begin testing for COVID-19 until late Thursday last week, and as of Tuesday, less than 20 people in the state have been tested.
As of Tuesday, no hospital in Alabama could independently test for novel coronavirus, according to the head of the Alabama Hospital Association.
On January 30, the World Health Organization declared novel coronavirus a global emergency, and the first known U.S. coronavirus case was announced on January 21.
Alabama's leaders should have known that a crisis was in the making and that it was only a matter of time before the virus would enter the state. This failure act early has endangered lives.
And even as the state's health officer admits, the virus is already in Alabama top leadership continues to claim it's not.
Even with months of notice, the state did not adequately prepare, is not now prepared and its anemic response is indicative of what has kept the state at or near the bottom in every conceivable metric of success.
The state's motto should be the "Make me state," because too often, state government fails to act until a federal judge or a crisis intervenes; this should not have been one of those times.
The Alabama Department of Corrections doesn't yet have a plan for how to deal with the novel coronavirus in state prisons, as first reported by APR's Eddie Burkhalter.
Alabama Department of Correction's coronavirus plan not ready
Alabama is surrounded on three sides by states with confirmed cases of COVID-19. If the virus is in Tennessee, Georgia and Florida, it's here. There is no magic wall keeping the deadly pathogen from crossing borders. And no amount of magical thinking will stop it from spreading.
As of Wednesday evening there were eight cases of the COVID -19 in Tennessee, 22 in Georgia, 23 in Florida with two deaths. And also 13 confirmed cases in Louisiana, and one in Arkansas.
The other day a man declared he wasn't worried about the novel coronavirus because he was a Republican.
Democrats are about twice as likely as Republicans to say the novel coronavirus poses an imminent threat to the United States, according to a Reuters/Ipsos poll conducted last week.
As of late Wednesday, at least 1,107 people in 41 states and Washington, D.C., have tested positive for novel coronavirus, and at least 32 patients with the virus have died, according to a New York Times database.
Among those infected and dead are likely Republicans, Democrats and unaffiliated citizens.
It is shocking to live in an era where science is based on party alignment.
Let's hope that the state's leadership delayed actions do not cost lives, but it may.
The first role of government is to protect its citizens, and it looks as if Alabama has not performed its duties well.
Print this piece
Opinion | Fear not, fight on and don't faint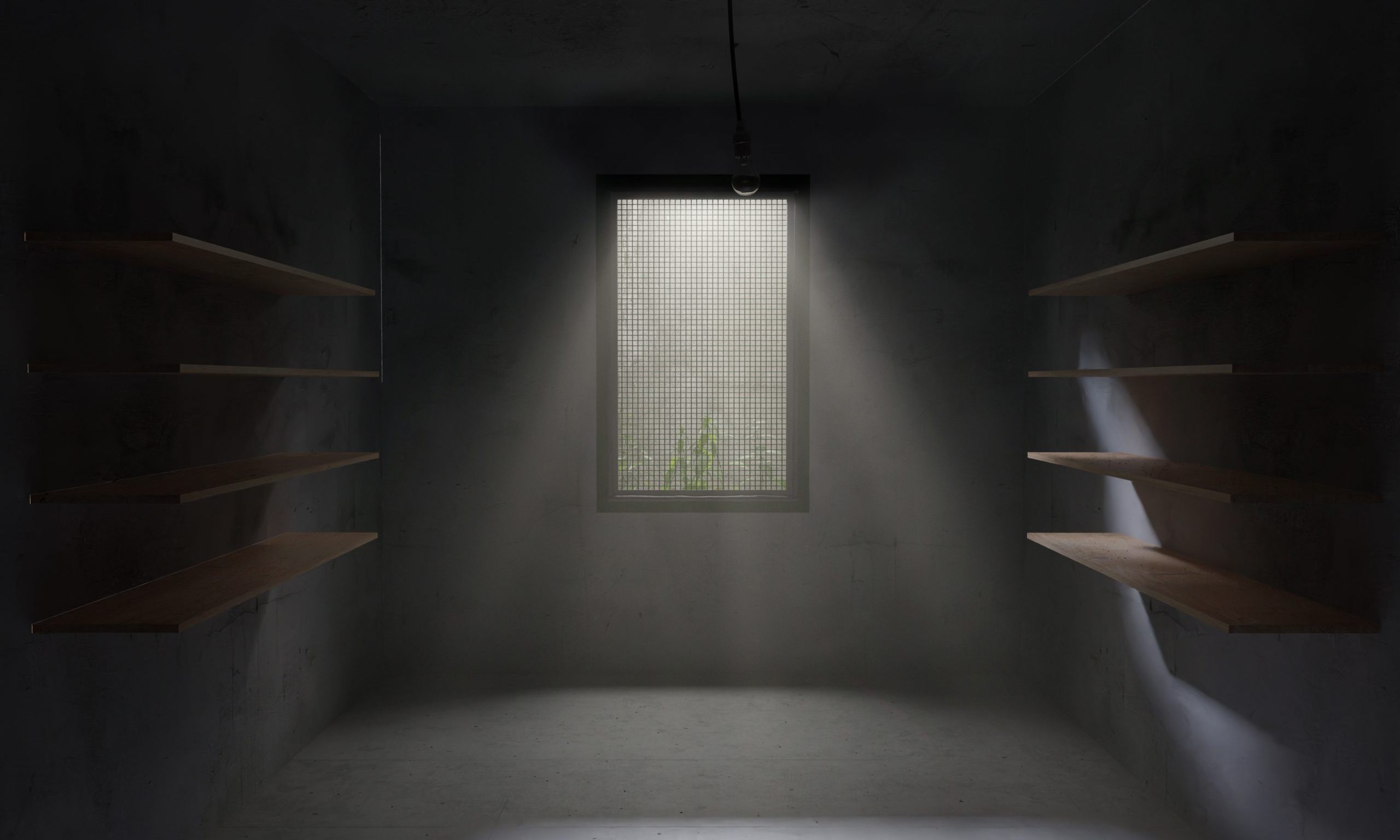 The spread of COVID-19 in Alabama is worse today than it was yesterday, and in all likelihood, it will be more devastating tomorrow.
The realities of the moment challenge us to be strong, resilient and persistent.
On Sunday, the number of confirmed COVID-19 infections in the state passed 1,800, with 45 reported deaths. Those numbers represent real people, our fellow citizens, friends and loved ones.
The latest figures coming from the state may be only a hint of what's next.
More of us will survive this disease than succumb to it, but we will all feel it, even naysayers and deniers.
The fight against this pathogen is not a sprint that will end swiftly; it is a marathon. Therefore, perseverance is critical. In sports, as in life, perseverance separates the winners from the losers.
Winston Churchill said, "If you're going through hell, keep going."
As a state and a nation, the times demand we keep going without fear.
These are not the worst of times; these are trying times that will pass. This is not a happy talk but a message from history. History teaches that humans are adaptive and, therefore, survivors.
It doesn't mean that horrible things aren't happening; they are.
People are sick, some are dying, but all the while along with doctors, nurses and health care providers, there is a legion of ordinary Alabamians doing simple things that in the context of this calamity are extraordinary.
Individuals who deliver groceries, stock shelves and cook take out are putting themselves at risk so others can eat. The same can be said of thousands that are keeping essential services open.
These individuals are displaying the very essence of perseverance — the will to push forward when it would be easier to quit.
In George S. Patton's speech to the Third Army during World War II, he delivered many memorable lines that are not easily quoted in a general publication. Patton was fond of profanity. But many apply to our current situation.
"Sure, we all want to go home. We want to get this war over with. But you can't win a war lying down," Patton said.
We will win if we don't give in and don't quit.
This isn't hell for all, but it is for some.
Now is a time for each of us to do what we can to ensure that we all survive.
My mother was fond of quoting scripture and sometimes with her own unique twist.
Galatians 6:9 was one of her go-to verses.
"And let us not be weary in well doing: for in due season we shall reap if we faint not."
She would say, "Now, that doesn't mean you won't get woozy, or that you won't need to take a knee. It says don't faint — never give up."
Then she would round it off with, "'Spirit is willing, but the flesh is weak,' to heck with the flesh, it will follow where the mind tells it to."
What we do now will determine who we will be as a state and nation once this pandemic subsides. Will we be better, stronger, and more humane, or will we further cocoon into tribes who are weaker, disparate and frightened?
Fear not, fight on and don't faint.
Print this piece