Scott Harris updates House Health Committee on coronavirus crisis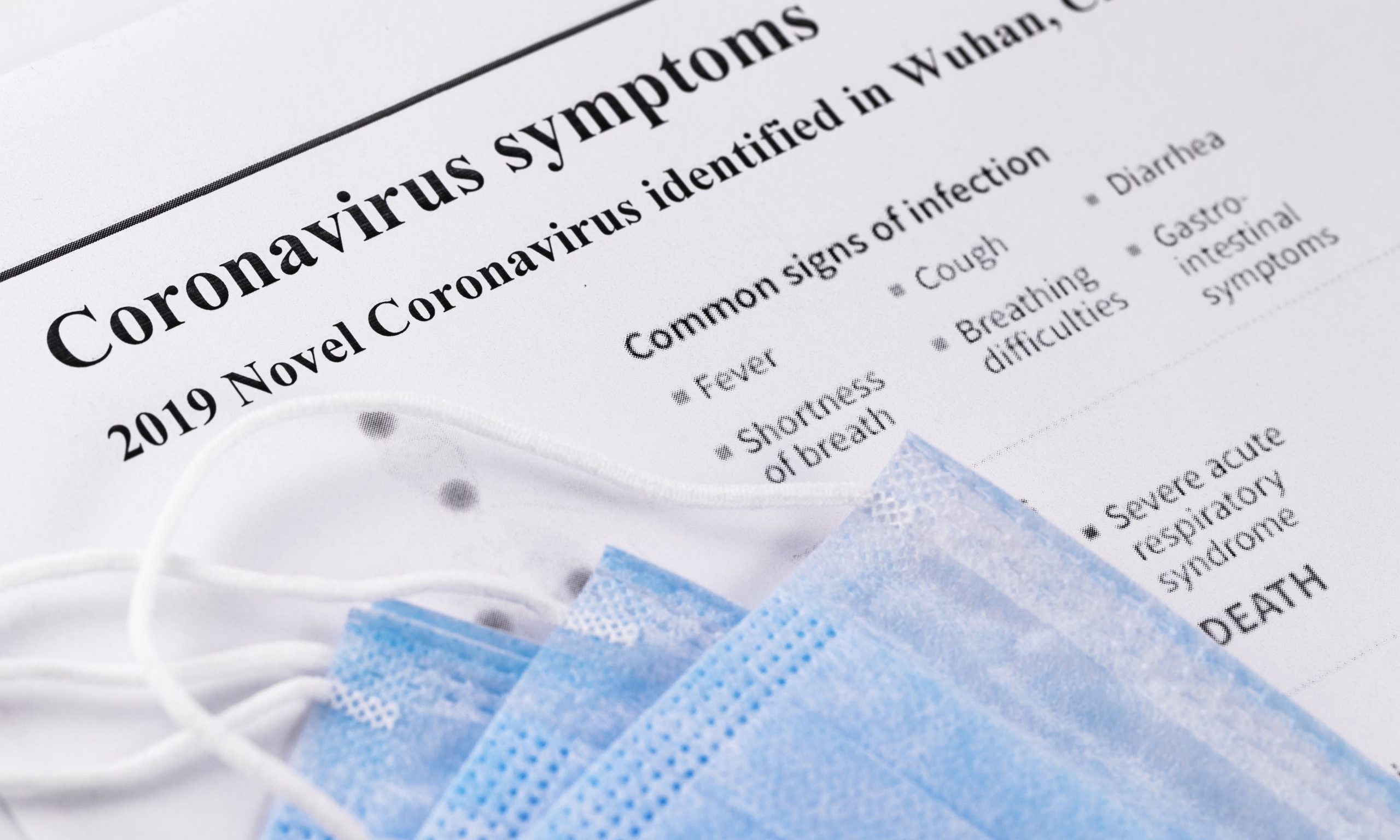 Wednesday, House Health Committee Chairman Paul Lee (R-Dothan) asked Alabama Public Health Officer Scott Harris and Blue Cross Blue Shield of Alabama Vice President for Governmental Affairs Ted Hosp to provide an update on the coronavirus theat.
Harris said as you know, we have not had a lot of testing.
"I have no doubt," we will find the coronavirus here with more testing. "Two weeks ago only seven states were testing. Now 47 states are. We all agree if we look more we are going to find cases."
Harris said that the state really needs "to ramp up our testing abilities" but that was underway.
"Talk to your doctor or provider and ask them if you need to be testing," Harris said.
Dr. Harris said that testing is not available at this time at county health offices.
"We are not doing testing in county health departments; but we are arranging testing," Dr. Harris said. "The first thing to do is pick up your phone and call your provider."
State Representative Arnold Mooney (R-Indian Springs) praised Harris for "the lack of sensationalism," in his report.
Rep. Neal Rafferty (D-Birmingham) asked, "What if you do not have a primary care provider?"
"That is a barrier for people who do not have coverage, we recognize that," Dr. Harris said.
Rep. Pebblin Warren (D-Tuskegee) said, "I am concerned about the costs and how we are paying for it."
Harris said, "We are not charging for testing. There are commercial labs that provide that. They have their own policies about how they charge people. We are not charging people."
Harris acknowledged that the rate of new infections in China has been going down. "They had a lockdown," and that officials are looking at what lessons we can learn from that.
Rep. Rhett Marques (R-Enterprise) asked, "How are y'all coordinating down to the municipalities?"
We have been coordinating with the hospitals, Harris said. "We are also working with the EMA. The Governor has set up a task force. They are going to add representatives from the municipalities."
"If you are sick or have question call your provider," Harris emphasized. Harris acknowledged that some sick people without insurance will use emergency departments for their medical providers and that is not ideal.
"This disease is not serious for most people," Harris said. "If you are sick stay home."
Ted Hosp with BCBS said, "In respect to testing, for all of your plans testing does not require prior authorization."
"Any treatments that are medically necessary will be covered," Hosp assured the Committee. "We are going to be allowing you to get an early refill if you are self-quarantining."
"We will be announcing later today expanded telehealth capability," Hosp said.
Hosp said that Blue Cross would be able to transition to telework for our employees so claims will still be paid even if there is an outbreak in Alabama.
As of press time, the only states that did not yet have confirmed COVID-19 cases were: Alabama, Idaho, Montana, and West Virginia. There are 1,762 cases in the U.S. with 41 death. Worldwide there have 134,930 diagnosed COVID-19 cases and 4,990 deaths.
Alabama ABC Board rescinds alcohol sales curfew
On Tuesday, the Board approved a new order, which notes that the 50 percent occupancy requirement remains in place.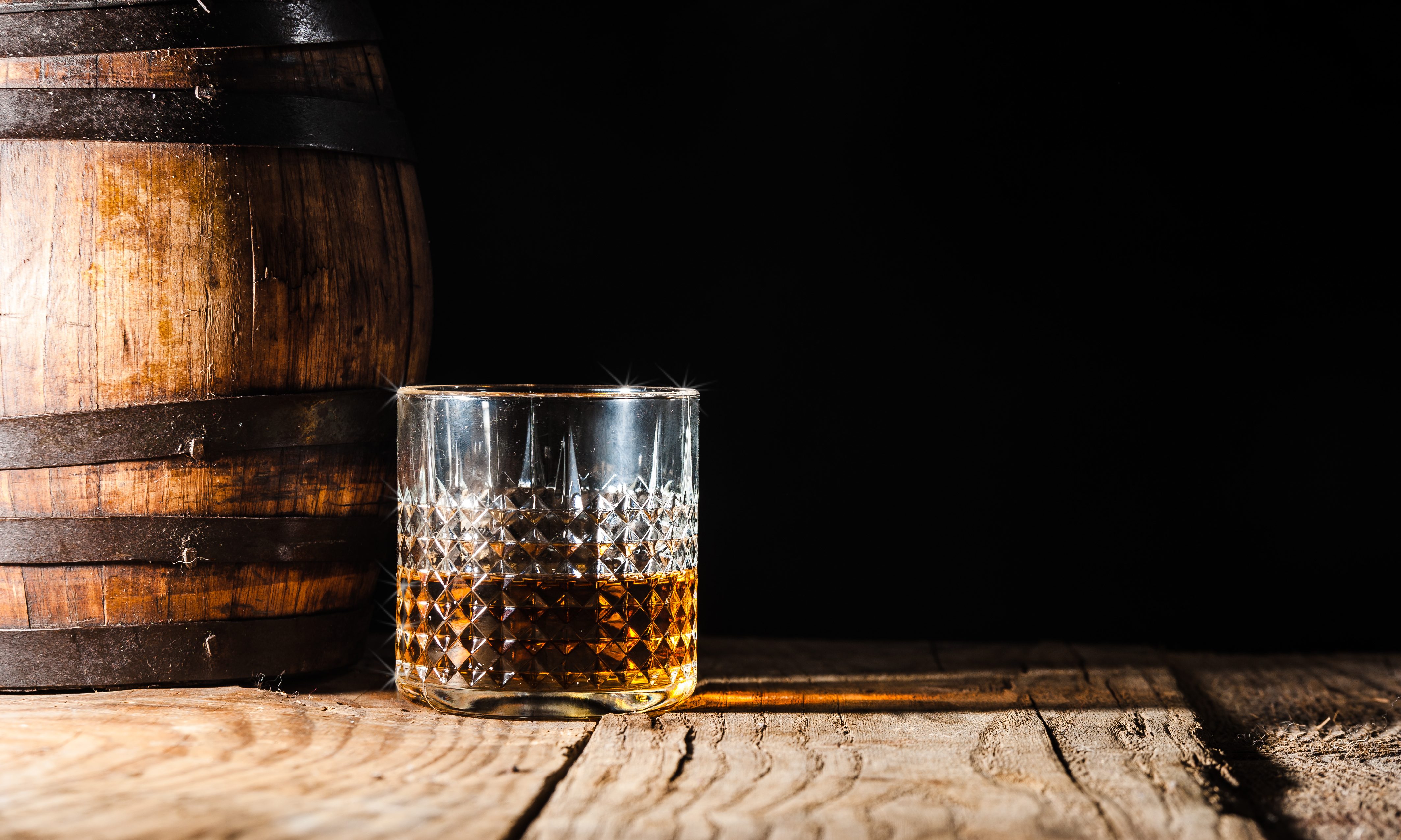 The Alabama Alcoholic Beverage Control Board on Tuesday voted to rescind a previous order that forced bars and restaurants to stop serving alcohol after 11 p.m. The measure went into effect immediately upon their vote. 
Board members on July 27 unanimously voted to enact the 11 p.m. alcohol sales curfew as cases of COVID-19 were surging statewide and Alabama's ICU beds were filling with patients stricken with the disease.  
On Tuesday, the Board approved a new order, which notes that the 50 percent occupancy requirement remains in place. Customers and workers must also wear masks, if not eating or drinking, and remain six feet from others, according to the order. 
The Board's decision to rescind the curfew comes as the number of new COVID-19 cases in Alabama have declined following Gov. Kay Ivey's statewide mask order in mid-July, but public health officials remain concerned that the number of COVID-19 patients in state hospitals remains too high. 
Alabama State Health Officer Dr. Scott Harris told APR on Tuesday that while the state has made improvements since a surge in cases in July, and the number of hospitalized coronavirus patients in Alabama is about half what it was in early August, "they're still a lot higher than they were back in the spring, so I wish we would continue to see more improvement, but I think we're definitely much better than we were a couple of months ago."
Dr. Deborah Birx, the coordinator of the White House's coronavirus task force, suggested to Ivey and Harris on her July visit to the state that Alabama close its bars, which health officials say can be breeding grounds for the spread of COVID-19. 
One of Ivey's advisors suggested closing the state's bars, but the board was instead tasked with finding a different solution, board administrator Mac Gipson told board members during the July 27 meeting prior to the vote to enact the curfew. 
The plan at first was to cut off alcohol sales at 10 p.m., Gipson said at the July meeting, but bar owners contacted the board over concerns about potential losses in revenue, so it was pushed back to 11 p.m.
Tuscaloosa Mayor Walt Maddox on Saturday issued a warning that tickets would be issued for bars that exceeded the city's 50 percent occupancy limit. 
Maddox was responding to photos posted to the Facebook page of the band The Velcro Pygmies playing live at the Tuscaloosa bar Rhythm and Brews, where patrons were tightly packed together and not wearing masks. The post was later deleted after going viral. 
Maddox in August ordered the city's bars to shut down for two weeks in an effort to slow the spread of COVID-19.