Coronavirus ends basketball tournaments and NCAA spring sports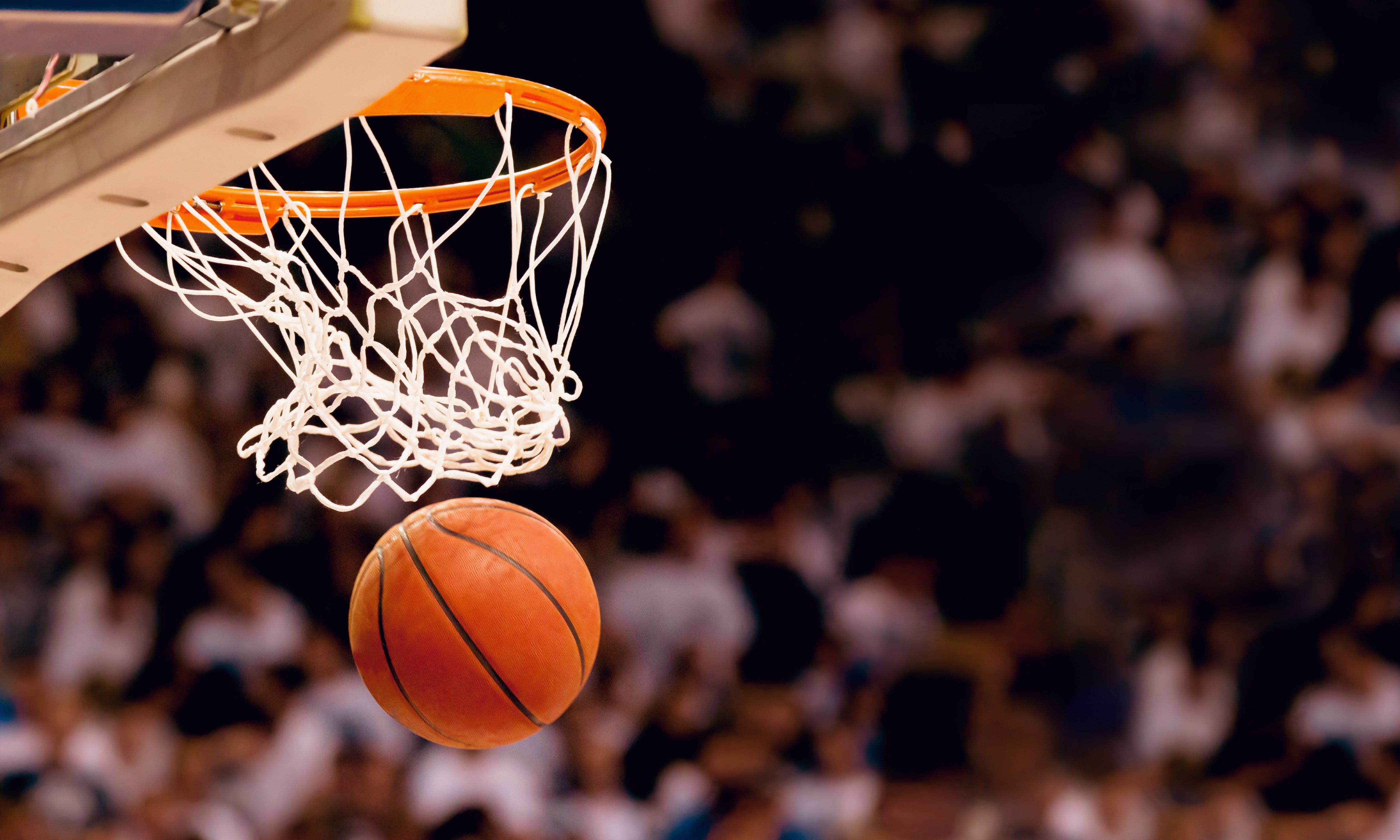 The coronavirus has already affected the lives of people all across Alabama.
It has especially impacted NCAA sports athletes and coaches.
On Thursday the Southeastern Conference made the decision to cancel the SEC men's basketball tournament just two hours before the University of Alabama was to tip-off against Tennessee.
Shortly after that decision, the NCAA canceled their men's and women's basketball tournaments as well. Those tournaments were to begin later this week.
Then word came down from the NCAA that all of the spring sports were canceled as well.
SEC regular-season play was supposed to have started this weekend for baseball and softball and now those teams' years are over.
Auburn Athletics Director Allen Greene recounted what happened in that decision making with Auburn sports play-by-play caller Andy Burcham.
Greene said that the SEC athletics directors were having a meeting on Thursday that was supposed to have lasted just a couple of hours, but ended up taking all day. Greene said that talks that morning began with discussing the possibility of refunding SEC tournament tickets for fans who were prevented from attending the tournament because they were had concerns about the coronavirus to playing the tournament without allowing any fans present to finally just canceling the tournament altogether.
Greene said that the ADs after a morning break in the discussions, "came back and talked about the coronavirus and how we are going to manage it."
"Things were spinning in my head," Greene said. "The ADs realized that this was about more than just basketball."
Eventually, the ADs broke from their meeting because they, "Had to touch base with the university presidents and chancellors" and it was ultimately they who made the decision to cancel the tournament while the Alabama and Tennessee teams were already in the arena preparing for the game that ultimately was never played.
"This wasn't an isolated Southeastern Conference decision," Greene said. "We were getting information from all over the country."
Mitch Barnhart, the Athletic Director at Kentucky, was keeping the group abreast of what the NCAA decisionmakers were thinking. Those decisions were being made parallel to the conference decisions.
The day before the NCAA had made the decision to play both basketball tournaments without fans. On Thursday the NCAA made the decision to cancel those tournaments. The NCAA then made the decision to cancel the seasons for all the Spring sports as well.
"That was a surprise also," Green said.
"We weren't just talking about Southeastern Conference, we were talking about our country," Green recounts of the meeting.
For Auburn men's basketball Coach Bruce Pearl and his players, it was especially shocking. Auburn was the defending SEC tournament champion and was forecast to be a fourth or fifth seed in the NCAA tournament that never happened. The 2019 team had advanced all the way to the final four and this team had ambitions of doing the same.
UAB has already canceled it's spring football game and it appears that Alabama, Auburn and the other football schools will soon also cancel their events due to concerns about spreading the coronavirus.
The stunning events have shocked many sports boosters across the state.
Regular political commentator Perry O. Hooper Jr. is also an Auburn Alumni and father of three former Division 1 football players.
"As the father of 3 sons who player Division 1 football I know how hard these kids have worked for these tournaments," Hooper said. "I especially feel bad for the seniors, not only at Auburn but across the nation. I wish they had suspended play and taken a few days to figure a way of continuing the conference tournaments in secure locations where everyone could be tested and the fans could have enjoyed the tournaments on television and the players could see the result of their hard work. These tournaments would lead up to a very different and special NCAA tournament"
No decision has yet been made as to whether or not college football will be played this year and whether or not fans will be able to attend those games if they are played.
Print this piece
Brooks is excited by America's return to space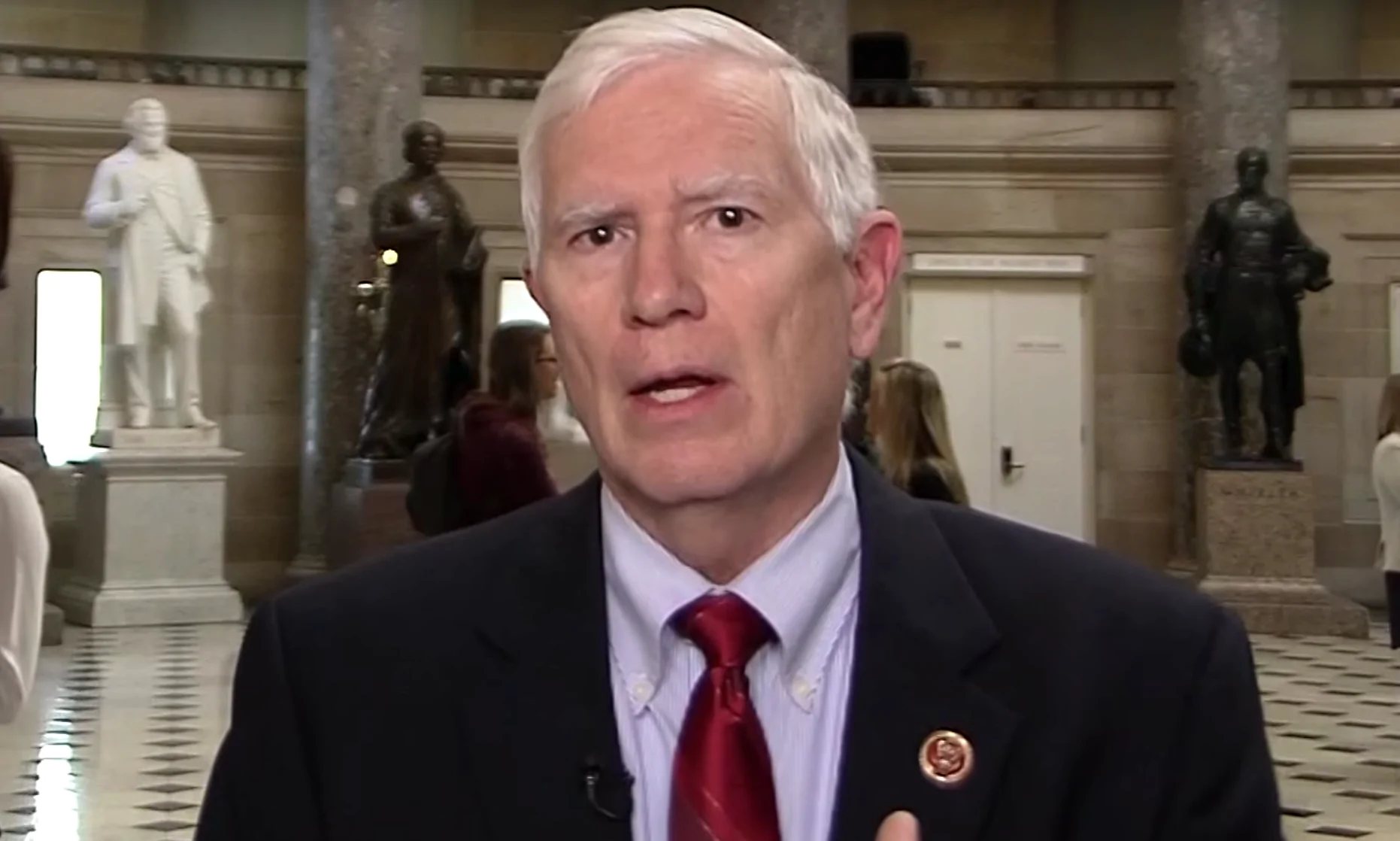 Congressman Mo Brooks (R-Huntsville) praised the launch of American astronauts on American rockets from American soil—the first such launch in a decade. The USA finally has put astronauts in space. SpaceX accomplished the feat on Saturday.
Congressman Brooks said that the Tennessee Valley is excited by the launch.
"The Tennessee Valley is the birthplace of America's space program and Huntsville is proudly nicknamed the 'Rocket City,'" Rep. Brooks said. "I well remember the earth-shaking, dish-rattling Apollo rocket engine tests on Redstone Arsenal just a few miles from our home. I also proudly remember 1969, when our community's rocket engine work came to fruition with landing and walking on the Moon."
"I again feel great pride in America's space accomplishments," Brooks said in a statement. "There hasn't been an all-American launch in a decade."
Brooks said that the successful launch "signals a resurgence of America's human space flight preeminence."
"NASA and SpaceX have teamed to launch American astronauts Bob Behnken and Doug Hurley on SpaceX's Falcon 9 rocket, the same rocket that successfully flew uncrewed in March 2019," Brooks explained. "Bob and Doug will embark on a 19-hour journey to the International Space Station where they will spend between one and four months onboard."
"The Tennessee Valley stands ready to again do our part in making this launch and future launches successful," Brooks concluded.
This is the first time in history, that NASA astronauts have launched from American soil in a commercially built and operated American crew spacecraft on its way to the International Space Station.
"Today a new era in human spaceflight begins as we once again launched American astronauts on American rockets from American soil on their way to the International Space Station, our national lab orbiting Earth," said NASA Administrator Jim Bridenstine. "I thank and congratulate Bob Behnken, Doug Hurley, and the SpaceX and NASA teams for this significant achievement for the United States. The launch of this commercial space system designed for humans is a phenomenal demonstration of American excellence and is an important step on our path to expand human exploration to the Moon and Mars."
Known as NASA's SpaceX Demo-2, the mission is an end-to-end test flight to validate the SpaceX crew transportation system, including launch, in-orbit, docking and landing operations. This is SpaceX's second spaceflight test of its Crew Dragon and its first test with astronauts aboard, which will pave the way for its certification for regular crew flights to the station as part of NASA's Commercial Crew Program.
"This is a dream come true for me and everyone at SpaceX," said Elon Musk, chief engineer at SpaceX. "It is the culmination of an incredible amount of work by the SpaceX team, by NASA and by a number of other partners in the process of making this happen. You can look at this as the results of a hundred thousand people roughly when you add up all the suppliers and everyone working incredibly hard to make this day happen."
President Donald J. Trump (R) and Vice President Mike Pence (R) were both on hand to watch the launch of SpaceX Falcon 9 launch on Saturday at NASA's Kennedy Space Center in Florida.
"It's incredible — the technology, the power. I'm so proud of the people at NASA — all the people that worked together, public and private," Pres. Trump said. "When you see a sight like that, it's incredible. The power of that machine and the danger — no matter how you figure. When you — when you hear that sound, and you hear all of that — the roar — you can imagine how dangerous it is. When you feel the shake — and we're very far away, but you feel the shake over here — it's pretty — pretty amazing. A beautiful sight. A beautiful ship, too. That's really a beauty. Considered a beauty. I would say it's a beauty."
"I speak to him all the time. Great guy," Trump said of Musk. "He's one of our great brains. We like great brains. And Elon has done a fantastic job. But that was a beautiful sight to see, and I hope you all enjoyed it. And we're going to be saying a few words inside, so I'll see you inside, okay? Thank you very much. A very great honor to have you here."
"You know, four years ago, this place as essentially shut down," Trump said. "The space program was over. The shuttle program was dead. One of the Secret Service men said they were here with the past administration — I won't tell you who — and they were here to shut down the facility. And now we're the leader in the world again. And this is just the beginning. They're going to Mars. They're going to the Moon, but they're going to the Moon in order to go to Mars. It's a platform."
"It's difficult to put into words how proud I am of the people who got us here today," said Kathy Lueders, NASA's Commercial Crew Program manager. "When I think about all of the challenges overcome – from design and testing, to paper reviews, to working from home during a pandemic and balancing family demands with this critical mission – I am simply amazed at what the NASA and SpaceX teams have accomplished together. This is just the beginning; I will be watching with great anticipation as Bob and Doug get ready to dock to the space station tomorrow, and through every phase of this historic mission."
SpaceX controlled the launch of the Falcon 9 rocket from Kennedy's Launch Control Center Firing Room 4. SpaceX has leased the former space shuttle control room as its primary launch control center.\
NASA teams are monitoring space station operations throughout the flight from Mission Control Center at the agency's Johnson Space Center in Houston.
Learn more about NASA's Commercial Crew program at:
https://www.nasa.gov/commercialcrew
The United Launch Alliance is also working on a platform to launch men into space with the Dreamliner and NASA itself is doing testing on the Space Launch System which will launch astronauts into space in the Orion module that is also undergoing final testing.
Congressman Mo Brooks represents Alabama's Fifth Congressional District.
Print this piece