UAB labs to start in-house COVID-19 testing by end of week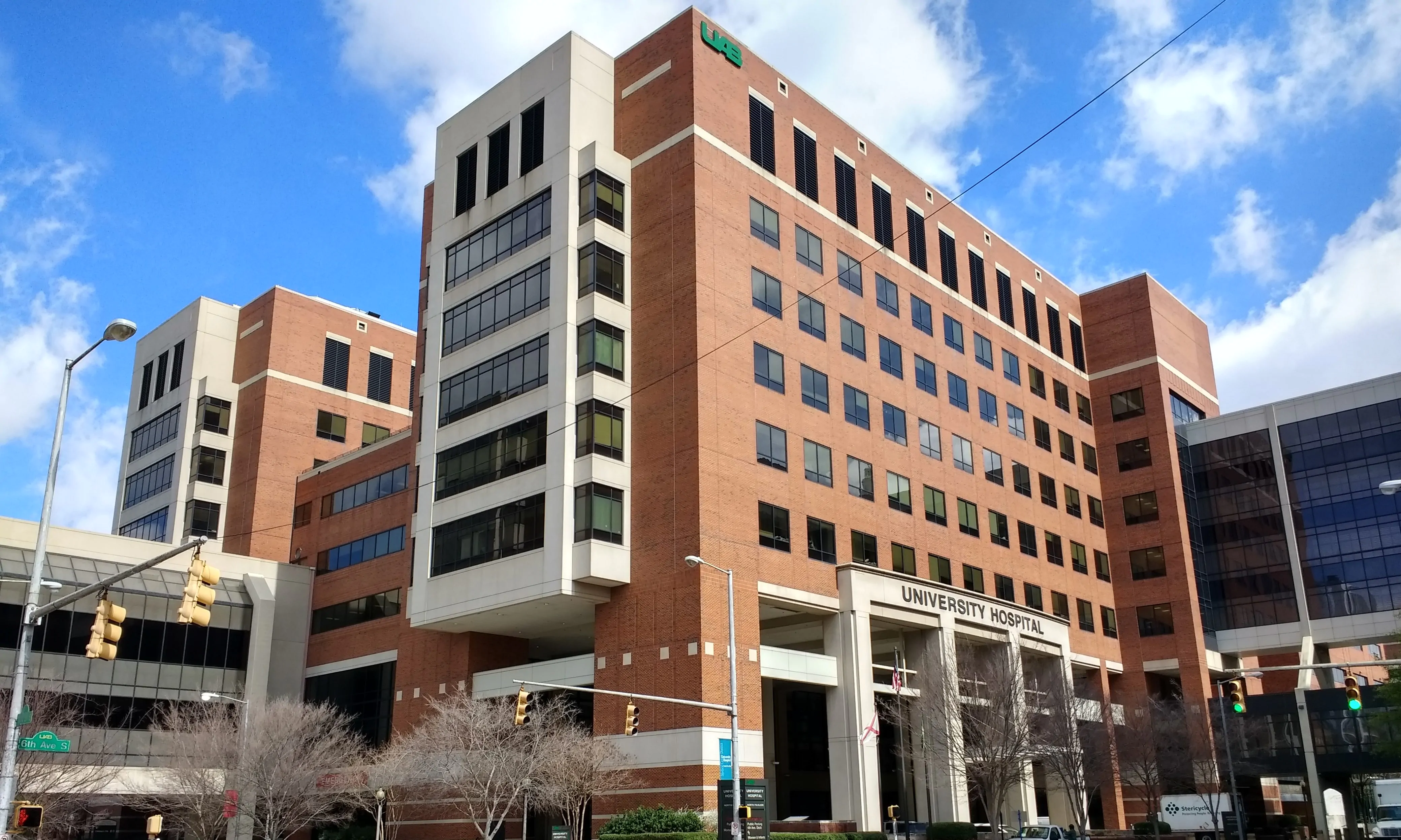 The University of Alabama at Birmingham's pathology lab is to start testing for COVID-19 using the laboratory's own test by the end of the week.
"This test should be available by the end of this week and will allow us to begin processing 100 tests per day," said Dr. Sixto Leal, assistant professor of Pathology at UAB. "We will be testing primarily priority in-patients at UAB Hospital so we can preserve negative pressure rooms. Within three to four weeks, we hope to have 800 tests per day."
The hospital is already taking samples from patients seeking testing, but the testing is being performed off-site at the state's public health lab or private companies. The change will allow UAB to test on-site, which will make results much quicker and increase capacity.
UAB is working with diagnostic test companies on multiple platforms and multiple systems to increase testing capacity, Leal said in a statement. 
"One of the issues we're facing nationwide is that there is such a demand for reagents to do these diagnostic tests, and the reagents are not available. That's why we're going the LDT route, which is a laboratory-developed test," Leal said. "Developing our own tests enables us to obtain the reagents to be able to perform the tests. So a lot of commercial manufacturers are ramping up their production, which makes tests available, and we're working to bring up several of these here at UAB."
Health care providers in Alabama have expressed concern over a lack of testing in the state and across the country, due in part to a lack of the tests themselves, but also to a run on supplies needed to do the tests, and not enough staffing to meet the demands.
Alabama has fourth highest rate of coronavirus cases
Alabama has the fourth-highest per capita rate of COVID-19 cases in the country, trailing only fellow Southern states Louisiana, Florida and Mississippi.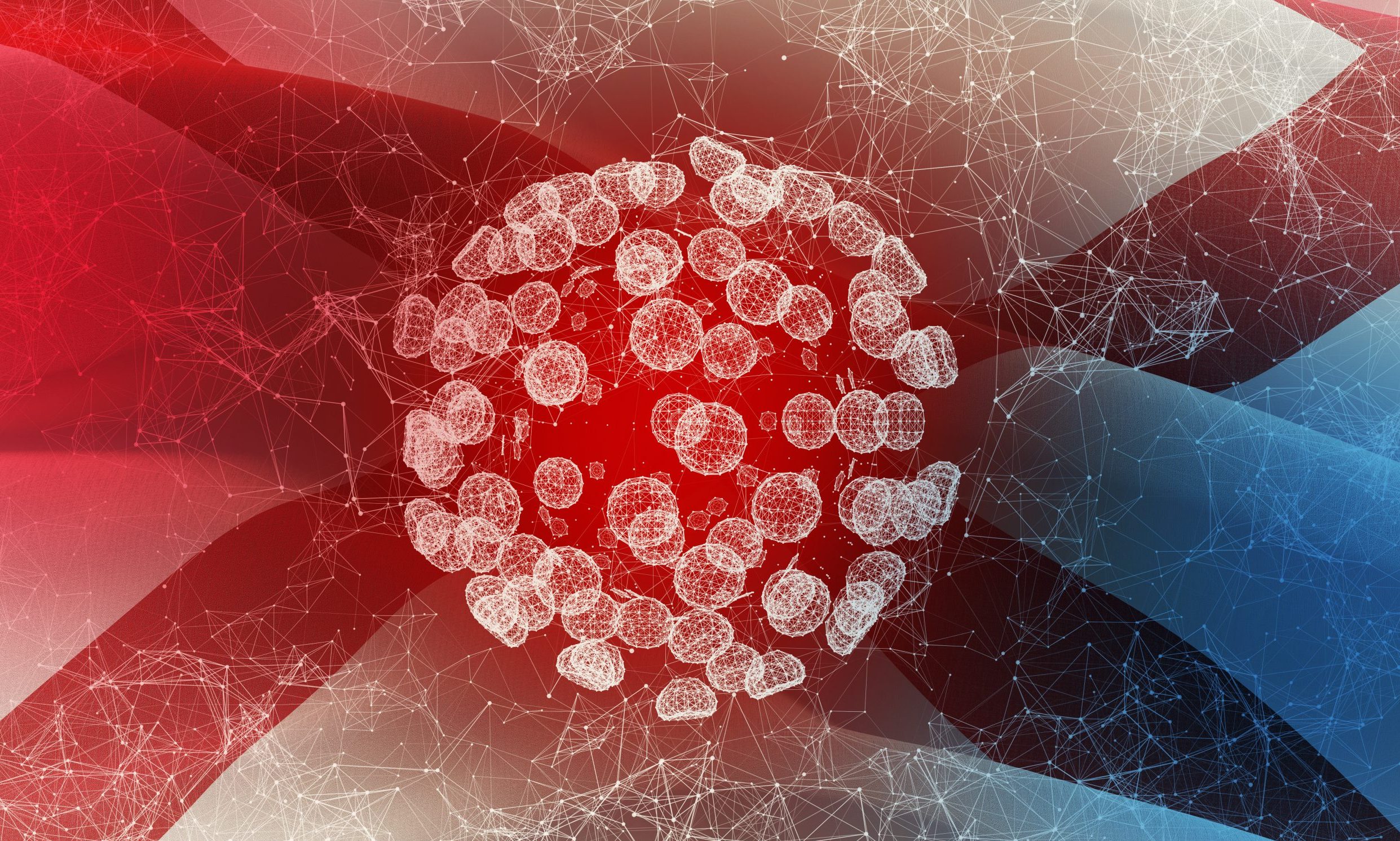 Alabama has the fourth-highest per capita rate of COVID-19 cases in the country, trailing only fellow Southern states Louisiana, Florida and Mississippi.
Alabama has so far recorded at least 29,896 cases per million people, which amounts to 2.9 percent, nearly 3 percent, of the people in Alabama.
The Alabama Department of Public Health on Monday reported that 818 more Alabamians have tested positive for the coronavirus. This takes our state up to 145,780 diagnosed cases. At least 61,232 Alabamians have recovered from the virus.
But 82,109 Alabamians have active coronavirus cases. This is the ninth-highest raw total in the nation, trailing only Florida, California, Georgia, Arizona, Virginia, Maryland, Missouri and Texas — all states with higher populations than Alabama.
Alabama's high rate of infection is not due to the state doing more testing. ADPH announced 5,500 more tests on Monday, taking the state up to 1,059,517 total tests.
Alabama is 40th in the nation in coronavirus testing.
Tests as a percentage of the state's population is just 22.8 percent. Louisiana on the other hand has 47 percent — the fifth highest rate of testing in the nation. Even Mississippi, at 26.4 percent, is testing at a higher rate than Alabama and are 29th in testing. Florida is 37th.
On Monday, ADPH reported two more Alabamians have died from COVID-19, taking the state death toll to 2,439. Alabama is 21st in death rate from COVID-19 at almost .05 percent.
New Jersey has had the highest COVID-19 death rate at .18 percent of the population. At least 257 Alabamians have died in September, though, to this point, September deaths are trailing both August and July deaths. At least 602 Alabamians died from COVID-19 in August.
Hospitalizations from COVID-19 are also down. 780 Alabamians were hospitalized with COVID-19 on Sunday, down to levels not seen since before the July 4 holiday. At least 1,613 Alabamians were in the hospital suffering from COVID-19 on Aug. 6.
Alabama Gov. Kay Ivey's July 15 mask order is being credited with decreasing the number of coronavirus cases in the state, which had soared to a seven-day average of 1,921 cases per day on July 19. The current seven-day average is 780 cases per day but is little changed in the last ten days.
The mask order expires next month, but most observers expect the mask order to be continued into November.
High school football and the Labor Day holiday weekend did not lead to a surge in cases; however, public health authorities remain concerned that colder weather and the return of flu season could lead to another surge in cases.
President Donald Trump has expressed optimism that a coronavirus vaccine could be commercially available this fall. A number of public health officials, including the CDC director, have expressed skepticism of that optimistic appraisal.
At least 969,611 people have died from COVID-19 globally, including 204,506 Americans.