Opinion | The conservative scam has been exposed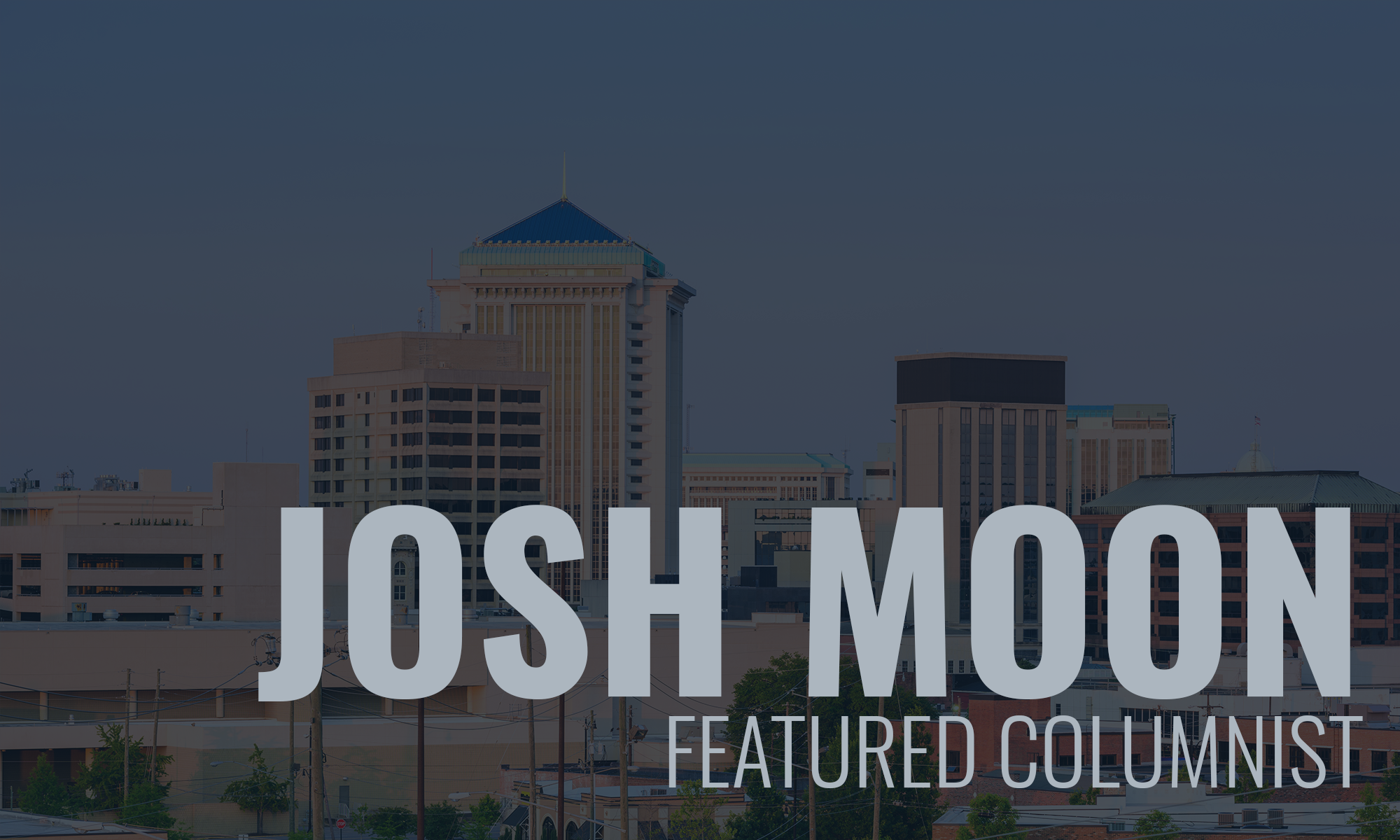 You've been had. 
Surely you see that now, right? As the world burns around you, with you the last people to know, surely you conservatives can see the con for what it is.
Wealthy Republicans have fooled you. Over and over and over.  
All of those years of voting against your own interests. Of believing in nonsense like trickle-down economics. Of buying into silly explanations like universal health care puts the government between you and your doctor. Of being convinced that there was pride in never expecting anything from your government, while the wealthy and the elite expected every break imaginable. 
COVID-19, the novel coronavirus, has exposed all of the lies. All of the scams. All of the emotional ploys. 
It has revealed just how alone and vulnerable you have left yourself and your family and your neighbors. It has laid bare the consequences of racism and sexism and xenophobia — all of the Republican tricks to keep poor white voters checking "R" at the ballot box.
These charts show how Alabama's hospitals could be overwhelmed
Even in the best-case scenarios, we could run out of ICU beds. In the worst, thousands could be without a bed. Will this crisis cripple our hospitals?
Because coronavirus doesn't care about skin color. Doesn't care about religious preference. Isn't concerned with Hillary's emails or with Obama's tan suit. It doesn't care if you're a big, strong man. And it doesn't matter at all if your daddy had a lot of money. 
The virus plays on a level field, and it has exposed just how unlevel the field is for so many others. 
Look around Alabama, for the best example. 
Our Republican government has left us so drastically unprepared for any sort of a health crisis that we didn't even need a crisis to be in a crisis. For generations now, it has utilized the conservative governance playbook to run this state for the benefit of the wealthy and privileged at the expense of everyone else, and our lawmakers have utilized racism and xenophobia to hold power and control. 
For decades, we have steered dollars away from the areas of this state with the highest levels of African Americans. We have purposefully underfunded schools with high minority rates. We have been slow to supply those areas with necessary infrastructure, such as basic plumbing and high speed internet service. 
And most notably, we have all but guaranteed that those areas have as few doctors and nurses and medical facilities as possible. 
That's what Alabama's refusal to expand Medicaid was all about. And deep down you know it's true. 
That expansion wasn't popular here for two reasons: It had Obama's name attached to it and it would mean mostly helping black Alabamians. 
And nothing makes a poor white man in Alabama feel more superior than denying a poor black in Alabama something — anything. Even if it means it hurts the white man too. 
And it has hurt all of us. 
Now, in the face of a growing medical crisis, Alabama is drastically short on beds, on doctors, on nurses, on supplies, on ventilators. We have shuttered 17 hospitals in the last 10 years, and our only hope to deal with the coronavirus is to open some of them back up. 
But we know that won't be enough. Because as always in Alabama, the right way to handle this was squandered away in a decision made at least a decade ago, because of biases generations in the making. 
These silly, superficial ploys based on race and religious beliefs and ignorant fears have been used by wealthy conservatives to divide average Americans for decades now. To convince people that a vote for a program that would help everyone is a bad vote because maybe this guy who looks a little different than you gets something out of it. 
I mean, look at the nonsense that wealthy conservatives have been able to get lower-middle class conservatives to vote against: workers unions, universal health care, child care assistance, reduced college tuition, clean air and water, fish you can eat, affordable housing, the earth not bursting into flames. 
And to accomplish this con, they have used the conservative media. 
The same ol' bunch of blathering goobers who recite the same talking points over and over have been exposed over the last few weeks for the know-nothing, party line-toeing, morally bankrupt group of carnival barkers they've always been. Going from insisting that this whole coronavirus thing is just a plot to bring down Trump to now screaming that it's a really big deal that Trump is handling masterfully. 
It's pathetic, really. Pathetic that a bunch of grown people couldn't see through this obvious scam, that you didn't know that they were using your fears and your basic emotions to play you, to turn you against others who are in a similar plight. 
It's also plainly obvious that they're confused by this virus that they can't blame on a minority or dismiss as Dem hysteria or label as fake news. They don't know what to do. Hell, they're even talking of turning to socialism and just shipping out checks to people. 
The entire scam has been exposed. 
You should pay attention.
Opinion | We are like a petulant child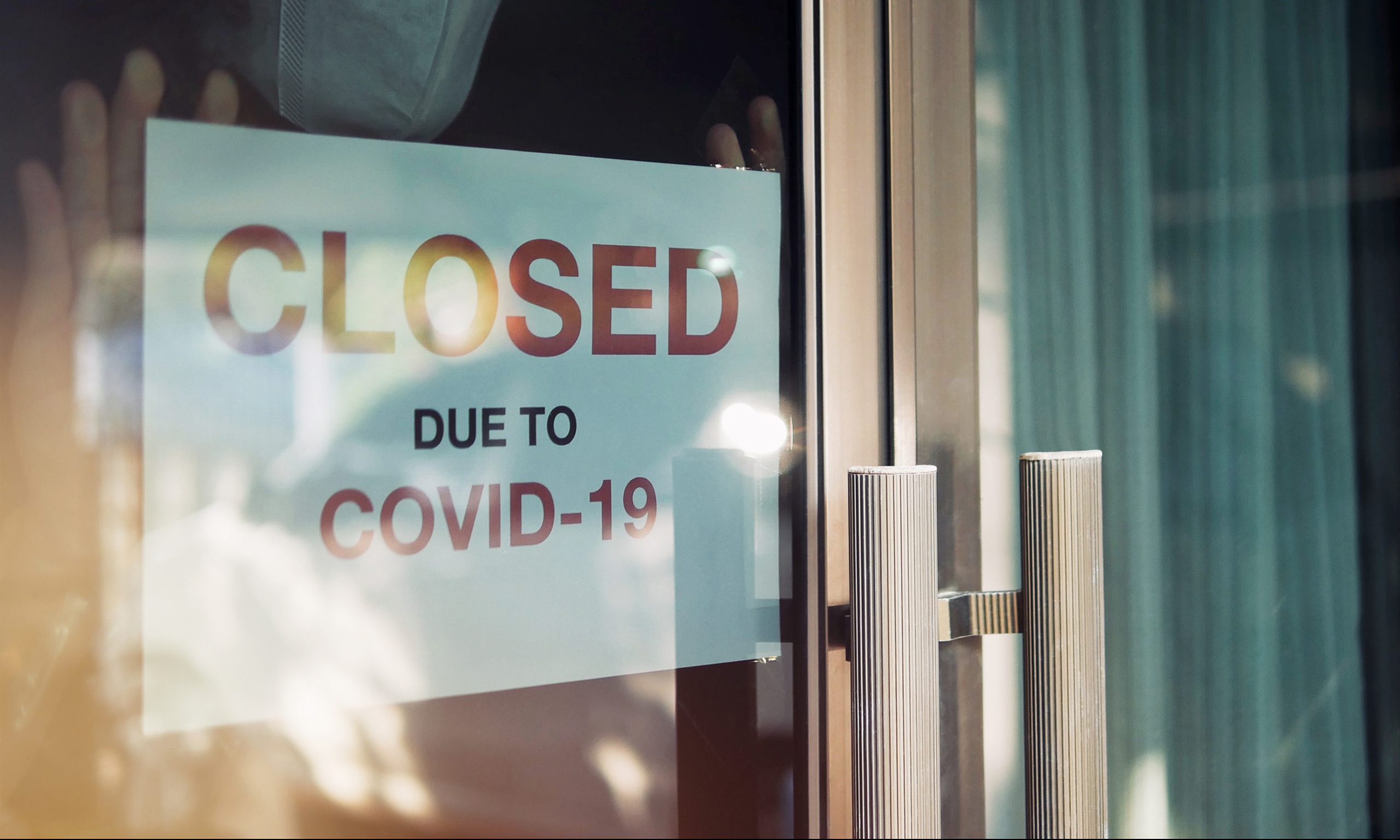 I guess we're done. Despite a shutdown that lasted weeks, apparently state leaders were twiddling their thumbs, wishing, like Donald Trump, that COVID-19 would just magically disappear.
It isn't, though, is it?
Here are the grim facts: We've got record numbers of new cases daily. Hospitalizations are also at record numbers. Health care workers are burning through personal protective equipment. Plans are moving forward to reopen public schools, colleges, and universities in August, only a few weeks away.
Dr. Anthony Fauci, the director of the National Institute of Allergy and Infectious Diseases (the nation's top infectious-disease official), says states with high and growing caseloads should consider shutting down again. As painful as that would be, it's advice leaders in hotspots like Florida, Georgia, California, Texas, Arizona, and, yes, Alabama, must seriously consider.
For Alabama, though, don't hold your breath. You're going to need it to fight the virus.
What is the alternative? Allowing COVID-19 to infect most everybody in a particular area – in this instance, the entire stateof Alabama – and that means increasing deaths and permanent health problems, especially among the most vulnerable: our older populations and people with underlying health issues.
My wife is one of those people, with liver and heart deficits. Except for one trip to the veterinarian for one of our pups last month, Veronica has not been out of our house since March, except for doctors' appointments and to have blood draws or COVID-19 tests.
She had a second COVID test this week, before a scheduled cardio ablation to try to get her heart rhythm calmed down. Her COVID test was negative and the procedure took place and, at least for now, is a complete success. Her heart is in sinus rhythm and her heart rate is around 55 bpm.
As hard as it was on Veronica Wednesday, at least she got Versed. I had to drop her off at University Hospital at 5:30 a.m. and drive away to my undisclosed location on UAB's campus. I was not allowed to stay with her because of the high number of novel coronavirus hospitalizations at UAB. During the procedure, the doctor inserts a tube in an artery through her groin, much like a heart catheterization. She's had two such procedures this year alone, and a couple others where the doctor went through a wrist and another through her neck.
I've been with her for those other invasive procedures, for her comfort and, frankly, for mine. I psychologically didn't handle Wednesday's separation well, but I had lots of close friends talk be back from the cliff. And even with everything going on at UAB, the health care workers communicated with me really well, and her cardiologist called shortly after he completed her procedure. Veronica's recovery nurse was Preston, a former student of mine.
Still, it's scary times, and I'm pretty protective of Veronica, just as she is of me.
So here we are, practically throwing in the towel on COVID-19. Doing what's right is just too hard. The science guides us, and we ignore the guidance, like some petulant child. We turn our backs on what will keep us safe, because what will keep us safe is too hard for us. Even if we have to do it for just a few weeks.
We refuse to wear our masks and make scenes at stores that won't let us in if we don't. We take risks like having a big boat parade in Gulf Shores with thousands of people to honor Donald Trump, yet another petulant child.
The virus is a hoax, we're told, but it's one that has killed more than 130,000 Americans and permanently injured thousands and thousands more.
So let's get back to work and open the schools and enjoy large gatherings at the lake without masks.
And, for some of us, let's die.