Alabama is setting up the ability to contact doctors with telehealth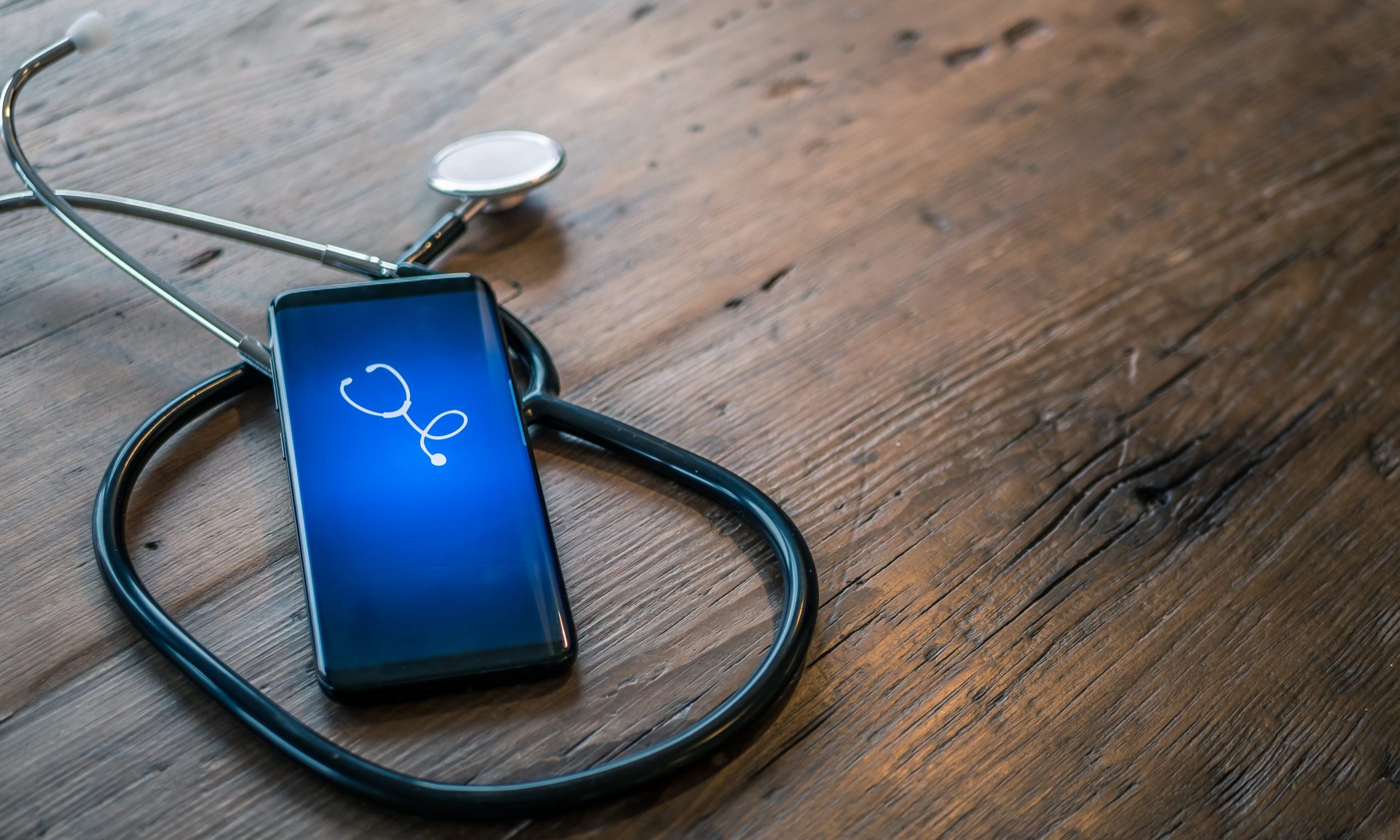 The Alabama Senate earlier this month approved a $5 million supplemental appropriation to the budget to combat the spread of COVID-19, a condition caused by a novel strain of coronavirus.
Much of that funding was to set up coronavirus testing, but the state is also working on setting up the ability to contact doctors with telehealth.
"Over the past several days, legislative leadership has held a series of meetings with the Governor and her Coronavirus Task Force, as well as with health care professionals who are on the front lines of combating this pandemic," State Senate Majority Leader Greg Reed, R-Jasper, said in a statement.
"It is important to know that we have test kits and tests are being administered and we have excellent health care professionals who are prepared to act," Reed said. "One important thing to note is that we are setting up the ability to contact doctors with telehealth so that next steps can be decided over the phone or video chat to limit the potential of exposure to this illness."
The $5 million in funds will help supplement the Federal funding which totals $8.1 million to this date and is expected to increase dramatically.
The money is for health care professionals to use as they see fit to stop the spread of the disease in Alabama including helping set up local centers for testing, covering expenses related to telehealth and covering the costs for the uninsured for testing and treatment.
Currently, the state has 51 citizens who have tested positive tests for Coronavirus in Alabama. Jefferson County has been hit the hardest with 25 diagnosed cases. Lee, Shelby, Tuscaloosa, Elmore, Montgomery, Madison, Limestone, St. Clair, and Baldwin have also had cases that have been identified.
"It is important for everybody to know that Alabama has a solid plan to combat Coronavirus," said Sen. President Pro Tem Del Marsh, R-Jasper, said. "I cannot stress enough that if someone feels as though they need to be tested for Coronavirus they should contact their doctor to work through the next steps."
The Alabama Public Health Telehealth Network has several telehealth projects and plans to deploy additional telehealth carts to county health departments as collaborative agreements are established with medical providers the ADPH said on their website.
In response to the COVID-19 crisis, Blue Cross Blue Shield of Alabama announced that it will expand access to telehealth and nurse/provider hotlines
Given the nature of the COVID-19 outbreak, seeking in-person medical care may lead to further spreading of the virus the company said in a statement. BCBS companies will encourage the use of virtual care and will also facilitate member access and use of nurse/provider hotlines.
"It is important that our members feel safe and secure knowing that they are able to pursue the proper care and testing they need to protect their health during this time of concern," said Vincent Nelson, M.D., vice president, medical affairs and interim chief medical officer at BCBSA. "Whenever and wherever our members need health care related to the coronavirus, BCBS companies are right there with them."
"In response to the pandemic that has been going around the nation and the world, this supplementary spending bill is a way for the State of Alabama to be proactive and show our citizens that we are serious about fighting the spread of the coronavirus," said Alabama Senate Minority Leader Bobby Singleton (D-Greensboro). "We understand that this highly contagious virus could be potentially deadly for those with compromised immune systems. Therefore, we are moving forward in setting up crisis centers to protect our citizens."
Many rural Alabamians do not have access to telehealth services due to a lack of broadband where they live. Congressman Robert Aderholt, R-Haleyville, said that the federal government should address this as part of its response to the coronavirus.
"Wednesday afternoon I sent a letter to President Trump asking that any economic stimulus money to help with the fallout from the Coronavirus include money to expand rural broadband even more," Aderholt said on Wednesday. "We've had a lot of success, but many people are still waiting. Because so many people are being asked to work from home or do school work from home, many people in rural areas are in a difficult situation."
Globally COVID-19 has already killed 8,969 people including 155 Americans.
Alabama ABC Board rescinds alcohol sales curfew
On Tuesday, the Board approved a new order, which notes that the 50 percent occupancy requirement remains in place.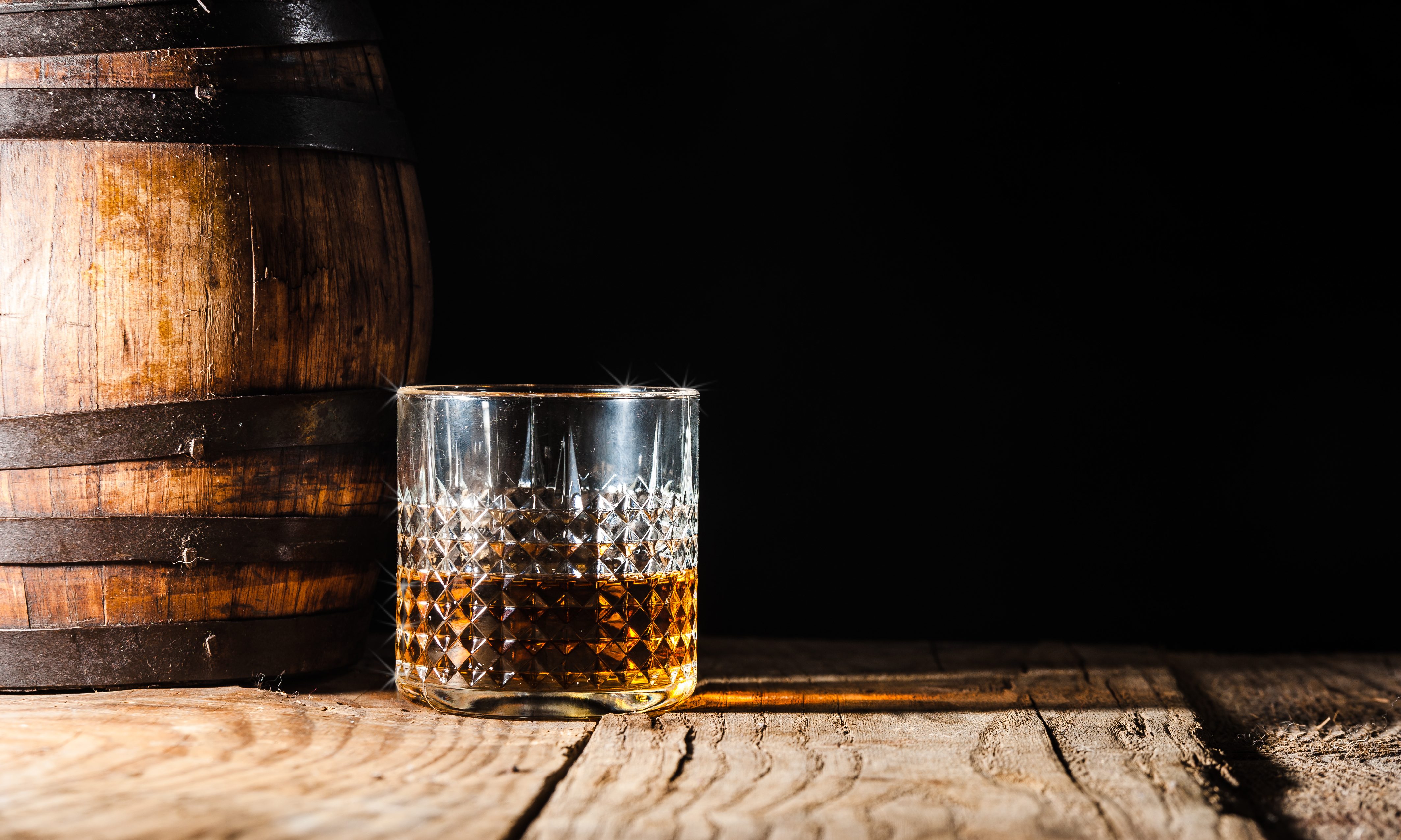 The Alabama Alcoholic Beverage Control Board on Tuesday voted to rescind a previous order that forced bars and restaurants to stop serving alcohol after 11 p.m. The measure went into effect immediately upon their vote. 
Board members on July 27 unanimously voted to enact the 11 p.m. alcohol sales curfew as cases of COVID-19 were surging statewide and Alabama's ICU beds were filling with patients stricken with the disease.  
On Tuesday, the Board approved a new order, which notes that the 50 percent occupancy requirement remains in place. Customers and workers must also wear masks, if not eating or drinking, and remain six feet from others, according to the order. 
The Board's decision to rescind the curfew comes as the number of new COVID-19 cases in Alabama have declined following Gov. Kay Ivey's statewide mask order in mid-July, but public health officials remain concerned that the number of COVID-19 patients in state hospitals remains too high. 
Alabama State Health Officer Dr. Scott Harris told APR on Tuesday that while the state has made improvements since a surge in cases in July, and the number of hospitalized coronavirus patients in Alabama is about half what it was in early August, "they're still a lot higher than they were back in the spring, so I wish we would continue to see more improvement, but I think we're definitely much better than we were a couple of months ago."
Dr. Deborah Birx, the coordinator of the White House's coronavirus task force, suggested to Ivey and Harris on her July visit to the state that Alabama close its bars, which health officials say can be breeding grounds for the spread of COVID-19. 
One of Ivey's advisors suggested closing the state's bars, but the board was instead tasked with finding a different solution, board administrator Mac Gipson told board members during the July 27 meeting prior to the vote to enact the curfew. 
The plan at first was to cut off alcohol sales at 10 p.m., Gipson said at the July meeting, but bar owners contacted the board over concerns about potential losses in revenue, so it was pushed back to 11 p.m.
Tuscaloosa Mayor Walt Maddox on Saturday issued a warning that tickets would be issued for bars that exceeded the city's 50 percent occupancy limit. 
Maddox was responding to photos posted to the Facebook page of the band The Velcro Pygmies playing live at the Tuscaloosa bar Rhythm and Brews, where patrons were tightly packed together and not wearing masks. The post was later deleted after going viral. 
Maddox in August ordered the city's bars to shut down for two weeks in an effort to slow the spread of COVID-19.