Hyundai supplier to expand in Selma creating 60 new jobs
Seoyon E-Hwa Interior Systems, a Tier 1 automotive parts supplier to Alabama's Hyundai assembly plant, announced plans earlier this month to invest more than $5 million to expand its operation in Dallas County.
Seoyon E-Hwa will add 60 jobs to its current workforce of 436 in Selma. This will makes the company one of Dallas county's largest employers.
"We're excited that they're here, and we're excited that they've grown from 125 jobs in 2005 to currently 436," said Wayne Vardaman, the executive director of the Selma & Dallas County Economic Development Authority.
Vardaman expects Seoyon E-Hwa's expansion project to get underway in April, with a potential completion by the end of September. The company's total investment will be $5.14 million.
Hyundai Montgomery assembly plant has a large network of suppliers in Alabama, including Seoyon E-Hwa in Selma. The factory in Selma's Craig Industrial Park produces several molded plastic interior trim parts for vehicles assembled at the massive Hyundai Motor Manufacturing Alabama plant in Montgomery. This expansion is in conjunction with new vehicle production planned for later this year at HMMA's plant.
Economic developer Nicole Jones told the Alabama Political Reporter, "Through collaborative efforts between the public and private sector, our state has positioned itself as a national and world leader the automotive industry. Automobile suppliers like Seoyon E-Hwa Interior Systems are an important component of the supply chain."
Seoyon E-Hwa's roots date to the early 1970s with the beginning of the auto industry there. Today, the company has plants around the world and serves automakers including Kia, Volkswagen, Ford and Nissan.
"Seoyon E-Hwa Interior Systems, one of Selma's largest employers, produces parts that feed into nearby Hyundai Motor Manufacturing Alabama in Montgomery, one of the River Region's largest employers," Jones said. "Seoyon E-Hwa takes a proactive approach to investment in R&D to ensure its technological competitiveness in the global marketplace."
"I'm just excited that they are here in Selma and Dallas County, that we are open for business, and that we are growing and our companies are growing," state Sen. Malika Sanders-Fortier told the Selma Times-Journal. "We are so excited to have 60 people who'll have the opportunity to be employed."
On Tuesday, HMMA was forced to suspend production after a plant worker tested positive for COVID-19, a condition caused by the SARS-CoV-2 virus which has killed over 10,000 people worldwide, most of them in the last two weeks. Hyundai is expected to be back up and operational once the health situation in Montgomery improves.
Payroll Protection Program deadline has been extended to Saturday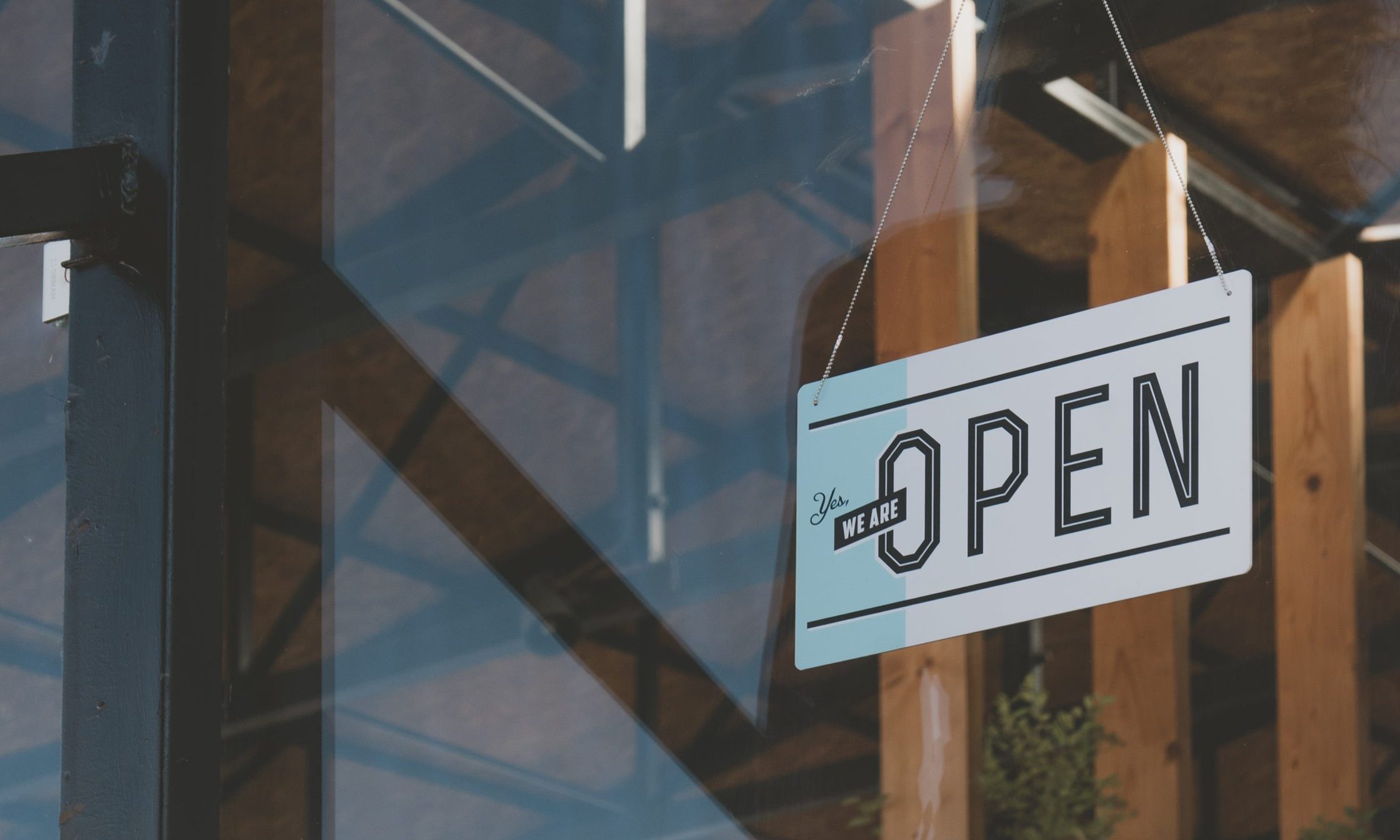 Congresswoman Martha Roby, R-Montgomery, this week reminded business owners that the deadline to apply for the Payroll Protection Program, knowns as the PPP, has been extended to Saturday.
"The Small Business Administration's Paycheck Protection Program (PPP) application deadline was recently extended to Saturday, August 8," Roby wrote in an email to constituents. "Do not forget to fill out your application if you are a small business that has been impacted by the Coronavirus pandemic."
The PPP was a loan program administered by the Small Business Administration. It was part of the bipartisan CARES Act to address the economic collapse caused by the COVID-19 global pandemic and the forced economic shutdowns, which were implemented in the early months of the public health emergency in an attempt to slow the spread of the novel strain of the coronavirus and allow public health agencies and health care systems time to build up testing, contact-tracing and hospital bed capacity.
The PPP loans are 1 percent interest loans available through the SBA. If the business uses the money to make payroll and pay standard operating expenses then the loans will be forgiven. Forgiveness is based on the employer maintaining or quickly rehiring employees and maintaining salary levels. Forgiveness will be reduced if full-time headcount declines, or if salaries and wages decrease. The loan forgiveness form and instructions include several measures to reduce compliance burdens and simplify the process for borrowers.
The PPP has been very popular, so much so that that program ran out of money just weeks after Congress passed it. Congress had to go back and provide more funding for the PPP.
Businesses can apply through any existing SBA 7(a) lender or through any federally insured depository institution, federally insured credit union and Farm Credit System institution that is participating. Other regulated lenders will be available to make these loans once they are approved and enrolled in the program. You should consult with your local lender as to whether it is participating in the program.
Senate Democrats are meeting with the Trump Administration, Senate Republicans and House leadership on a compromise plan for a fifth coronavirus relief package. A big point of contention has been the size of the total package. Speaker of the House Nancy Pelosi, D-California, supports a $3.2 trillion coronavirus relief bill while Republicans prefer a more modest $1 trillion relief bill. The two sides are expected to continue to negotiate through Friday in an attempt to reach a compromise before the August recess.
Roby is serving in her fifth term representing Alabama's 2nd congressional district. She is not seeking re-election.