Hightower campaign accuses Carl of trying to politicize a national crisis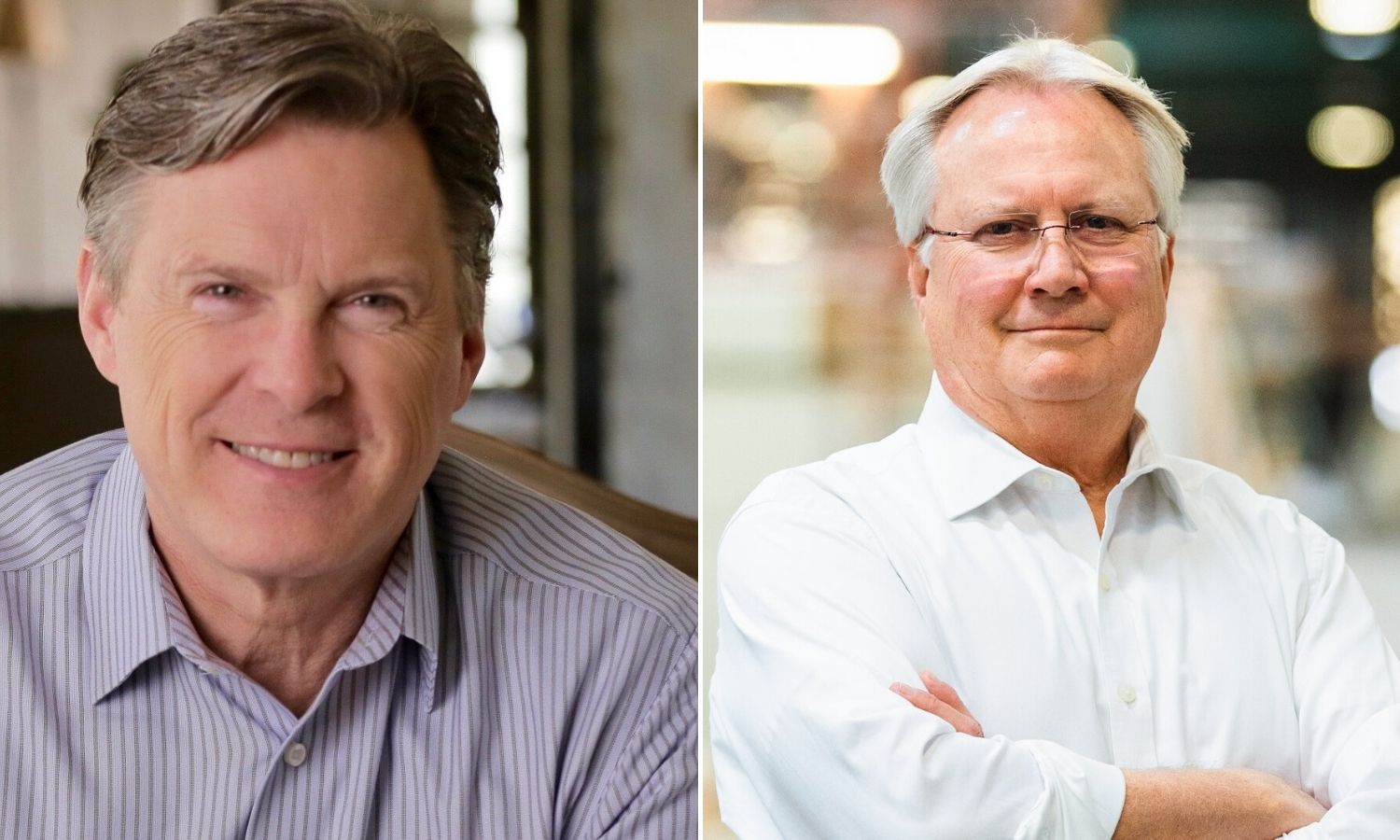 Bill Hightower's congressional campaign Monday responded to charges from Jerry Carl that they were running campaign ads during the COVID-19 crisis. The campaign said that they have already pulled their political advertising and accused Carl of trying to politicize a national crisis.
"Bill Hightower has not been airing ads for nearly a week now," said Hightower campaign senior strategist Matt Beynon. "Once it became clear that the run-off would be postponed, we stopped airing ads. So Carl is shouting about something that isn't happening and he should be ashamed of himself for trying to politicize a national crisis. Carl lied in his ads about Bill Hightower and he's continuing to lie about Bill Hightower, this time by trying to use a national emergency to his political advantage. It's shameful."
Beynon was responding to a story by the Alabama Political Reporter in which Carl chastised Hightower for not pulling his campaign commercials.
"Shamefully, Bill Hightower has decided to continue his deceitful television commercials that are nothing more than lies," Carl said. "Apparently, he would rather put himself above the health of our community. At a time when our country must come together, Bill Hightower is continuing to tear our country apart."
"Bill, it's time to put politics aside and hit pause on the campaign," Carl added. "There will be a time and place for politics, but right now, it's time to help our neighbors. I call on Bill Hightower's campaign to immediately end all paid advertising that is still running on television and focus on what's important right now – helping our community through this pandemic."
A source close to the Hightower campaign told the Alabama Political Reporter, "Jerry Carl cracks me up. He went up with an ad FILLED with lies and pounded Bill for ten days, but when Bill responds he wants the ads pulled and is using the crisis for it. Our paid advertising has been down for days now."
Jerry Carl is a Mobile County Commissioner, while Bill Hightower is a businessman and former state senator. The two of them are running for the Republican nomination in Alabama's 1st Congressional District. Incumbent Congressman Bradley Byrne, R-Montrose, is not seeking another term in Congress.
The Republican primary runoff was supposed to be on March 31 but due to the growing COVID-19 global pandemic, that has been postponed by Alabama Gov. Kay Ivey to July 14.
The eventual Republican nominee will face the winner of the Democratic party runoff in the November 3 general election. Kiani Gardner is running against James Averhart for the Democratic nomination.
As of press time, there have been 196 confirmed COVID-19 cases in Alabama. Hardest his is Jefferson cases where there have been 86 confirmed cases. They are followed by Shelby County with 22, Madison County with 21, 19 Lee, 9 Tuscaloosa 6 Elmore, 4 Montgomery, 3 St. Clair, 3 Walker, 3 Lauderdale, 3 Baldwin, 2 Mobile, 2 Chambers, 2 Calhoun, and 2 in Cullman County. Marion, Washington, Jackson, Lamar, Limestone, Talladega, Tallapoosa, Franklin, and Houston Counties all have one case thus far. There have been no confirmed deaths from COVID-19 in Alabama.
Print this piece
Secretary of State to evaluate all county registrars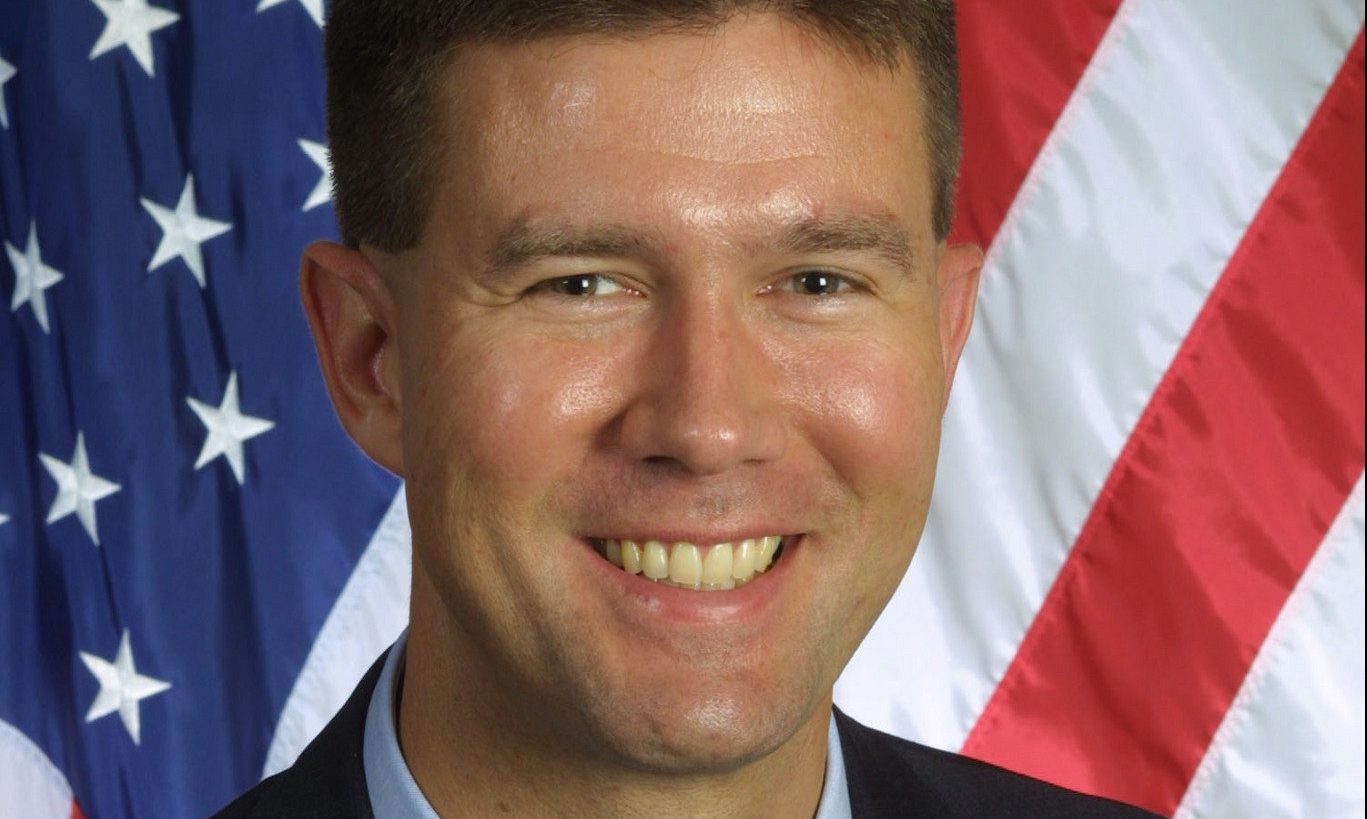 This week, Secretary of State John H. Merrill notified all 204 Registrars in the State of Alabama that their performances would be evaluated following the November 3, 2020 General Election.
"Every agent of the state should be held accountable for their actions – especially those who are tasked with protecting the opportunity for Alabamians to exercise their constitutional right to vote. These evaluations will ensure that Registrars are completing their duties in serving the people of their respective county," stated Secretary Merrill.
Beginning December 1, 2020, the Office of the Secretary of State will be traveling to all 67 counties to meet with and confirm whether or not each registrar is completing his or her assigned duties.
Section 17-4-35 of the Code of Alabama requires the Supervisor of Voter Registration to evaluate Registrars on the performance of their lawful functions. Section 17-3-2 requires the Secretary of State to prescribe guidelines to assist the State Board of Appointment to determine the qualifications of the members of the Boards of Registrars.
The qualifications are as follows:
Capable of following Alabama's Ethics Laws
Self-motivated, reliable, responsible, accountable
Resident of county
Qualified elector of county (registered to vote)
High school diploma or equivalent
Computer skills (Microsoft Office competency including Word, Excel, Outlook)
Proficient in utilizing an email account
Proficient in typing (word and data processing)
Ability to utilize a computer, scanner, printer, label-maker, and camera
Map reading skills (understanding of local, county, and state district lines, precincts, and polling places)
Excellent communication and organizational skills, including customer service skills to assist citizens, voters, election officials, and other offices in-person, by email, and via telephone
Understanding and willingness to express office etiquette
Ability to work Monday through Friday and some weekends during intervals of the year in preparation of local, county, and state elections
Reliable and responsible for working assigned days as agreed upon by the Board of Registrars
Must be willing to consider the registrar position as the primary occupation, and must be available for working the normal business hours of the office
Must have reliable transportation to and from the office location
Understanding of confidentiality and security of private information
Willing to retain and protect private information not available to the public
Ability to travel to mandatory training sessions one or more times a year throughout the state
Required to be a team player and work alongside two other board members in close proximity in the office setting
Understanding of Title 17 of the Code of Alabama, the Alabama Administrative Code, and Alabama Attorney General Opinions that apply to the position
Willingness to study and learn daily functions of the office using the Alabama Boards of Registrars Handbook and other guidance from the Alabama Secretary of State
Proficient in managing, filing, and storing extremely important and permanent documents received in the office, including voter registration applications and voter file maintenance records
Capable of learning to utilize multiple systems of software related to voter registration and the Alabama free Photo Voter ID
Must be unbiased and completely non-partisan during office hours and during any point in which representing the office
Ability to form positive working relationships with local, county, and state election officials and be cooperative and professional when working with other offices
Evaluations will be made public, following completion.
Print this piece