Opinion | Success in Coronavirus response must be defined and coordinated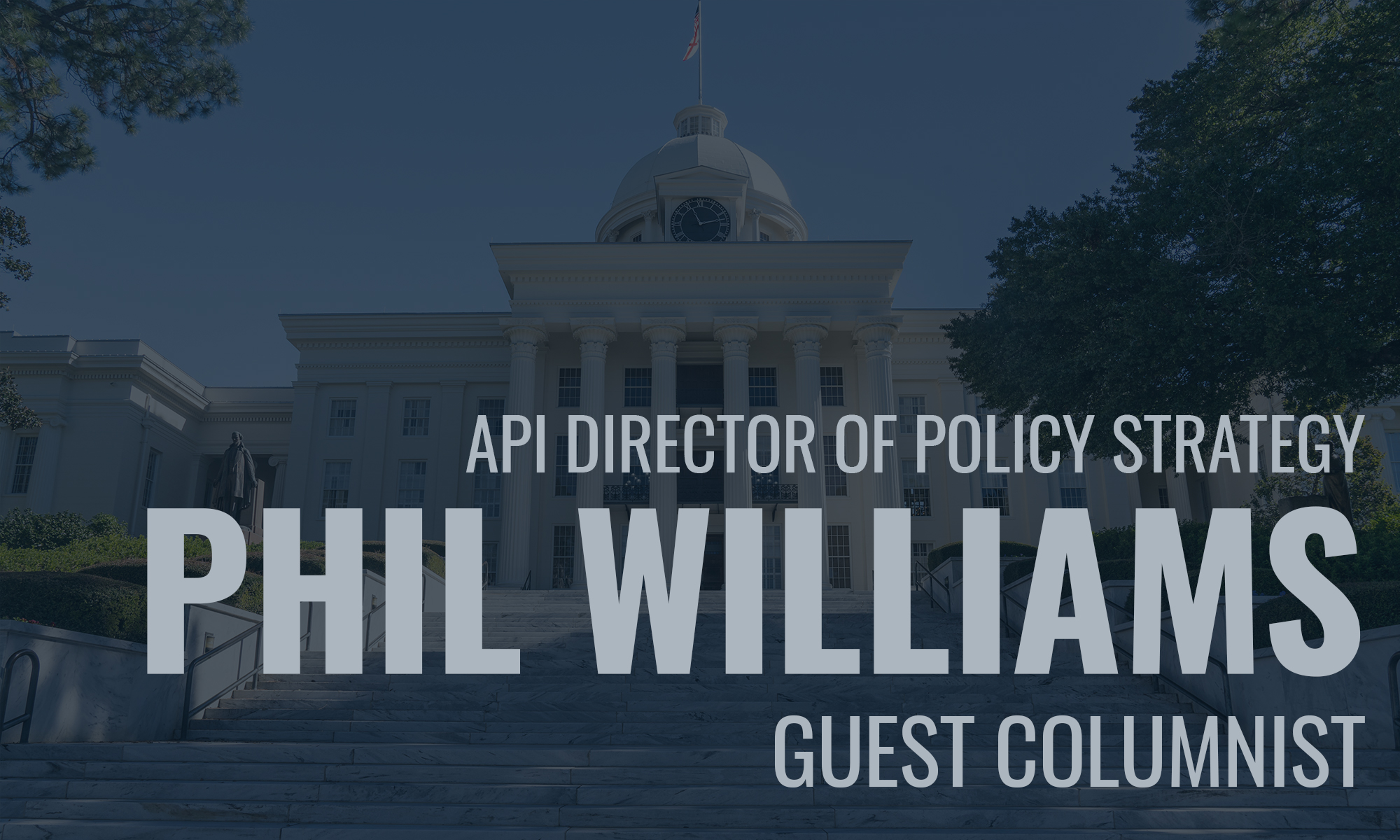 Isn't it amazing to see the grandstanders who show up in a crisis that have the luxury of not having to own a plan?
I've heard a bevy of pundits and those not actually in charge of anything (elected and unelected) shouting that the sky is falling.
None of them have offered a solution other than to yell louder so that they can be known for having yelled.
Knuckleheads. Every one. 
I'm not going to be one of those knuckleheads.
I don't have all of the solutions. I'm not as privy to the latest science, nor the latest intelligence. All of the other good-idea-fairies that flutter in and flutter out just provide background noise for the media. As an alternative train of thought I'm speaking here from my experiences in coordinated operational planning, something I have been a part of many times.
You've likely heard the catch phrases before: "A failure to plan is a plan to fail" or, "no decision is a decision for no", and even, "tell me what right looks like so I'll know it when I see it". All these well-worn phrases mean is that decision makers have the responsibility of not only reacting, but of pro-acting. An attack calls for a plan, and plans call for phase lines.
During your quarantine time take a quick look at Operation Desert Storm. One of the most successful military operations in modern history was planned and executed in lightning fashion and coordinated in part by benchmarks for the advance that the military calls phase lines. I use this analogy because it is apt and accurate.
We are on a war footing and the enemy is an invisible virus that wants to diminish our quality of life.
In military parlance a "phase line" is an operational command and control measure that is drawn across the battlefield. As troops advance against the enemy the pre-established phase lines provide two purposes: they offer a milestone that must be reached before the next phase of the advance, and they help keep all of the various combatant units on line and advancing in synch against the enemy.
We have hunkered in the face of assault for weeks now. We have begun to regroup. If we are to advance against our enemy then our leadership needs to begin setting phase lines for the march to recovery that will define what right looks like as we move forward.
Most importantly, we will also be able to coordinate a synchronized advance as a whole-of-society approach. That's right – a "whole-of-society" approach. It's not just government.
We are all in this together.
This past week Governor Ivey, in conjunction with State Health Officer Dr. Scott Harris, issued certain proclamations designed to further the defense of the State against Covid-19. Depending on who you listen to it was either too much or not enough. I for one believe that she took the better measured approach by shuttering and restraining only select areas of society. I also read Mayor Stimpson's most recent update in which he took a similar approach for Mobile and stressed that he is coordinating with the Governor's office.
It is my understanding that not every elected official in the State has chosen to coordinate their efforts with anyone but themselves and their own agendas. I suspect that many of them are hoping that no one actually asks them what their plan is.
To ably move Alabama forward leaders absolutely need to begin telling us what the phase lines will be for the counterattack.
Just by example: what are the triggers for more restrictive measures? At the same time what are the metrics we are looking for at which point non-essential retail businesses can reopen? How much of a decrease in positive CV-19 tests must we see before we reopen schools? If we achieve a certain level of reliability in testing and containment will Dentists be able to return to practice? If Dentists can practice then should churches also reopen? Private sector businesses, the school systems, churches, the Courts, the medical community, the whole-of-society, is willing and able to work within defined parameters but they must be told what those parameters are. 
And to be honest we all know that no plan survives first contact with the enemy. We will adapt the plan. Phase lines might even shift to the left or right as the operational environment becomes clearer.
So be it.
But people, businesses, the markets, all respond stronger to the confident presentation of a plan than they ever will in the face of an undefined and uncoordinated response to a crisis.
This difficult time we live in is not our new normal. Not at all. At a point that we all pray is near, we will return to a life that looks strikingly similar to what it was before we ever heard of the Coronavirus. But in the interim we must march together with well-defined phase lines that keep us all focused and show us what the measuring sticks for success look like on the road to victory.

Phil Williams, API Director of Policy Strategy and General Counsel, is a former State Senator from Gadsden and a practicing attorney. For updates, follow him on Twitter at @SenPhilWilliams and visit alabamapolicy.org.
Opinion | Auburn Student Center named for Harold Melton, first Auburn SGA president of color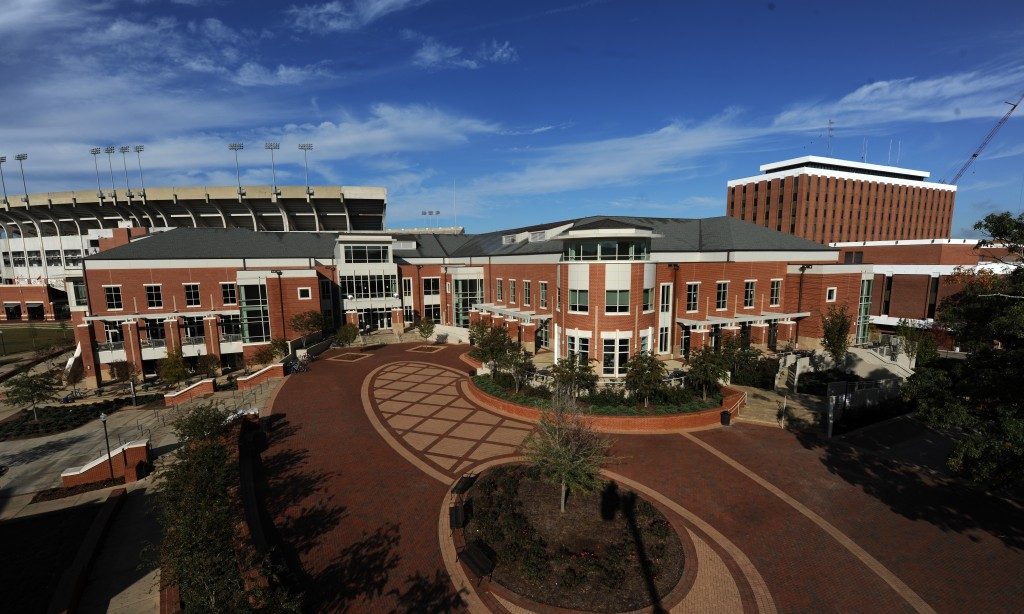 The year 1987 was a quiet one for elections across America but not at Auburn. That was the year Harold Melton, a student in international studies and Spanish, launched and won a campaign to become the first African American president of the Auburn Student Government Association, winning with more than 65 percent of the vote.
This was just the first of many important roles Harold Melton would play at Auburn and in an extraordinarily successful legal career in his home state of Georgia, where his colleagues on the Georgia Supreme Court elected him as chief justice.
Last week, the Auburn Board of Trustees unanimously named the Auburn student center for Justice Melton, the first building on campus that honors a person of color. The decision was reached as part of a larger effort to demonstrate Auburn's commitment to diversity and inclusion.
In June, Auburn named two task forces to study diversity and inclusion issues. We co-chair the task force for the Auburn Board with our work taking place concurrently with that of a campus-based task force organized by President Jay Gogue. Other members of the Board task force are retired Army general Lloyd Austin, bank president Bob Dumas, former principal and educator Sarah B. Newton and Alabama Power executive Quentin P. Riggins.
These groups are embarking on a process that offers all Auburn stakeholders a voice, seeking input from students, faculty, staff, alumni, elected officials and more. It will include a fact-based review of Auburn's past and present, and we will provide specific recommendations for the future.
We are committed to making real progress based on solid facts. Unlike other universities in the state, Auburn has a presence in all 67 counties through the Alabama Cooperative Extension System. Our review has included not only our campuses in Auburn and Montgomery but all properties across our state. To date, we have found no monuments or statues recognizing the history that has divided our country. We will continue our fact-finding mission with input from the academic and research community.
Our university and leadership are committed to doing the right thing, for the right reasons, at the right time. We believe now is the right time, and we are already seeing results.
In addition to naming the student center for the Honorable Harold Melton, we have taken steps to highlight the significant role played by Harold Franklin, the student who integrated Auburn. We are working to enhance the historical marker that pays tribute to Mr. Franklin, and we are raising its visibility in campus tours as we pay homage to his contributions as our first African American student. Last month, we awarded Mr. Franklin, now 86 and with a Ph.D., a long-overdue master's degree for the studies he completed at Auburn so many years ago.
We likewise endorsed a student-led initiative creating the National Pan-Hellenic Council Legacy Plaza, which will recognize the contributions of Black Greek organizations and African American culture on our campus.
In the coming months, Auburn men and women will work together to promote inclusion to further enhance our student experience and build on our strength through diversity. The results of this work will be seen and felt throughout the institution in how we recruit our students, provide scholarships and other financial support and ensure a culture of inclusion in all walks of university life.
Our goal is to identify and implement substantive steps that will make a real difference at Auburn, impact our communities and stand the test of time.
Naming the student center for Justice Melton is but one example. In response to this decision, he said, "Auburn University has already given me everything I ever could have hoped for in a university and more. This honor is beyond my furthest imagination."
Our job as leaders at Auburn is more than honoring the Harold Meltons and Harold Franklins who played a significant role in the history of our university. It is also to create an inclusive environment that serves our student body and to establish a lasting legacy where all members of the Auburn Family reach their fullest potential in their careers and in life.