Alabama institutions of higher learning respond to COVID-19 pandemic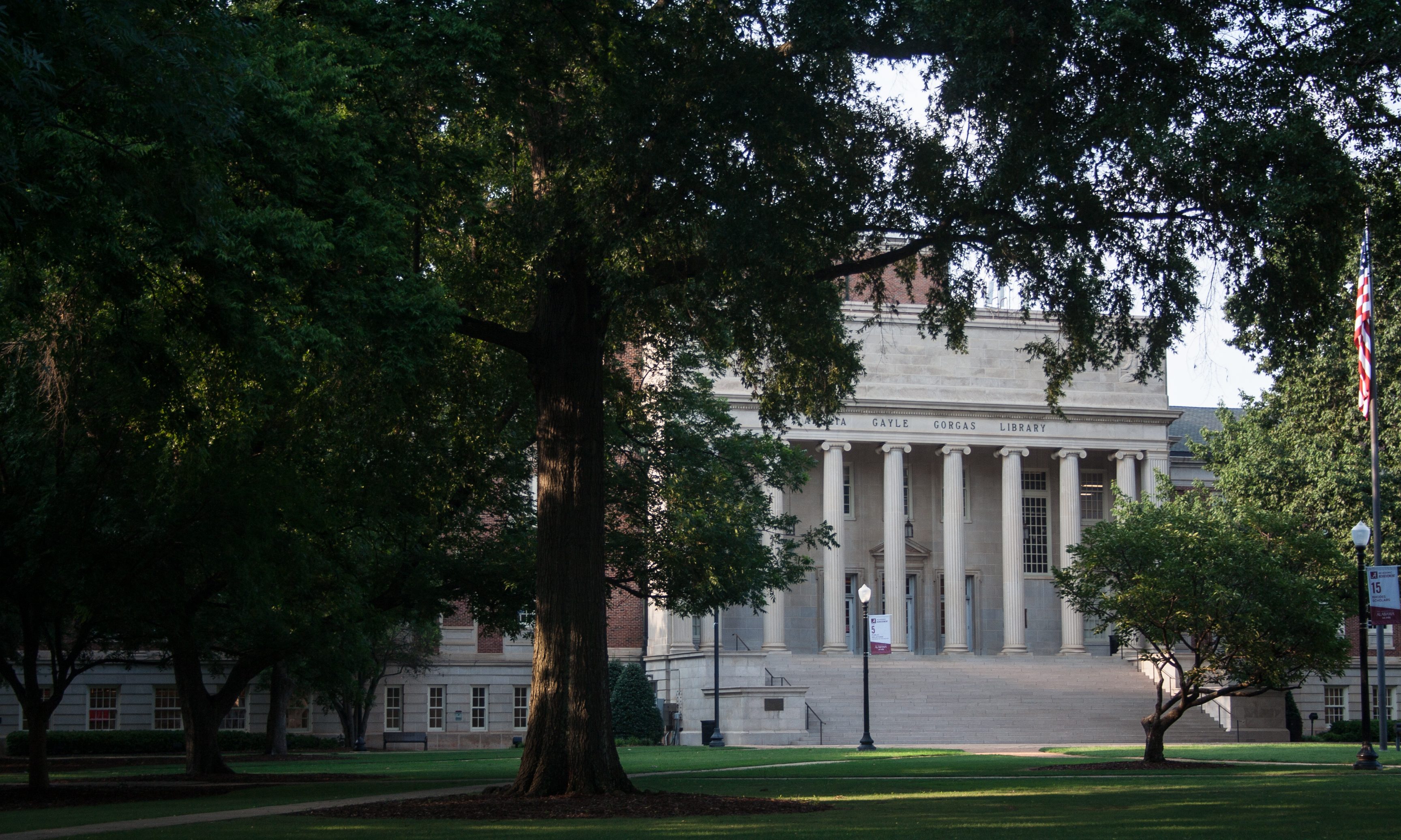 Thursday, the Alabama Commission on Higher Education reported that throughout Alabama higher education is responding to the call for help during the Coronavirus pandemic. The support has been widespread from food supplies to equipment needs.
"I am heartened by the generosity of college and university staff and students in supporting their community, hospitals and healthcare professionals," said Alabama Commission on Higher Education Executive Director Jim Purcell.
The institutional efforts have expanded beyond the boundaries of converting to online coursework for students into the communities they serve.
Alabama's community colleges, along with the University of Montevallo and the University of Alabama, have supplied healthcare workers with 3D printed Personal Protective Equipment (PPE).
The University of Montevallo is providing free WIFI to the downtown area of Montevallo. This particularly helps area public school children who are having to now take all of their classes online as Alabama K-12 schools are closed through the end of the year.
The Greek community on the campus of the University of Alabama have donated 5,000 pounds of food to the West Alabama Food Bank.
Outside-the-box-thinking has led chemistry and geoscience professors at Jacksonville State University to help Yellowhammer Brewery and Distillery transition to manufacturing hand sanitizer at the Huntsville-based beer distillery. What was supposed to be spring break for the northeast campus turned into a volunteer effort to analyze the company's first batch of sanitizer to ensure it met the recommendations of the World Health Organization.
East Alabama Medical Center (EAMC) has received medical supplies from Auburn University's College of Veterinary Medicine. Auburn has donated three ventilators and multiple disposable supplies to EAMC.
Although athletic games and training are all on hold, the equipment staff members at Auburn have turned their attention to sewing face masks to be used to help stop the spread of COVID-19.
ACHE's Purcell called the varied efforts of assistance inspiring. "We are benefitting from technology being used in ways never before seen," he said.
Troy University has partnered with Troy Elementary School for years to develop a community garden. Social distancing has transitioned the garden into the home of a university coordinator who is continuing to offer lessons on nutrition and gardening via Zoom. Troy's Rosa Parks Museum has gone virtual through tours and resource sharing.
The University of South Alabama is offering the South CARES Student Emergency Fund to direct critical resources to students who have urgent expenses. USA is collaborating with the city of Mobile to provide appointment-only drive through testing for COVID-19. Virtual visits, provided by USA Health, will give patients access to healthcare providers.
Alabama A&M University is maintaining contact with students via telehealth services for those experiencing depression and anxiety related to the Coronavirus disruption of their academic lives.
James E. Purcell is the Executive Director of the Alabama Commission on Higher Education.
"ACHE will continue to work with our institutions in innovative ways to assist students and the state's needs during this pandemic," Purcell said. "This will be recorded as an impossible semester that has produced many heroes and new life lessons."
A team of Auburn engineering faculty, students, and alumni developed an accessory that added to a common household CPAP machine turns the CPAP into an emergency life-saving ventilator. The prototype was developed March 20 to 22 by Tom Burch and Michael Zabala, faculty in the Samuel Ginn College of Engineering's Department of Mechanical Engineering, and Hayden Burch, a sophomore in mechanical engineering. Additional engineering faculty and alumni joined the team to refine the mechanical design, control system, user interface, and alarm to have an improved design finished on Monday.
This is on top of the efforts of researchers, like UAH's Jerome Baudry and UAB's Frances Lund, who has been enlisted in the effort to find cures, treatments, and vaccines to fight COVID-19.
Economic developer Dr. Nicole Jones told the Alabama Political Reporter, "We all have our roles and can offer support amidst the COVID-19 crisis, and the higher education community has risen to the occasion. The brainpower and manpower supplied by Alabama's colleges and universities demonstrate a willingness to serve and is greatly appreciated during this time of need."
Governor announces $100 million internet voucher program for students
The governor has allocated for the program $100 million of the state's $435 million in federal CARES act funds to help the state safeguard schools amid the growing spread of COVID-19.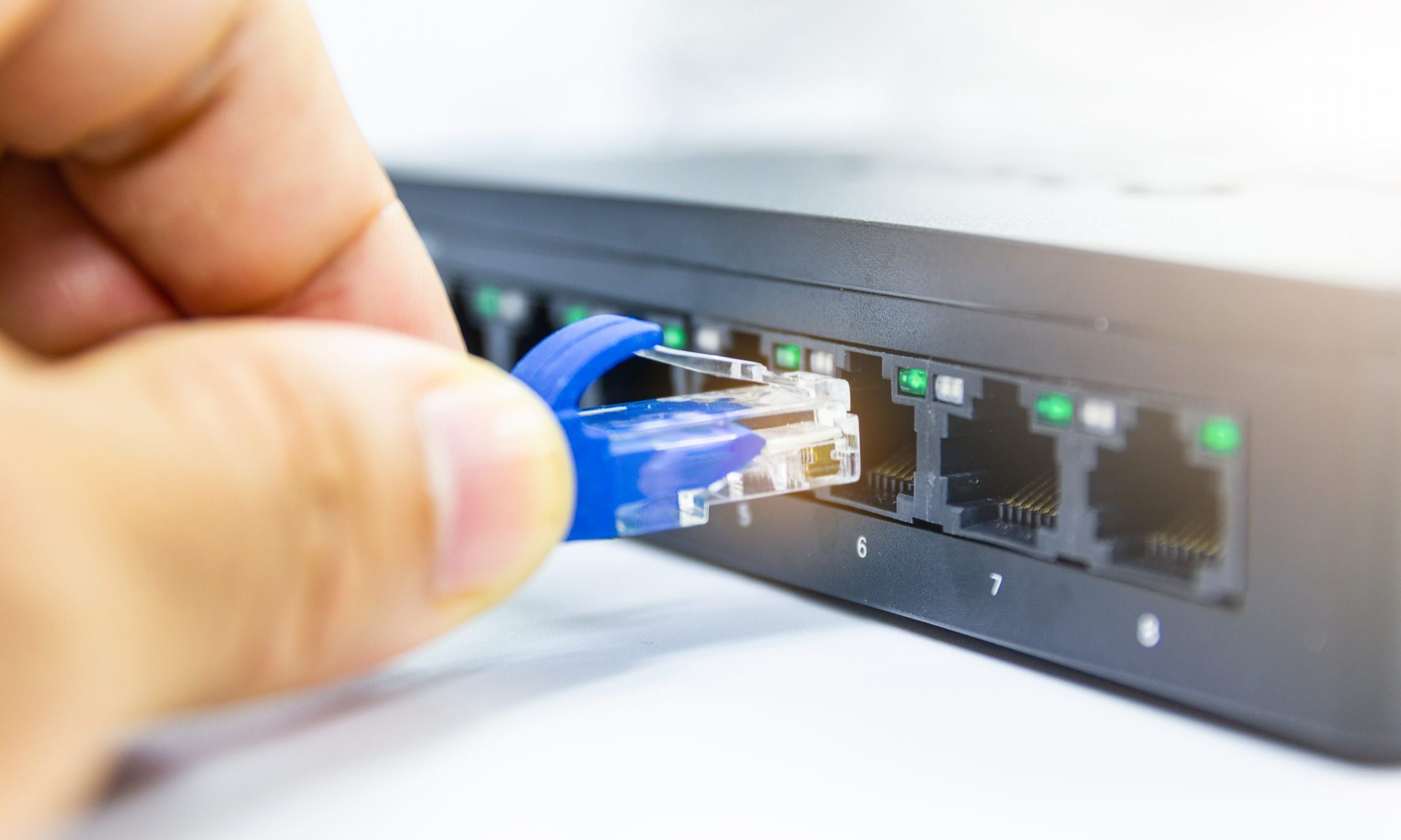 Gov. Kay Ivey on Friday announced a program to increase internet access for K-12 students for distance learning as the start of the new school year approaches. 
The project, called Alabama Broadband Connectivity (ABC) for Students, will provide vouchers for families of students who are eligible for free and reduced lunches "or other income criteria," according to a press release from Ivey's office. The vouchers will pay for equipment and services for high-speed internet from the fall through Dec. 31. 
Ivey has allocated for the program $100 million of the state's $435 million in federal CARES act funds to help the state safeguard schools amid the growing spread of COVID-19. 
The funds will be used to expand internet access by providing "equipment and service for broadband, wireless hot spots, satellite, fixed wireless, DSL, and cellular-on-wheels," according to Ivey's office. 
"Despite the upheavals in our lives during the past few months and at least into the near future, children must be able to continue their classroom instruction," Ivey said in a statement. "This funding will expand internet access to allow more students to access distance learning while creating smaller classes in schools that provide those options and will also ensure their safety during the pandemic. While I respect those districts that have elected to use remote learning, I fear that a slide will come by keeping our kids at home. These funds will bridge the gap until all students can get back into the classroom as soon as possible."
Families with children who receive free or reduced school lunch are to receive a mailed letter in August, and a website to assist Alabamians with questions as the program nears its launch can be found here.
"Once again, we are appreciative of the leadership and resources provided by Governor Ivey during this unprecedented time in our country's history. More than ever before, the immediate need for broadband infrastructure, devices, and connectivity are an integral part of providing Alabama students with a quality education," said Eric Mackey, Alabama superintendent of education, in a statement. "A huge part of evening the playing field to provide greater equity in educational services will come from closing the digital divide between varying Alabama communities. We still have a lot of work to do, but because of the resources provided by Gov. Ivey, we can head into what we know will be a challenging school year with greater optimism."  
The funds are to be administered by the Alabama Department of Economic and Community Affairs, which has partnered with Maryland-based CTC Technology & Energy for the project. 
"We have learned in the past several months that internet connectivity is a necessity for everything from education to healthcare and working remotely. I am pleased that Alabama is going to enter into this private-public partnership to make internet access available to those low-income households who cannot currently afford it. Economic status should not be a determining factor in receiving quality education, and it should not bar anyone from the ability to access vital online services," said Sen. Del Marsh, president pro tem of the State Senate, in a statement. "Although this is only a temporary solution, I am confident that it will be a bridge to a time when fiber is put in the ground and access to the internet and devices will become standard across Alabama."
According to Ivey's office, the plan was drafted with the input from the Broadband Working Group, a group Ivey announced the creation of on June 25, which is composed of legislators and industry experts who are to provide to guidance on the state's spending of $1.9 billion in CARES Act funds. 
"I appreciate the opportunity to be a part of Governor Ivey's working group to utilize federal funds in the CARES Act to provide broadband access to all Alabama students regardless of income. I think Governor Ivey has a good plan," said Rep. Randall Shedd, a member of the working group and a leader of the Rural Caucus. 
Mackey said last week that approximately half of the state's K-12 students will begin school by learning virtually for a period of time. A lack of internet connectivity in many homes is a major concern for school administrators who face the challenge of providing education to students when new coronavirus cases, hospitalizations and deaths continue to increase in Alabama.