Fifty major American companies join effort to fight the coronavirus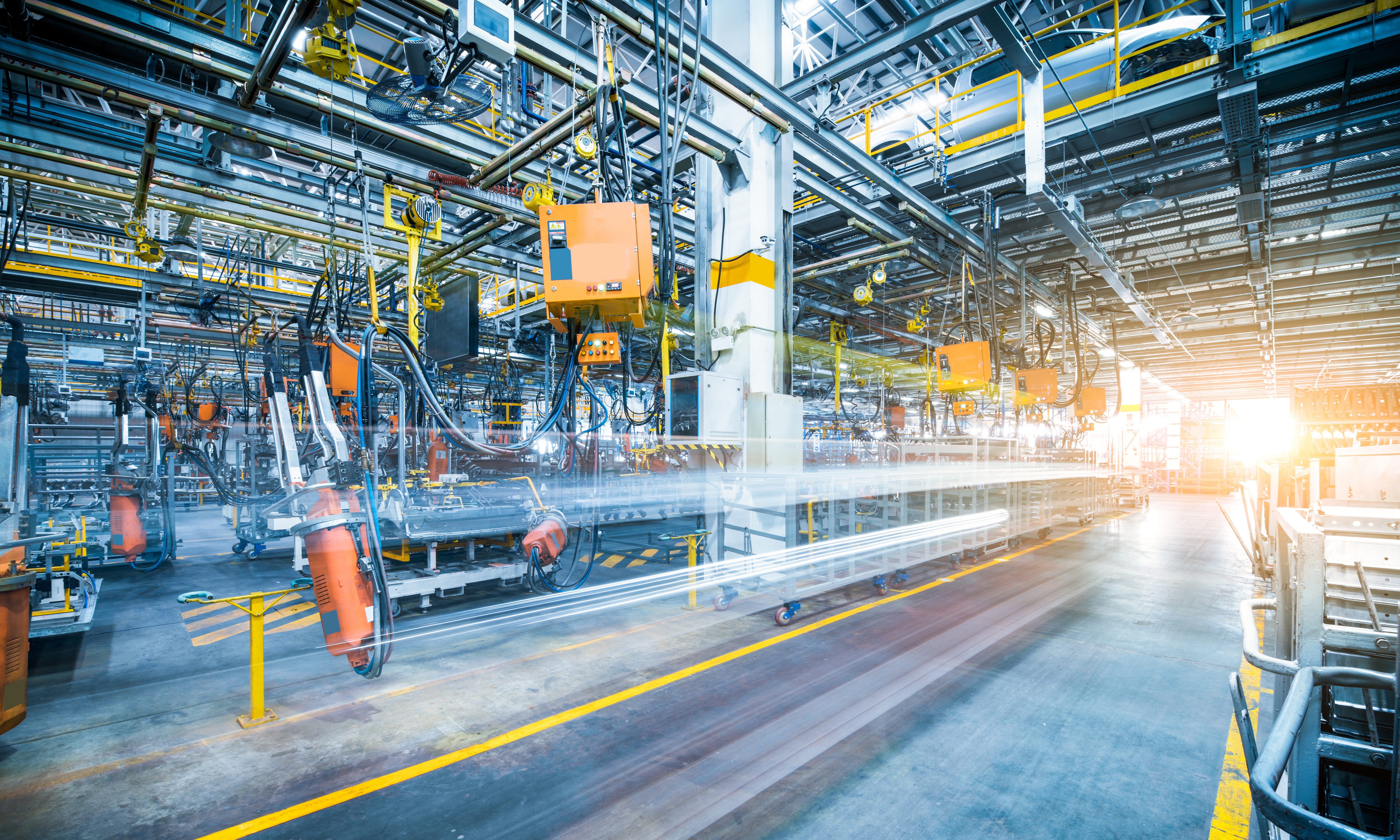 Wednesday, the White House announced that fifty major American firms have answered the White House's call to join the national war on the coronavirus.
"The private sector is responding to President Trump's call to step up and help combat the coronavirus," the White House said Tuesday.
Many of the companies are shifting their focus and even assembly lines to deliver needed supplies to the doctors, hospitals, and first responders against the COVID-19 global pandemic.
Most did so voluntarily and were not coerced by government or threatened with the Defense Production Act.
Major corporations including: Facebook; Anheuser-Busch; Ford; Fiat Chrysler; Toyota; GE Healthcare; 3M; Jockey; Hanes; Ralph; Lauren; GE Healthcare; General Motors; and My Pillow have all stepped up and are contributing to the COVID-19 war effort.
. "While by no means comprehensive, these are some notable examples of the private sector stepping up," said an administration official.
The National Sheriffs' Association have cited: Home Depot, Grainger, and Staples as well as a half-dozen national restaurant chains for their help.
Their pleas for help have been "enthusiastically welcomed" by some top corporations, said National Sheriffs' Association Executive Director and CEO Jonathan Thompson. "What they are doing is more than impressive. It's heartening," he said.
My Pillow has dedicated 75 percent of its production to the effort making PPE.
President Trump has highlighted the role that our corporate partners are playing in the COVID-19 effort during his daily coronavirus task force press conferences.
"With our great president, vice president and this administration and all the great people in this country praying daily, we will get through this and get back to a place that's stronger and safer than ever," said My Pillow founder and CEO Mike Lindell.
"Joining us this afternoon are CEOs of the great American companies that are fulfilling their patriotic duty by producing or donating medical equipment to help meet our most urgent needs," Pres. Trump said on Monday. "What they're doing is incredible. And these are great companies."
Ford, 3M and GE Healthcare are making ventilators in a joint effort.
Toyota is using their facilities to produce face shields and collaborating with medical device companies to speed up manufacturing of vital medical devices.
General Motors is manufacturing respiratory masks and working with Ventec Life Systems to mass produce ventilators.
Fiat Chrysler is manufacturing and donating more than 1 million protective face masks a month.
Honeywell has doubled their production of N95 masks and intends to increase its capacity 500 percent over the next 90 days.
3M doubled their global output of N95 respirator masks and plans to make 100 million a month.
SpaceX is making hand sanitizer and face shields for local hospitals.
Lockheed Martin donated use of their corporate aircraft and vehicle fleet for medical supply delivery,
Boeing will print 3D face shields for healthcare workers and offer its Dreamlifter aircraft to help coronavirus response efforts.
Anheuser-Busch is working to produce hand sanitizer.
Bayer, Novartis, and Teva Pharmaceuticals donated millions of doses of hydroxychloroquine, an experimental treatment for COVID-19 that has shown some early promise.
·Johnson & Johnson has partnered with the Biomedical Advanced Research and Development Authority (BARDA) to commit more than $1 billion to co-fund vaccine research, development, and clinical testing.
Procter & Gamble is ramping up its production capacity for hand sanitizer, and is working to produce face masks.
Medtronic is increasing its production of ventilators.
Panera Bread is partnering with USDA to serve meals to children throughout Ohio.
Economic developer Dr. Nicole Jones said, "The private sector has the ability to move with incredible speed. Many companies already own the equipment that can produce various items and have tweaked processes to manufacture products our country needs. For example, clothing companies such as Ralph Lauren, Hanes, and Brooks Brothers are making gowns and masks. Ford and GE combined forces to produce ventilators. Alcoholic beverage companies repurposed what would be normally be discarded into hand sanitizers. All of these are examples of American workers' willingness to step up at a critical time in United States and world history."
(Original reporting by the Washington Examiner contributed to this report.)
Print this piece
Sewell, Rogers vote for bipartisan bills to improve Paycheck Protection Program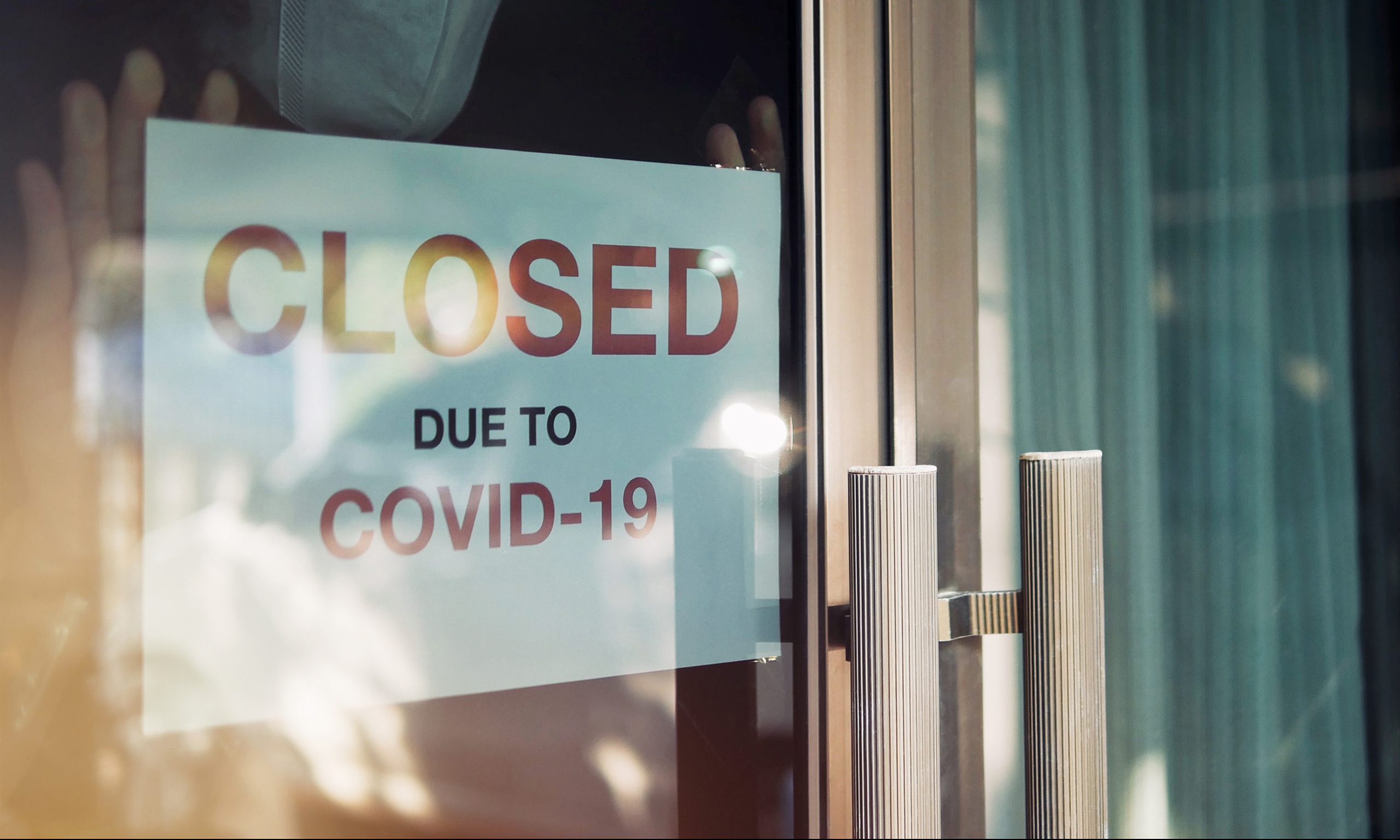 U.S. Reps. Terri Sewell, D-Selma, and Mike Rogers, R-Saks, voted in favor of a bipartisan bill aimed at improving the Paycheck Protection Program, dubbed the Payroll Protection Program Flexibility Act.
"The Paycheck Protection Program has been a lifeline for tens of thousands of Alabama businesses, but there are still too many small businesses that have been unable to access necessary resources because of the program's strict stipulations," Sewell said.
Sewell said many small businesses have not applied despite their urgent need because they do not believe they can meet current standards, and many are afraid to use the money because of the program's strict requirements.
"The bills the House passed today would both make the PPP program more flexible so it can reach more small businesses in need, and also increase the program's transparency to ensure funding is going to main street businesses that need support the most," Sewell said.
Rogers said he was pleased the act passed the House.
"The bill will add more flexibility to these loans to help small businesses even more," he said. "It will extend the loan forgiveness period, allow businesses that receive forgiveness to also receive payroll tax deferment and will allow businesses to spend different amounts on payroll costs and mortgage, rent, and other expenses. I hope these modifications will further help our small businesses that are the heartbeat of our local economies."
According to the U.S. Small Business Administration, more than 60,000 Paycheck Protection Program loans have been issued to small businesses in Alabama with each recipient receiving an average PPP loan of about $100,000.
According to Sewell's office, the new bill would provide needed flexibility to the Paycheck Protection Program — originally created by Congress in the CARES Act in April — in order to make this key program functional for the small businesses that need it the most.
Sewell's office provided a lengthy explanation of what the legislation does:
Under the current Paycheck Protection Program, the PPP loan converts to a grant as long as the small business uses the loan within eight weeks of the CARES Act enactment – that is, by June 30 – and uses at least 75 percent of the loan proceeds on payroll and the rest for such necessary expenses as rent, mortgage interest, and utilities. Many small businesses, particularly very small businesses, have reported that, with these restrictions, the loans do not meet their needs.
The bill makes the PPP program more flexible in the following key ways, in order to make it more accessible and usable for the vulnerable small businesses that need it the most:
Allowing loan forgiveness for expenses beyond the 8-week covered period to 24 weeks and extending the rehiring deadline. Back in March, the PPP program was established as an eight-week program, ending on June 30. However, it is clear that the economic effects of the pandemic will impact small businesses long past June 30. The current eight-week timeline does not work for local businesses that could only very recently have customers and those that are only allowed to open with very heavy restrictions. Small businesses need the flexibility to spread the loan proceeds over the full course of the crisis, until demand returns.
Increasing the current limitation on the use of loan proceeds for nonpayroll expenses from 25 percent to 40 percent. Currently, under regulations issued by the Trump Administration, the PPP loans require that no more than 25 percent of loan proceeds can be spent on non-payroll expenses such as rent, mortgage interest, and utilities. This limitation has prevented many small businesses, such as independent restaurants, from applying to the program because their rent is significantly more than 25 percent of their monthly expenses. The 40 percent limitation in this bill is much more realistic.
Extending the program from June 30 to December 31. By ensuring the PPP program will operate for 24 weeks, rather than only eight, this bill will ensure that many more truly small businesses will be able to take advantage of the program.
Extending loan terms from two years to five years. According to the American Hotel and Lodging Association, full recovery for that industry following both the September 11, 2001 terrorist attacks and the 2008 recession took more than two full years. This was also true for many other industries. If the past is any indication of the future, it will take many businesses more than two years to achieve sufficient revenues to pay back the loan.
Ensuring full access to payroll tax deferment for businesses that take PPP loans. The purpose of PPP and the payroll tax deferment was to provide businesses with liquidity to weather the crisis. Receiving both should not be considered double-dipping. Businesses need access to both sources of cash flow to survive.
The Payroll Protection Program Flexibility Act passed on a 417 to 1 vote. Alabama Congressmembers Bradley Byrne, Mo Brooks, Robert Aderholt, Martha Roby, and Gary Palmer also voted for the legislation. It now heads to the Senate for their consideration.
Rogers represents Alabama's 3rd Congressional District. Sewell represents Alabama's 7th Congressional District.
Print this piece