Alabama automakers contribute to COVID-19 fight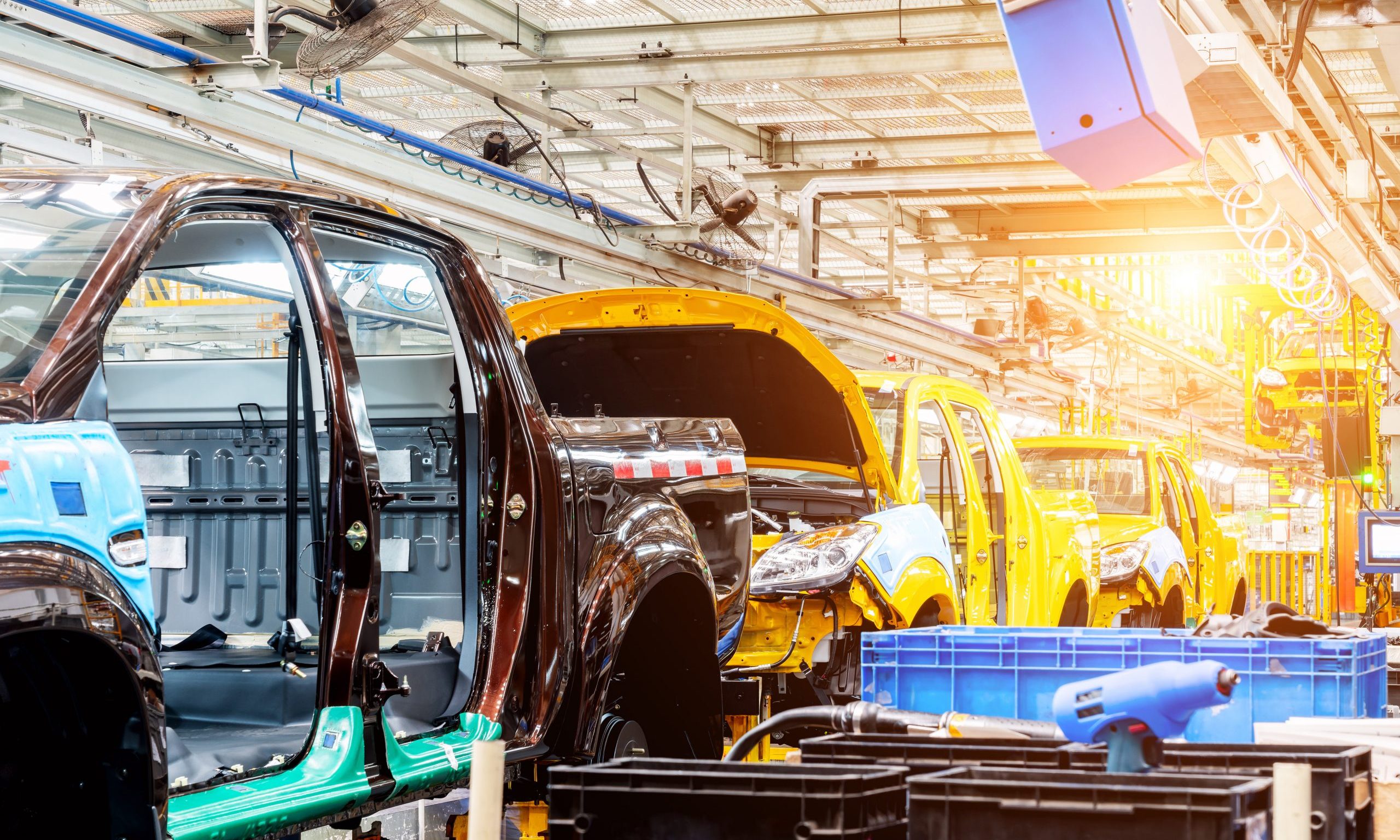 Alabama's automakers are doing what they can to help fight the coronavirus global pandemic.
Toyota's engine plant in Huntsville engine is producing 7,500 protective face shields for local hospitals.
The plant has donated 160 safety glasses to local hospitals. Toyota has also made a $25,000 to the United Way of Madison County to support COVID-19 relief efforts.
"With our plant idled, Toyota Alabama is eager to contribute our expertise and know-how to help quickly bring to market the equipment needed to combat COVID-19," the company said in a statement on Friday.
Toyota is performing similar services at its facilities across the country.
Toyota is not alone. The other Alabama automakers are offering community support as well.
Hyundai Motor America and its Hyundai Hope On Wheels program have already donated $200,000 to the University of Alabama at Birmingham to help expand testing for COVID-19.
UAB CEO Will Ferniany said that the grant will support the existing drive-through testing site UAB is operating in downtown Birmingham and help other sites in Jefferson County provide much-needed screening.
"Support like this gift from Hyundai Hope On Wheels helps our frontline medical staff understand that they are not alone in this fight," Ferniany said. "This grant will help further UAB's commitment to providing access to communitywide testing."
If you think you might have symptoms of the virus or have been exposed to someone with the virus call 205-975-1881 between 7 a.m. and 11 p.m. to schedule appointments at the downtown testing site.
Appointments will be scheduled from 9 a.m. to 1:30 p.m. seven days a week. Those who are given appointments will be asked to arrive no more than 15 minutes before their scheduled appointment time and to follow the detailed instructions located on-site. You will not be tested without an appointment.
The grant will also be used to expand access for pediatric-specific testing services. About 20 percent of the downtown testing site's patient population is age 25 and under, and officials from UAB Medicine, the UAB Department of Pediatrics and Children's of Alabama hope to continue to expand testing for this group.
Hyundai is donating $2.2 million to support drive-thru testing centers at 11 children's hospitals throughout the U.S. Hyundai Hope on Wheels supports families facing pediatric cancer. COVID-19 is a particular risk to children with cancer because fighting cancer means that they have a compromised immune system.
Hyundai operates an auto assembly plant in Montgomery, which has been idled due to the spread of COVID-19 to the Montgomery area.
Honda's plants across the U.S. are assisting during the crisis, including its factory in Lincoln.
Honda has pledged $1 million to food banks and meal programs across North America. Honda's plants have donated equipment, including N95 face masks, to healthcare providers. They have also deploying 3-D printers to manufacture visors for face shields and are investigating ways to partner with other companies in producing equipment.
The Mercedes-Benz plant in Vance has donated N100 reusable filters, protective suits and other supplies to local hospitals, as well as $5,000 to the DCH Foundation to help with the hospital's curbside testing process.
Mercedes is working with the Alabama Department of Commerce on ways that the company or its supplier network can support making parts for the medical industry, and it is providing expertise to other manufacturers that are producing healthcare supplies.
Mercedes has also hosted a LifeSouth community blood drive that received about 95 donors.
Economic developer Dr. Nicole Jones said, "Whether retooling to create products or donating funds to obtain supplies needed to combat COVID-19, Toyota, Hyundai, Honda, and Mercedes-Benz certainly have demonstrated their roles as key Alabama economic development partners. Until a treatment is found, supplies and strategy are of great value for fellow Alabamians and Americans. Thank you to all companies and individuals who contribute in various ways."
Alabama Power is returning $100 million to customers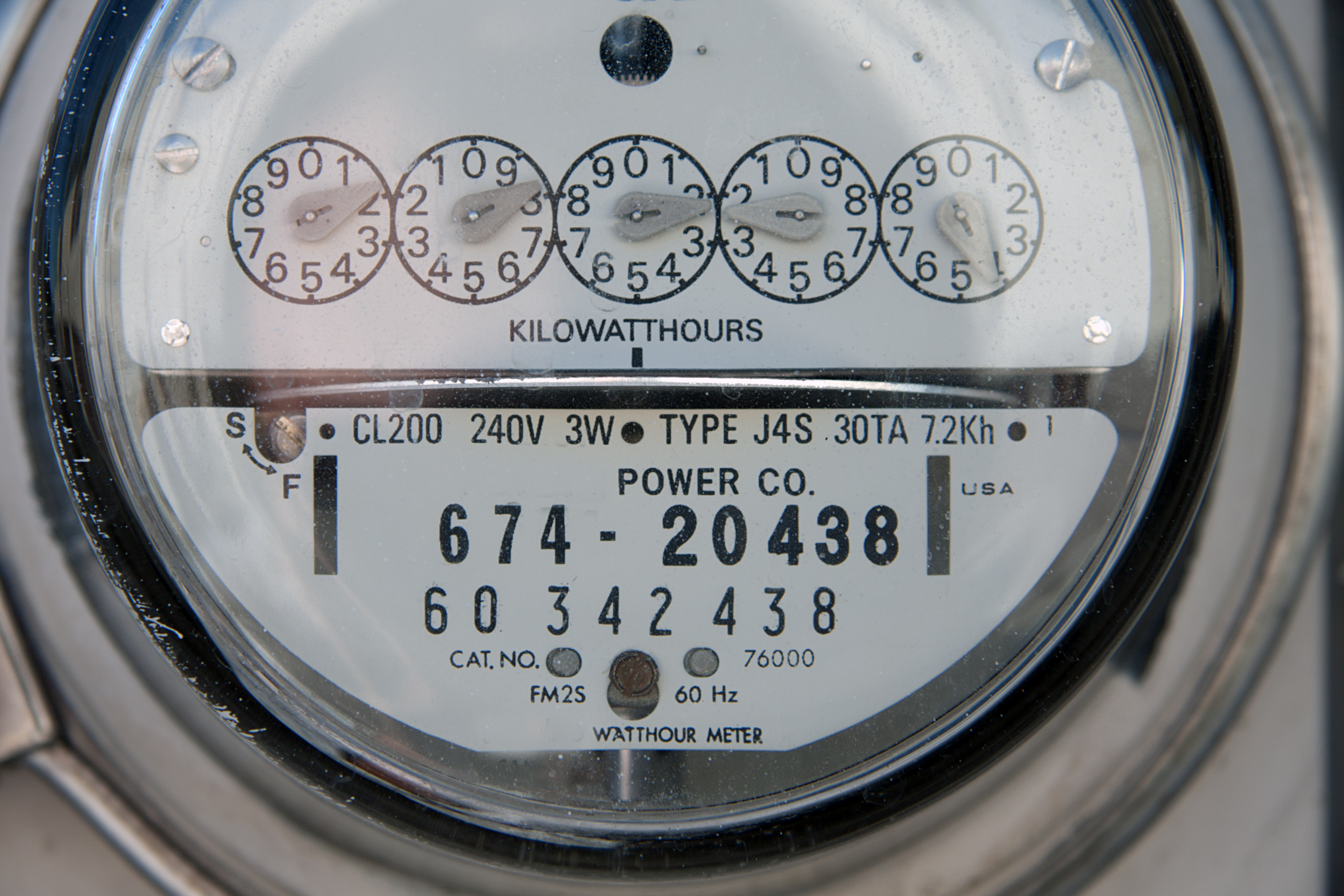 The Alabama Public Service Commission approved a plan Tuesday to credit Alabama Power Company customers on their October bills. The move returns approximately $100 million to Alabama Power Company customers.
"Putting money back into the pockets of hard-working Alabamians is one of the ways we can help on the road to recovery," Public Service Commission President Twinkle Andress Cavanaugh said on social media. "Alabama Power to refund $100 million to customers."
The typical Alabama Power customer will receive a $25 credit on their October bill. The newly approved credit is on top of a 3 percent rate reduction that customers are already enjoying in 2020. This previous rate cuts and the October credit amount to about $300 million in savings for Alabama Power customers this year.
"We appreciate the commission voting today to expedite this credit for our customers," said Richard Hutto, Alabama Power's vice president of regulatory affairs.
The global economic collapse due to the COVID-19 pandemic has hurt people across Alabama. It has also dramatically lowered fuel costs for Alabama Power Company's plants.
A typical residential customer using 1,000 kilowatt-hours of electricity per month is expected to receive a credit of $25. Customers who use more energy will receive a larger credit. Customers who use less power receive a smaller credit but had a smaller bill to begin with. Adjustments to fuel costs are typically calculated at the end of the year, with savings passed to customers beginning in January, but due to the economic downturn and pandemic-related job losses, Alabama Power and the PSC are rushing that money to Alabama families and businesses.
"Many of our customers have been hurt by COVID-19. We hope this credit will provide some additional relief at this difficult time," Hutto explained.
The 3 percent rate reduction, that took effect in January, was based on earlier estimates of lower costs for fuel and other expenses for 2020. The rate reduction alone equates to about a $4.50-per-month reduction for the typical residential customer.
"Our employees are working every day to keep costs low while providing industry-leading reliability for our customers," Hutto added.
Alabama Power said in a statement that their total retail price is below the national average and has been for decades. When adjusted for inflation, the price customers pay for electricity is lower today than it was 30 years ago.
Alabama Power has been assisting customers in other ways during the COVID-19 outbreak. Since the start of the pandemic, the company has suspended disconnects and late payment fees for customers hurt by the coronavirus.
Cavanaugh is seeking another term as president of the Commission.
"It is crucial that we have strong pro-jobs conservatives supporting President Trump's agenda at all levels of government," Cavanaugh said on social media.