Alabama farmers are providing students with virtual field trips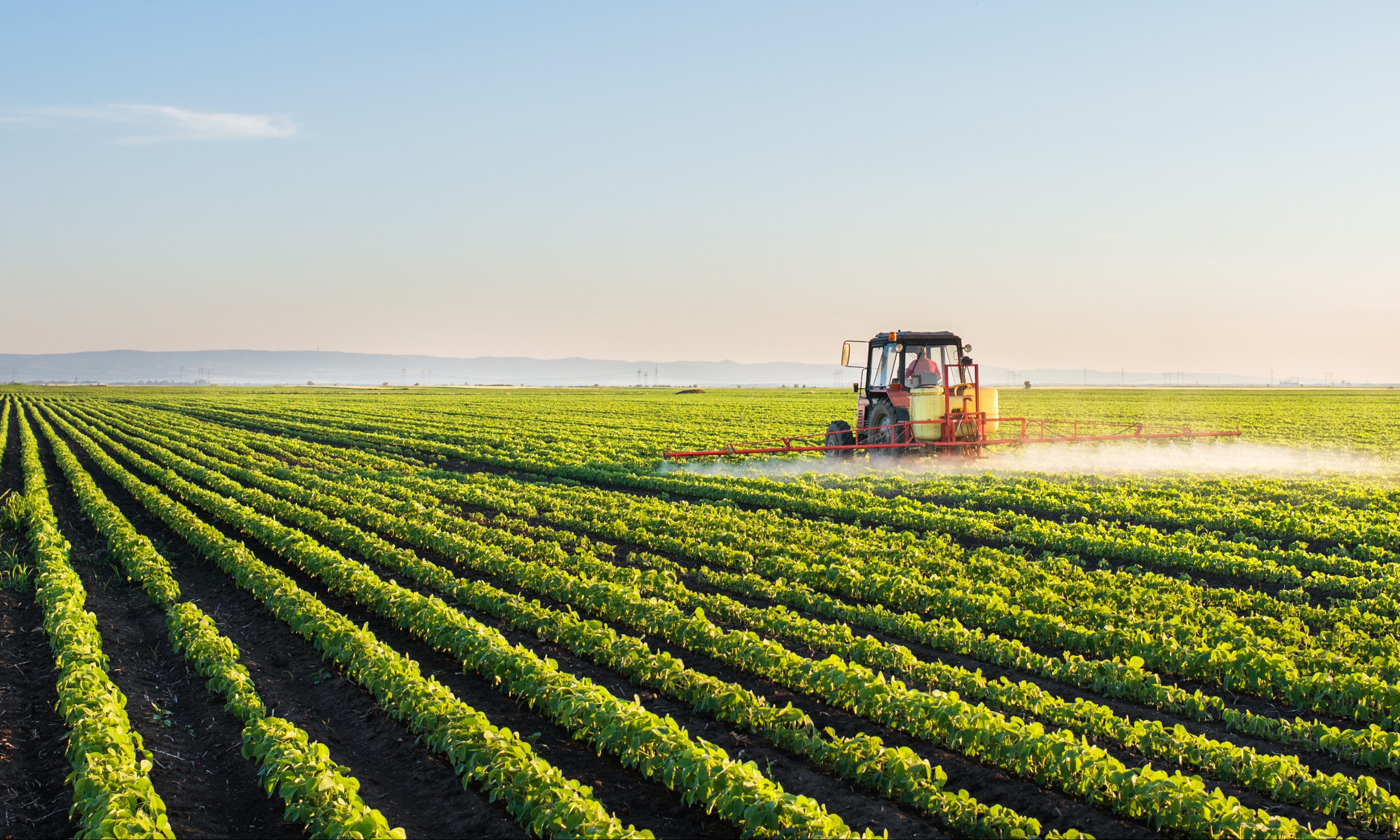 The COVID-19 global pandemic and forced economic shutdown have left most of Alabama's school children at home; being educated by their parents, with some resources being sent by the school systems. Most parents are struggling to find educational resources to keep their children both learning and engaged. Alabama farmers are coming to the aid of parents by hosting virtual field trips every Friday through May 22.
The Alabama farmers are hosting the virtual field trips through Facebook Live on the Alabama Farmers Federation Facebook page every Friday at 10:00 a.m.
The first of these programs was held on Friday, April 3rd and addressed peanuts.
Roughly half of the peanuts grown in the United States are grown within a 100-mile radius of Dothan.
The farmers explained how peanuts grow, the life cycle of the peanut plants, and how farmers use nature, hard work, and science to turn the legumes into the common household peanut derived food stuff that we all enjoy.
During future presentations will explain when do Alabama farmers grow different fruits and vegetables? What's the difference between a cow, a bull and a calf? How do farmers get honey from bees? How do farmers raise catfish? And many more interesting topics.
The Alabama farmers will answer all those questions and much more during the Virtual Field Trips offered through Facebook Live on the Alabama Farmers Federation Facebook page every Friday at 10 a.m. through May 22.
"Parents and their children are making huge adjustments as their homes become classrooms, and we want to help by offering entertaining and educational field trips from some of our farmers," said Alabama Farmers Federation Communications Department director Jeff Helms. "While these videos will target third through fifth graders, people of all ages will learn more about how farmers grow food, fiber and timber."
"For all of the parents who are helping teach kids from home, this virtual field trip will be coming up," said Congressman Robert Aderholt (R-Haleyville on social media. "Thank you to all the teachers and parents who have had to adapt to distance learning during these Stay at Home days."
The farmers are gearing up for their next Virtual Field Trip on April 10. Friday's topic will be fruits and vegetables.
The list of currently scheduled topics, subject to change, include:
April 3 – Peanuts and other row crops.
April 10 – Fruits and vegetables.
April 17– Beef cattle.
April 24 – Honeybees.
May 1 – Catfish.
May 8 – Greenhouse and nursery products.
May 15 – Forestry.
May 22 – Cotton and other row crops.
To receive Facebook notifications about the Virtual Field Trips, respond as "Interested" in the event or follow the Alabama Farmers Federation page.
This Virtual Field Trips project was developed in conjunction with Girl Scouts of Southern Alabama (GSSA).
(Original reporting by Alabama Farmer Federation's Mary Wilson contributed to this report.)
Print this piece
Alabama treasurer's office to host annual college savings giveaway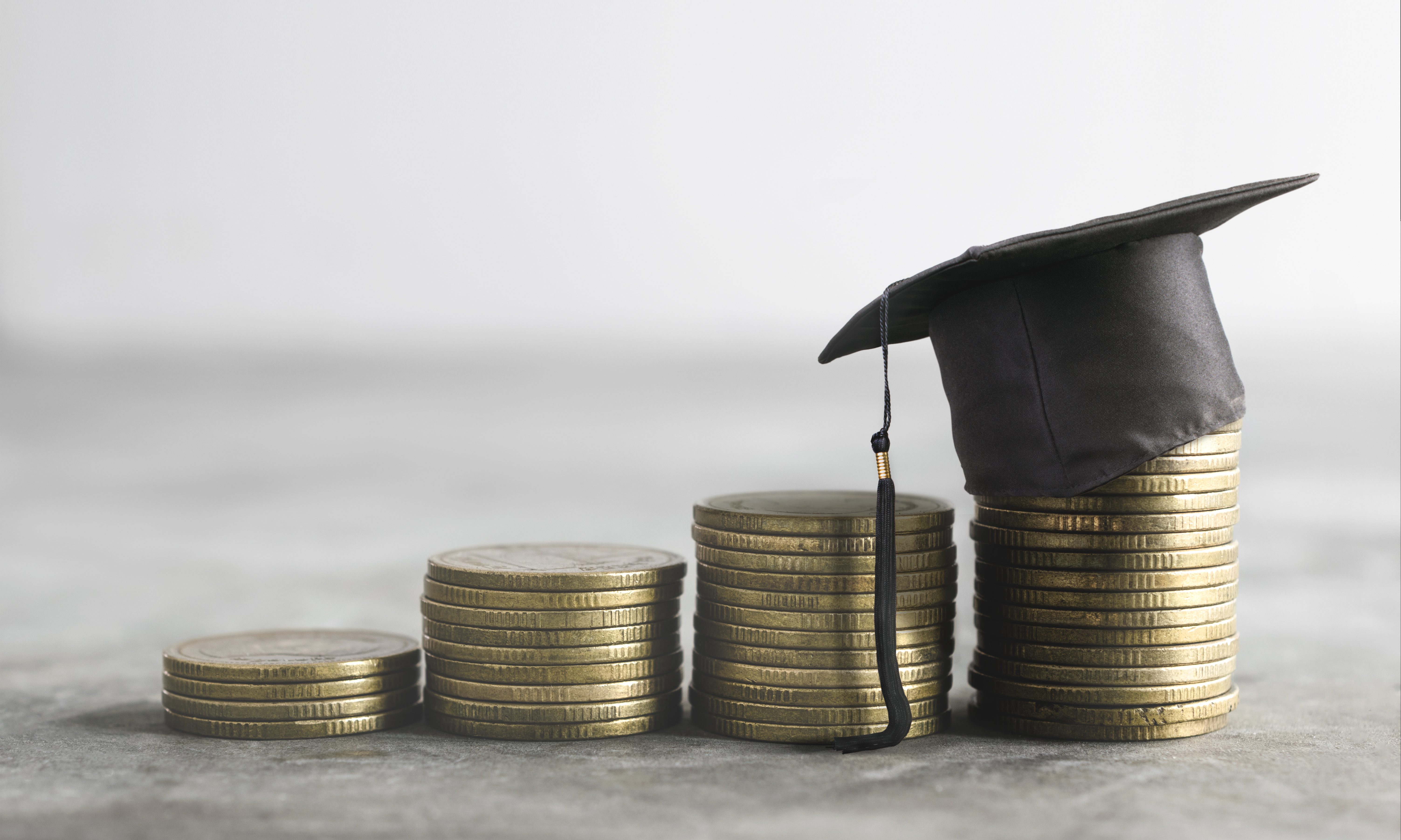 CollegeCounts, Alabama's 529 Fund, will celebrate 5/29 day (May 29) with a sixth annual statewide giveaway focused on babies born in Alabama between May 29, 2019, and May 29, 2020.  CollegeCounts will randomly select 29 winners to receive $529 in contributions to an existing or newly opened CollegeCounts account.
Beginning May 29, 2020, parents, grandparents and legal guardians can visit CollegeCounts529.com/giveawayto register by entering their contact information and the child's name and date of birth.
"It's never too early – or too late – to start saving for future education expenses," said Alabama State Treasurer John McMillan. "The 5/29 Day promotion gives us a fun way to remind people of this important message each year. The goal is to ease parents' minds about this important future expense and educate them on the benefits that CollegeCounts provides."
CollegeCounts has no minimum contribution requirement, making it simple for families and friends to invest a little at a time. The plan utilizes quality investments from Vanguard, T. Rowe Price, Fidelity, PIMCO, Dodge and Cox, PGIM and DFA.
Funds may be withdrawn and used at colleges, universities, trade schools and graduate schools at one, two and four-year schools in Alabama and across the U.S. – including vocational, technical, community, public and private colleges and universities – for qualified expenses like tuition, fees, room and board (if enrolled at least half-time), books, supplies, and equipment required for enrollment, including computers.
"Despite these uncertain times, the Alabama CollegeCounts program remains committed to helping families save in whatever way works best for their budgets and goals," added McMillan. "Eighteen years will pass by more quickly than most of us expect, so do not let temporary economic turbulence interrupt your college savings plan."
Under Section 529 of the IRS tax code, special tax benefits are provided to families saving for future college expenses. In addition, Alabama taxpayers may receive a state income tax deduction of up to $10,000 for married couples filing jointly ($5,000 for single filers)1 on contributions to CollegeCounts each year.
To enter an Alabama child born between May 29, 2019, and May 29, 2020, in the 5/29 Day Giveaway, please visit CollegeCounts529.com/giveaway. No purchase is necessary to enter or win a prize. All entries must be submitted by July 13.  The 29 winners will be contacted by July 24. Selected winners must provide a birth certificate or commemorative birth announcement to receive the prize contribution of $529 into the new or existing CollegeCounts account for the newborn they register.
For information on how to open an account, please visit CollegeCounts529.com. To learn more about CollegeCounts, the investment objectives, risks and costs, read the Program Disclosure Statement available online here.
Print this piece