FEMA and HHS launch Project Airbridge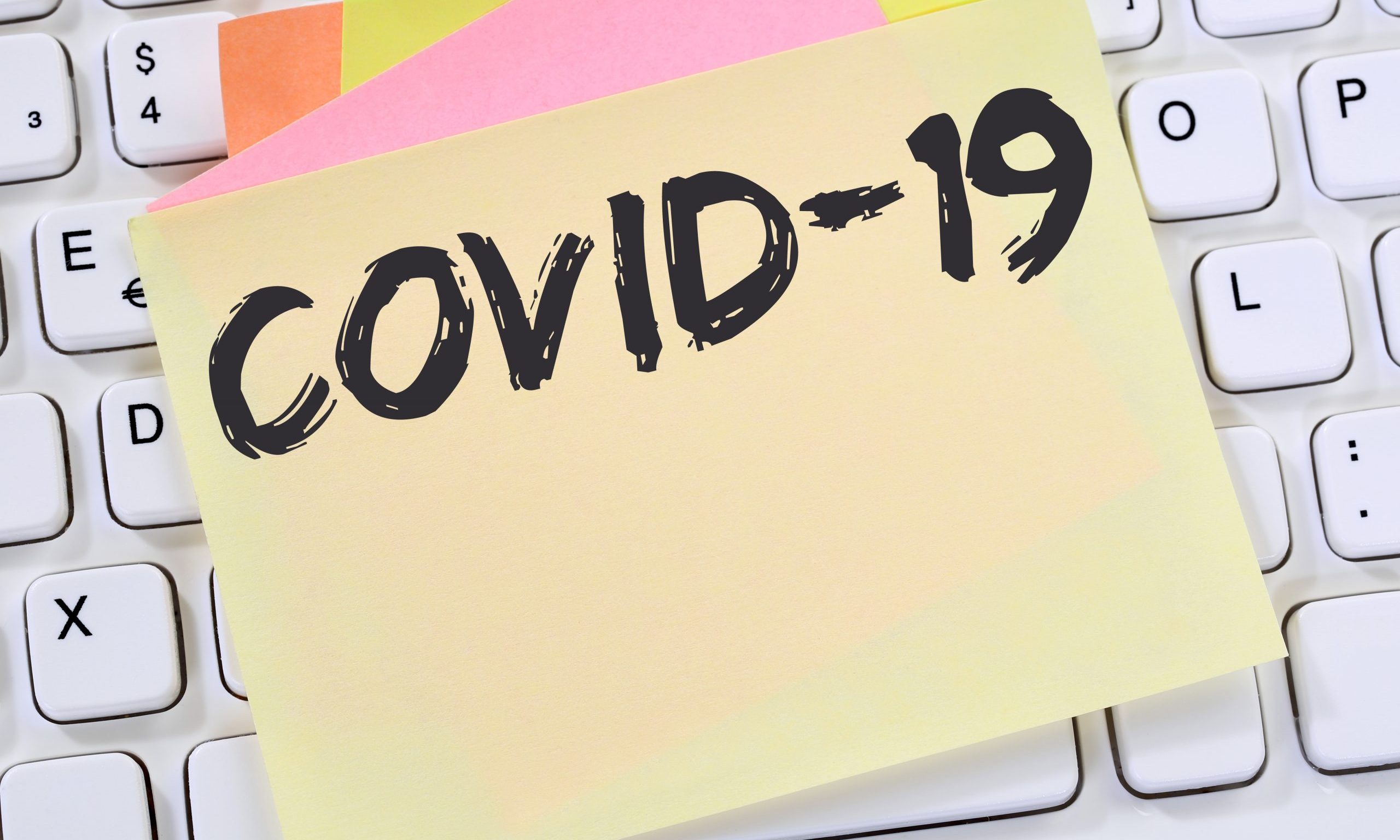 FedEx and UPS have been enlisted to provide expedited supplies of personal protection equipment (PPE) and other vital supplies for hospitals and healthcare workers on the frontlines of the war against the COVID-19 virus.
FedEx Express announced on Wednesday the first delivery of shipments of PPE as part of Project Airbridge, a public-private partnership managed by the federal government.
"Our participation in the federal government's Project Airbridge to transport critical PPE and medical supplies into the United States is the latest example of FedEx team members around the world coming together to keep critical supply chains moving," said FedEx Chief Operating Officer Raj Subramaniam.
On Tuesday UPS announced that in addition to delivering PPE equipment it has opened a new healthcare distribution center.
"UPS's Healthcare division opened a new 450,000 ft sq healthcare distribution center that includes with dedicated space for FEMA," UPS said in a statement. "The new facility is a few away miles from UPS Worldport, the company global air hub in Louisville, Kentucky. The close proximity between the new healthcare distribution centre and the UPS Worldport will enable to company to carry out overnight deliveries to anywhere in the US."
Economic developer Dr. Nicole Jones told the Alabama Political Reporter, "Last week, the Federal Emergency Management Agency (FEMA) and the US Department of Health and Human Services (HHS) launched 'Project Airbridge' and enlisted the help of the private sector to deliver needed supplies in an expedient manner. FedEx and UPS have been engaged to participate in the public-private partnership."
"As you know, we formed a historic partnership with your companies to bring massive amounts of medical supplies from other countries to the United States," President Donald J. Trump (R) said. "And you bring in big amounts. This morning, our first project — and we call it 'Airbridge.' It's Project Airbridge. That's the name. And it was a flight that landed at JFK and contains nearly 2 million masks and gowns, over 10 million gloves, and over 70,000 thermometers."
The companies have contracted with the U.S. Department of Health and Human Services to transport critical PPE supplies from manufacturers around the world to the United States. The operation aims to accelerate delivery of PPE and other medical supplies, moving them via air instead of across the ocean by ship.
FedEx Express says once the shipments have arrived in the United States, they will become part of the U.S. Strategic National Stockpile. The FEMA Movement Control Team will then manage distribution to healthcare facilities and workers throughout the country.
This week, in coordination with DuPont, two initial shipments were transported from Vietnam to Texas carrying more than 450,000 Tyvek® protective suits. In the weeks to follow, 500,000+ suits will be shipped each week.
FedEx will also operate several flights this week carrying PPE for Medline Industries Inc. from China to Illinois. Medline anticipates bringing 7 million facemasks, additional PPE and anesthesia supplies to the United States.
"Our customers rely on us now more than ever before and FedEx team members are stepping up to help sustain the global economy," Subramaniam said. "We are immensely proud of all our team members and their unwavering commitment to deliver for our customers and communities throughout this global crisis."
"Supply chain management efficiency is the goal," Dr. Jones said. "Use skilled industry partners to quickly send needed supplies directly to hotspots so Americans can start using what they need."
Over 90 percent of the PPE that was in the U.S. Strategic National Stockpile has already been transferred to the states.
On Wednesday, Dr. Anthony Fauci with the White House Coronavirus Task Force lowered his estimate of the amount of Americans who will die in the COVID-19 global pandemic from between 100,000 to 240,00 to under 60,000.
Original reporting by CBS News and WHNT Channel 5 News in Memphis contributed to this report.
Print this piece
Tuscaloosa mayor: "We have entered into a danger zone" as hospitalizations rise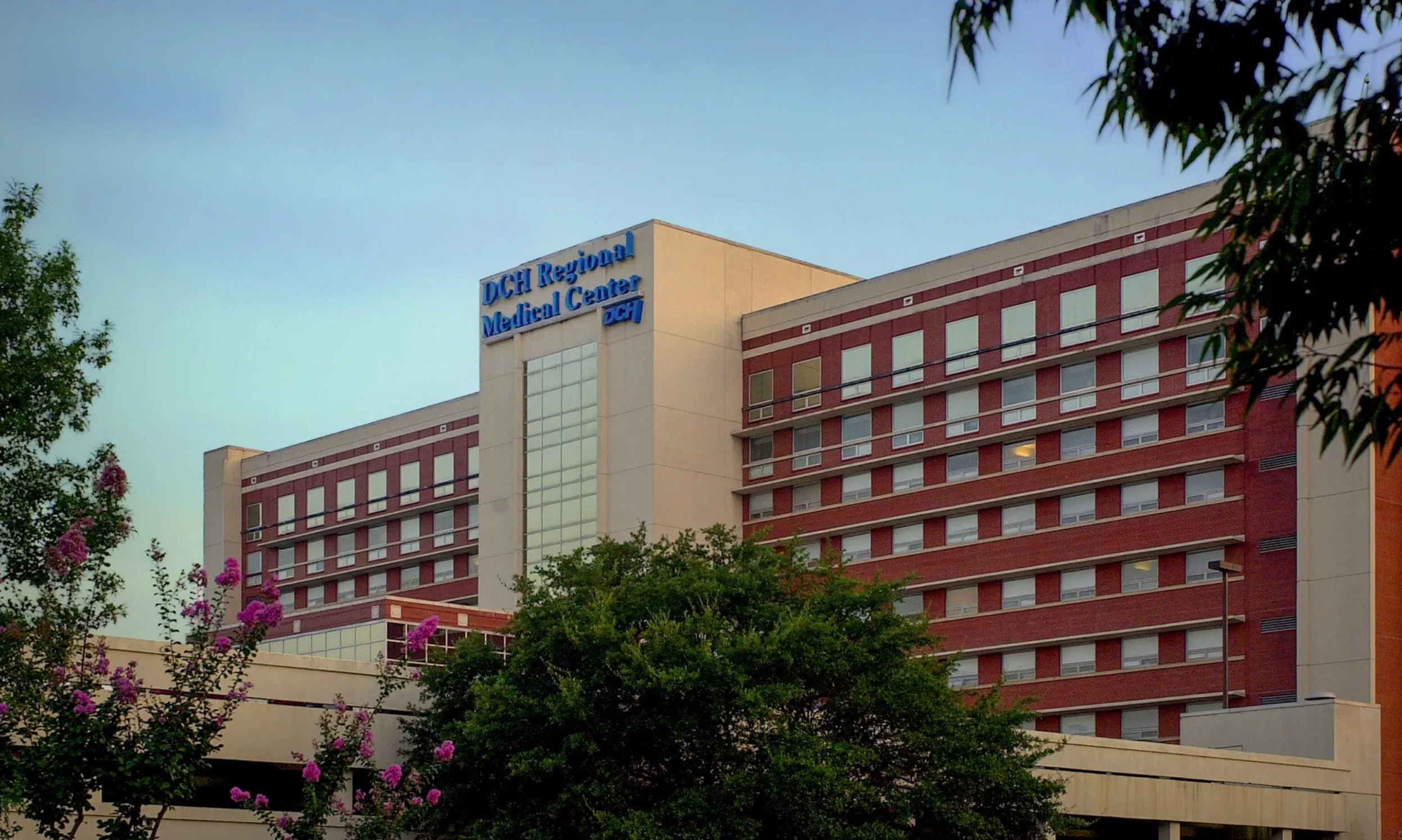 While Montgomery County and the River Region of Central Alabama remain the top area of concern for state officials responding to COVID-19, Tuscaloosa County is showing signs of a worsening outbreak as cases and hospitalizations spike.
"We have entered into a danger zone," said Tuscaloosa Mayor Walt Maddox in an interview. "And if we continue to see trends of doubling hospitalizations over the next week, then we probably enter into an area where Montgomery is currently at. The good news is that we're handling this. The bad news will be if the trend continues to rise."
Over the past thirteen days, the number of COVID-19 cases in Tuscaloosa County has more than doubled from 345 on May 17 to 699 as of Friday evening. During the early months of the pandemic, Tuscaloosa saw relatively stable case increases, a trend that broke about two weeks ago. According to The New York Times's analysis of COVID-19 data, Tuscaloosa has one of the fastest-growing outbreaks in the country.
Testing has also increased in Tuscaloosa County, but the percent of tests that are positive in the county over the last seven days, on average, is about 10 percent, up from as low as 2 percent in early May.
Many of the new cases in Tuscaloosa have been connected through contact tracing to institutional settings, Maddox said, including nursing homes, the metro jail and the state's Mary Starke Harper Geriatric Psychiatric Center, where at least two patients have died.
"Those are the main drivers in what we're seeing," Maddox said.
But contact tracing has also found that, in at least one case, the virus entered a facility through an asymptomatic carrier, showing that community transmission of the virus is ongoing, in many cases unnoticed, and is affecting more vulnerable populations like those in long-term care facilities and jails.
"That to me is kind of getting into what the public needs to know," Maddox said. "We have to continue to apply common sense. That means wearing a mask when going out in public, practicing social distancing and assuming that everyone that you come in contact with is a potential carrier."
State Health Officer Scott Harris echoed that plea Thursday.
"Some of those are outbreaks," Harris said of counties with rising cases. "And yet again, those are still attributable to community spread. The people in the nursing home didn't go out in the community and catch it. Someone brought it into them, presumably, and so there has to be transmission going on in the community for that to happen. We need to find a way to get people to take seriously these social-distancing guidelines."
But hospitalizations — a more precise, though delayed, indicator — show an even more worrisome trend.
At DCH Health, the main hospital system in Tuscaloosa County, the number of COVID-19 positive inpatients more than doubled in a week's time from 36 on May 22 to 83 as of Friday afternoon.
"In Tuscaloosa, we took early action, and it's given us the ability to deal with the higher number of coronavirus cases and hospitalizations," Maddox said. "At this point, we are at the ability to manage what we're facing."
As of Friday, 74 of DCH Health's ICUs are in use — including both COVID and non-COVID patients — which would exceed the hospital system's typical ICU bed capacity had it not expanded its capacity.
Hospital officials, including those in Tuscaloosa and Montgomery, have been clear to say that they are still able to treat additional patients, though the hospitals are under strain.
Twenty-two of the patients in ICUs are COVID-19 patients, according to the hospital system. Twelve of the patients who have tested positive for COVID-19 are on ventilators. But there remain 52 others who are hospitalized pending tests for COVID-19. Eleven of those are in ICUs, the hospital reported Friday afternoon.
In total, DCH Health System has 90 ICU beds available, after adding ICU bed capacity by retrofitting hospital rooms. Normally there are only 72 ICU rooms between DCH's main hospital in Tuscaloosa and its smaller hospital in neighboring Northport. Eighteen hospital rooms were adapted for ICU use to increase capacity.
The number of COVID-positive patients in ICUs has also doubled from May 22. There are also more patients pending test results in ICUs in Tuscaloosa than on May 22.
Like many hospital systems in Alabama, DCH also serves surrounding counties without adequate health care infrastructure. Neighboring Greene and Hale counties — part of Alabama's Black Belt region — have among the highest per capita case rates in Alabama at 1,147 cases per 100,000 people and 1,051 cases per 100,000 people, respectively.
Though the situation in Tuscaloosa County is not as immediately dire as in Montgomery, Maddox said he is concerned that Tuscaloosa could soon be in a situation similar to Montgomery and the River Region, where hospitals temporarily ran out of formal ICU beds.
As of Friday, Montgomery Mayor Steven Reed said about 4 percent of area hospitals' ICU beds were available.
"I want to make sure I emphasize to you, while we do have a shortage of beds and we are reaching a dangerous capacity load in ICUs, there is room to treat people who are sick," Reed said.
Meanwhile, case counts in Montgomery continue to rise.
"Unfortunately our numbers have not plateaued, but are significantly increasing," Reed said, adding that "more testing does not mean that we should see patients in worse conditions with fewer ICU beds."
Maddox urged all residents to abide by social-distancing recommendations and wear masks.
"The stage that we're entering into now," Maddox said, "it's going to be more on the individual than ever before. By doing the smart things, they can protect themselves, they can protect their family members, they can protect their community, they can save jobs, and they can help us get out of this sooner rather than later. And that would be my message to everyone. Let's continue to do the smart things. If we do that, we will reclaim our lives."
Print this piece