FEMA and HHS launch Project Airbridge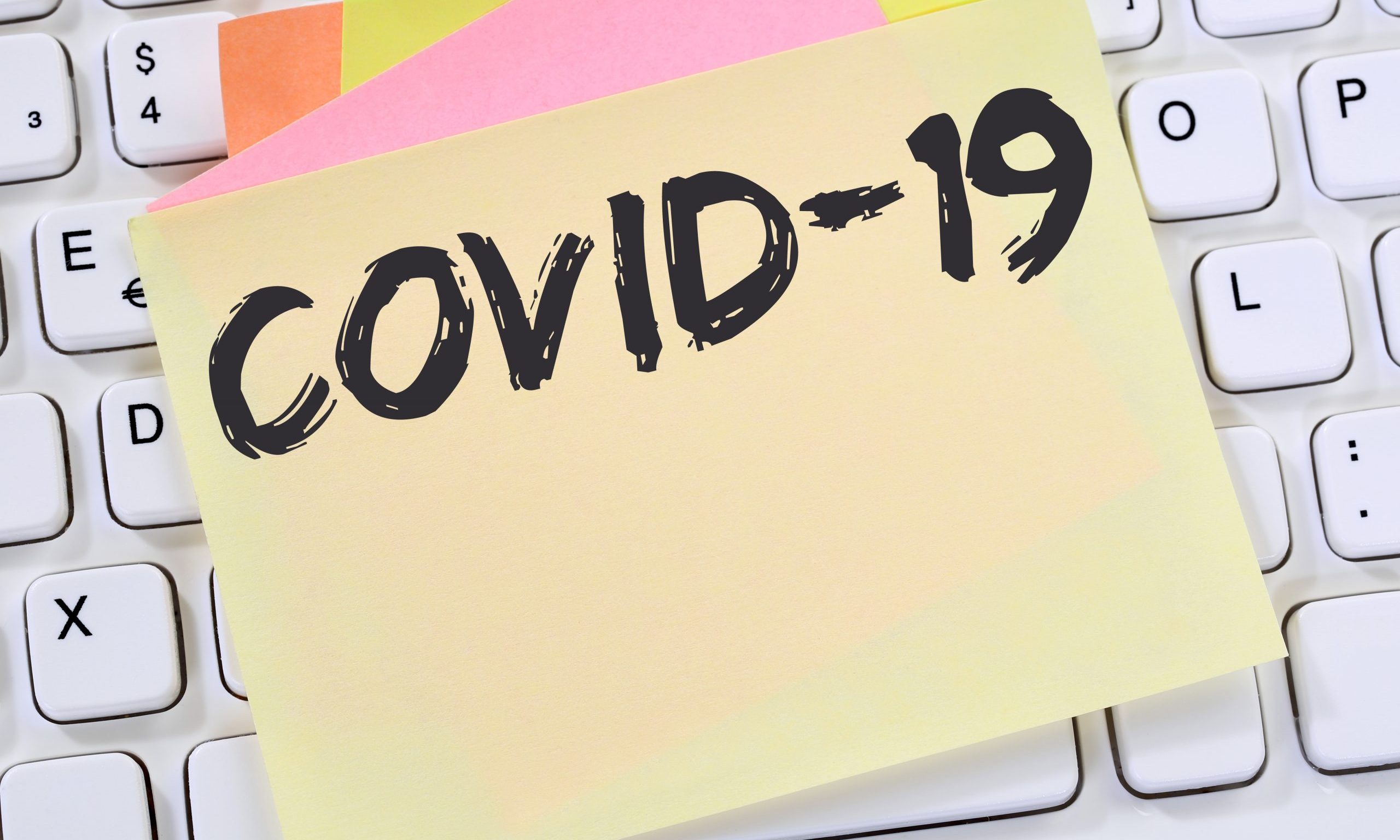 FedEx and UPS have been enlisted to provide expedited supplies of personal protection equipment (PPE) and other vital supplies for hospitals and healthcare workers on the frontlines of the war against the COVID-19 virus.
FedEx Express announced on Wednesday the first delivery of shipments of PPE as part of Project Airbridge, a public-private partnership managed by the federal government.
"Our participation in the federal government's Project Airbridge to transport critical PPE and medical supplies into the United States is the latest example of FedEx team members around the world coming together to keep critical supply chains moving," said FedEx Chief Operating Officer Raj Subramaniam.
On Tuesday UPS announced that in addition to delivering PPE equipment it has opened a new healthcare distribution center.
"UPS's Healthcare division opened a new 450,000 ft sq healthcare distribution center that includes with dedicated space for FEMA," UPS said in a statement. "The new facility is a few away miles from UPS Worldport, the company global air hub in Louisville, Kentucky. The close proximity between the new healthcare distribution centre and the UPS Worldport will enable to company to carry out overnight deliveries to anywhere in the US."
Economic developer Dr. Nicole Jones told the Alabama Political Reporter, "Last week, the Federal Emergency Management Agency (FEMA) and the US Department of Health and Human Services (HHS) launched 'Project Airbridge' and enlisted the help of the private sector to deliver needed supplies in an expedient manner. FedEx and UPS have been engaged to participate in the public-private partnership."
"As you know, we formed a historic partnership with your companies to bring massive amounts of medical supplies from other countries to the United States," President Donald J. Trump (R) said. "And you bring in big amounts. This morning, our first project — and we call it 'Airbridge.' It's Project Airbridge. That's the name. And it was a flight that landed at JFK and contains nearly 2 million masks and gowns, over 10 million gloves, and over 70,000 thermometers."
The companies have contracted with the U.S. Department of Health and Human Services to transport critical PPE supplies from manufacturers around the world to the United States. The operation aims to accelerate delivery of PPE and other medical supplies, moving them via air instead of across the ocean by ship.
FedEx Express says once the shipments have arrived in the United States, they will become part of the U.S. Strategic National Stockpile. The FEMA Movement Control Team will then manage distribution to healthcare facilities and workers throughout the country.
This week, in coordination with DuPont, two initial shipments were transported from Vietnam to Texas carrying more than 450,000 Tyvek® protective suits. In the weeks to follow, 500,000+ suits will be shipped each week.
FedEx will also operate several flights this week carrying PPE for Medline Industries Inc. from China to Illinois. Medline anticipates bringing 7 million facemasks, additional PPE and anesthesia supplies to the United States.
"Our customers rely on us now more than ever before and FedEx team members are stepping up to help sustain the global economy," Subramaniam said. "We are immensely proud of all our team members and their unwavering commitment to deliver for our customers and communities throughout this global crisis."
"Supply chain management efficiency is the goal," Dr. Jones said. "Use skilled industry partners to quickly send needed supplies directly to hotspots so Americans can start using what they need."
Over 90 percent of the PPE that was in the U.S. Strategic National Stockpile has already been transferred to the states.
On Wednesday, Dr. Anthony Fauci with the White House Coronavirus Task Force lowered his estimate of the amount of Americans who will die in the COVID-19 global pandemic from between 100,000 to 240,00 to under 60,000.
Original reporting by CBS News and WHNT Channel 5 News in Memphis contributed to this report.
Mazda, Toyota invest additional $830 million in joint Huntsville plant
The additional investment into the plant, which is to produce new SUV's for both car companies, is for new manufacturing technologies to the production line and additional training for the 4,000 or so expected workers.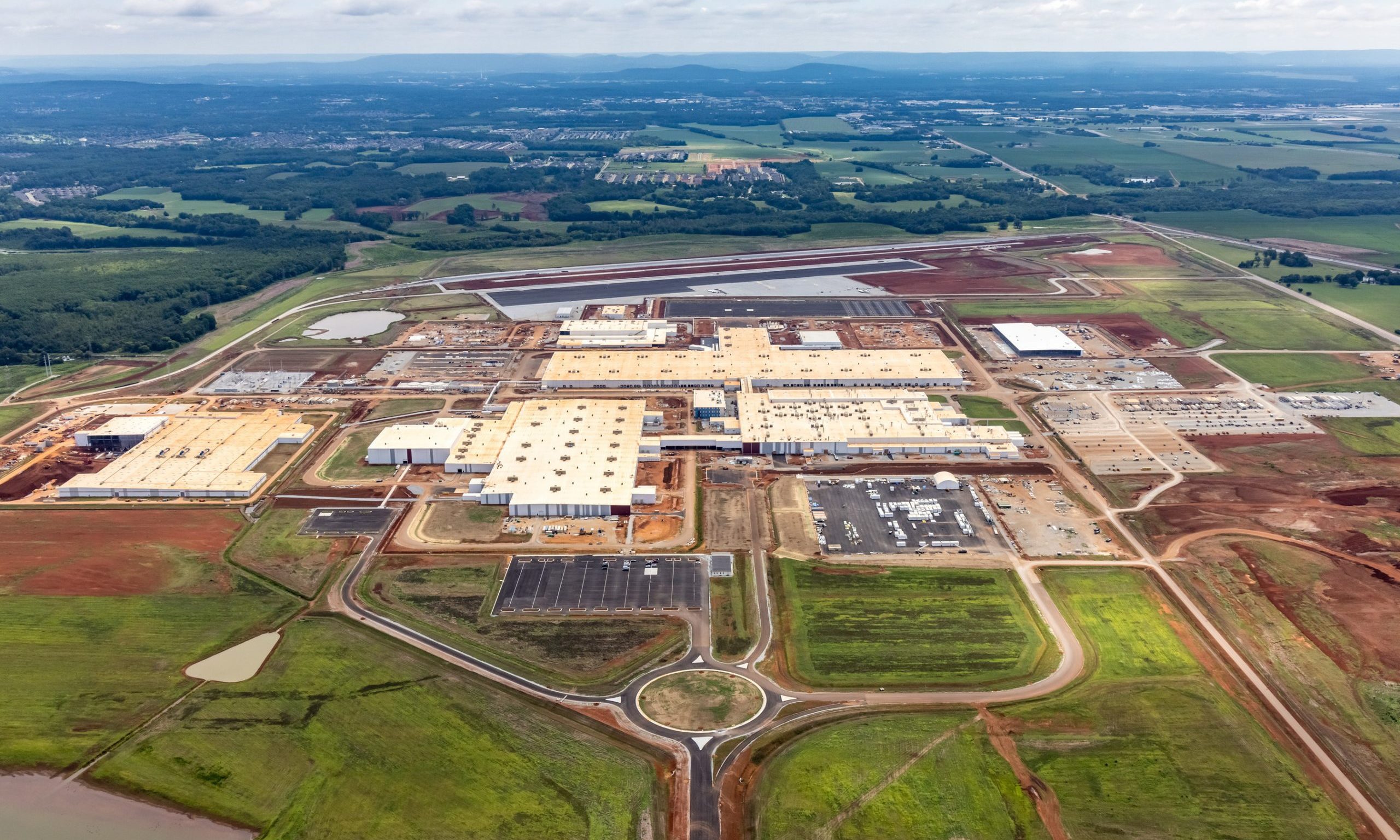 Gov. Kay Ivey on Thursday announced an additional $830 million investment in Mazda Motor Corp. and Toyota Motor Corp.'s joint manufacturing venture, Mazda Toyota Manufacturing, in Huntsville. 
The additional investment into the plant, which is to produce new SUV's for both car companies, is for new manufacturing technologies to the production line and additional training for the 4,000 or so expected workers, according to a press release from Ivey's office. 
"Toyota's presence in Alabama continues to build excitement about future opportunities that lie ahead, both for our economy and for the residents of our great state," Ivey said in a statement. "Mazda and Toyota's increased commitment to the development of this manufacturing plant reiterates their belief in the future of manufacturing in America and the potential for the state of Alabama to be an economic leader in the wake of unprecedented economic change.
The additional $830 million brings the total investment in the project to $2.311 billion and will allow for production line modifications for both of the new models. Once complete, the facility is slated to be able to produce up to 150,000 of a future Mazda crossover model and up to 150,000 of the Toyota SUVs annually. 
The joint venture has already hired approximately 600 of the planned 4,000 new workers, and the companies expect to begin accepting applications again later this year.
"Mazda Toyota Manufacturing is proud to call Alabama home. Through strong support from our state and local partners, we have been able to further incorporate cutting-edge manufacturing technologies, provide world-class training for team members and develop the highest quality production processes," said Mark Brazeal, vice president of administration at MTM, in a statement. "As we prepare for the start of production next year, we look forward to developing our future workforce and serving as a hometown company for many years to come."
Construction on the Huntsville plant is ongoing, with 75 to 100 percent completion on roofing, siding, floor slabs, ductwork, fire protection and electrical, according to the press release. 
"This newest investment by our partners at Mazda Toyota Manufacturing shows the company's continued confidence in the ability of our community to provide a strong, skilled workforce to meet the demands for quality and reliability," Huntsville Mayor Tommy Battle said in a statement. "We look forward to the day when the first vehicles roll off the line."
"We are excited to learn of this additional investment being made by Mazda Toyota Manufacturing," Limestone County Commission Chairman Colin Daly said in a statement. "We continue to be grateful to MTM for their belief in our community and look forward to our partnership with them for many years to co
Greg Canfield, Secretary of the Alabama Department of Commerce, said the new investment will magnify the economic impact of a project that is poised to transform the North Alabama region.
"With this enhanced investment, Mazda Toyota Manufacturing USA is adding new technology and capabilities to a manufacturing facility that was already designed to be one of the most efficient factories in the automotive industry," Canfield said in a statement. "We're confident that the groundbreaking collaboration between Mazda and Toyota will drive growth not only for the companies but also for North Alabama for generations."