FEMA and HHS launch Project Airbridge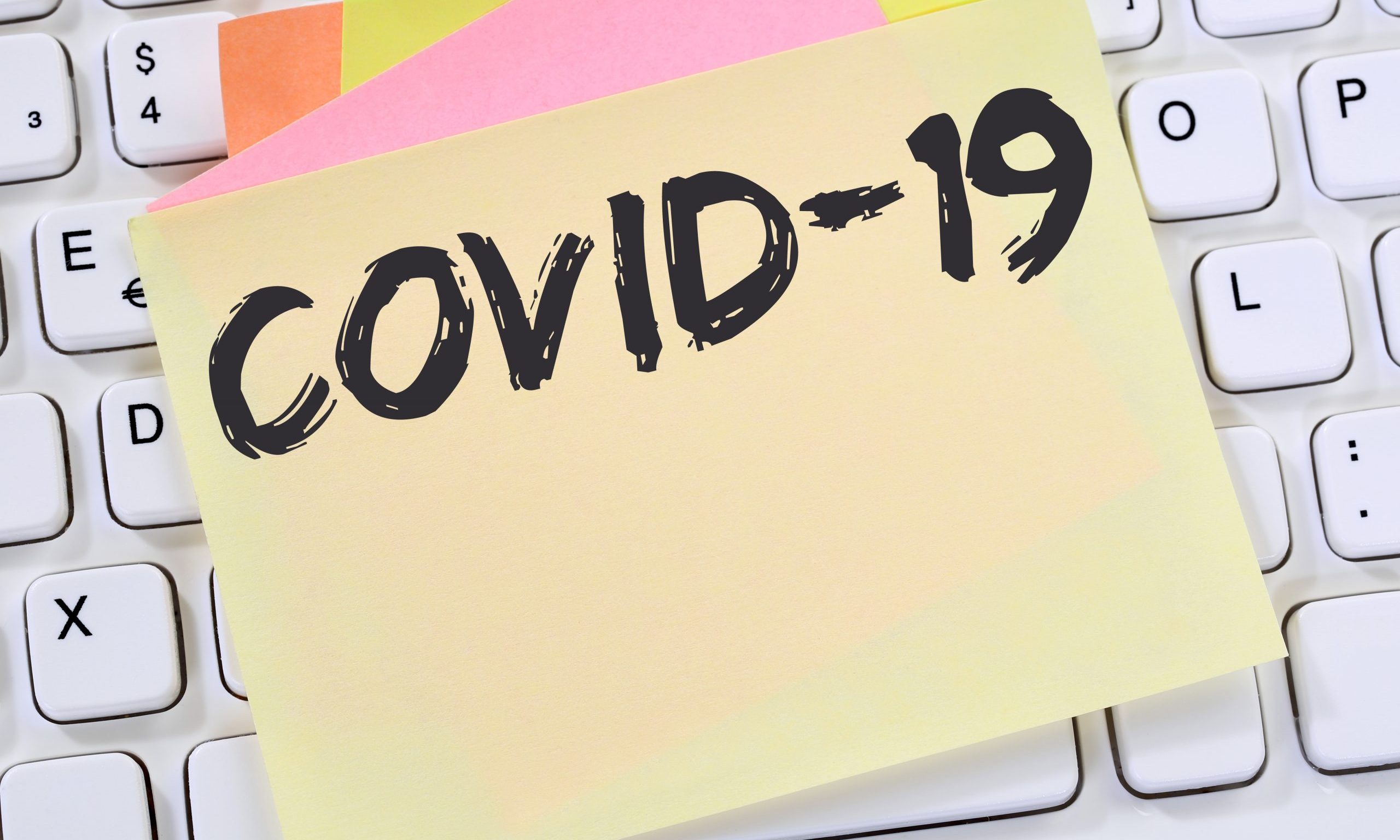 FedEx and UPS have been enlisted to provide expedited supplies of personal protection equipment (PPE) and other vital supplies for hospitals and healthcare workers on the frontlines of the war against the COVID-19 virus.
FedEx Express announced on Wednesday the first delivery of shipments of PPE as part of Project Airbridge, a public-private partnership managed by the federal government.
"Our participation in the federal government's Project Airbridge to transport critical PPE and medical supplies into the United States is the latest example of FedEx team members around the world coming together to keep critical supply chains moving," said FedEx Chief Operating Officer Raj Subramaniam.
On Tuesday UPS announced that in addition to delivering PPE equipment it has opened a new healthcare distribution center.
"UPS's Healthcare division opened a new 450,000 ft sq healthcare distribution center that includes with dedicated space for FEMA," UPS said in a statement. "The new facility is a few away miles from UPS Worldport, the company global air hub in Louisville, Kentucky. The close proximity between the new healthcare distribution centre and the UPS Worldport will enable to company to carry out overnight deliveries to anywhere in the US."
Economic developer Dr. Nicole Jones told the Alabama Political Reporter, "Last week, the Federal Emergency Management Agency (FEMA) and the US Department of Health and Human Services (HHS) launched 'Project Airbridge' and enlisted the help of the private sector to deliver needed supplies in an expedient manner. FedEx and UPS have been engaged to participate in the public-private partnership."
"As you know, we formed a historic partnership with your companies to bring massive amounts of medical supplies from other countries to the United States," President Donald J. Trump (R) said. "And you bring in big amounts. This morning, our first project — and we call it 'Airbridge.' It's Project Airbridge. That's the name. And it was a flight that landed at JFK and contains nearly 2 million masks and gowns, over 10 million gloves, and over 70,000 thermometers."
The companies have contracted with the U.S. Department of Health and Human Services to transport critical PPE supplies from manufacturers around the world to the United States. The operation aims to accelerate delivery of PPE and other medical supplies, moving them via air instead of across the ocean by ship.
FedEx Express says once the shipments have arrived in the United States, they will become part of the U.S. Strategic National Stockpile. The FEMA Movement Control Team will then manage distribution to healthcare facilities and workers throughout the country.
This week, in coordination with DuPont, two initial shipments were transported from Vietnam to Texas carrying more than 450,000 Tyvek® protective suits. In the weeks to follow, 500,000+ suits will be shipped each week.
FedEx will also operate several flights this week carrying PPE for Medline Industries Inc. from China to Illinois. Medline anticipates bringing 7 million facemasks, additional PPE and anesthesia supplies to the United States.
"Our customers rely on us now more than ever before and FedEx team members are stepping up to help sustain the global economy," Subramaniam said. "We are immensely proud of all our team members and their unwavering commitment to deliver for our customers and communities throughout this global crisis."
"Supply chain management efficiency is the goal," Dr. Jones said. "Use skilled industry partners to quickly send needed supplies directly to hotspots so Americans can start using what they need."
Over 90 percent of the PPE that was in the U.S. Strategic National Stockpile has already been transferred to the states.
On Wednesday, Dr. Anthony Fauci with the White House Coronavirus Task Force lowered his estimate of the amount of Americans who will die in the COVID-19 global pandemic from between 100,000 to 240,00 to under 60,000.
Original reporting by CBS News and WHNT Channel 5 News in Memphis contributed to this report.
Alabama sees record number of COVID-19 hospitalizations Monday
"What we can still control is Christmas," Dr. Don Williamson said. "We can still control what hospital beds are going to look like in January."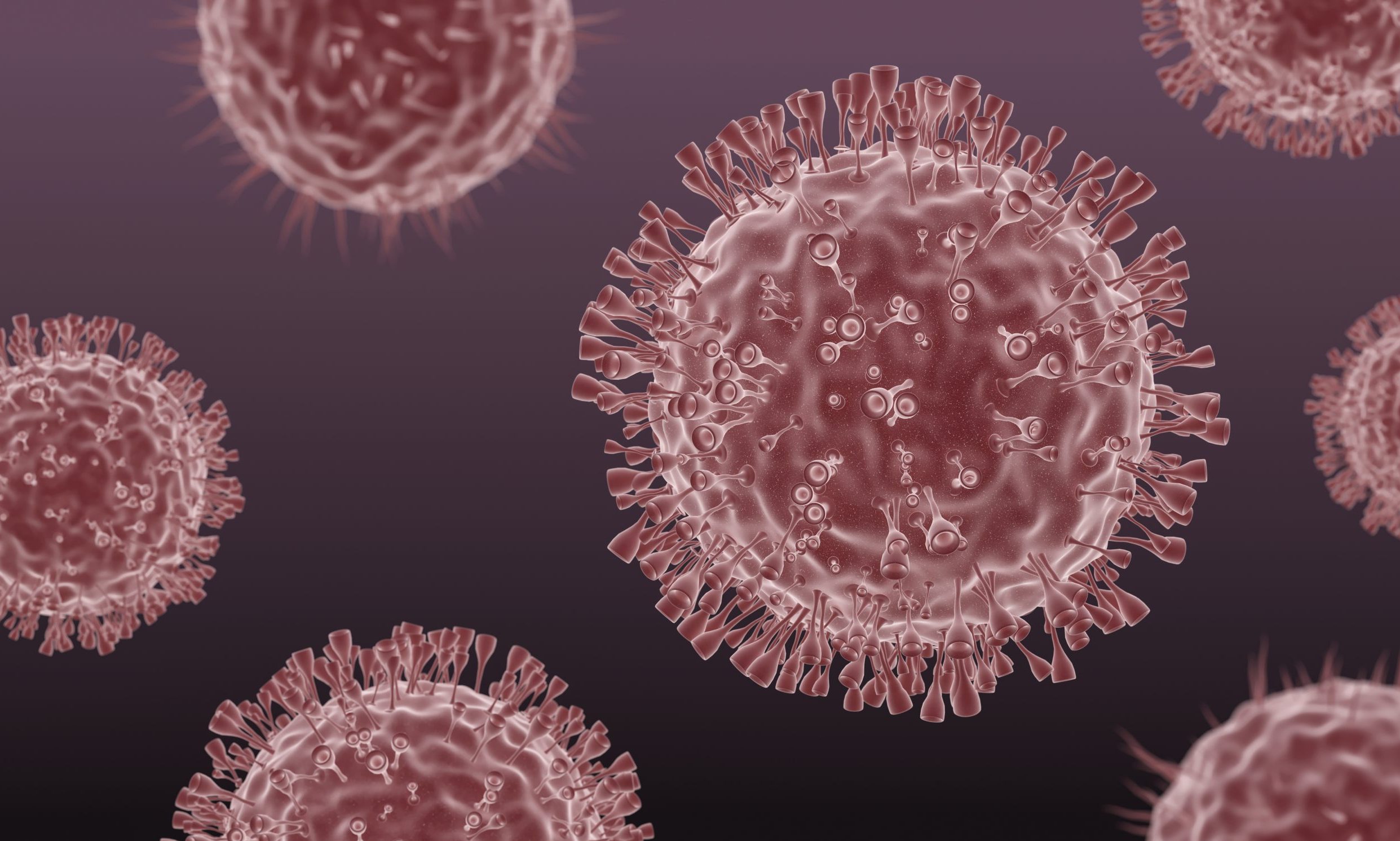 Alabama on Monday saw a new record with more people in hospitals with COVID-19 than ever before and a new record number of COVID-19 patients in intensive care units as public health experts worry about what is to come after Thanksgiving gatherings.
The Alabama Department of Public Health on Monday reported 1,717 hospitalizations statewide, breaking the previous record of 1,613 set on Aug. 6. The state's seven-day average of hospitalizations has increased each day for the last 41.
UAB Hospital on Monday had a record high 125 COVID-19 patients, breaking the previous record of 124 on Aug. 3. Huntsville Hospital had a record 264 COVID-19 patients Monday. Hospitals in Montgomery and Mobile are also seeing similar rising numbers but didn't break records Monday.
Approximately one in five adults in general medicine beds in Alabama hospitals Monday were COVID-19 patients, said Dr. Don Williamson, president of the Alabama Hospital Association and former Alabama state health officer.
The state had a record high 491 COVID-19 patients in intensive care units Monday, and 244 coronavirus patients were admitted to hospitals Sunday, which was the highest number in several months, he said.
Williamson said that 11 percent of the state's intensive care beds were available. It was the first time since Aug. 16 that fewer than 200 ICU beds were free, he said.
"It's not the ICU beds I'm worried about," Williamson said. "The overall trend is worse than I imagined it would be, with no impact [yet] from Thanksgiving."
Williamson noted that Alabama's seven-day average of hospitalizations increased by 217 from a week ago.
"That's what I'm worried about," Williamson said, adding that hospitals across the state Monday were either at their record highs in hospitalizations or very close to them. He also expressed concern over Alabama's continued rise in new cases, a sign of unabated community spread and a harbinger of even more hospitalizations and deaths to come.
The state added 2,295 new cases Monday and has averaged 2,206 new cases each day for the last week, which is a 67 percent increase from a month ago.
The increasing case counts aren't attributed to more testing. Alabama reported an increase of just 4,634 tests Monday, and the seven-day average of tests reported per day is up only 4 percent over the last month. This comes as the positivity rate over the last week was a record-high of 30 percent. Public health experts say that rate needs to be at or below 5 percent or there isn't enough testing and cases are going undetected.
Williamson said staffing problems continue to be a major concern at hospitals statewide. Medical staff are contracting COVID-19 largely from their own communities and not while at work, Williamson has said recently, which is reducing the number of available workers. Fatigue is also impacting staffing levels.
"We are beginning that conversation about what do things have to look like going forward on staffing with an increase of say another 20 percent in hospitalization. What is it you're doing now that you don't do? How do you free up additional staff?" Williamson said.
There will also be conversations about looking for help from the federal government, Williamson said, noting that the U.S. Department of Defense sent medical personnel to El Paso, Texas, to help with overburdened hospitals there.
But Alabama's growing COVID-19 crisis isn't just an Alabama problem, Williamson said. The problem is nationwide, and Alabama will have to wait in line along with other states in requesting federal resources.
There has been discussion of opening up medical facilities outside of hospitals, such as the tent hospitals that have popped up in places hard-hit by coronavirus, but the staffing problem is paramount, Williamson said. Without people to work them, more beds are useless, and hospitals can and have found ways to increase bed space for coronavirus patients, he said.
There's nothing that can be done to reverse whatever bad outcomes may result from Thanksgiving gatherings, Williamson said, and he expects that by the end of this week, the state's case count will begin increasing even more, and by mid-December, the state should begin to see the impact of Thanksgiving on hospitalizations.
"What we can still control is Christmas," Williamson said. "We can still control what hospital beds are going to look like in January."