Parole hearings can't resume any quicker due to state law, bureau says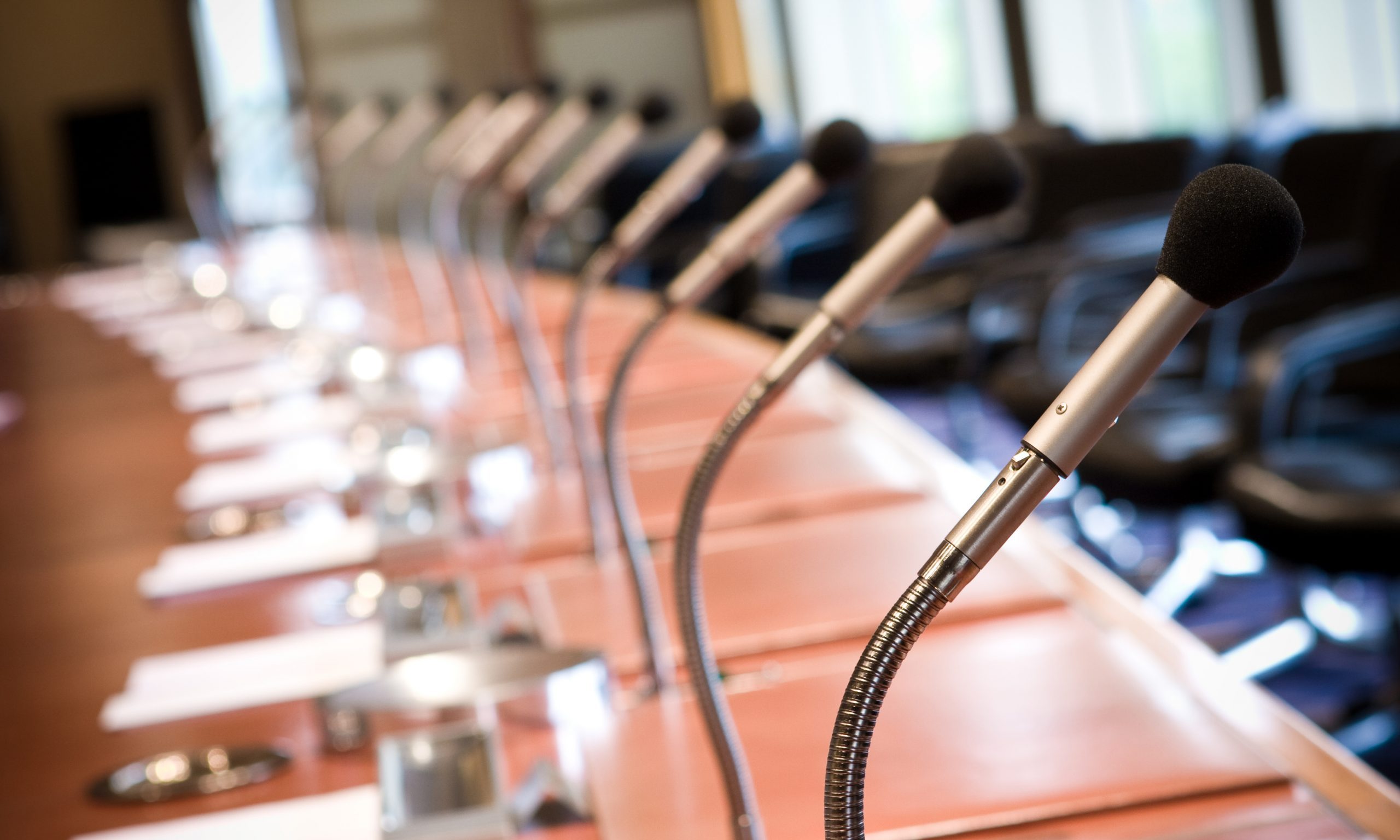 After Gov. Kay Ivey on Monday issued an order for parole hearings to resume and the Bureau of Pardons and Paroles announced hearings would restart May 18, some worried that it was too long to wait amid the COVID-19 crisis. 
Rep. Chris England, D-Tuscaloosa, in a Tuesday morning tweet urged the bureau to hold hearings earlier and pointed out that bureau staff should have already met the legal requirement to notify victims and other parties for hearings that had been set for last month but were canceled.
State law requires victims and others to be notified 30 days in advance of a parole hearing.  
Bureau spokesman Terry Abbott in a message to APR on Tuesday said doing so would be illegal, however. 
"When hearings are postponed, as they were last month, the notice requirement begins again from the time the hearing is set. We must give crime victims and other interested parties 30 days notice of the hearing date, as required by law," Abbott said. "That means, of course, that the previous notice of the previous hearing date is no longer valid, under the law, because there is a new hearing date."
To hold the hearings sooner than mid-May would violate state law and invalidate any parole decision the board made at such a hearing, Abbott said.
England told APR by phone Tuesday morning that the bureau's statement regarding the requirement to send out notification anew is a continuing sign that the bureau simply doesn't want to release any inmates.
"You have to assume motives at this point," England said, adding that the bureau could reset those hearings that had been set to take place in the coming days and weeks, and for which the notices had already gone out.
Parole hearings that had been scheduled were canceled following Ivey's March 13 order regarding COVID-19 related closures, and the bureau had said that the state's open meetings act required hearings to be held in-person, and so couldn't take place due to Ivey's order. 
England in numerous tweets last week expressed concern for those serving in prisons who may be released as the Alabama Department of Corrections planned for the possibility of a COVID-19 outbreak in the prisons. 
England called on the bureau to restart parole hearings and noted that Ivey's March 18 order allows state government bodies to "establish a quorum, deliberate, and take action- by means of telephone conference, video conference or other similar communications equipment." 
From that March 18 order on the bureau could have resumed hearings but did not, England told APR.
"Everyone should be doing their part before the inevitable happens. We shouldn't be waiting on a positive test to start doing things and taking advantage of everything that's' already available to us now," England said.
As of Friday, the last day that the Alabama Department of Corrections had updated inmate testing numbers, no inmate had tested positive but 46 had been tested. ten results were still pending, however, and ADOC is to update testing numbers on Tuesday.
Ivey on Monday issued a proclamation allowing for people who want to express their views about a particular parole hearing, whether a crime victim, an officer or someone else,  to do so through mail or email, which would allow the bureau to resume holding hearings. 
Ivey's decision brought some praise from criminal justice advocacy groups, but there remained concerned that even when hearings restart, too few inmates will be paroled. 
"…when hearings do resume, it is vitally important that the parole board hold more hearings and grant more paroles than they have been granting: their previous fiscal year average of 22 grants per month is unconscionable during this current public health crisis," said ACLU of Alabama director Randall Marshall in a statement Monday following Ivey's announcement. 
The ACLU of Alabama's April 9 report found that the bureau's current three-member board, who were appointed in September, has denied release in 85 percent of cases considered. 
"Only 133 people were granted parole out of the 866 cases considered in the last five months, a grant rate of just 15 percent. In FY 2019, parole was granted to 1,337 people at a grant rate of 31 percent. In FY 2018, 3,732 people made parole at a grant rate of 54 percent," the report states.
England also called on the bureau and ADOC to begin determining which inmates could be released on medical furloughs. Health experts say older inmates and those with medical problems are much more likely to suffer serious complications and death from COVID-19, and that the cramped prisons are incubators for the virus.
"It's just frustrating to me, and to anyone who's watching that more isn't being done," England said.
Suspected drug traffickers jailed in St. Clair County
Matt Mullinax, Christopher Baird, Sean Michael Brantley and Nathan Parke Bateman were all arrested following a lengthy undercover investigation.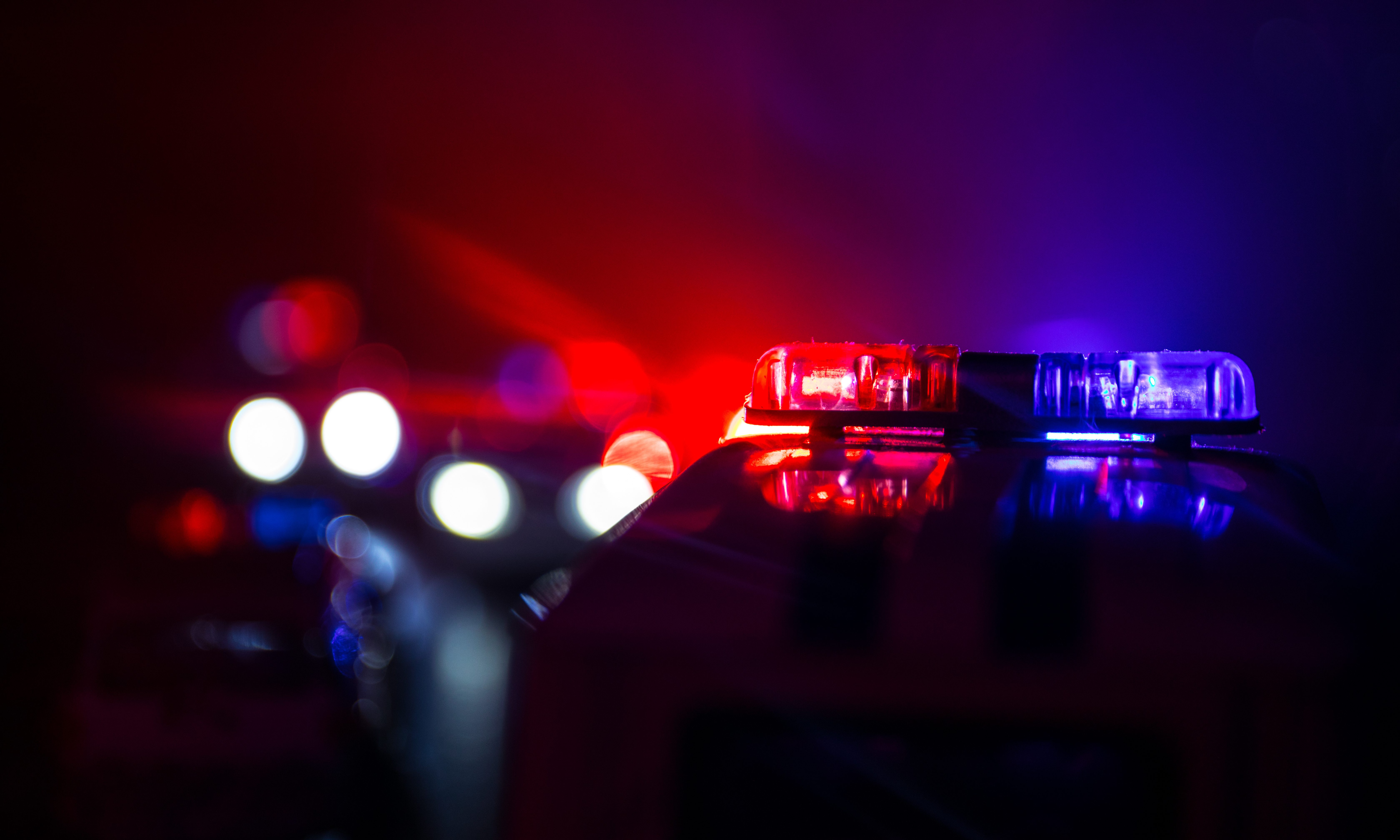 Four individuals were arrested Tuesday on allegations that they were involved in a methamphetamine trafficking ring in St. Clair County.
Matt Mullinax, Christopher Baird, Sean Michael Brantley and Nathan Parke Bateman were all arrested following a lengthy undercover investigation. All four are being held in the Ashville Courthouse without bond.
The St. Clair County Sheriff's Office Narcotics Division, St. Clair County District Attorney's Office, along with the FBI, FBI Safe Streets Task Force, Pell City Police Department, Oxford Police Department, Cherokee County Sheriff's Office and the Alabama Department of Corrections K9 Unit conducted an extensive undercover investigation that has resulted in the arrest of these individuals for their alleged involved in a methamphetamine trafficking criminal enterprise.
Matt Mullinax is a 37-year-old white male from Pell City. Mullinax has been charged with three counts of trafficking methamphetamine, three counts of unlawful Distribution of a controlled substance, one counts of unlawful possession of marijuana in the second degree and one count of unlawful possession of drug paraphernalia.
Christopher Baird is a 35-year-old white male from Pell City. Baird has been charged with two counts of trafficking methamphetamine, and one count of unlawful possession of a controlled substance.
Sean Michael Brantley is a 40-year-old white male from Lincoln. Brantley has been charged with two counts of trafficking methamphetamine, and one count of unlawful possession of a controlled substance.
Nathan Parke Bateman is a 37-year-old male of other race. Bateman has been charged with two counts of trafficking methamphetamine.
The four individuals have been charged with crimes. At this point these are allegations. Baird, Brantley, Mullinax and Brantley, like all accused, will have an opportunity to mount a vigorous defense before a jury of their peers.
According to the Center for Disease Control and Prevention, in 2018, 67,367 drug overdose deaths occurred in the United States. The age-adjusted rate of overdose deaths decreased by 4.6 percent from 2017 (21.7 per 100,000) to 2018 (20.7 per 100,000).
Methamphetamines and other psychostimulants were responsible for 12,678 drug overdose deaths in 2018.
According to the website drugabuse.gov, Methamphetamine is a powerful, highly addictive stimulant that affects the central nervous system. Methamphetamine is commonly also known as meth, blue, ice and crystal, among many other terms.
It takes the form of a white, odorless, bitter-tasting crystalline powder that easily dissolves in water or alcohol.
In addition to being highly addictive, long term use of methamphetamine can lead to symptoms that can include significant anxiety, confusion, insomnia, mood disturbances and violent behavior. Users also may display a number of psychotic features, including paranoia, visual and auditory hallucinations, and delusions (for example, the sensation of insects creeping under the skin).
Psychotic symptoms can sometimes last for months or years after a person has quit using methamphetamine, and stress has been shown to precipitate spontaneous recurrence of methamphetamine psychosis in people who use methamphetamine and have previously experienced psychosis.
These and other problems reflect significant changes in the brain caused by misuse of methamphetamine. Neuroimaging studies have demonstrated alterations in the activity of the dopamine system that are associated with reduced motor speed and impaired verbal learning.
Studies in chronic methamphetamine users have also revealed severe structural and functional changes in areas of the brain associated with emotion and memory, which may account for many of the emotional and cognitive problems observed in these individuals.
Methamphetamine use also leads to severe weight loss and dental problems. Methamphetamine use by pregnant women has been shown to cause cognitive and behavioral issues in their children that are long-lasting.
Billy J. Murray is the sheriff of St. Clair County.