Academic libraries play essential role during coronavirus pandemic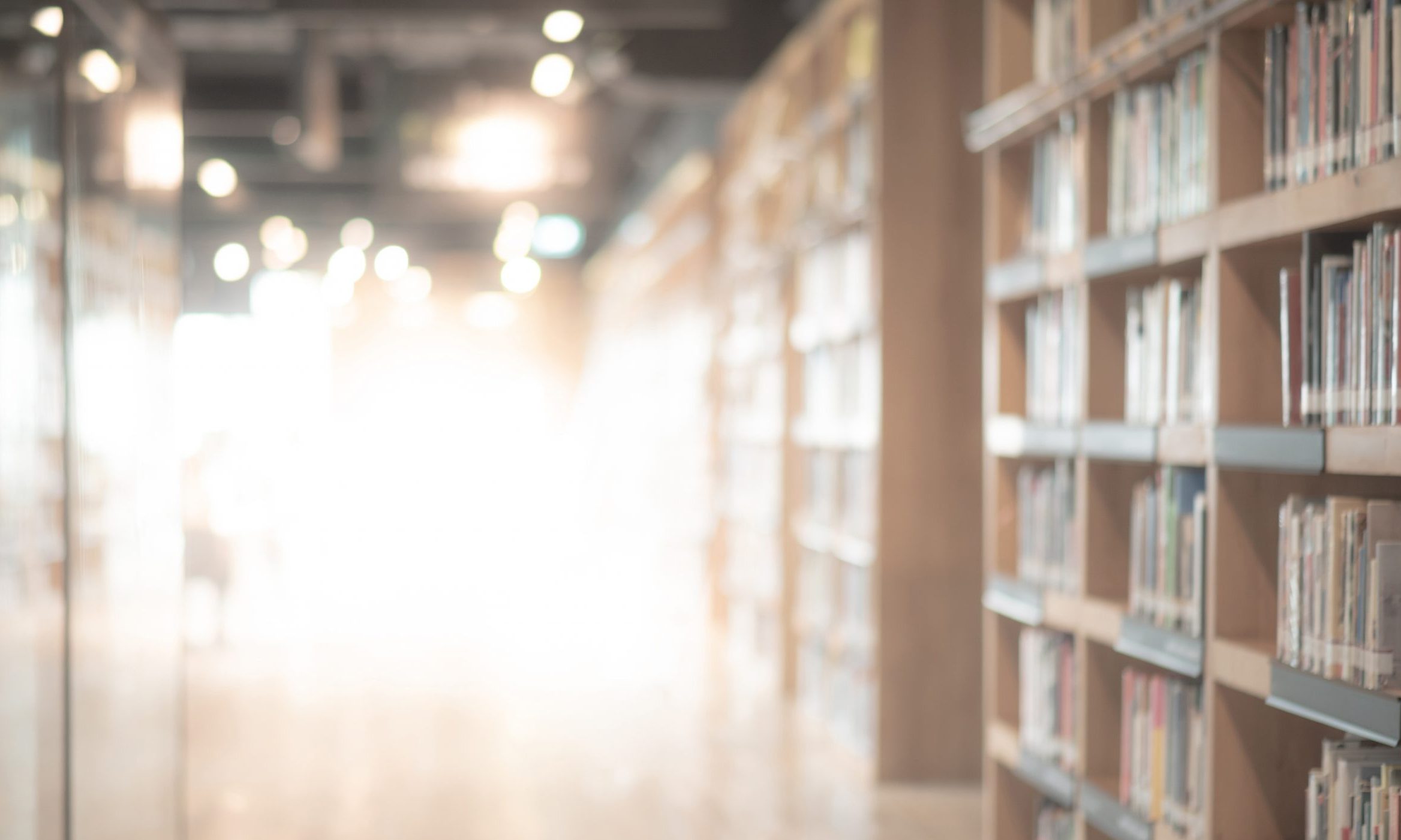 The Network of Alabama Academic Libraries (NAAL) is successfully working with content providers to offer new and expanded access to resources, focusing on the single goal of making sure users have real-time availability to what they need.
This is crucial during the coronavirus pandemic that has forced campuses to quickly transition to online classes. Not only have library staff and faculty moved to their own new virtual reality, they have simultaneously helped others on campus do the same.
Derek Malone, University of North Alabama library director, says from the beginning they were flooded with emails asking, "What do I do now?" That question has been answered numerous times through academic library instruction and research consultations. Online chats have become successful substitutes for face-to-face reference interviews and assistance. Dr. Annie Payton, Director of Library Services at Alabama A&M, explains that their LibChat services help them maintain an "Availability" posture. At Troy University, Library Services Dean Christopher Shaffer notes they have librarians embedded in 79 online classes.
Providing material and computer resources to students at home.
Higher education institutions across the state have tasked their library departments with distributing laptops and tablets to students who have transitioned to at-home classrooms. Without the library's physical space and shared computers, it is crucial for students to have access to these electronic devices.
While some libraries continue to lend physical items via curbside pickup, the bulk of interlibrary loan is for e-resources to meet social distancing guidelines. This can be problematic for some students, as many areas of the country are still without Internet access, "an issue that has been around for years," according to Eric Kidwell, director of the Houghton Memorial Library at Huntingdon College.
LibGuides and Wiki pages have been created to help users navigate the sea of new resources. Samford University Library Director Kimmetha Herndon says they are managing access to some 178,328 new resources. All are working closely with the Alabama Virtual Library (AVL) an original NAAL program, to provide even more access to additional online educational resources for free during this public health crisis. Links to the AVL's new resources are available on their "All Resources" page (avl.lib.al.us/resources/all).
Academic libraries are compiling useful medical information and creative delivery for students
The University of Montevallo and Troy University libraries are using their 3D printers to make protective gear for healthcare providers, and UAB is investigating using theirs to make nasopharyngeal swabs for COVID-19 testing. At the University of Alabama at Birmingham (UAB), Library Dean Kasia Gonnerman notes that clinical and health sciences librarians are providing highly specialized resource guides to help medical school residents, and a Wiki site for graduate medical education developed by their anesthesiology librarian "has quickly become a hub for vital information in the UAB Anesthesiology Department. The goal is to help our health care providers have the most useful information possible before we see a surge of COVID-19 patients in our Alabama hospitals."
At the University of Alabama in Huntsville (UAH), services have been expanded to create an archive of personal histories related to COVID-19 and its impact. "We are helping student groups develop informative materials (bookmarks, pamphlets, flyers) to share with other students. We are also addressing information literacy aspects associated with this large-scale news event," said UAH Library Director David Moore. He added that cybersecurity guidance is of utmost importance and they are maintaining a focus on online safety. Alabama State University has been innovative in its response to the pandemic, shooting campus video without students and faculty and collecting stories from library users about how they are reacting in order to preserve and archive this history, per Janice Franklin, Dean of the Levi Watkins Learning Resource Center and current Chair of NAAL's Executive Council.
Alabama academic libraries are hard at work proving their essential nature on college campuses whether the setting be physical or virtual. Jacksonville State University's Library Director John-Bauer Graham sums it up by noting that, "librarians continue to be consumed by the task of helping others."

NAAL is an unincorporated consortium of the Alabama Commission on Higher Education and Alabama's public and private four-year colleges and universities. Our primary purpose is to foster communication and cooperation between member libraries with a focus on purchasing and sharing collections, products, and services that foster teaching, learning, and research.
Opinion | Thinking: I'll know it when I see it
"Have we accumulated so much knowledge that we know nothing?"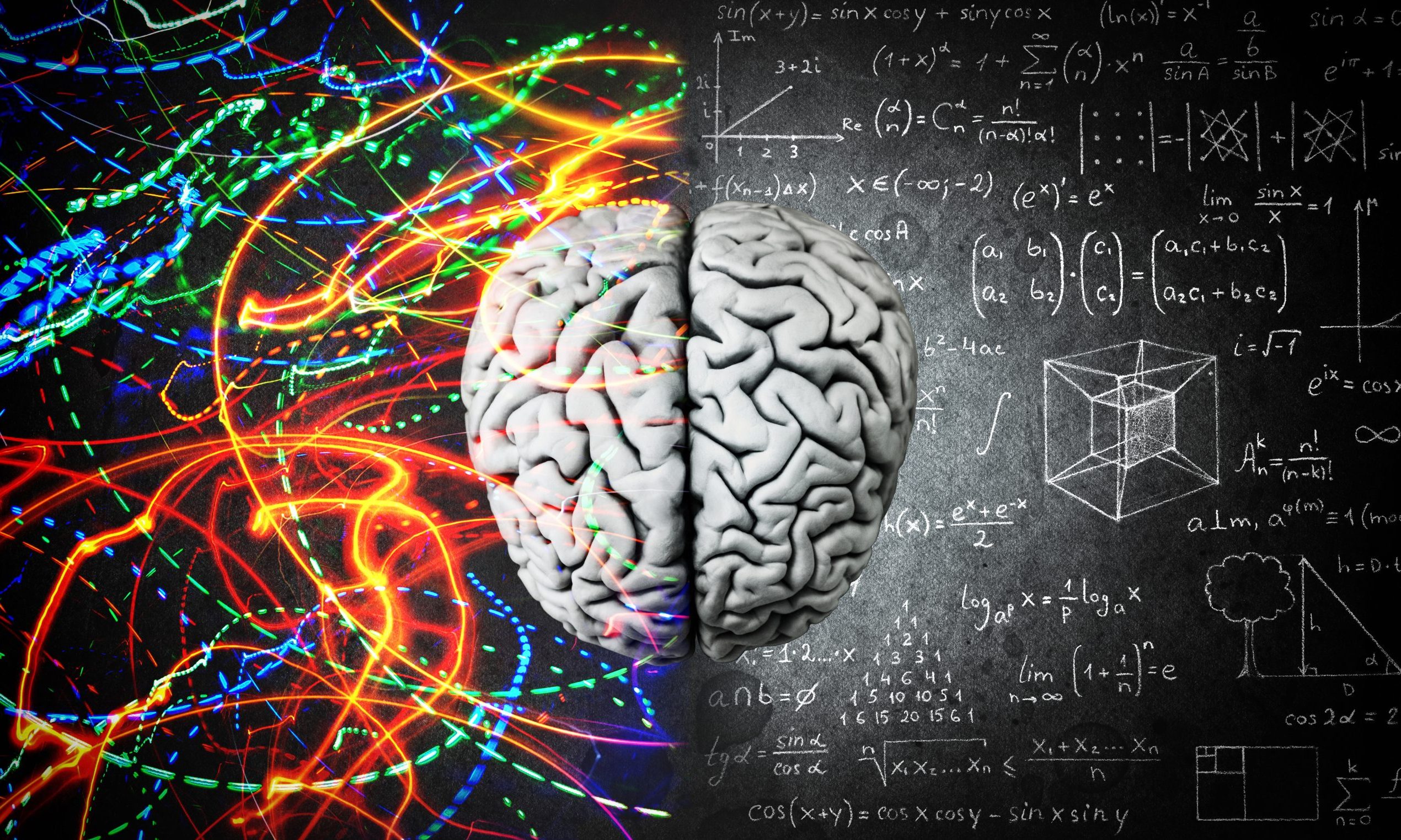 Lately, I've been adhering to the old adage, "If you don't have anything nice to say, don't say anything at all." So, what have I been doing with all my free time? Thinking — or at least I think I'm thinking.
When I look over the political landscape here at home and across the nation, I see a great surge of self-interest, special-interest and "us versus them" loathing, but little in the way of what constitutes the common good.
Politics lately have more in common with the campfire scene in Blazing Saddles than a renaissance weekend in Charleston. All hot air and bluster and little fact or reasoning.
American politics have always been loud, factious, full of complexities and uncertainty, but these elements have generally led us to find consensus. Sometimes, it's an uneasy truce but one that on the whole leaves us better and not irreconcilably divided.
However, today, tribal hatred in the form of political parties, a desire for one side to dominate the other and the widespread acceptance of "alternative facts" has reduced public policy to the equivalent of a high-stakes fight over which color M&M tastes best.
French-born philosopher, mathematician and scientist René Descartes wrote, "I think, therefore I am" as proof of his existence. Written originally in French and then Latin, it reads cogito ergo sum because I guess smart people in Descartes' day wrote scholarly works in Latin.
Today we use memes, YouTube videos and trucker hats to convey our deeply held convictions.
I've been thinking about another Latin phrase I'd like to see added to the lexicon of debate: non cogito ergo non sum. Roughly translated: "I don't think; therefore, I am not."
Of course, we know that there are a lot of unthinking people — many we call voters.
A trip to a big box store or any retail outlet with the word "dollar" in its name proves that the average citizen shouldn't be trusted with making big decisions, like who will run the country. But the alternative is worse, so we let everyone have a say on Election Day.
But because The People's Republic of Walmart is a key voting block, the Constitution and individual states' laws are there to check devotee's lack of discernment. This is not to say that elites exercise greater intellect. Cable pundits and influential internet bloggers tell us that the nation faces multiple existential threats, not the least from people who use the word existential.
Merriam-Webster defines existential as "relating to, or affirming existence." I defer back to big-box shoppers ergo ego emo: "I shop, therefore I am."
Thinking is hard work and not for the faint of heart because reflection can reveal unpleasant truths or even cause us to realize that what we thought was true wasn't.
In the early 1990s, a New York media mogul asked me what I thought the Internet might become in the future. I told him if we were lucky, every human-being would have access to a range of information to rival the Great Library of Alexandria. It could also, I said, be an enabling tool for global democracy. But then, I added, it would most likely be just a place for people to watch kittens and porn.
I used to think that moral wisdom and national interests depended on logical, coherent and precisely written words penned by studied minds. I believed this because The Ten Commandments carved in stone gave rise to a set of moral principles that shaped in part the ancient world and western civilization.
Our Nation's Declaration of Independence, written with quill and ink, led to a new democratic republic in the United States and a model for the world over. Now the world's most enduring democracy is often directed by tweets.
Have we accumulated so much knowledge that we know nothing?
Instead of inspired reason, will 220 characters do? Does writing in all caps make the thought better, or does the author think that readers are just too simple to understand their meaning without added emphasis?
Perhaps here, more Latin is needed. Cogito ergo non tweet. You guessed it: "I think, therefore, I don't tweet."
But nowhere is there less thinking than among those who know they are right because they are the chosen ones privy to all things conspiratorial.
In her book, Twilight of Democracy: The Seductive Lure of Authoritarianism, Anne Applebaum writes: "The emotional appeal of a conspiracy theory is in its simplicity. It explains away complex phenomena, accounts for chance and accidents, offers the believer the satisfying sense of having special, privileged access to the truth."
Having spent most of my life around powerful women and men, I've learned that none are capable of grand schemes as imagined on the internet, and even fewer can keep their mouths shut. If there were a cabal of Catilines, they would not be found on FaceBook or the pages to the John Birch Society's website.
Politicians will always rage, people will hate, but with a bit of good fortune, our state and nation will endure because a few souls will place the common good above self-interest and factions.
It's not always easy to tell who is thinking and who is not, but as Supreme Court Justice Potter Stewart said when referring to hard-core pornography: "I know it when I see it."
While I still don't have many nice things to say, and I'm not sure my thinking matters at all, I will admit I have hope, that enduring belief that there is a chance that we can do better, and that we will.
I think.