Aderholt: Democrats allowed the Paycheck Protection Program to run out of money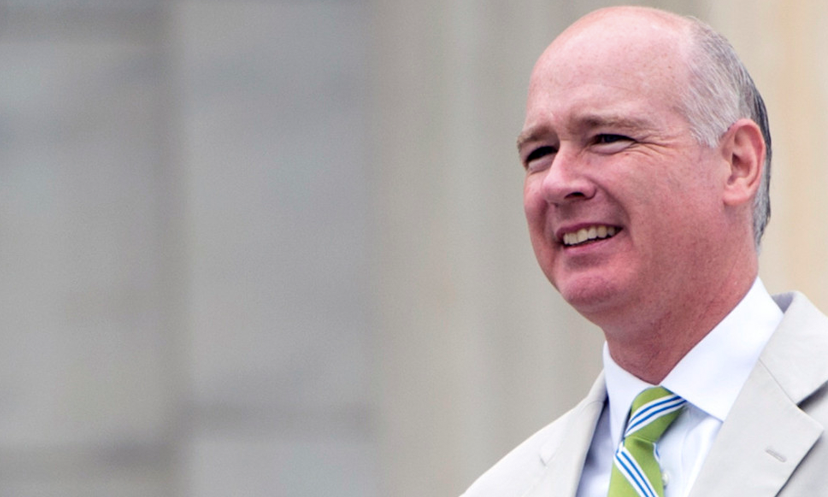 Thursday, Congressman Robert Aderholt, R-Haleyville, expressed his disappointment with Congressional Democrats for refusing to add more funds to the Small Business Administration's Paycheck Protection Program to businesses that have been impacted by the forced economic shutdown to fight the spread of the coronavirus.
"The Paycheck Protection Program was written with urgency to address a great need," Rep. Aderholt wrote. "At a time when most of the population is under stay-at-home or shelter-in-place orders, this program has helped many businesses retain their employees, while complying with state and local requirements. Yes, there definitely were some growing pains when the program first went active, but what we hear from the roughly 20,000 businesses who have benefited from this program in Alabama is that the program is working."
"Secretary Mnuchin has stated that due to high demand for this program, the SBA has processed 14 years' worth of loans in 14 days," Aderholt continued. "Despite the clear need for relief shown by the large number of applications, I am flabbergasted as to why Democrat leadership has now allowed this bipartisan program to run dry. This program is helping business owners from across the political spectrum. This is an issue we all agree with."
Last Friday, Senate Majority Leader Mitch McConnell, R-Kentucky, asked for unanimous consent for a plan to add another $250 billion to the PPP. Senate Democrats refused because they wanted to negotiate a more comprehensive package.
"There was a plan last week to inject another $250 billion into the program to keep it funded and to keep small businesses alive," Aderholt continued. "However, Democrat leadership in the House and Senate were opposed to a clean funding bill and wanted to add more items that do not have bipartisan support. We must not hold the Paycheck Protection Program, and by default, small businesses across this country, hostage to political debate. I urge the Speaker to immediately support the Senate replenishment bill – for anyone who supports low income workers and middle-class workers, it is a moral imperative."
The government has already spent the $349 billion lending limit on the Paycheck Protection and is now out of money he SBA website reads that it is "unable to accept new applications for the Paycheck Protection Program based on available appropriations funding. Similarly, we are unable to enroll new PPP lenders at this time."
Tens of thousands of small American business owners are working to deal with the fallout from the forced economic shutdown to fight the spread of the coronavirus. Alabama Governor Kay Ivey (R) has ordered all non-essential businesses including: barber shops, department stores, gyms, furniture stores, book stores, salons, spas, all entertainment, sporting facilities, tattoo parlors, tanning parlors, bars, night clubs, adult entertainment, etc. closed. Elective surgeries and non-emergency dental procedures have been halted and restaurants have been forced to close all of their dining rooms. Some county health officers and mayors have put even more restrictive orders in place.
The PPP was first-come, first-served and the SB announced that it had reached critical capacity on Wednesday, when the SBA said the aid may be nearing a ceiling for loan commitments, with more than 1.3 million loans given approval at a value of more than $296 billion. By Wednesday evening, they had spent $315 billion in loans.
CNBC is reporting that staffers for Senate Minority Leader Chuck Schumer, D-New York, and House Speaker Nancy Pelosi, D-California, are expected to continue talks with the Treasury Department on possibly funding the program. CNBC claims that the two sides are close to a deal.
The loans, if used to make payroll and pay other approved overhead bills, can be forgiven. Without the loans, small businesses will be forced to either go deep into their savings or layoff most or all of their workers, default on their loans, and/or stop making rent or mortgage payments. Small business owners are urged to carefully consider all options before acting in this very fluid situation.
If the program is not funded and/or the economy reopens soon many small businesses will not be able to reopen when it does and the nation could potentially go into a long, deep recession.
"Small businesses are the backbone of the American economy, employing 47 percent of all workers," wrote Ron Temple who heads U.S. equity at Lazard Asset Management. "In high-cost cities, the median small business has only enough cash to cover 2-3 weeks of expenses. It's critical for both parties to recognize the unprecedented stress on small business and their employees from this crisis, and pass incremental funding as an urgent priority."
Congressman Robert Aderholt represents Alabama's Fourth Congressional District.
Original reporting by CNBC contributed to this report.
Palmer supports legislation making unused PPP funds available to small businesses
There is an estimated $137 billion remaining in the Payroll Protection Program that could be immediately available to small businesses.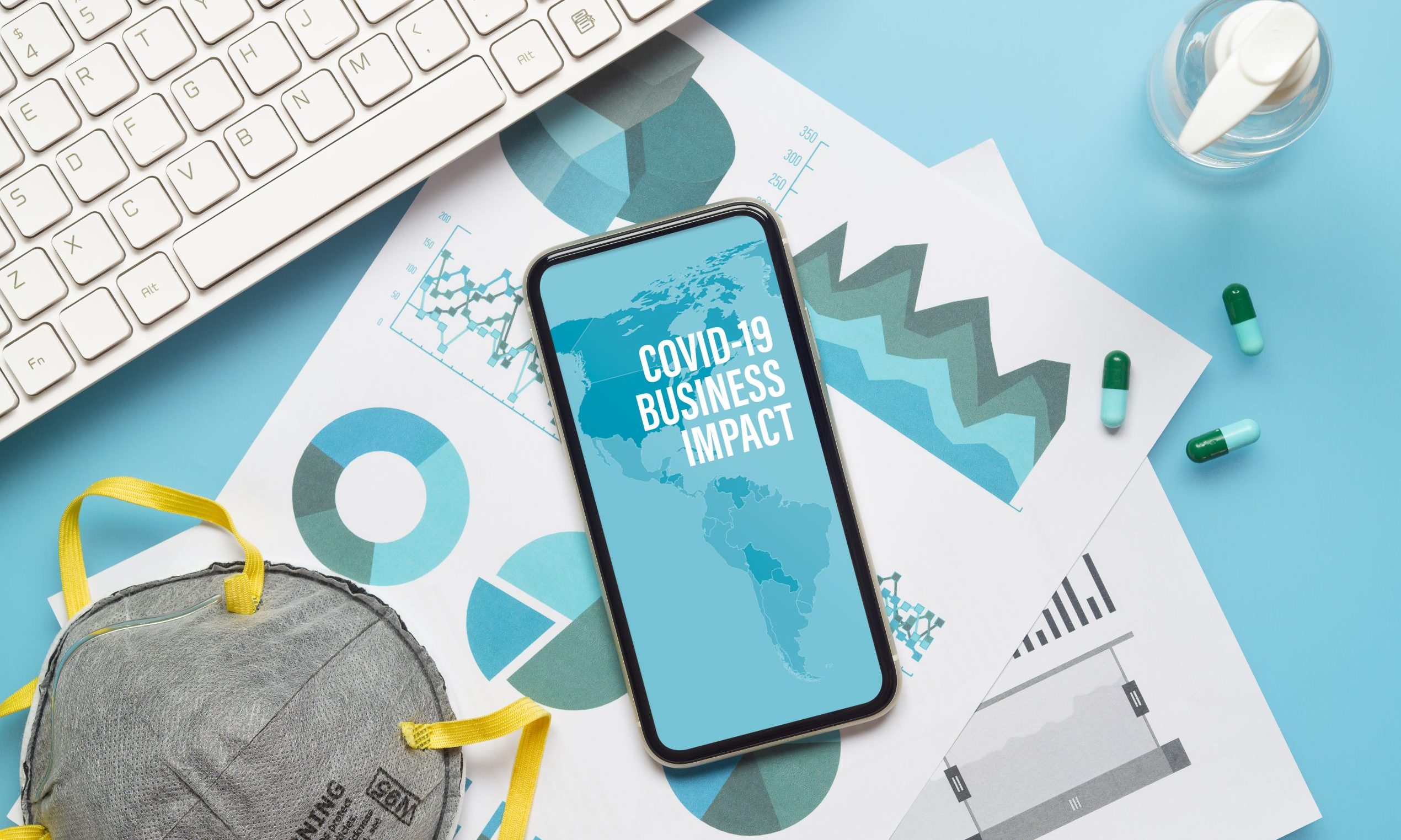 Congressman Gary Palmer, R-Alabama, added his signature to a discharge petition that would force a vote on a bill that would allow unused Paycheck Protection Program funds to be made available for small businesses.
There is an estimated $137 billion remaining in the Payroll Protection Program that could be immediately available to small businesses. The program has kept thousands of small businesses open since the start of the COVID-19 pandemic, and many are still in need as the economy continues to recover.
Speaker of the House Nancy Pelosi, D-California, has refused to hold a vote. The Democratic controlled House passed the $3.4 trillion Heroes Act, which Republicans opposed.
Palmer and House Republicans accuse Pelosi of holding American workers and businesses "hostage," preferring the Democrats' relief legislation.
"Speaker Pelosi has made her objectives abundantly clear," Palmer said. "We could have negotiated and delivered immediate aid for small businesses and individuals weeks ago, but her leftist agenda always comes first. Many businesses are barely hanging, on anxiously awaiting the extension of the Paycheck Protection Program, but Pelosi is determined to hold them hostage to get her way. She would like to bail out states that were bankrupt before the pandemic and further a welfare agenda that is harmful to the economy. Today, I proudly signed a discharge petition to circumvent Pelosi's control of the House floor and force a vote on a bill that would bring real relief to businesses struggling to survive the pandemic. It's time for Members of Congress to stand up for small businesses and American workers since the Speaker clearly won't. Small businesses across the country can't wait."
A discharge petition on H.R. 8265 was filed on Friday by Rep. Jaime Herrera Beutler, R-Washington, and 218 signatures are needed to bring the bill to the House floor for a vote. The bill was introduced on Sept. 16 by Rep. Steve Chabot, R-Ohio.
"This public health crisis has left our small businesses near permanent closure, and that will happen on a massive scale if Congress doesn't act," Beutler said. "Yet Congress isn't acting, so I've filed the discharge petition in the House today so we can bypass the political posturing and bring relief to our nation's small businesses and their employees. Other relief remains vital, but we either save jobs and businesses now or provide triage soon for the damage caused by empty buildings, lost livelihoods and health care plans, and fewer employment opportunities overall. Reviving the PPP has to be our priority."
"The Paycheck Protection Program has served as a critical lifeline for America's small businesses," said House Minority Leader Kevin McCarthy, R-California. "Since its launch, the program is credited with saving 51 million jobs nationwide. But our work in helping small business owners stay open and keep employees on payroll is not done. A recent report indicates that as many as 36 percent small businesses say if no new funding comes from Congress soon, they will be forced to lay off workers or cut back hours. Democrats have consistently blocked or delayed relief, but Republicans are not giving up. That is why House Republicans, led by Congresswoman Jaime Herrera Beutler have filed a discharge petition to force a vote on a stand-alone extension of the Paycheck Protection Program through the end of the year. It only needs 218 signatures to force a vote, so I hope that our Democrat colleagues will join us in delivering relief. My Republican colleagues and I will continue to act on our Commitment to America; we will be relentless in our fight to protect jobs, small businesses, and the American dream."
"Since March, small businesses—corner stores, retail shops, and family restaurants—have been struggling to survive," Chabot said. "Congress worked in a bipartisan manner to pass the CARES Act, which delivered rapid assistance to small firms through programs like the Paycheck Protection Program. Unfortunately, in recent months, additional relief for small businesses has been caught up in the partisan logjam and the livelihoods of real people hang in the balance. Congress must work together to get help to small businesses in Washington, Ohio, and across our great nation. Rep. Herrera Beutler's discharge petition to force a vote on my legislation is the way to do just that. I thank her for her leadership on behalf of America's small businesses."
Multiple news outlets, including Roll Call and The Hill, are reporting that several House Democrats are "strongly considering" signing Beutler's discharge petition.
Palmer represents Alabama's 6th Congressional District. Palmer does not have a Democratic opponent in the Nov. 3 general election.