Cannabis industry group promotes hemp, marijuana industries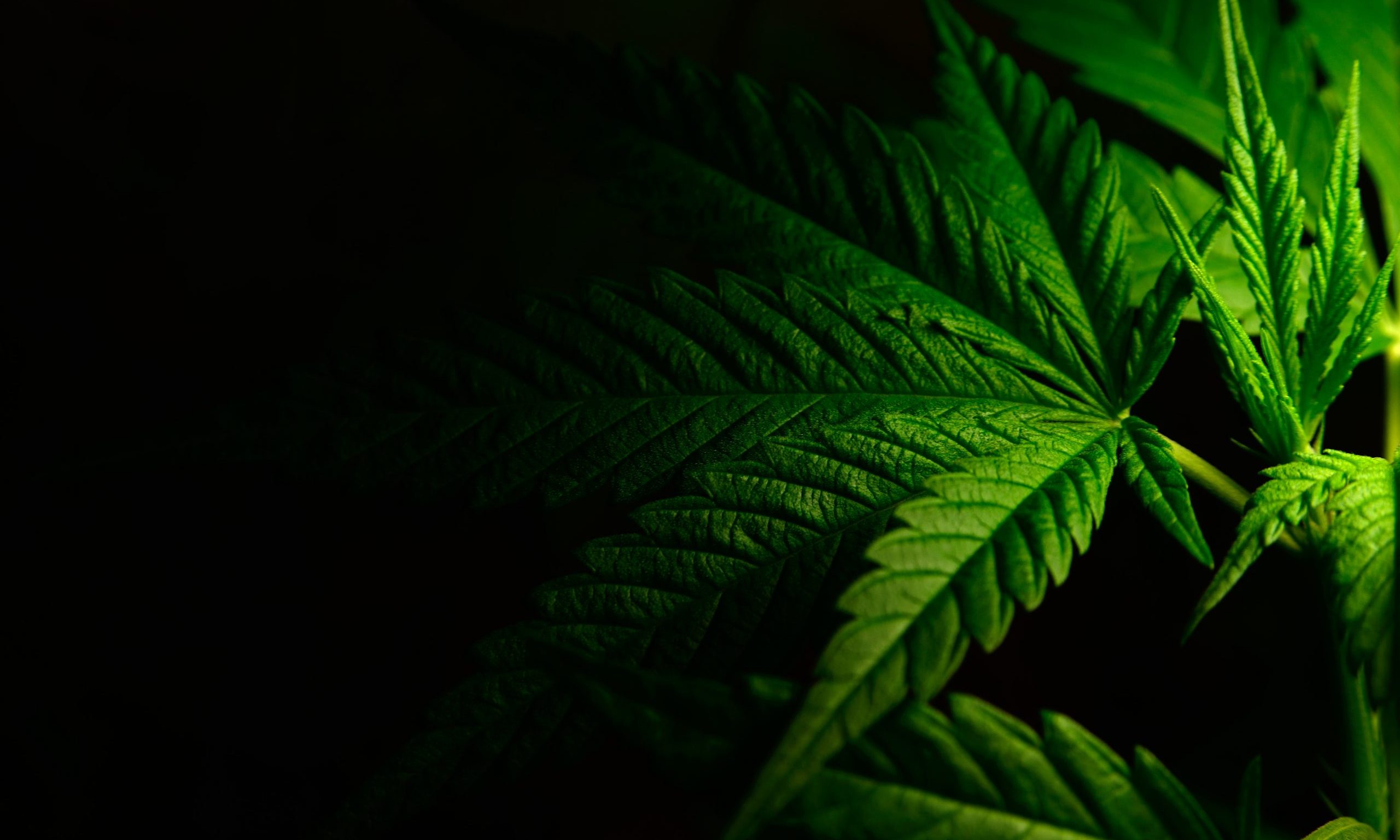 Monday, the Alabama Cannabis Industry Association (ALCIA) announced that they have launched their new website.
"During the COVID-19 pandemic it has never been more important to offer natural alternatives to pharmaceuticals," said Alabama Cannabis Industry Association Executive Director Chey Garrigan. "This pandemic has shown that Americans need natural remedies that are grown and manufactured by Americans for Americans. That is why today, the Alabama Cannabis Industry Association, announces that we have unveiled our new website."
"Our mission is to provide a resource that will allow our supporters to connect with the Alabama cannabis industry growers, retailers, and processors," Garrigan continued. "This multi-million-dollar industry, which is considered essential during this pandemic, is vital to the economic development of Alabama moving forward as the economy re opens."
The Alabama Cannabis Industry Association is an affiliate of the National Cannabis Industry Association.
The group promotes the growth of the legitimate cannabis industry and works for a favorable social, economic, and legal environment for that industry in the United States.
Cannabis is a genus of flowering plants in the family Cannabaceae. There are two main types of cannabis. Hemp, which is cultivated for hemp fiber, hemp seeds and their oils, including CBD oil, and marijuana, which has some medicinal applications; but which is also often used as a popular drug. CBD and hemp are legal in Alabama and is widely cultivated by licensed hemp farmers here in the state. Hemp has been bred to produce minimal levels of tetrahydrocannabinol (THC), the principal psychoactive constituent in cannabis plants. Presently hemp produced legally in Alabama is limited to no more than 0.3 percent THC by dry weight. The 2018 Farm Bill legalized hemp extracts including CBD that meet this standard. The strains of the cannabis plant bred to produce high levels of THC are marijuana. Marijuana is illegal in Alabama.
State Senator Tim Melson (R-Florence) has introduced legislation that would legalize medical marijuana for patients where their physicians believe there is a legitimate medical need. Senate Bill 165, while heavily amended passed the state Senate moments before the Senate broke adjourned for Spring break on March 12. Due to the Governor's state of emergency to deal with the COVID-19 global pandemic the Alabama legislature has met just once in the weeks since. The Alabama legislature is scheduled to resume the 2020 legislative session on April 28, assuming that the coronavirus situation is sufficiently under control so that it is safe to do so. SB165 has been turned over to the House Health Committee for their review.
33 states presently have legalized medical marijuana.
The Alabama hemp industry is planting its second legal crop in the weeks to come. The number of licensed growers and processors have increased substantially since last year. Hemp farming and processing is regulated by the Alabama Department of Agriculture and Industries. There are a number of CBD oil products being marketed in Alabama.
The Alabama Cannabis Industry Association is currently composed of hemp growers and processors as there is no legal cultivation of marijuana in the state of Alabama. Marijuana is a rapidly growing legal industry in this country.
Opponents argue that legalizing medical marijuana would lead to more impaired driving and workplace accidents. Supporters of the industry counter that there is already impaired driving and accidents due to marijuana, but that is due to the unregulated trade in illegal marijuana.
Vaccines should protect against mutated strains of coronavirus
Public health experts say it will be some time before vaccines are available to the wider public.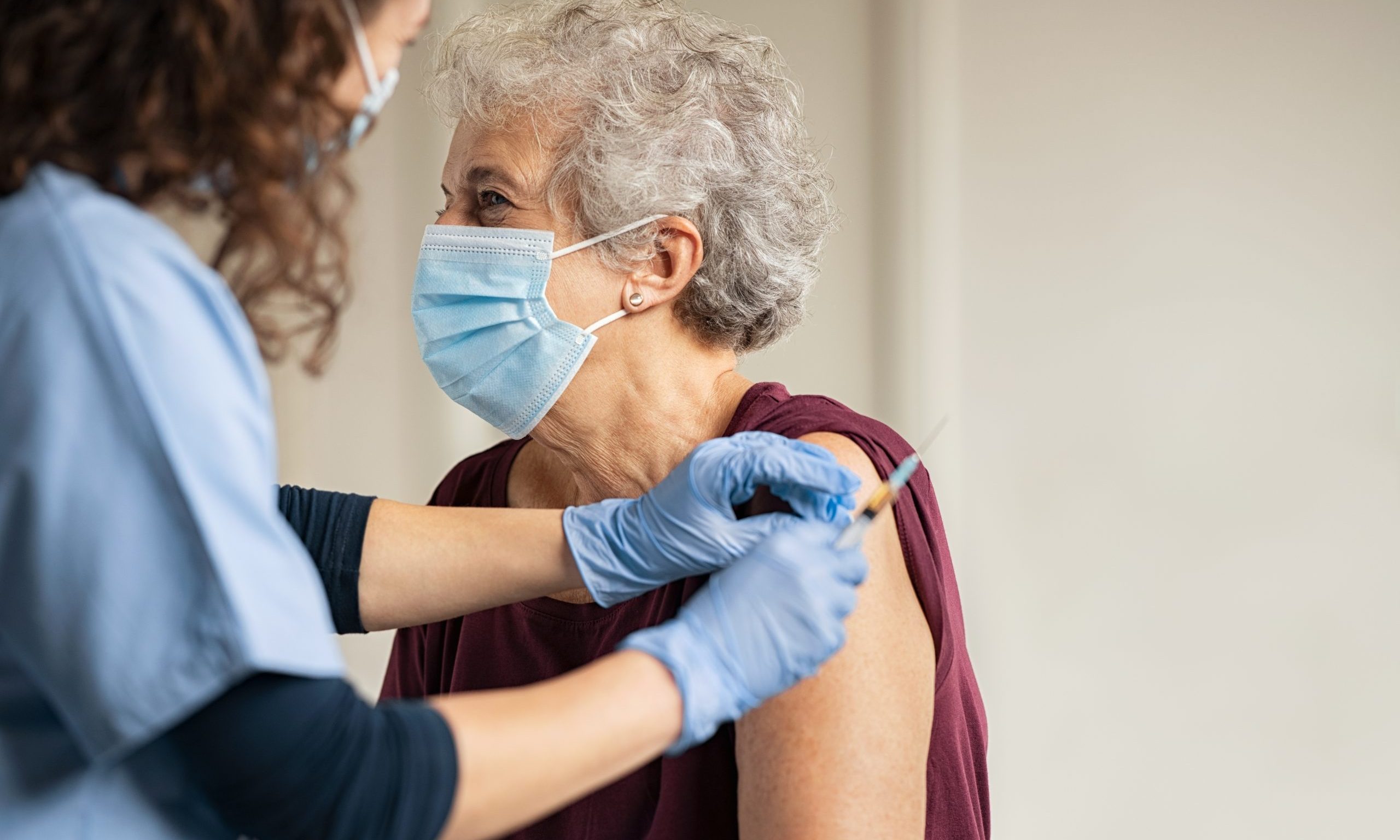 Multiple vaccines for COVID-19 are in clinical trials, and one has already applied for emergency use authorization, but how good will those vaccines be against a mutating coronavirus? A UAB doctor says they'll do just fine. 
Dr. Rachael Lee, UAB's hospital epidemiologist, told reporters earlier this week that there have been small genetic mutations in COVID-19. What researchers are seeing in the virus here is slightly different than what's seen in the virus in China, she said. 
"But luckily the way that these vaccines have been created, specifically the mRNA vaccines, is an area that is the same for all of these viruses," Lee said, referring to the new type of vaccine known as mRNA, which uses genetic material, rather than a weakened or inactive germ, to trigger an immune response. 
The U.S. Food And Drug Administration is to review the drug company Pfizer's vaccine on Dec. 10. Pfizer's vaccine is an mRNA vaccine, as is a vaccine produced by the drug maker Moderna, which is expected to also soon apply for emergency use approval. 
"I think that is incredibly good news, that even though we may see some slight mutations,  we should have a vaccine that should cover all of those different mutations," Lee said. 
Researchers at the University of North Carolina at Chapel Hill and the University of Wisconsin-Madison found in a recent study, published in the journal Science, that COVID-19 has mutated in ways that make it spread much more easily, but the mutation may also make it more susceptible to vaccines. 
In a separate study, researchers with the Commonwealth Scientific and Industrial Research Organisation found that while most vaccines were modeled after an earlier strain of COVID-19, they found no evidence that the vaccines wouldn't provide the same immunity response for the new, more dominant strain. 
"This brings the world one step closer to a safe and effective vaccine to protect people and save lives," said CSIRO chief executive Dr. Larry Marshall, according to Science Daily. 
While it may not be long before vaccines begin to be shipped to states, public health experts warn it will be some time before vaccines are available to the wider public. Scarce supplies at first will be allocated for those at greatest risk, including health care workers who are regularly exposed to coronavirus patients, and the elderly and ill. 
Alabama State Health Officer Dr. Scott Harris, speaking to APR last week, urged the public to continue wearing masks and practicing social distancing for many more months, as the department works to make the vaccines more widely available.
"Just because the first shots are rolling out doesn't mean it's time to stop doing everything we've been trying to get people to do for months. It's not going to be widely available for a little while," Harris said.