Fourth state inmate tests positive for COVID-19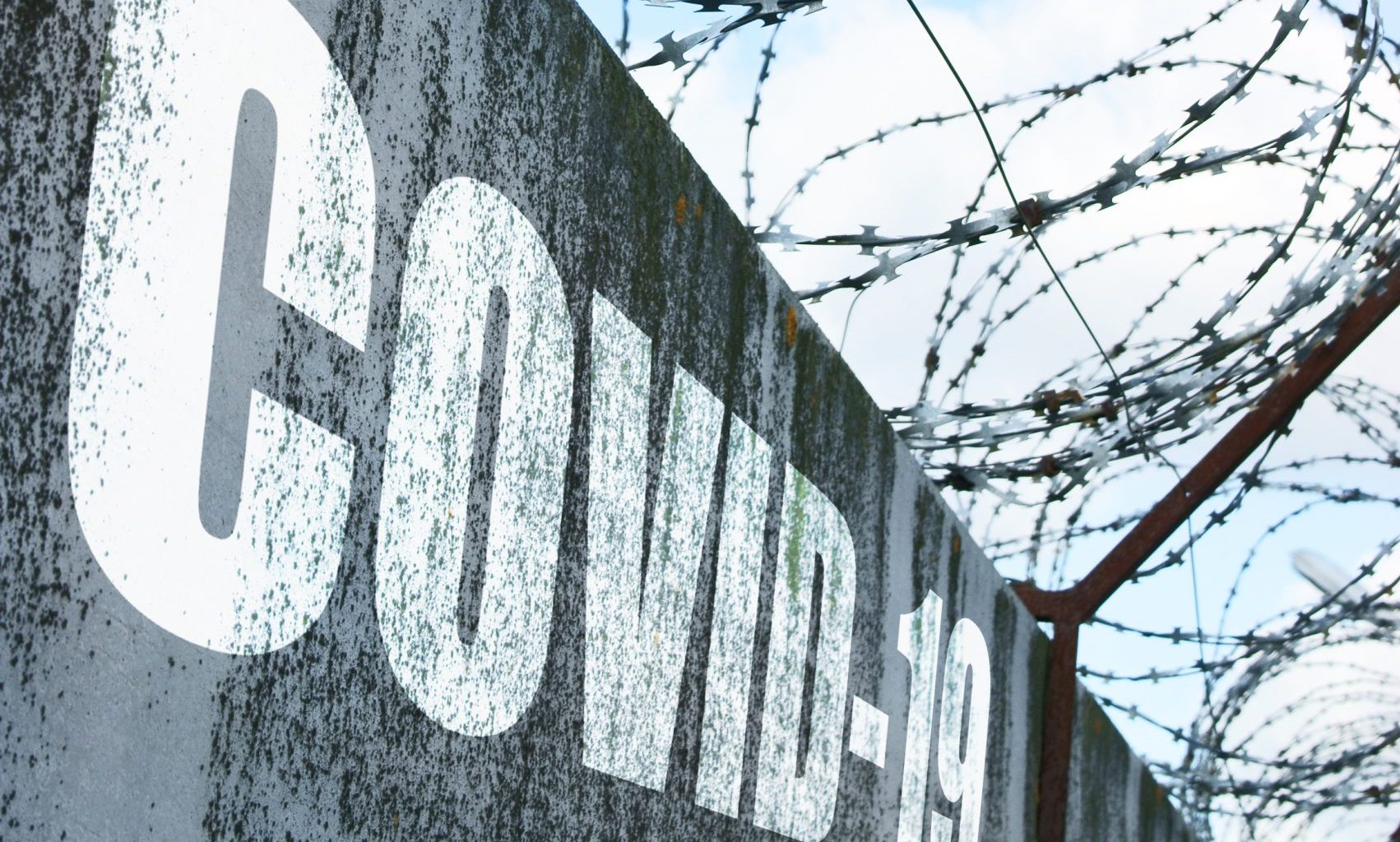 An inmate at the overcrowded Elba Community Based Facility and Community Work Center has tested positive for COVID-19, the Alabama Department of Corrections said Thursday. 
The latest positive test is the fourth inmate in state custody to have a confirmed case of the virus. 
Dave Thomas, 66, a terminally-ill man who was serving at the St. Clair Correctional Facility, died April 9 after testing positive for coronavirus.  
A 52-year-old male serving at the St. Clair prison also tested positive for the virus, as did a 33-year-old man serving at the Bullock Correctional Facility 
The inmate at the Elba facility who tested positive was taken to Easterling Correctional Facility in Barbour County and quarantined "in an isolation cell," ADOC said in the statement. 
The other inmates at the Elba facility were quarantined as well, according to the statement. The Elba facility in January was at 425 percent of its capacity, according to ADOC's monthly statistics. There were 234 people housed in the facility, which was designed to hold 55. 
ADOC's facilities statewide in January were at 170 percent capacity. Despite calls from advocacy groups, legal experts and scholars, state officials have not taken steps to release ill inmates or those close to the ends of their sentences, as numerous other states have done.
"Elba's inmate population and staff will be monitored closely for signs and symptoms of COVID-19 to include taking and recording temperatures twice per day. Appropriate measures will be taken should an inmate become symptomatic in accordance with CDC guidelines for COVID-19," the statement reads. 
"Today, the ADOC accepted a community donation of 3,246 bars of antibacterial soap, 439 bottles of travel-size shampoo and conditioner, 71 tubes of toothpaste, 49 boxes of tissues, and seven bottles of hand sanitizer. The collection was coordinated by Alabamians for Fair Justice," ADOC said. 
"We extend our thanks and appreciation to Alabamians for Fair Justice and all those across our communities who donated hygiene supplies, which initially will be distributed strategically to inmates deemed as high-risk. As additional hygiene supplies are received, the ADOC will distribute them more broadly to inmates across our facilities," the statement continued. 
Alabama parole officers seize firearms, ammunition and drugs in Enterprise
The seized evidence will be presented to a grand jury for further action and to authorities for potential federal charges.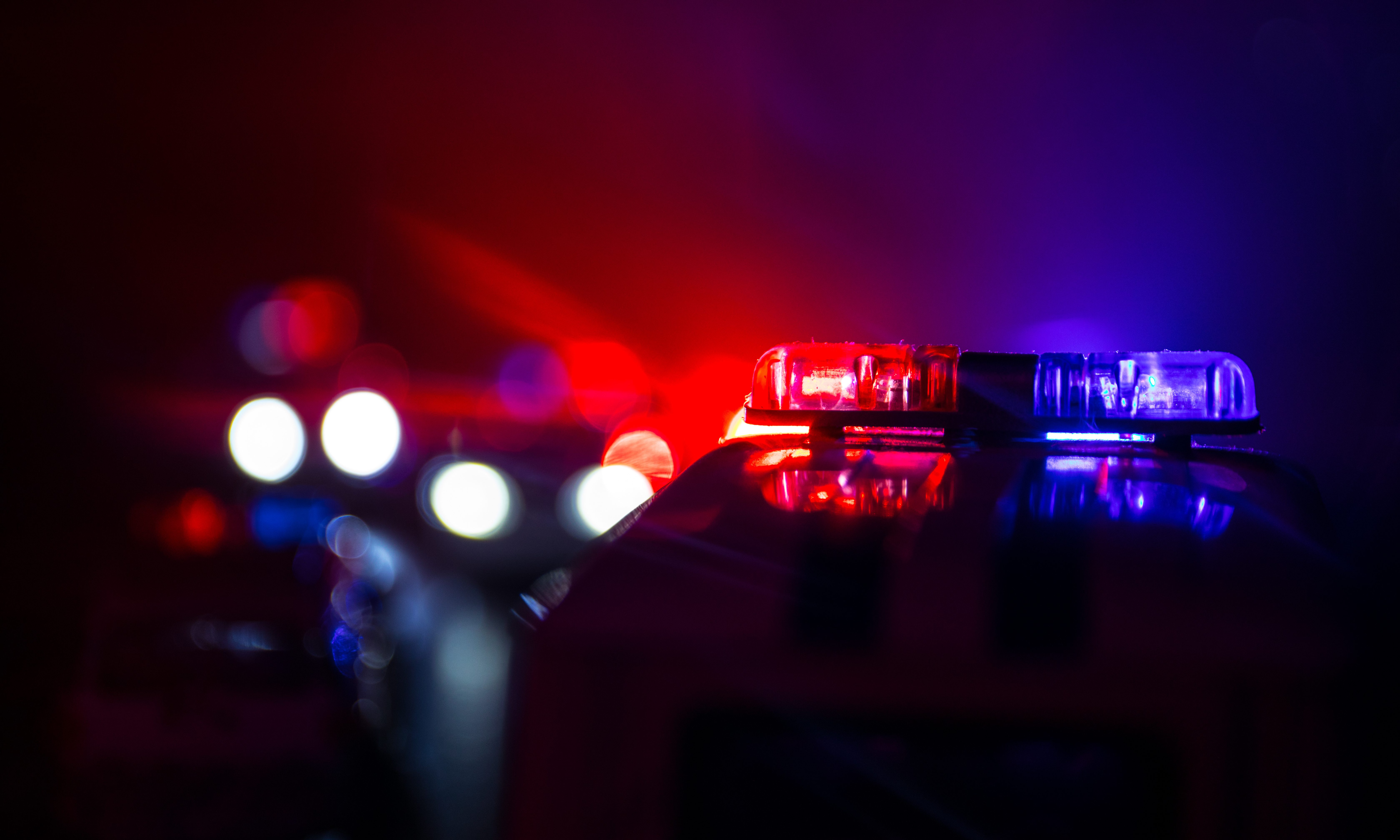 Officers of the Alabama Bureau of Pardons and Paroles on Wednesday seized two semiautomatic weapons, ammunition and drugs from a convicted armed robber in an operation in Enterprise. One of the seized weapons was stolen.
Alabama Bureau of Pardons and Paroles director Charlie Graddick praised officers Jared McPhaul and Troy Staley for their work.
"The first job every day of our officers is to protect public safety," Graddick said. "These officers stopped a parolee with a violent history from potentially using illegal weapons to harm someone. We are all grateful for their hard work and dedication."
The officers arrested parolee Jay Gatewood on a parole violation. Gatewood is out on parole after serving prison time for first-degree robbery and child abuse. Evidence of a possible parole violation was found after a search of Gatewood's car.
The seized evidence will be presented to a grand jury for further action and to authorities for potential federal charges.
Parolees are required to report to parole officers periodically. Gatewood had failed to report for the month of October so McPhaul directed him to come to the Enterprise office to report. The officers had received a tip that Gatewood might be engaging in illegal activities.
When Gatewood arrived, the officers, acting on the tip, asked if there was anything improper in his vehicle. On questioning, Gatewood admitted to the officers that there was a gun in his car.
McPhaul and Staley then searched the vehicle and found two 9 mm semiautomatic handguns. They also found three ammunition magazines, two of which were fully loaded, and a jar of marijuana with a digital scale.
The parole officers turned the evidence over to the Enterprise Police Department. McPhaul said that one of the guns had been reported stolen.
On March 17, 2008, Gatewood was sentenced to 25 years in prison for the armed robbery of a Dothan law office. He received three additional years for a child abuse conviction.
After serving just eight years of his sentence with the Alabama Department of Corrections, Gatewood was paroled in 2016. This was before Graddick was appointed the director of Pardons and Paroles. Gatewood has been supervised by parole officers since his release from prison.
For a convicted criminal to be in possession of firearms is a federal offense. That as well as the possession of illegal drugs and stolen property are all parole violations.
Gatewood, who has been jailed for the alleged parole violations, could potentially have his parole revoked for any one or more of these offenses. That will be determined in a future hearing.
Gatewood could potentially face new charges in the federal system for the gun charge. The stolen property and the marijuana could also be prosecuted in the state court system.
The possession of the digital scale is an indication that the marijuana was for other than personal use.
Depending on the amount of marijuana in the jar and any other evidence presented to the grand jury, Gatewood could potentially face a felony drug charge.